united-states
---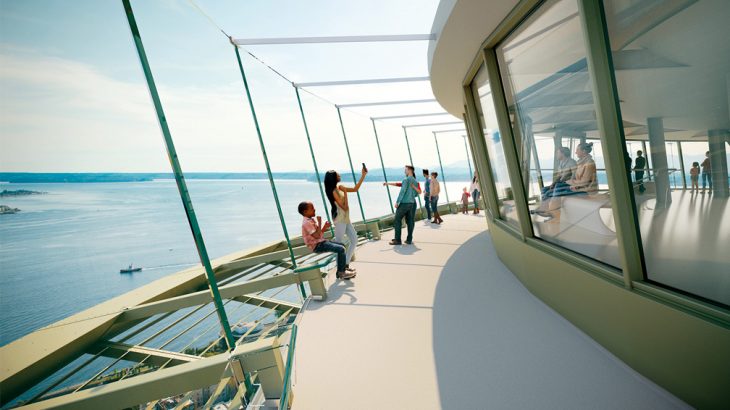 Seattle's best known architectural landmark, the Space Needle, is nearing the end of a US$100 million makeover.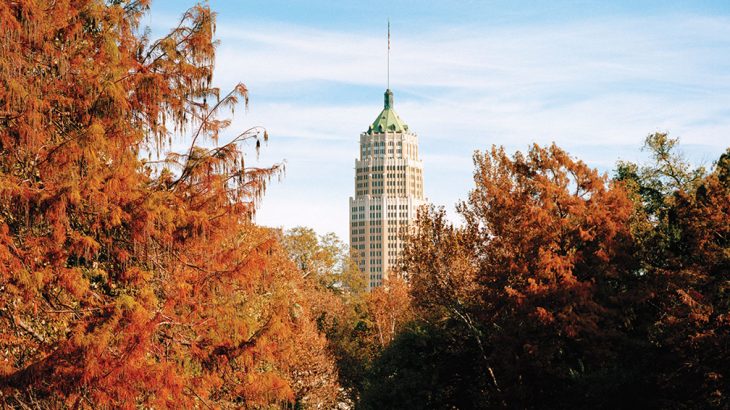 Marking its tricentennial this year, San Antonio is gearing up to party like it's 1718. But for all its history, the South Texan city has ...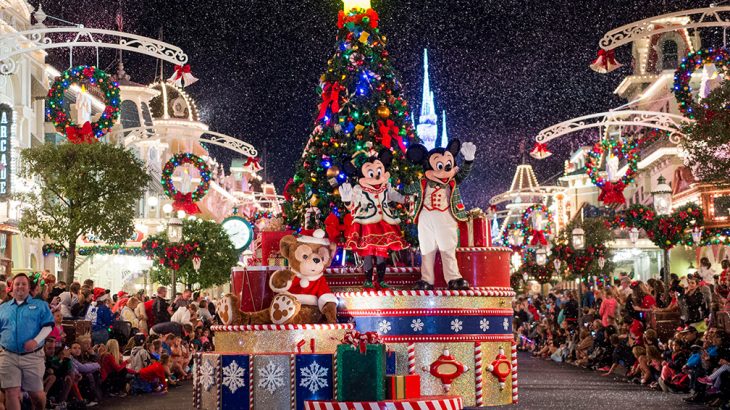 Disney World has announced a holiday-centered itinerary filled with exclusive access to upcoming lands and dinner parties.
A luxurious, jewel-toned café has opened in Tiffany & Co's flagship store.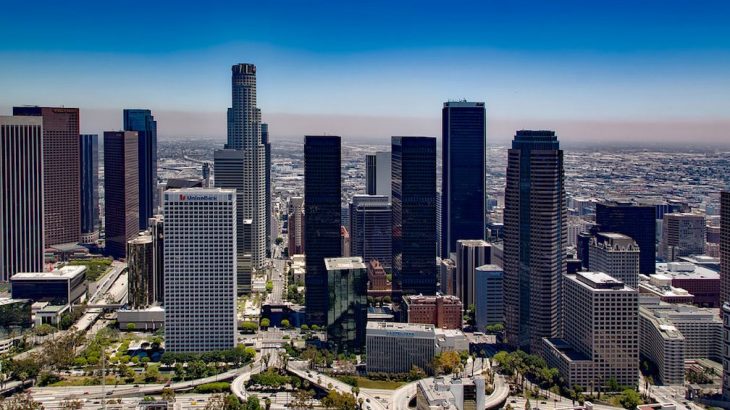 The neighborhoods of Los Feliz, Silver Lake, Echo Park, and Frogtown are redefining L.A.'s casual-cool aesthetic. Four spots, scattered ac...
Say goodbye to using the dictionary whenever you jet off to a new destination with the arrival of Google's Pixel Buds.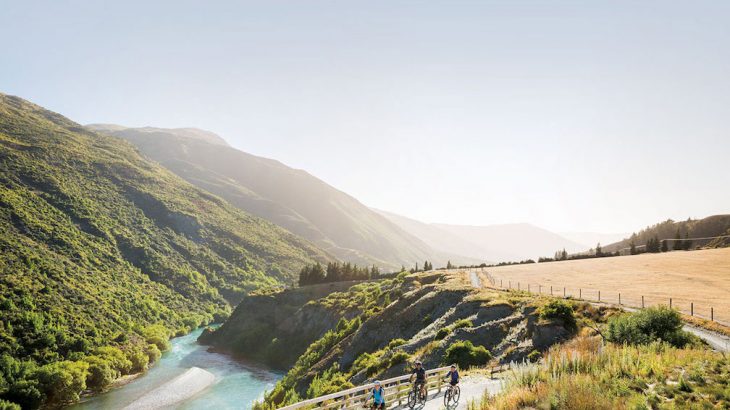 From Tuscany to Thailand, these wine-centric bicycle tours offer the perfect combination of adventure and indulgence.
Relive your favorite films and TV shows in the soon-to-open New York attraction called Lionsgate Entertainment City.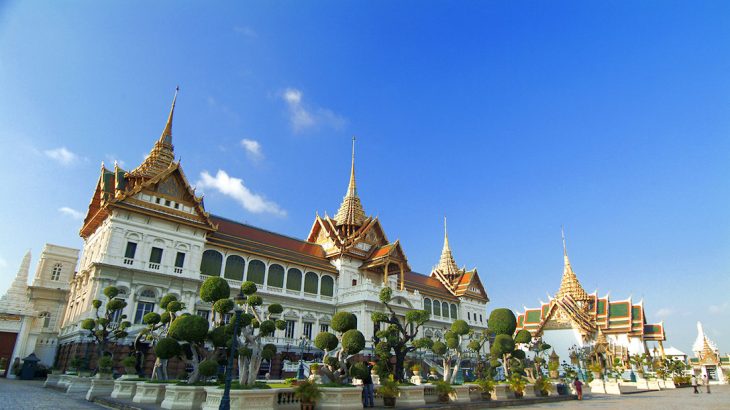 Bangkok had the most number of international overnight visitors as shown in a study conducted by Mastercard.