---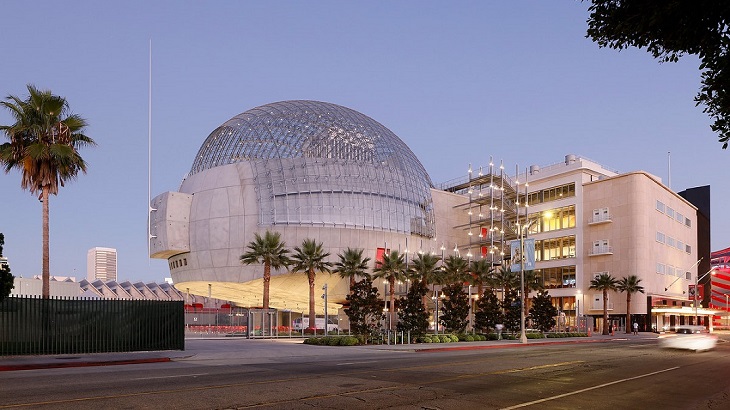 Created by the organization behind the Oscars, this seven-story complex celebrates the art and science of movies both past and present.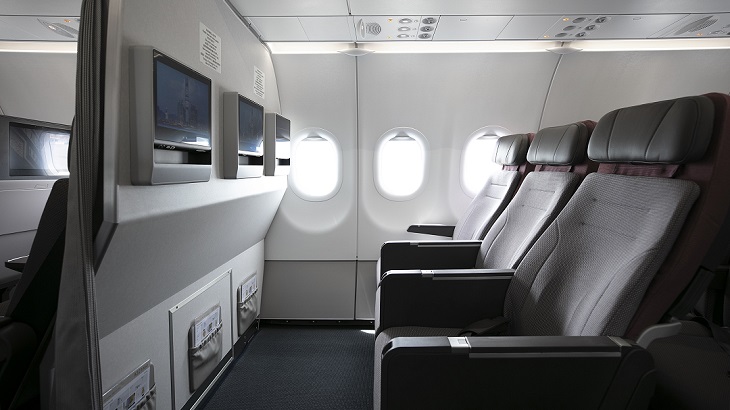 Passengers can soon expect greater choice, more flexibility, and more value when booking flights with Hong Kong's flag carrier.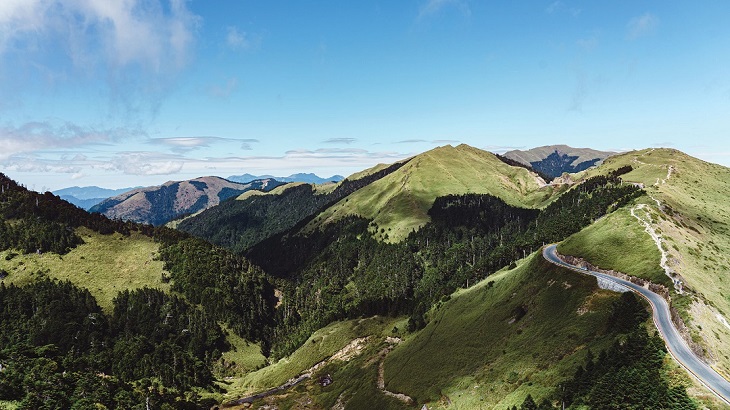 An epic drive across the island's length and breadth delivers scenic mountain roads, coast-hugging highways, surf beaches, and a happy sen...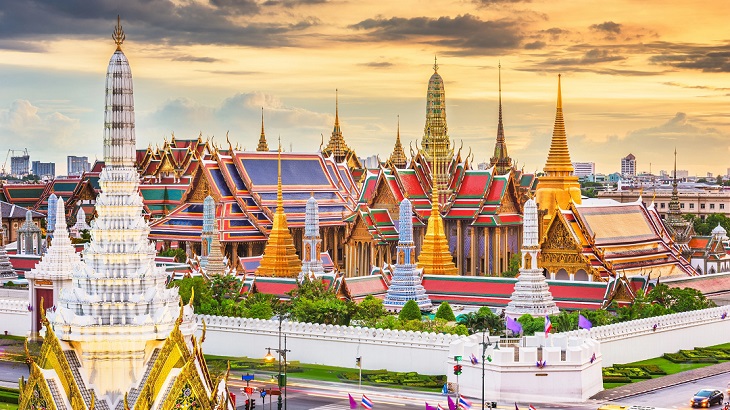 Thai tourism officials say the earliest it will happen is sometime in November.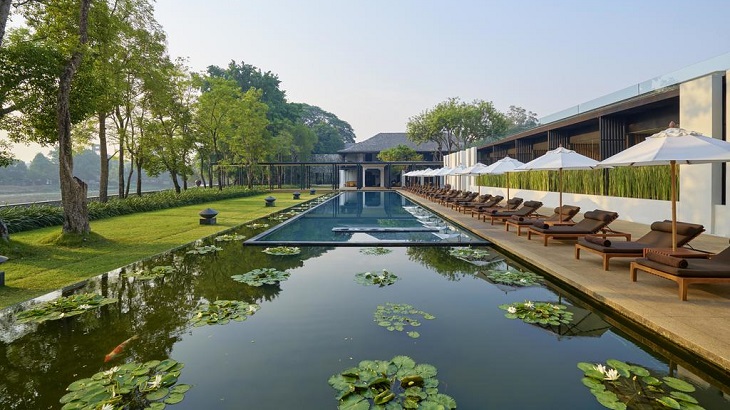 The limited-time offer is open only to Thailand residents staying at the urban resort this October.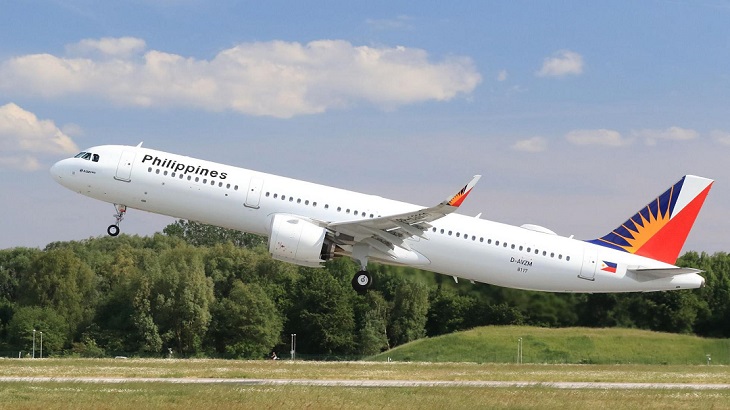 Current operations for PAL now average 27 percent of pre-pandemic flights on 70 percent of its global route network.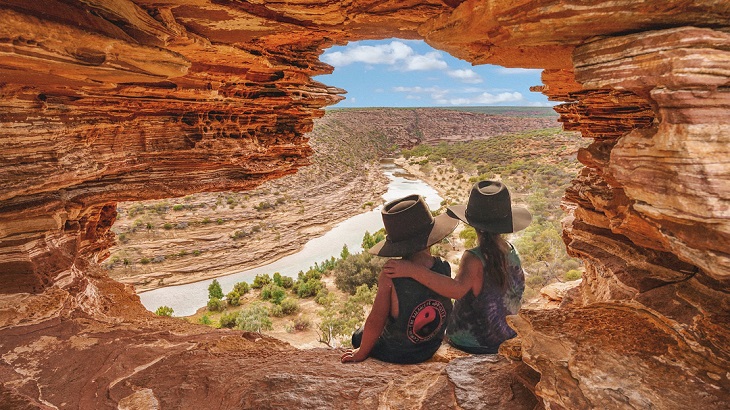 The country's tourism minister has good news for those hoping to travel Down Under in the not-too-distant future.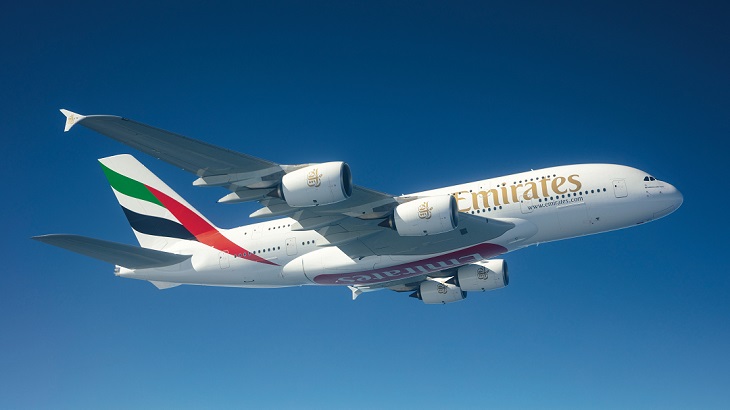 The leading Gulf carrier aims to restore its U.S. services to nearly 80 percent of pre-pandemic levels by October.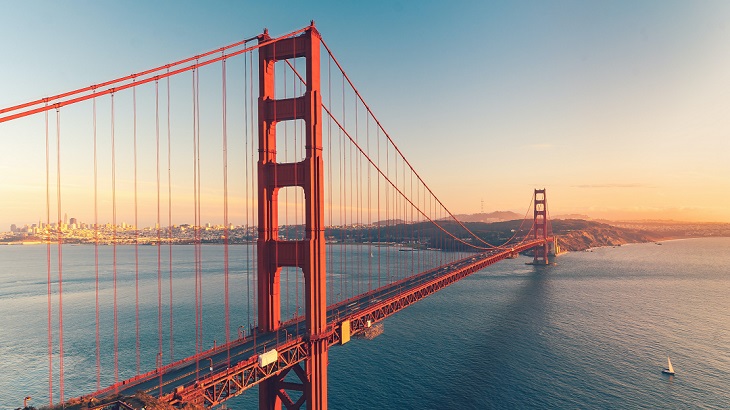 Fully vaccinated arrivals from the European Union, the United Kingdom, and China will be able to enter the country well before Thanksgiving.