---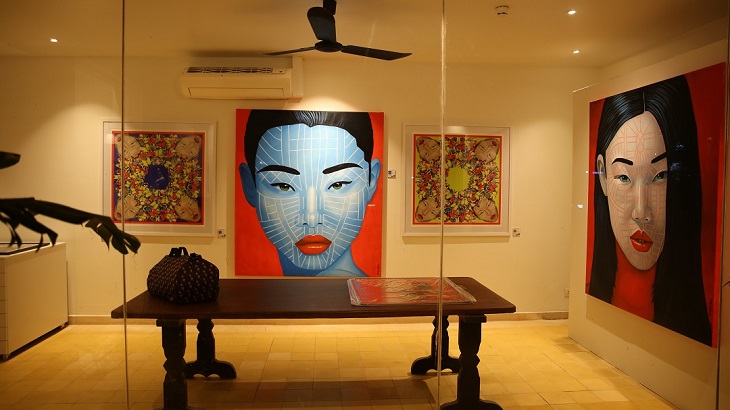 The Siem Reap hotel has added a permanent space for showcasing pieces from a locally based painter.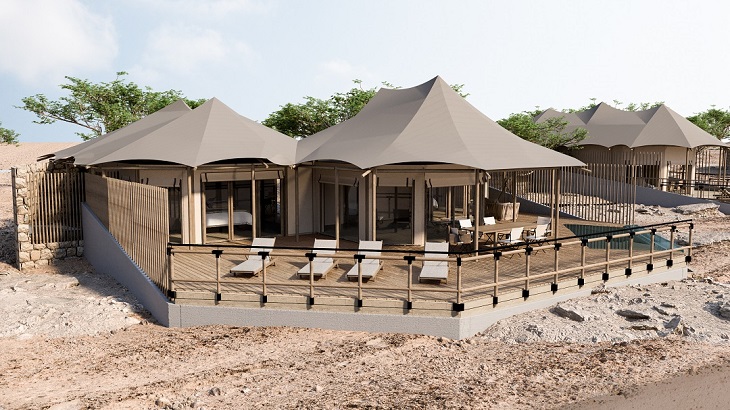 2024 will see the launch of four properties ranging from an overwater retreat on the Gulf of Thailand to a rustic-chic spot in a beachfront ...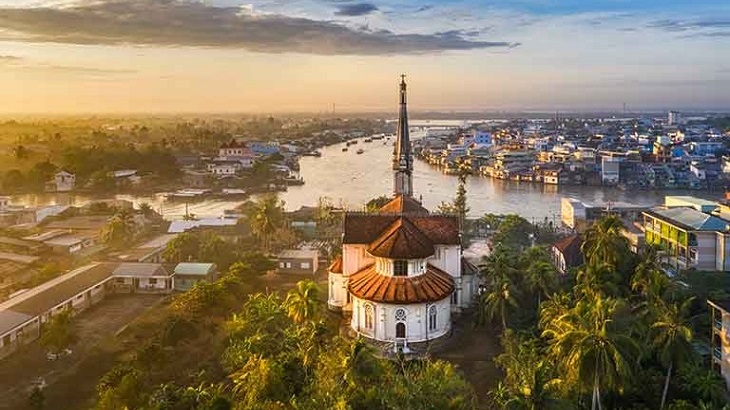 Slow travel enthusiasts can look forward to a fascinating, heritage-rich journey through the countryside of Cambodia and Vietnam.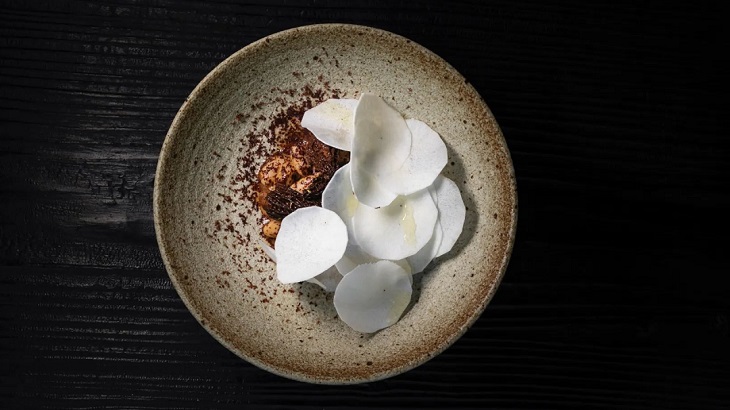 The popular Ubud venue by lauded chef Chris Salans will welcome back diners this December with a new menu and revamped design.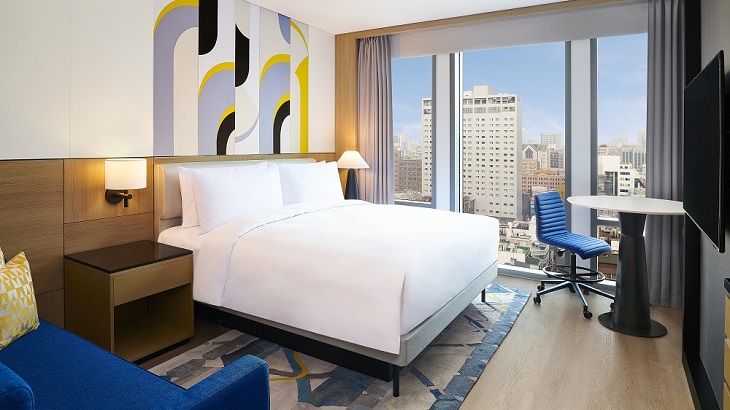 Travelers will find both 1950s European glamour and irreverent American street style under one roof.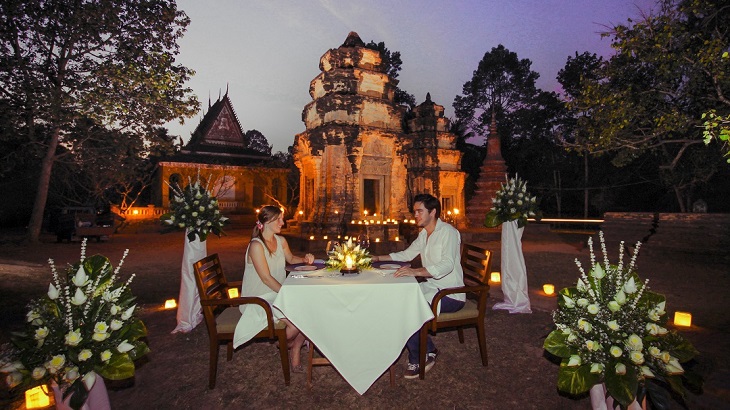 A candlelit multicourse feast provides a magical way to soak up Cambodia's architectural heritage.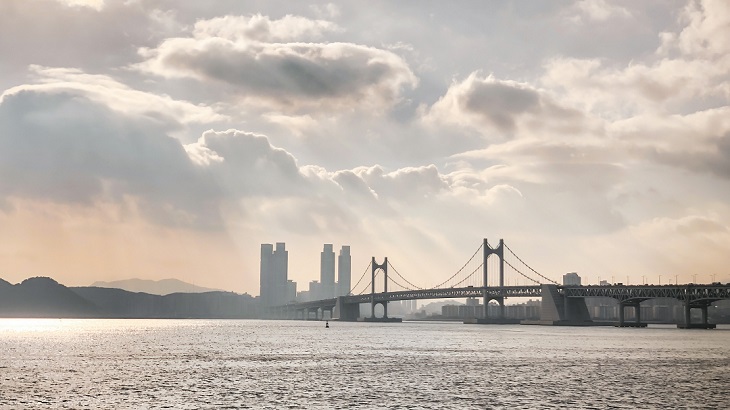 Direct flights between Chiang Mai and Singapore — and from Kuala Lumpur to Busan — are in the pipeline.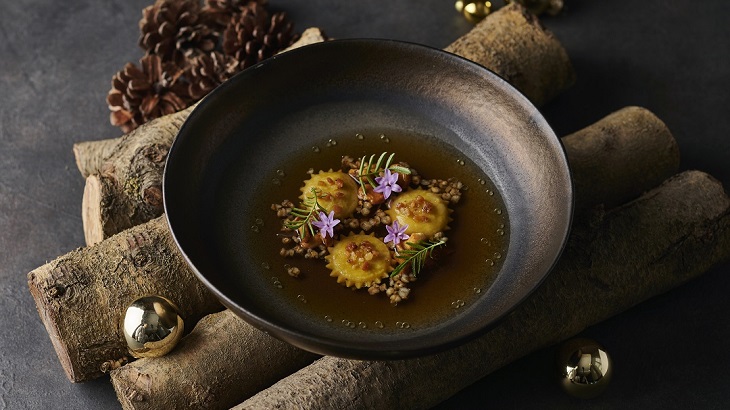 Treat your loved ones to a memorable meal or drinks at these swoon-worthy spots around Singapore.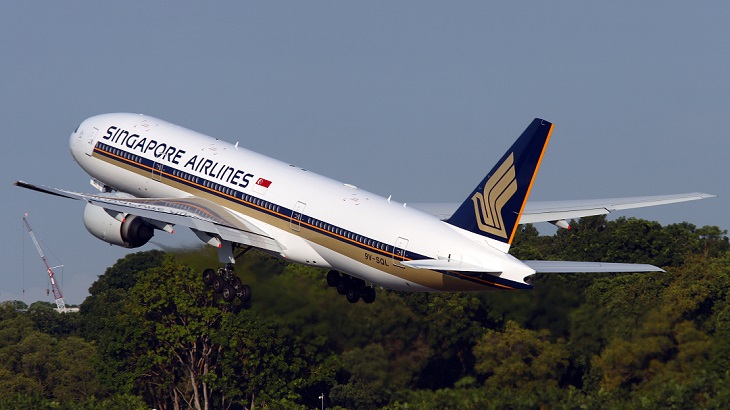 Services to Busan will restart next June, while SIA's Airbus A380s are returning to Melbourne.