---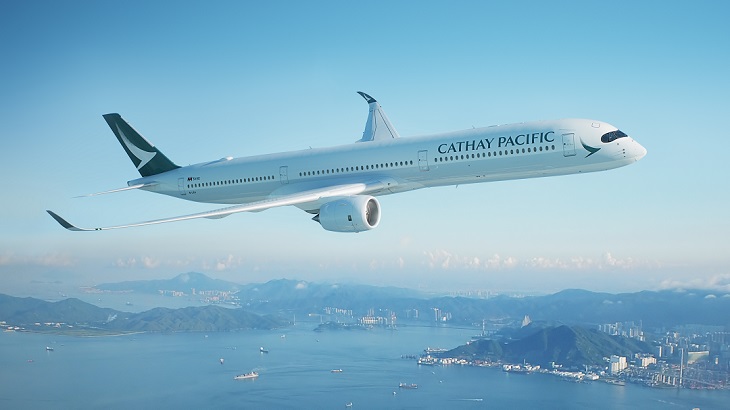 Hong Kong's flag carrier has announced its return to the two cities with weekly flights from early October.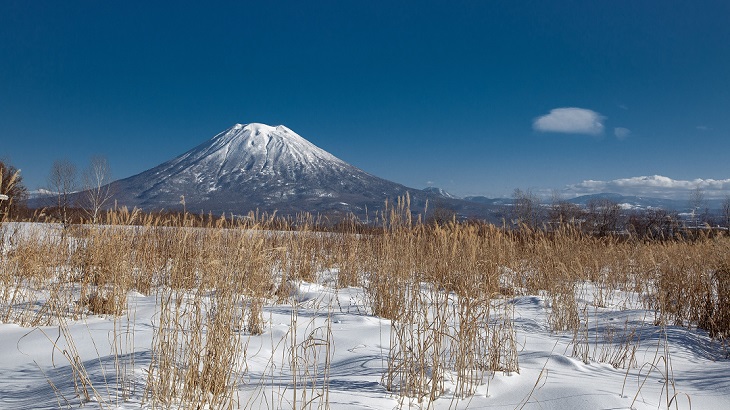 Frequencies across the carrier's network will be boosted in anticipation of a surge of bookings this winter.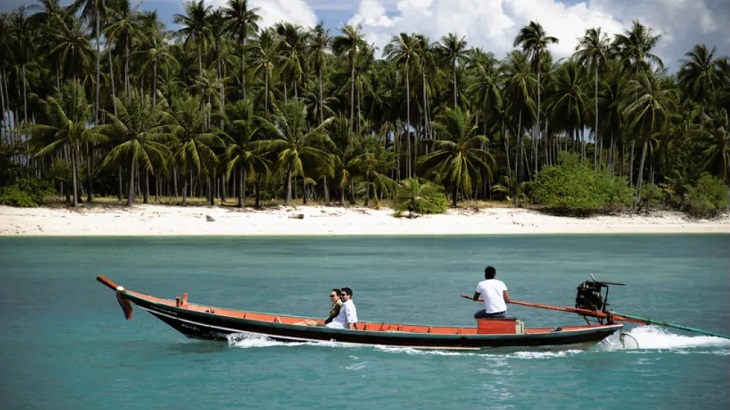 The deals encourage travelers bound for either Thai island to add a dash of adventure to their beach holiday.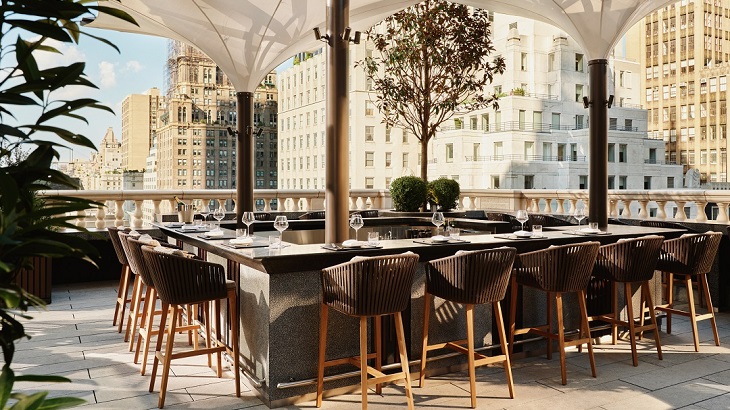 Housed in a 1920s Beaux Arts skyscraper, the all-suite hotel will be the brand's second urban retreat after Aman Tokyo.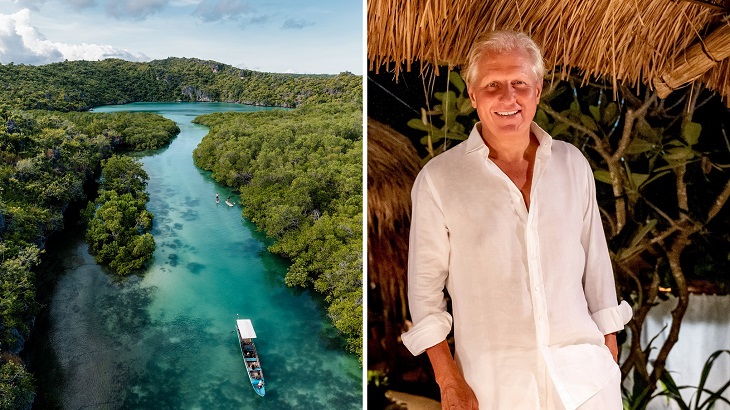 A Q&A with the group's Managing Partner and CEO on helping local communities, the new KODI brand, and upcoming resorts in Indonesia and Co...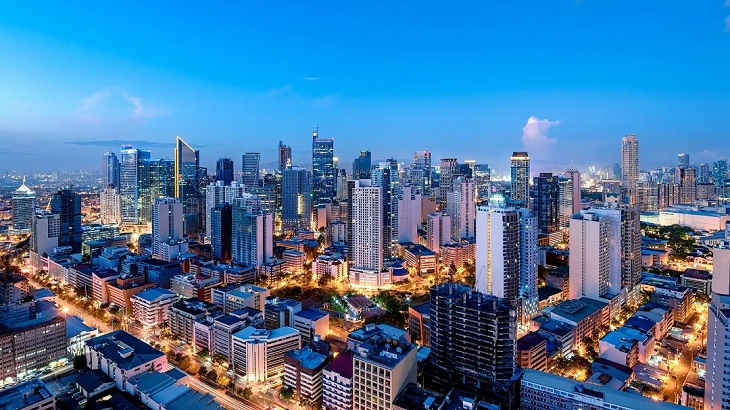 From late October, as many as 37,500 seats will be available for booking on a monthly basis.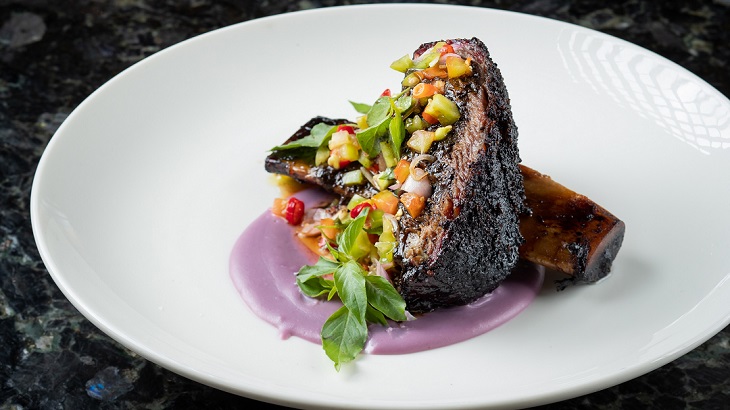 A quintet of special dishes marks 77 years since Indonesia's proclamation of independence from Dutch rule.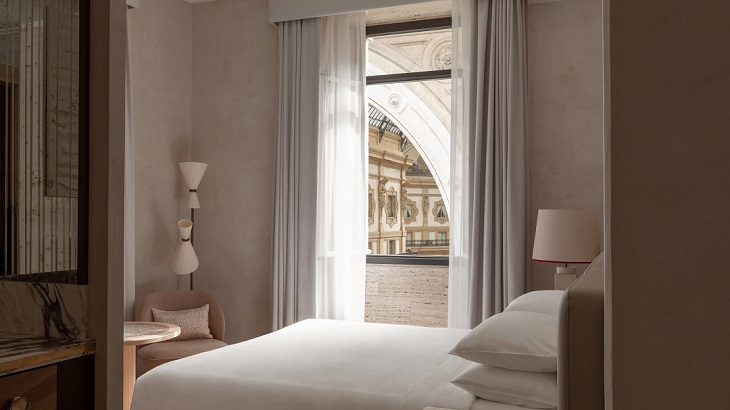 The five-star property recently emerged from a complete renovation of all rooms, its signature restaurant, and the spa.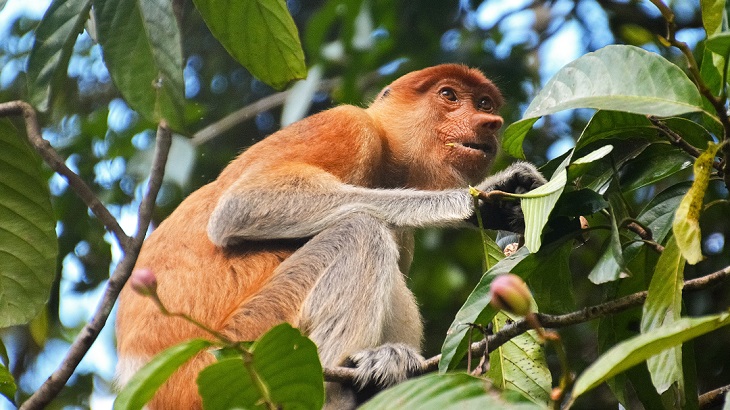 While this deal runs only until August 19, flyers can choose to go anytime in the next seven months.