---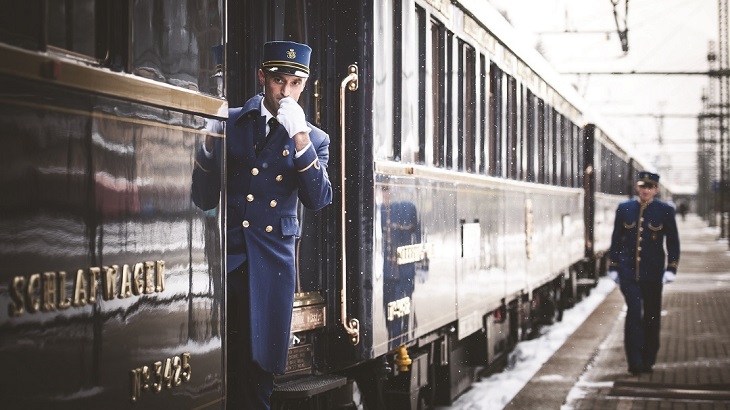 This year, the famed Venice Simplon-Orient-Express is running December trips for the very first time.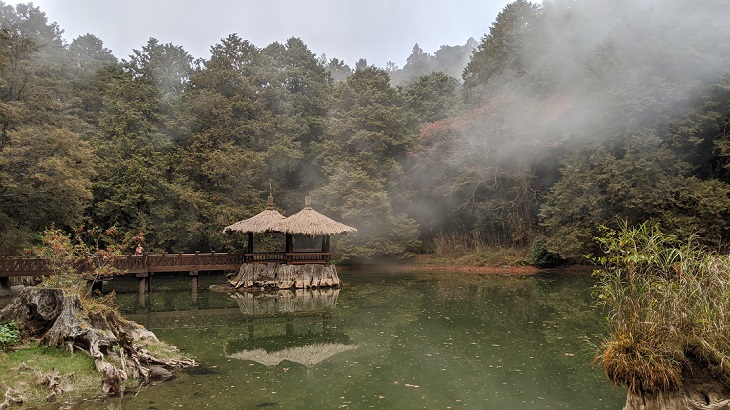 Borders have already reopened to tourists from visa-waiver countries, but everyone else must wait a few more weeks.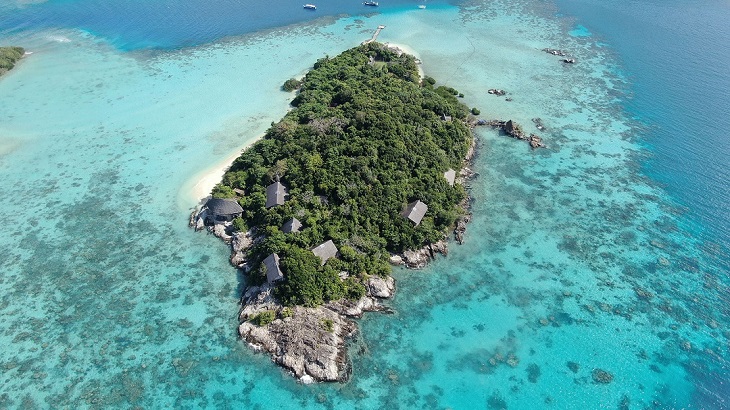 Large families and groups of friends will love the latest addition to the Indonesian island retreat.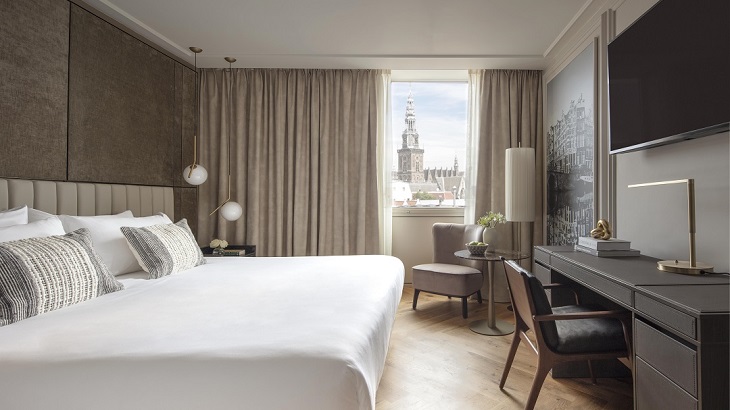 The Bangkok-based brand has taken over a storied five-star property in the heart of Amsterdam.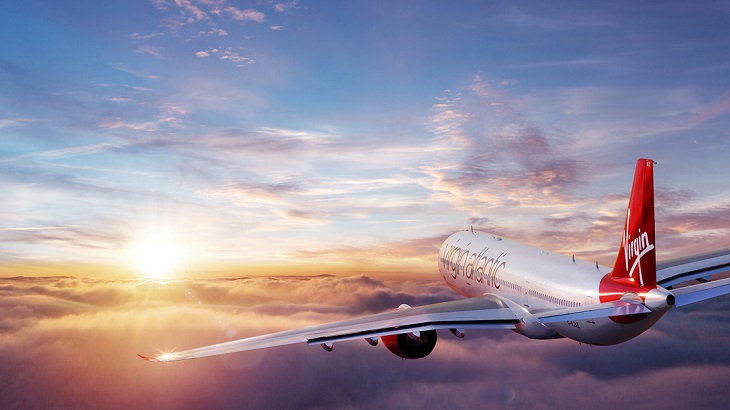 Flying Club Silver and Gold members will receive a raft of Elite and Elite Plus member benefits under the SkyPriority brand.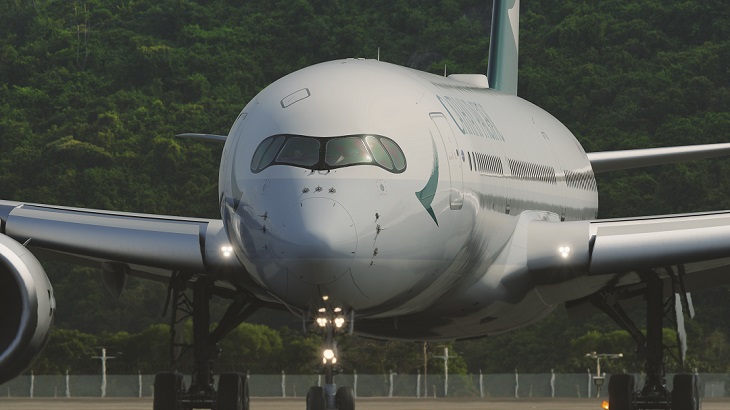 Flights to Tokyo Haneda and Sapporo will soon restart, on top of nonstop services to Madrid, Milan, and Zürich.
The updated schedule offers an evening departure from Changi and nighttime arrival into San Francisco.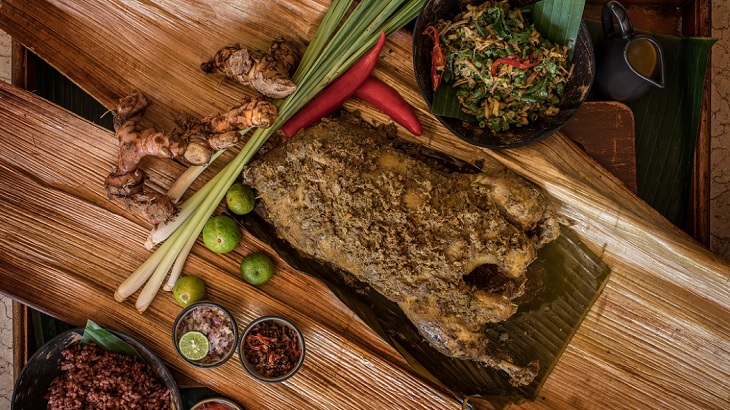 Its pages include a selection of sambals, Balinese classics, and regional fare from around the archipelago.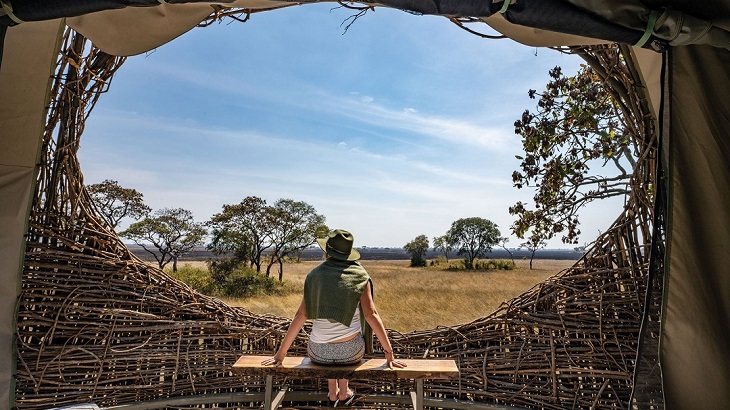 With a new crop of luxury lodges, this unsung African nation may finally be coming into the safari spotlight.