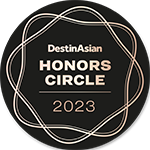 HONORS CIRCLE: HONG KONG / MACAO
Partner Promotions
HONORS CIRCLE
The Murray, Hong Kong
22 Cotton Tree Drive, Central, Hong Kong SAR
---


The flagship of ever-stylish Niccolo Hotels occupies a 1960s modernist landmark on the doorstep of Hong Kong's Central financial district. The 27-story Murray Building, originally built as a government office tower, is now replete with stylish interiors courtesy of Foster & Partners, whose sensitive revamp of the highrise—distinguished by its deeply recessed windows and arched colonnades—marked a milestone for heritage conservation in the city.
The 336 spacious rooms and suites (even entry-level accommodation spans a generous 38 square meters) are done up in a sleek residential style with views of either the riotous greenery of adjacent Hong Kong Park or the urban jungle of the Central skyline.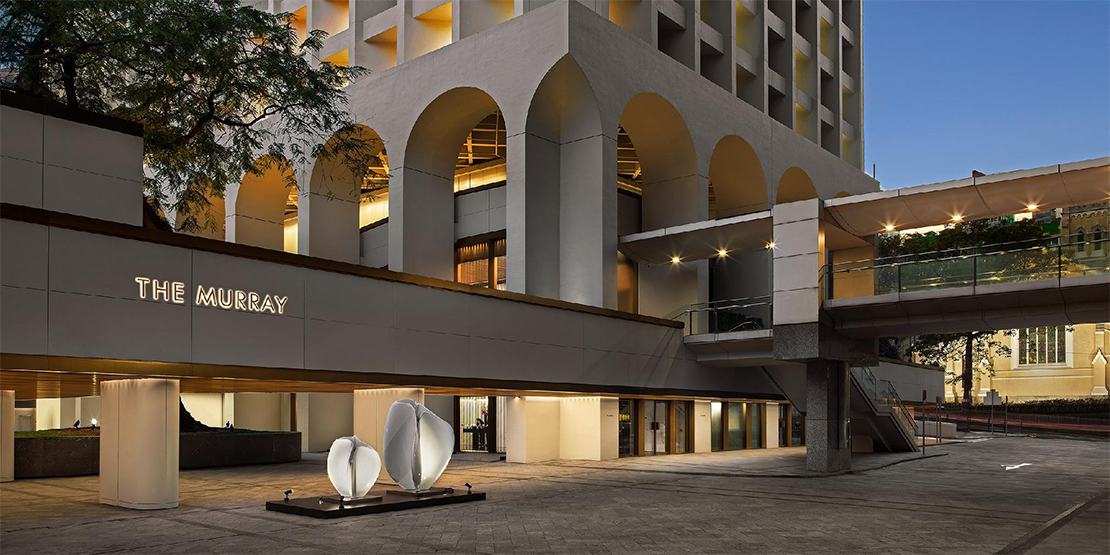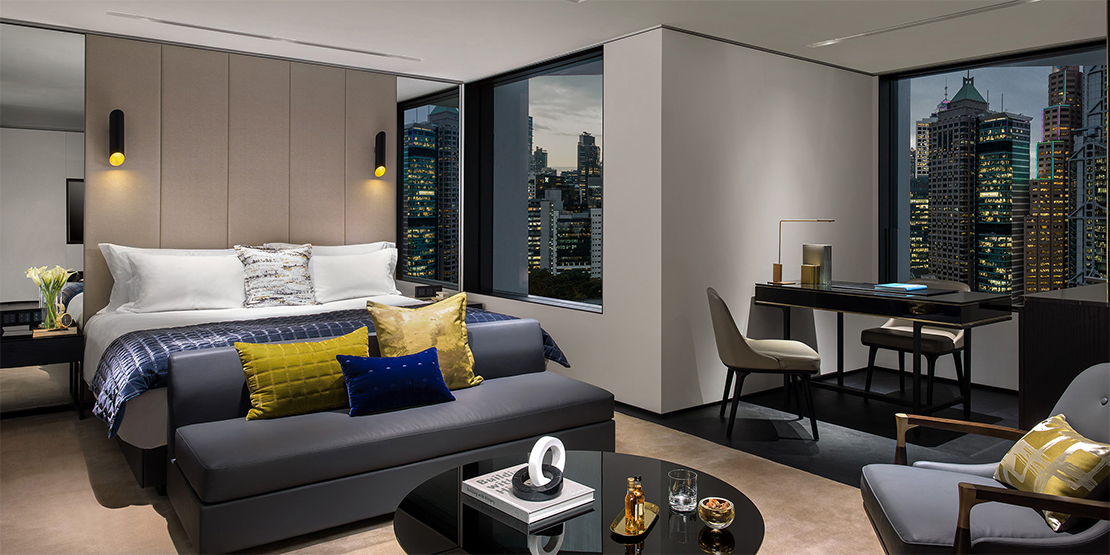 Nor does The Murray disappoint when it comes to dining. The Tai Pan is all about modern bistro fare and family-friendly brunches, while the Garden Lounge provides an elegant backdrop to all day dining, seafood semi-buffet dinners, and the hotel's signature afternoon tea. Up on the rooftop, Popinjays is a glass-walled bar and restaurant where patrons tuck into modern European dishes while enjoying panoramic views of the surrounding skyscrapers and the slopes of Victoria Peak. And Mián, set in a standalone pavilion adjacent to a pet-friendly terrace, serves dim sum and dishes inspired by China's regional cuisines.