Publications (Back Issues)
---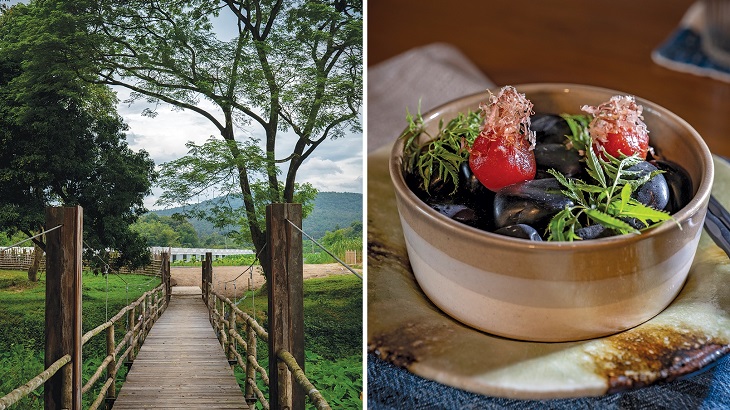 The mountainous Thai province has emerged as a hub of sustainable agriculture, with forward-thinking chefs in its namesake city taking full ...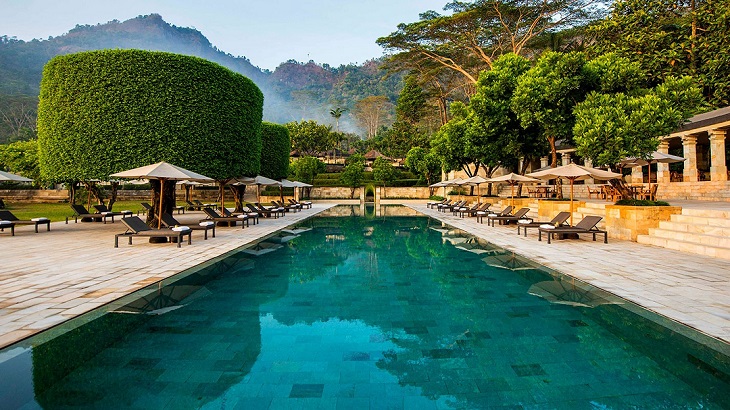 Just up the road from Borobudur, one of Indonesia's most fabled monuments, a retreat in the Central Java countryside provides a glimpse of...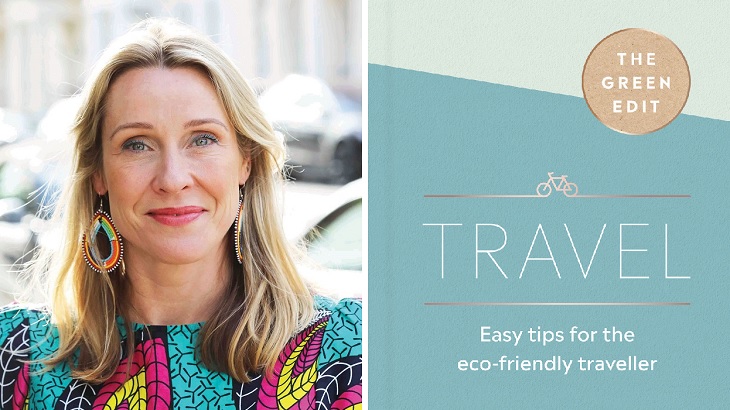 The London-based sustainable luxury expert shares some insights from her eco-travel playbook.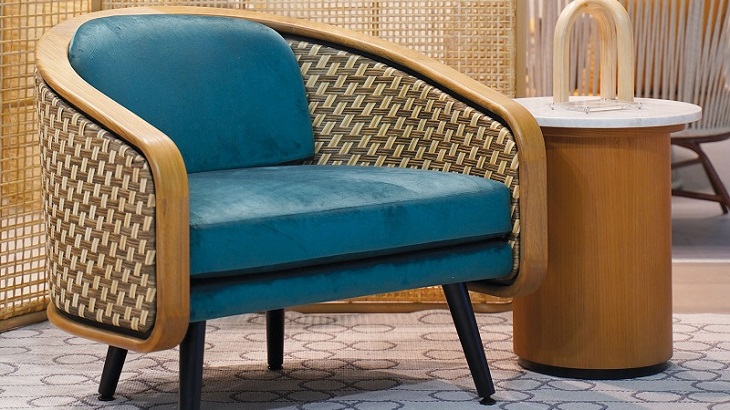 Around the region, designers are drawing on tradition to create works fit for the 21st century.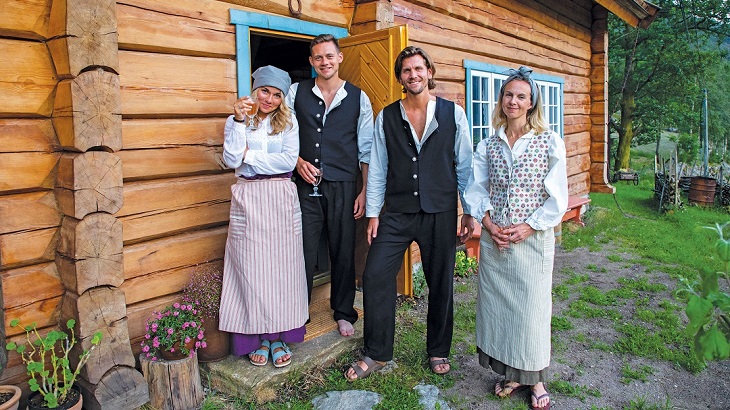 A historic tourist route has paved the way for Norway's most sustainable journey.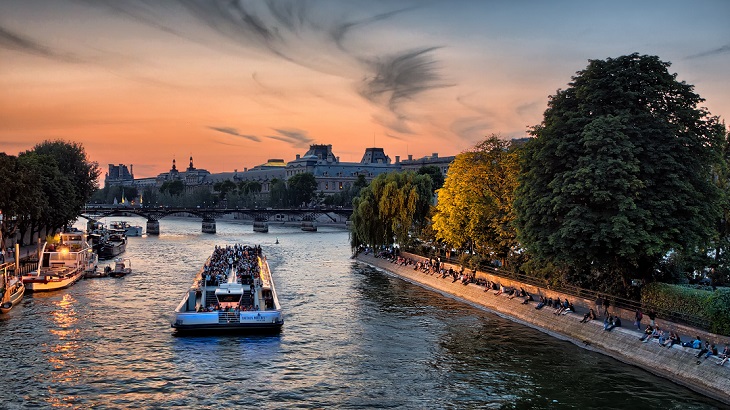 A travel writer's recollections about his extended stays in the French capital underscore the immersive benefits of slow travel.
A new awards program focused on the genre honors a remarkable collection of images taken from on high.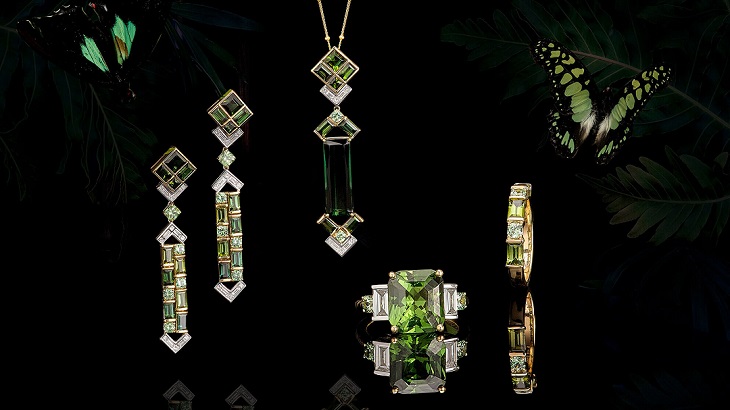 Kate McCoy's creations help to fund ongoing nature conservation efforts in Cambodia.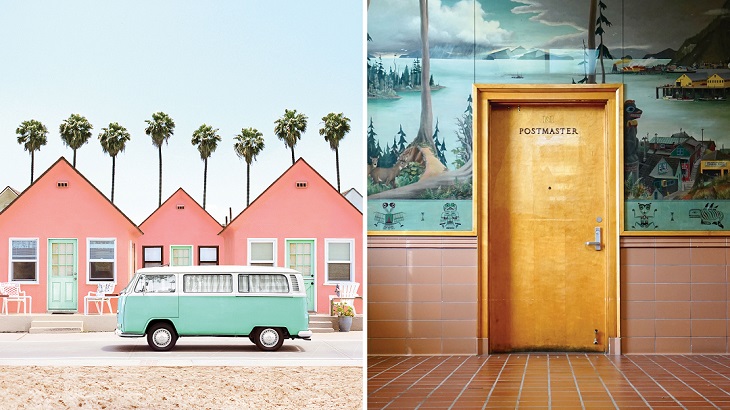 Life imitates art in a new title inspired by one of Hollywood's most creative directors.