A380
read Latest articles about A380
---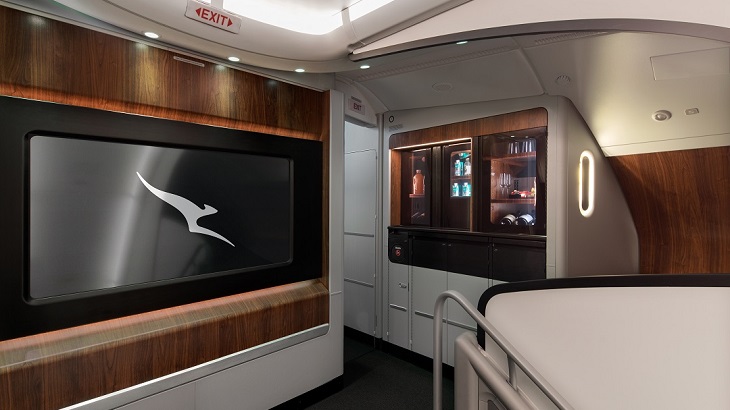 Refurbished cabins await onboard the airline's A380s, while its premium lounges in Australia are reopening.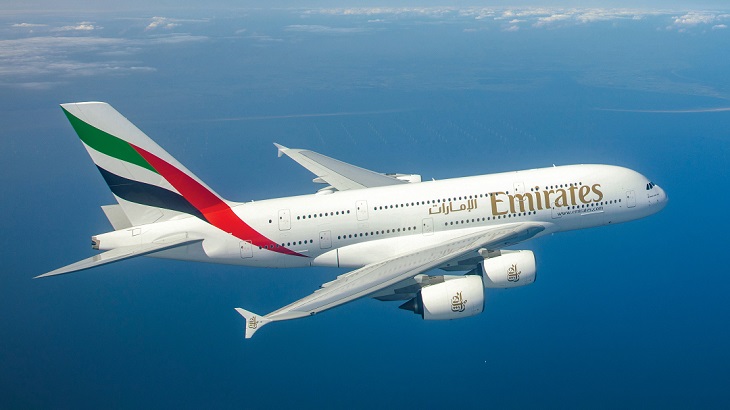 The superjumbo will be flown on a daily basis, adding more than 4,300 seats per week in each direction.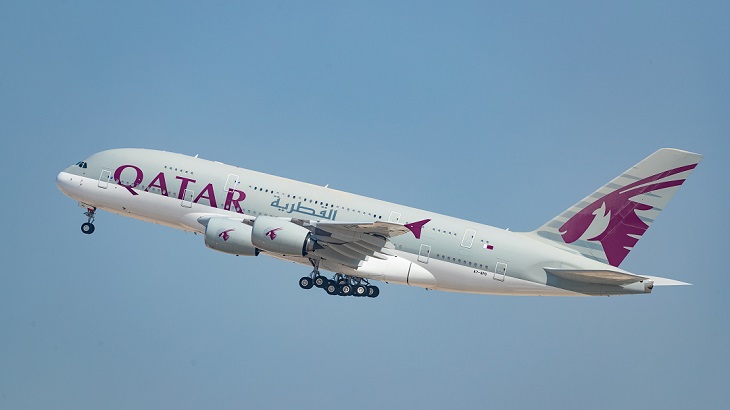 But the move is a short-term measure to boost its fleet capacity ahead of a projected surge of demand for travel during the winter season.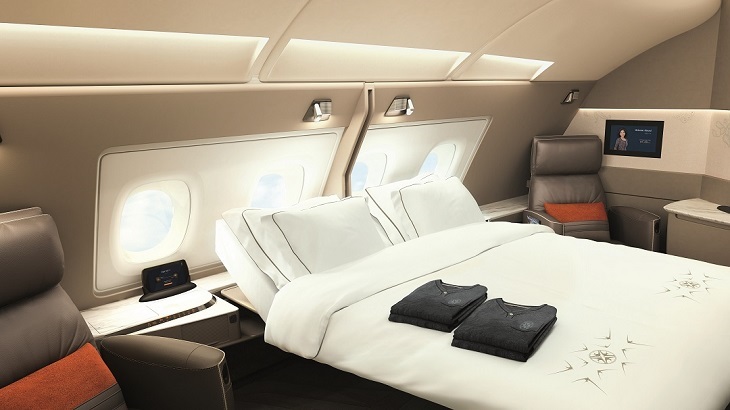 The superjumbos will touch down in Australia two weeks after their resumption on the Singapore–London Heathrow route.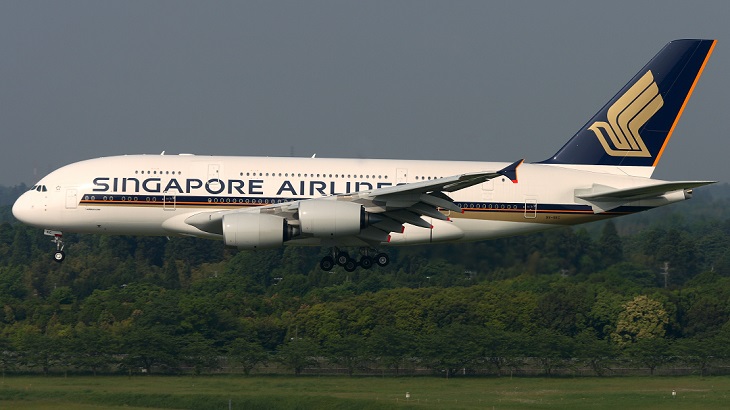 The first of its reinstated double-decker superjumbos will take off for Heathrow on November 18.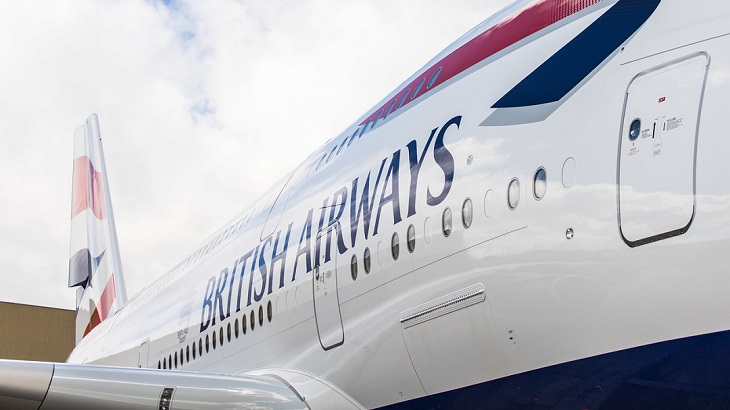 Five of the superjumbos will be returning to service as the airline ramps up flights across its global network.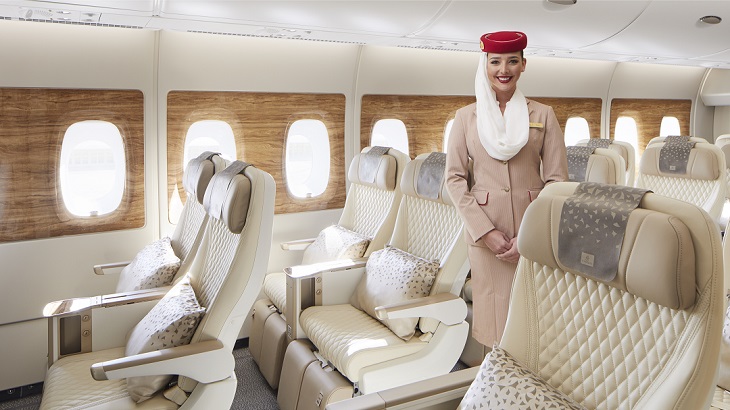 The leading Gulf carrier has unveiled a premium economy cabin and other enhancements aboard a brand-new version of its superjumbo jet.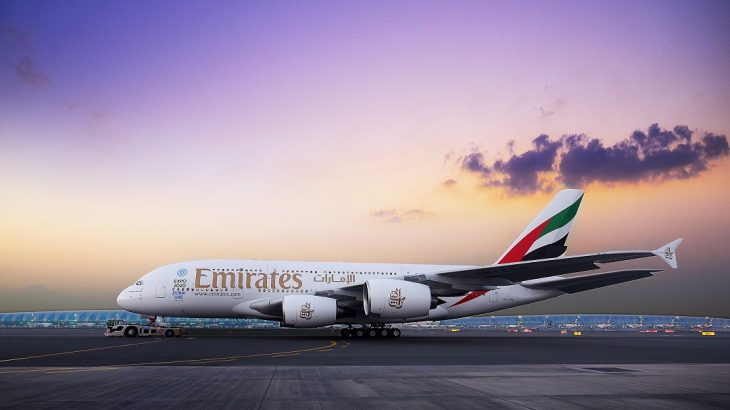 Toronto will become the latest destination served by the Gulf airline's superjumbo jets.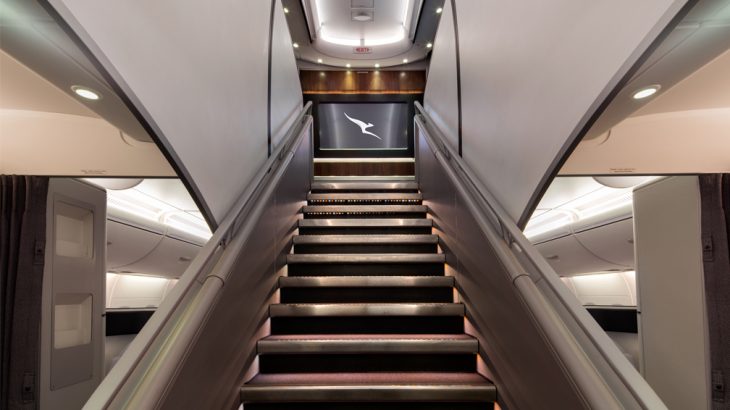 The aircraft now features an all-premium class upper deck occupied by business and premium economy seats.