A380
read Latest articles about A380
---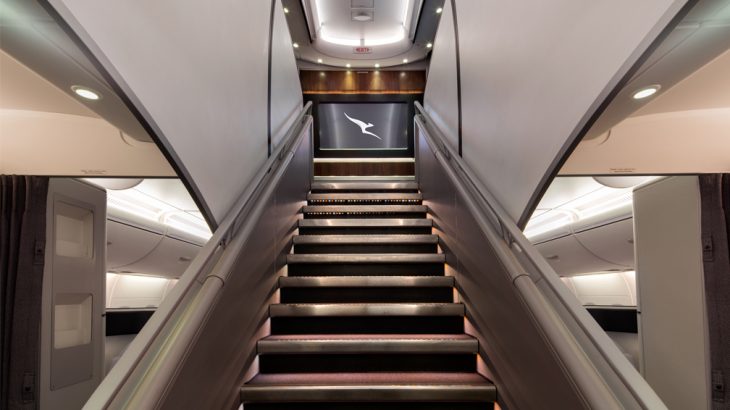 The aircraft now features an all-premium class upper deck occupied by business and premium economy seats.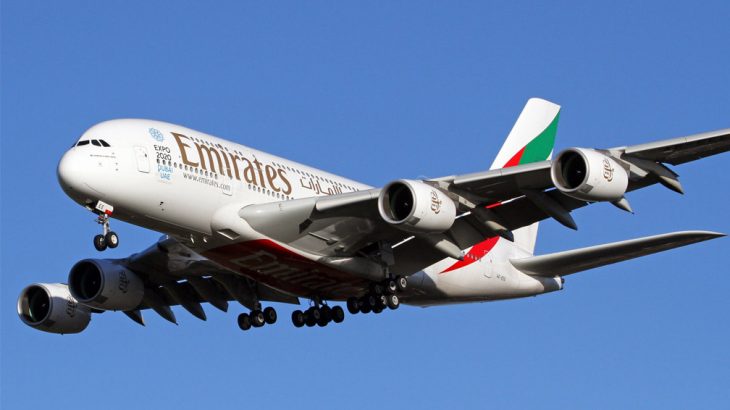 The 340-kilometer journey between Muscat and Dubai will take just over 40 minutes.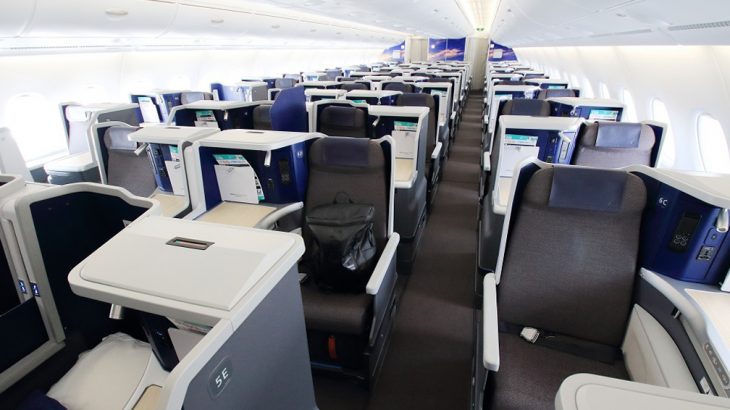 Selected business-class seats now share an armrest, which looks set to better facilitate conversations between passengers.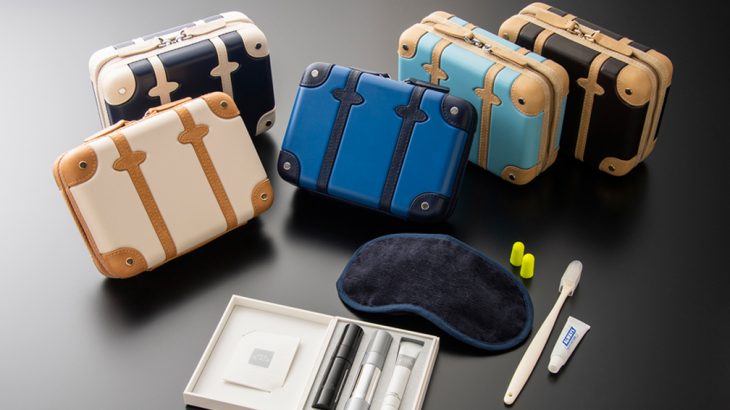 Ahead of the launch, the airline has unveiled details of the menus and amenities on board the upcoming route.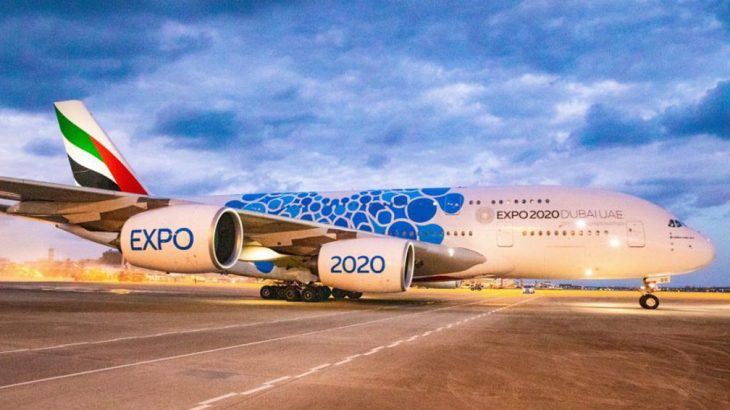 The A380 features 76 fully flat mini-pod business class seats on the main deck, as well as 14 first-class private suites.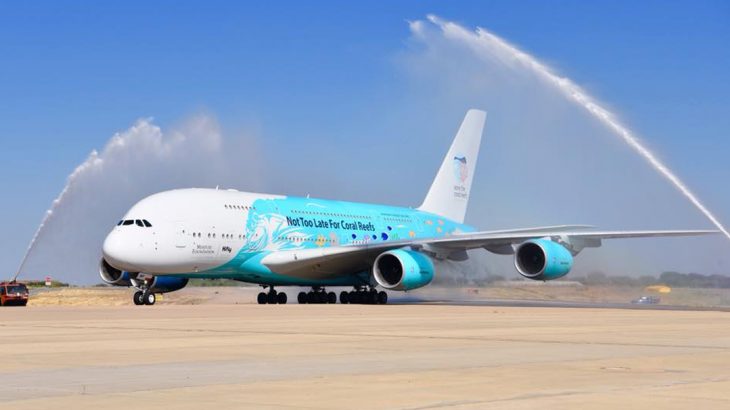 Making history as the first Airbus A380 to land in Portugal, the superjumbo's livery looks set to promote marine conservation.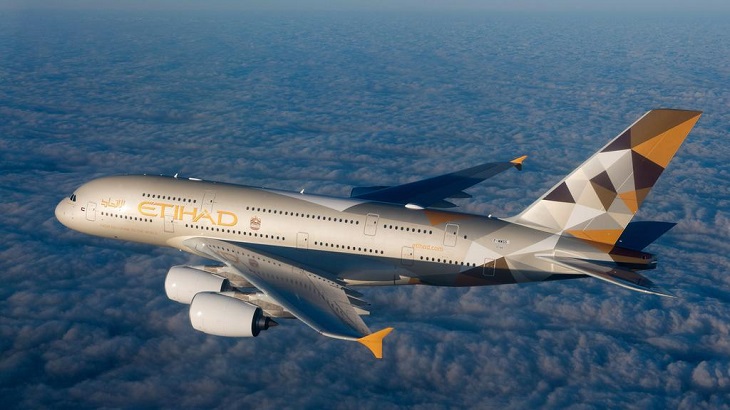 The Abu Dhabi–based carrier will begin serving the French capital solely with double-decker aircraft this fall.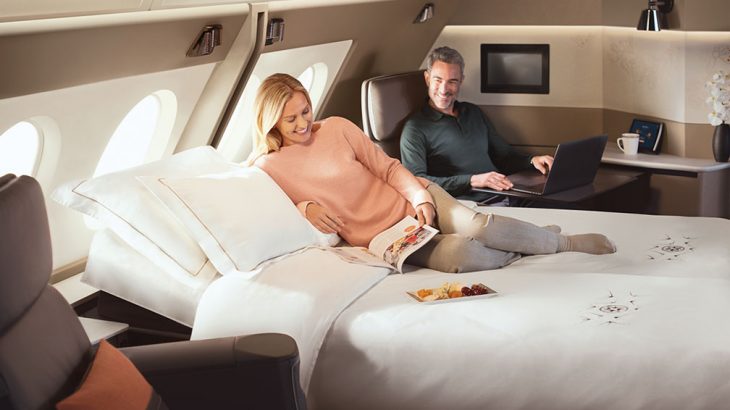 Travelers can expect to be pampered with more legroom, double beds, designer tableware, and more.