Abu Dhabi
read Latest articles about Abu Dhabi
---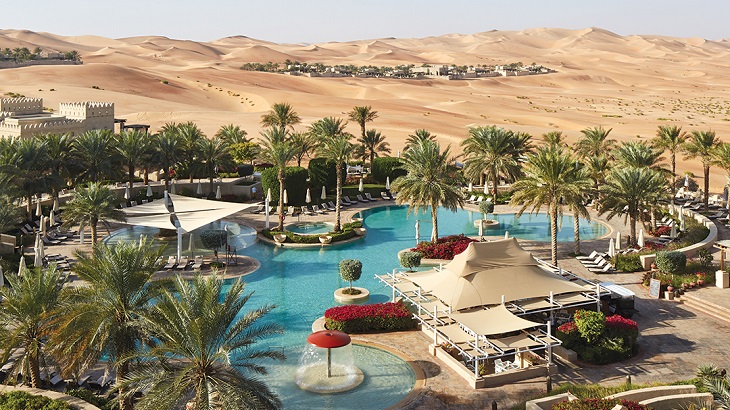 With a magnificent outpost of the Louvre, head-turning Islamic architecture, and a new cultural park, the UAE capital has plenty for visitor...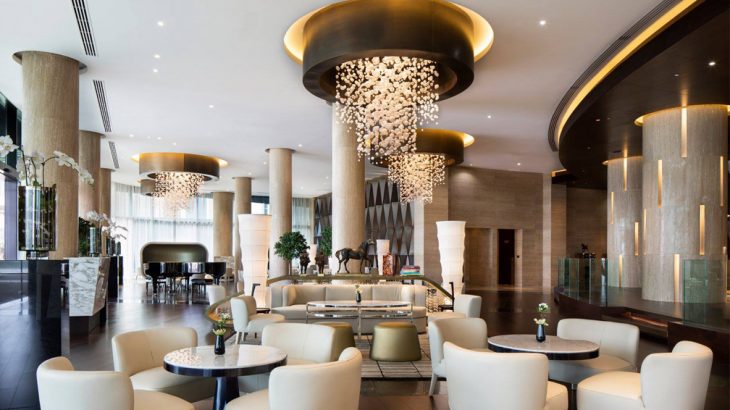 Expected to fully open by the end of 2018, the luxurious property features 332 rooms, as well as 60 full-service one and two-bedroom residen...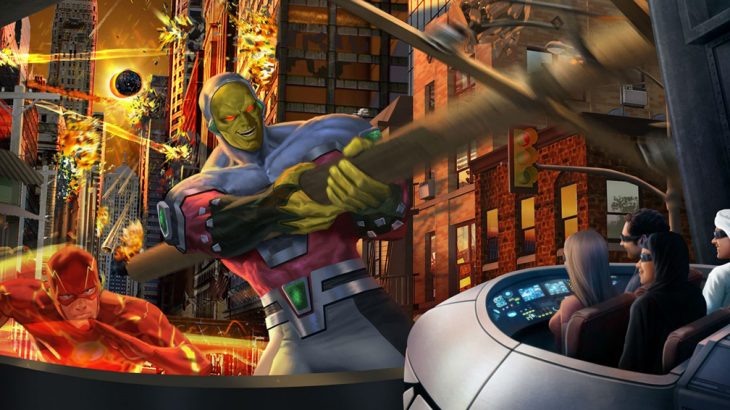 The brand-new attraction will feature six themed lands and a total of 29 rides.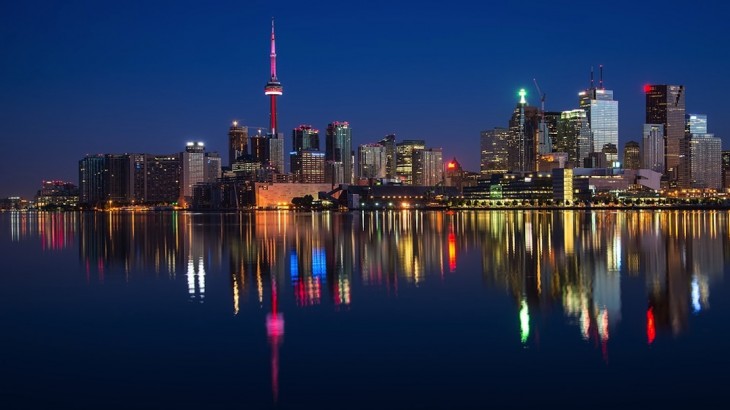 With holiday season just around the corner, we've compiled our top picks of the latest airline news.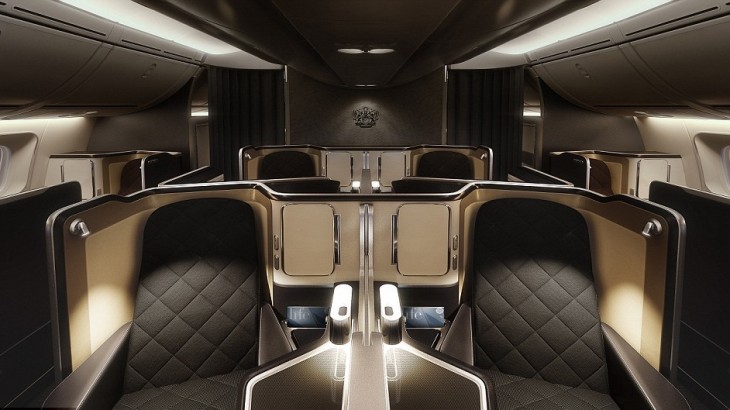 British Airways is expanding its 787-9 Dreamliner services to Abu Dhabi, Muscat, and Austin.