adventure travel
read Latest articles about adventure travel
---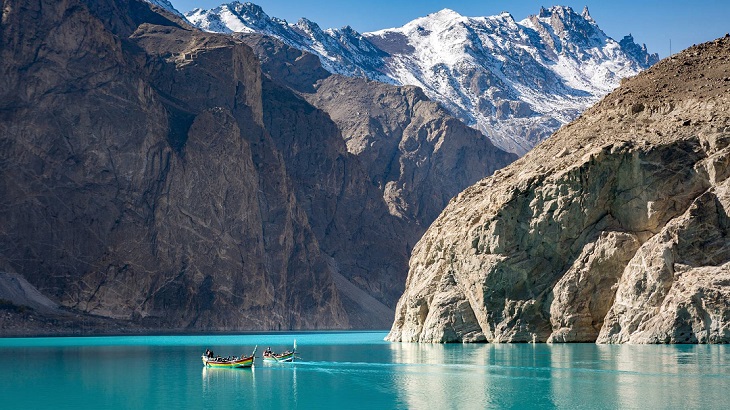 Published twice a year in the United Kingdom, a new travel magazine delves into the country's unsung appeal.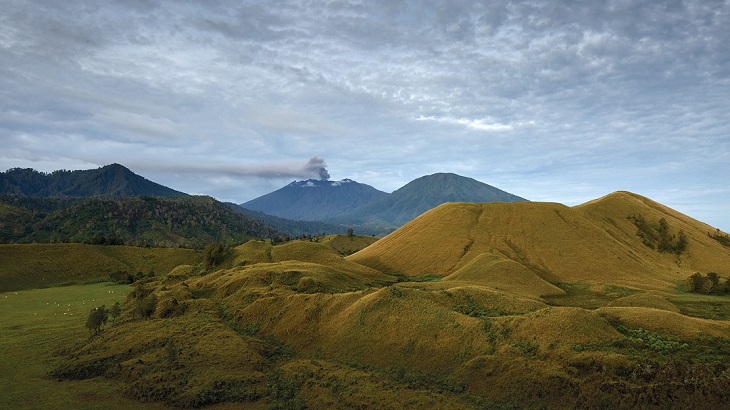 A land of soaring volcanoes, lush landscapes, and epic surf breaks, Banyuwangi may not have the drawing power of neighboring Bali, but it la...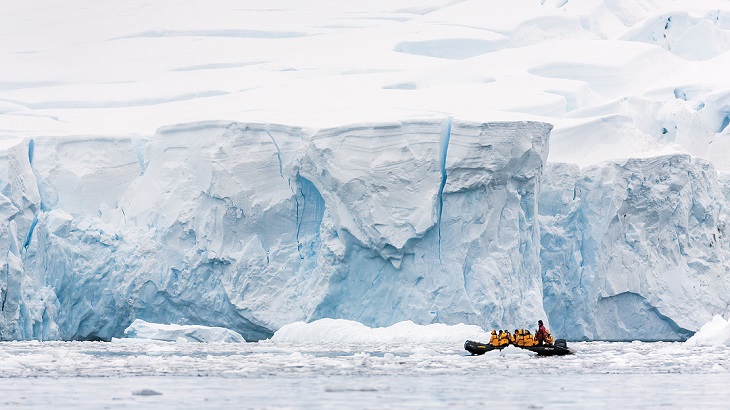 When it comes to bucket-list travel, nothing quite beats a cruise to Antarctica, where fantastical landscapes and equally spectacular wildli...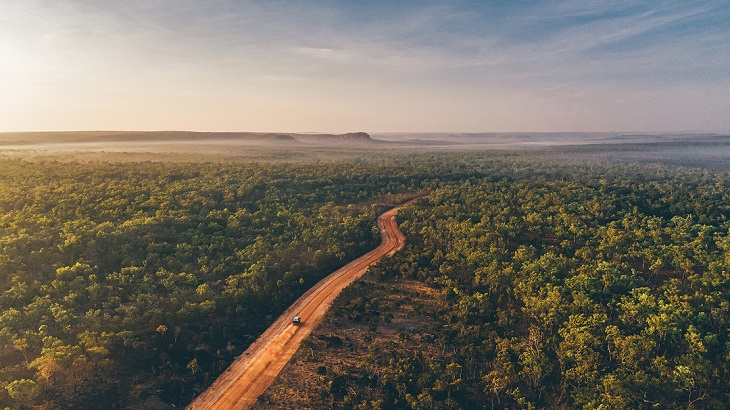 Home to the second-largest Aboriginal population in Australia, Queensland today offers an impressive array of indigenous tourism experiences...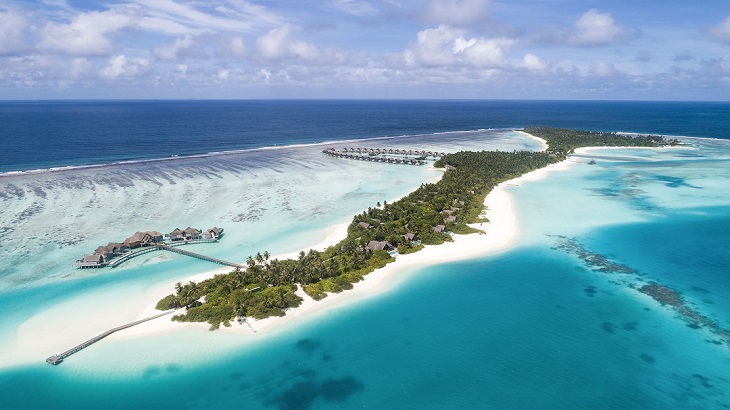 Thrill-seeking couples and honeymooners now have another activity to try on a bucket-list trip to the Maldives.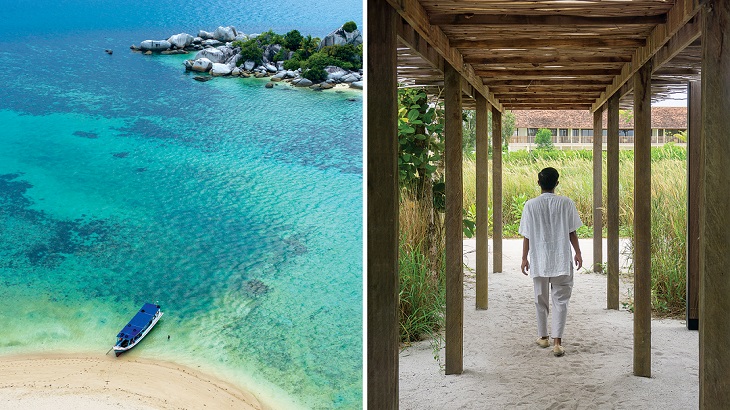 Visitors to the island's boulder-strewn shores will soon discover a wealth of scenic splendor and just-caught seafood to boot—not to men...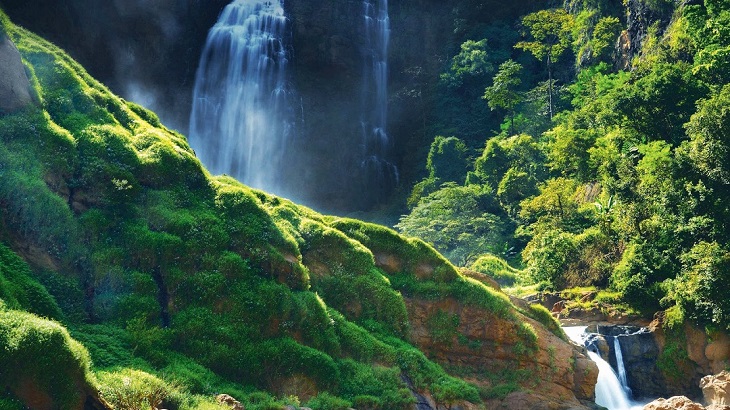 Immerse yourself in the wild charm of these must-see nature spots in Java, Bali, and beyond.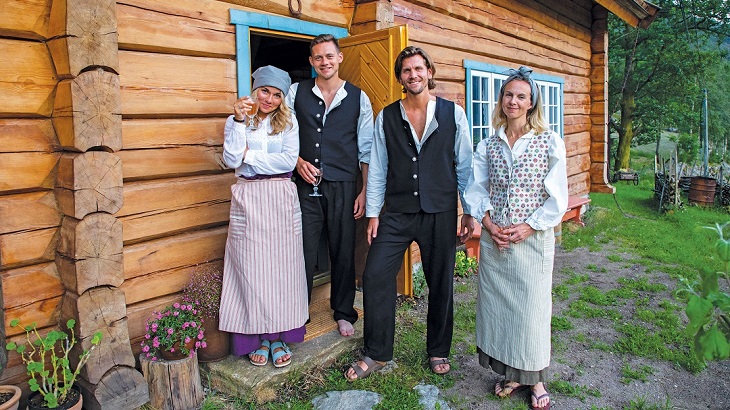 A historic tourist route has paved the way for Norway's most sustainable journey.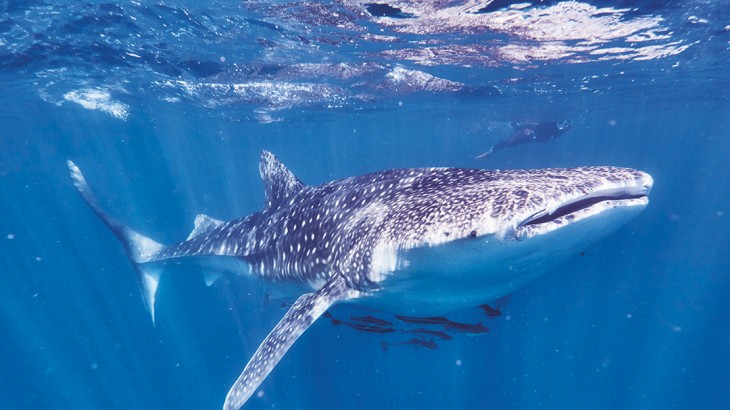 With the 50th anniversary of Earth Day coming up this week, we present a selection of must-read DestinAsian articles that celebrate the incr...