advertorial
read Latest articles about advertorial
---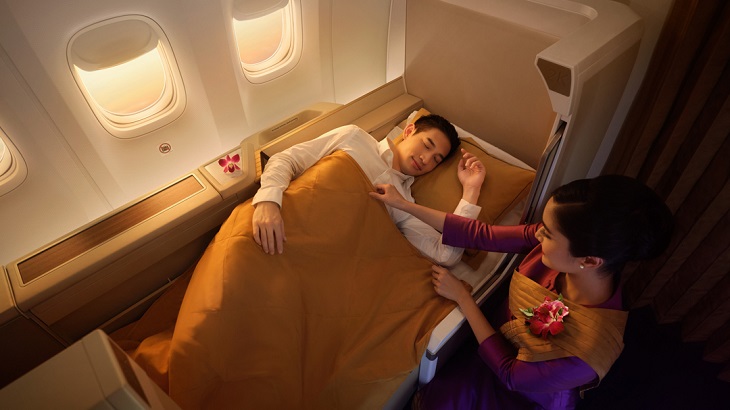 Thai Airways delivers hospitality from the heart while celebrating the rich culture of its home country.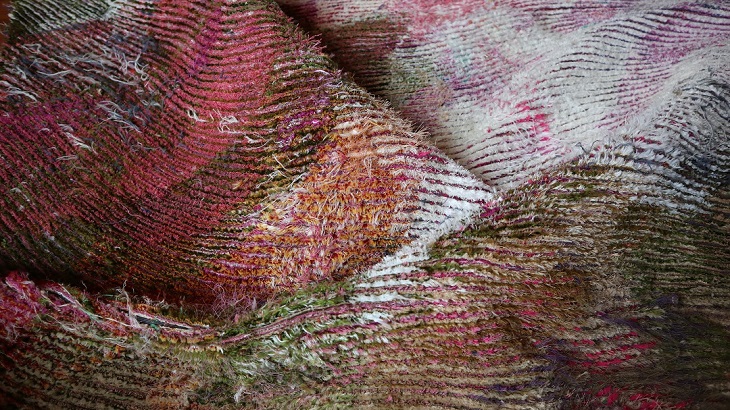 Uniquely upcycled textiles from Threadapeutic are sure to inspire visiting design enthusiasts.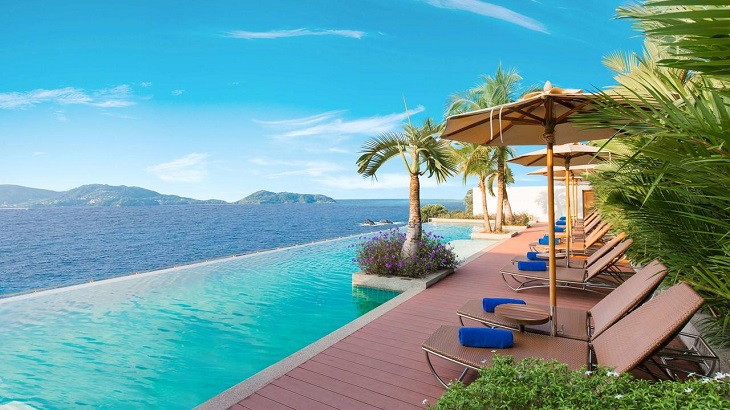 Five weeks of unmissable deals, exclusive rewards, and an exciting giveaway contest mark a significant milestone for Wyndham Hotels and Reso...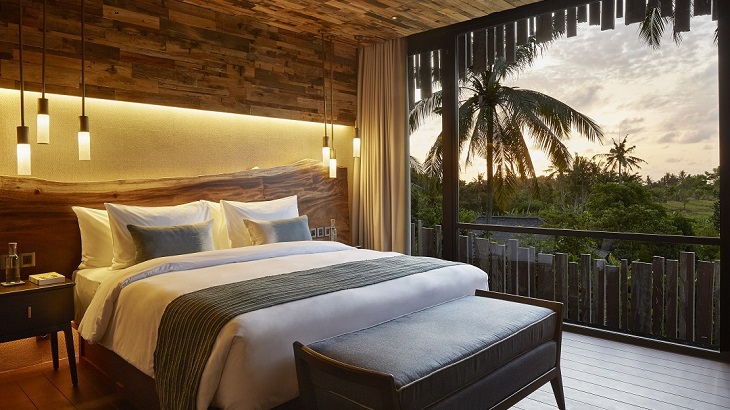 Nirjhara honors nature and the heritage of its island home with an easygoing, contemporary flair.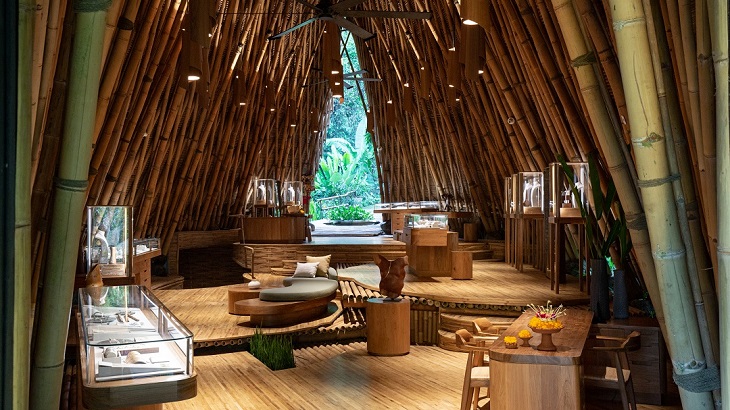 The upgrade reflects the artisanal ethos of the company and the bucolic surroundings of its workshop.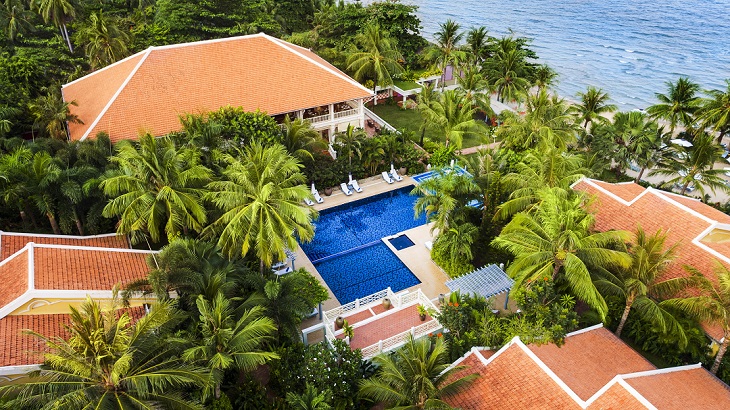 Guests can look forward to a five-star retreat that exudes laid-back sophistication and old-world charm.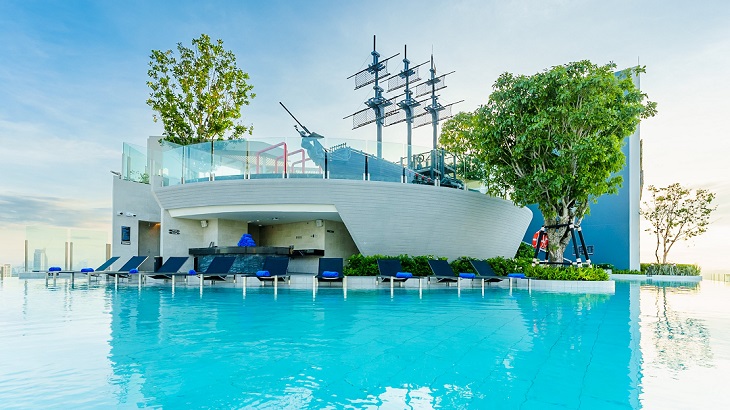 Expect sea views, thoughtful amenities, and the comforts of The Ascott Limited's Somerset brand.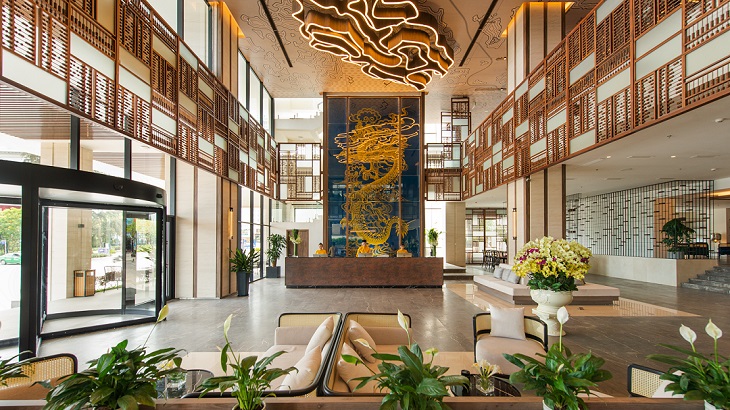 Discounts and other perks await at more than 400 participating Hotels by Wyndham across the Asia-Pacific region.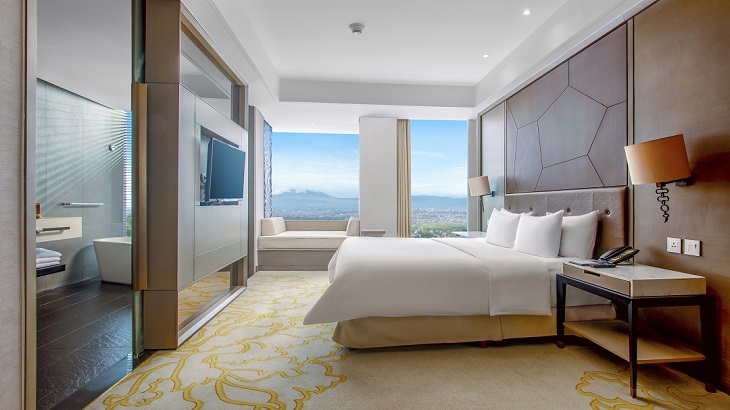 Serenity meets luxury in the Sundanese Highlands of Indonesia's West Java province.