africa-features
read Latest articles about africa-features
---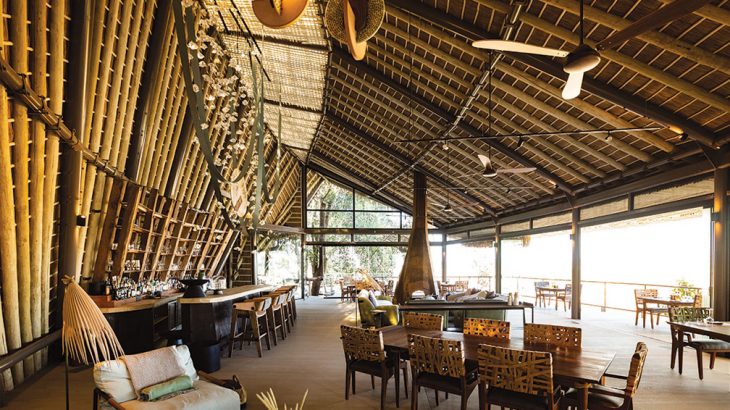 Reused timber from the camp's previous incarnation went into the rebuild, and Wilderness Safaris donated unused material to local villager...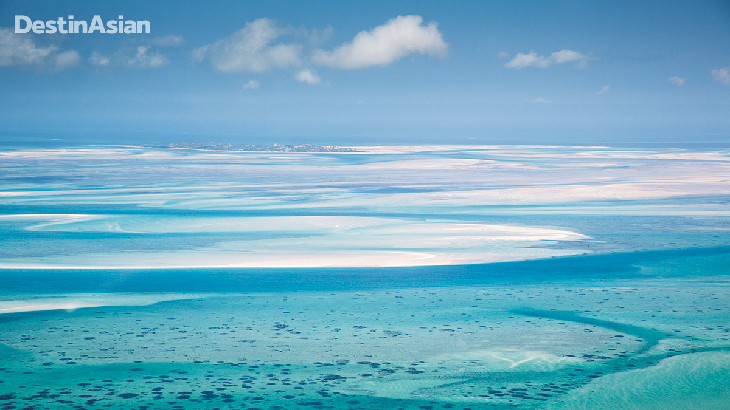 With some of Africa's best beaches and a clutch of fine retreats, the low-key Bazaruto Archipelago 
is shaping up to be the jewel of Moz...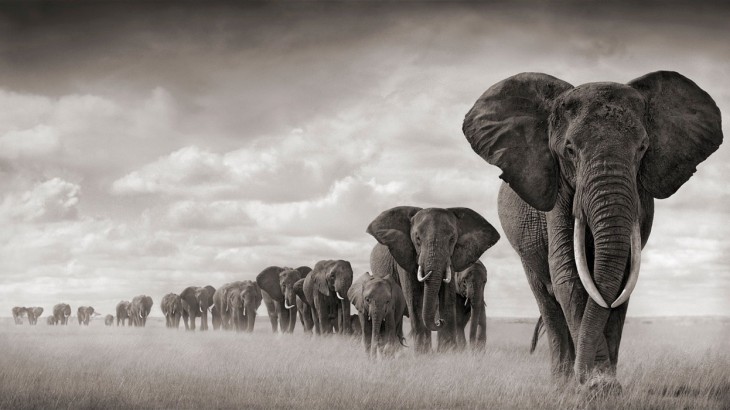 Poachers are killing as many as 35,000 animals a year for their ivory, also known as "white gold."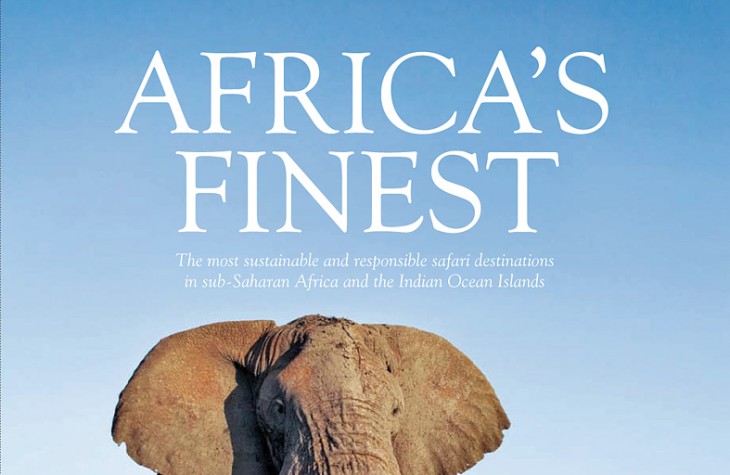 A new book aims to rate the environmental impact of Africa's booming safari industry.
Botswana's Okavango Delta is as beguiling a safari destination as they come.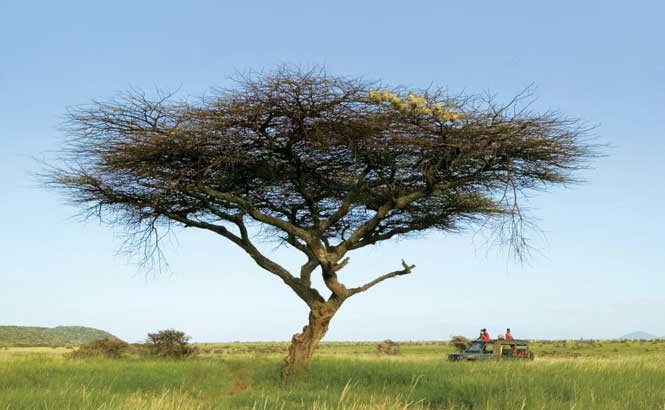 Born on safari in what is now Zambia, Geoffrey Kent's destiny was mapped out for him at an early age.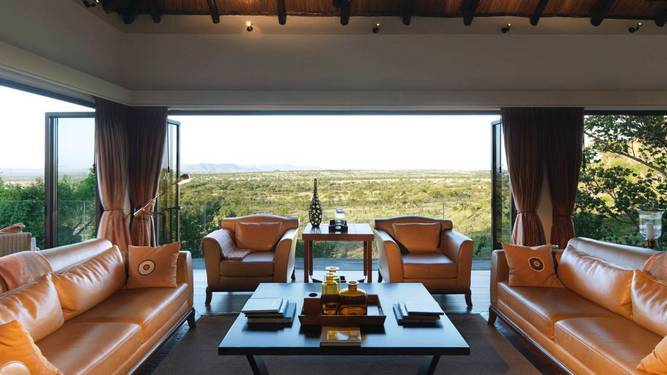 Each of the rooms includes an open-air sundeck with views out over the endless plains of the national park.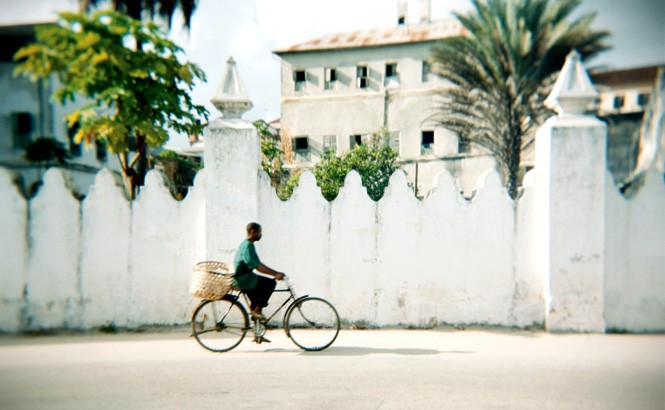 One of the oldest cities in East Africa, the onetime slave port of Stone Town beguiles.