africa-updates
read Latest articles about africa-updates
---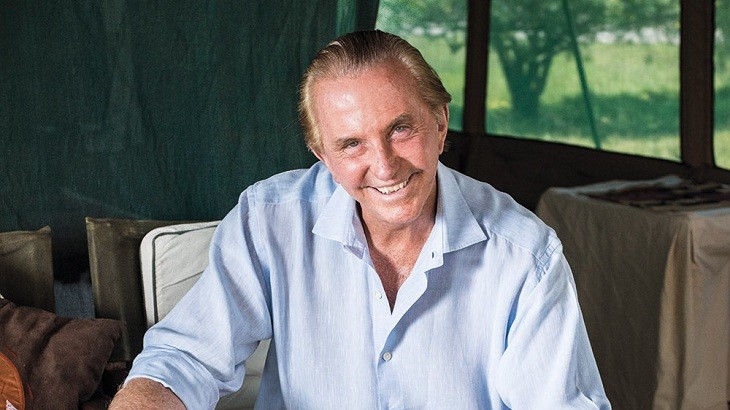 The adventurous founder of Abercrombie & Kent tells us about his first trip, his biggest travel mishap, and lessons he learned on the road.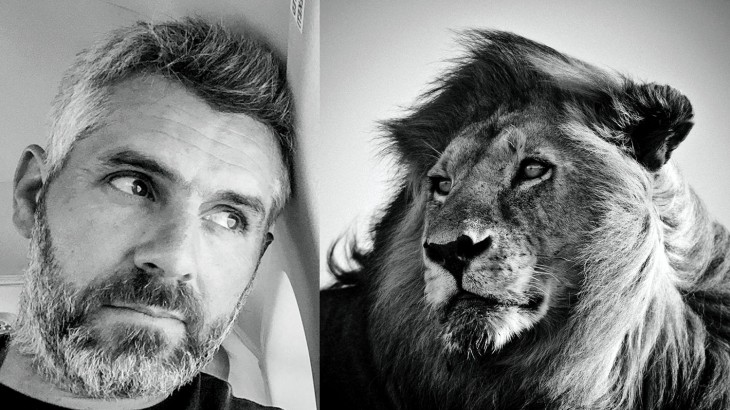 The acclaimed wildlife photographer tells us about his travel style, idea of a perfect trip, and more.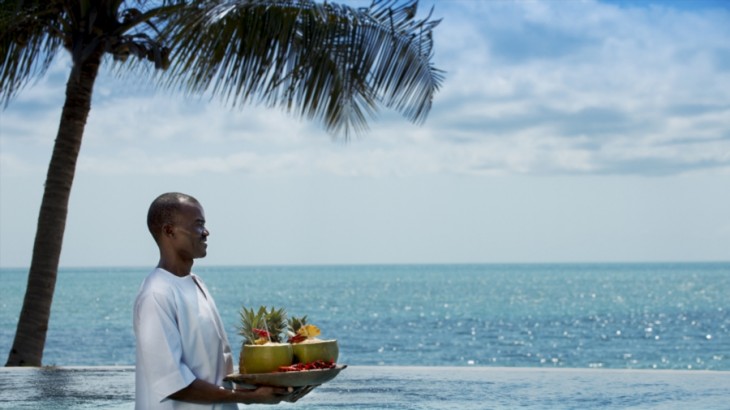 AndBeyond Benguerra Island opens as a luxurious getaway for wildlife enthusiasts.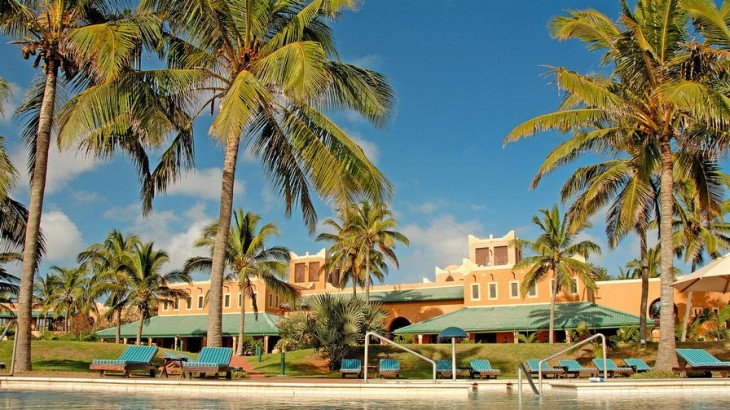 Anantara's sister group opens its first hotel in Africa on the northern coast of Mozambique.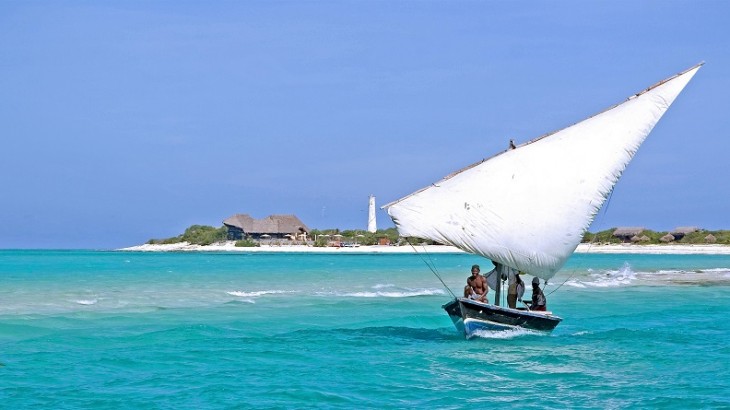 The Thai resort group has set up 12 villas and a spa on a tiny island it has all to itself.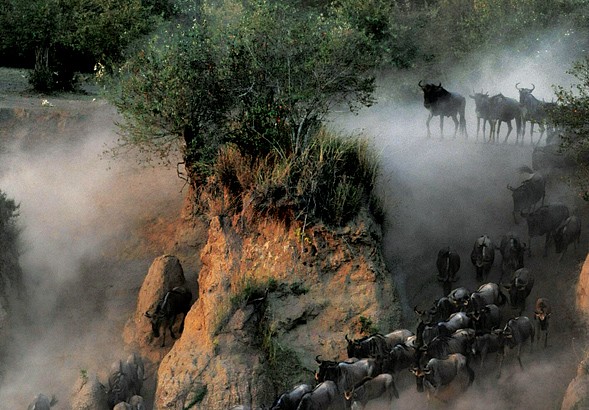 Head to Kenya's southern plains for one of the world's most spectacular animal migrations.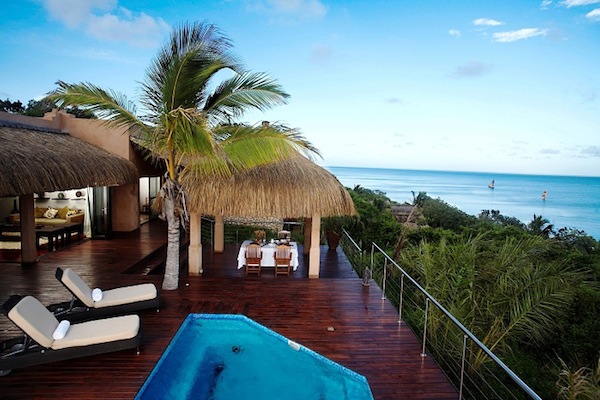 The Anantara Bazaruto Island Resort & Spa has opened off the tranquil coast of Mozambique.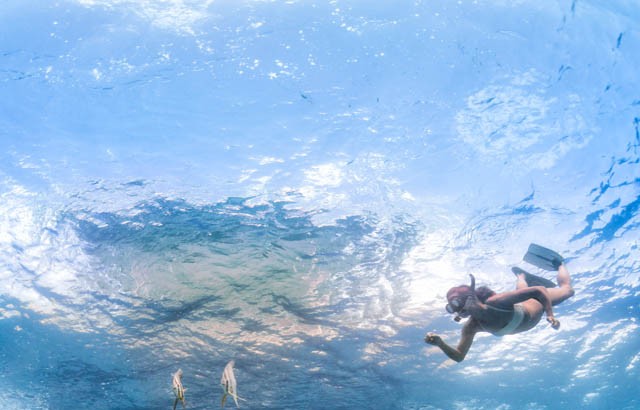 Africa's first underwater hotel room has debuted off the coast of Tanzania with stunning surrounds.