air canada
read Latest articles about air canada
---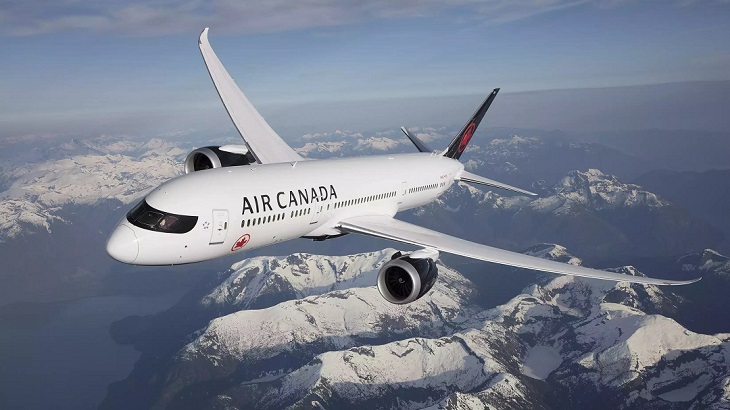 December will see the launch of the first nonstop air link between North America and Thailand since 2012.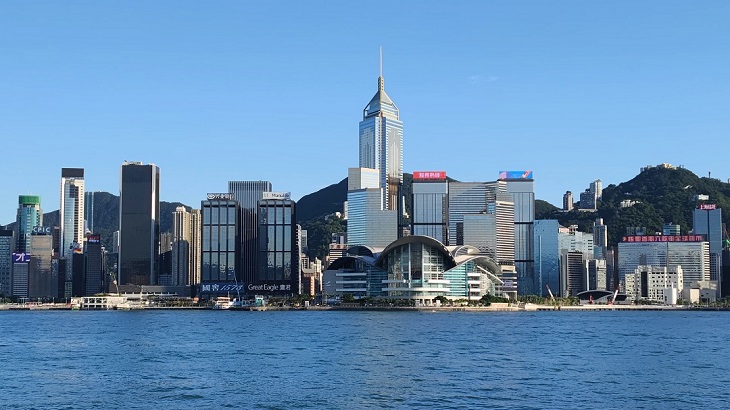 Cathay Pacific, Thai Airways, and Air Canada are among the carriers penalized by local health authorities.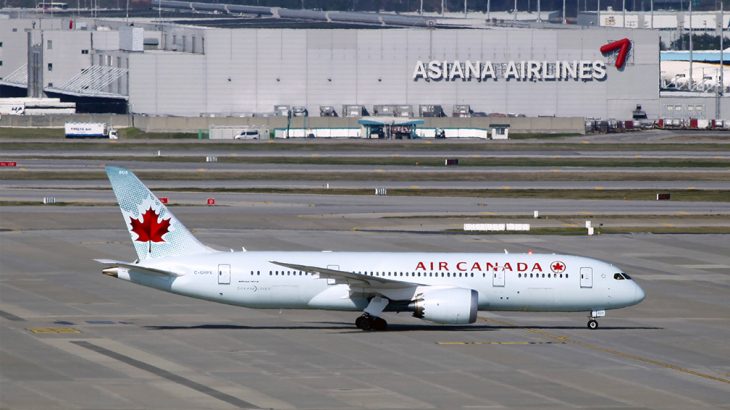 Operated by a Boeing 787-8 Dreamliner aircraft, the new nonstop service will run four times a week.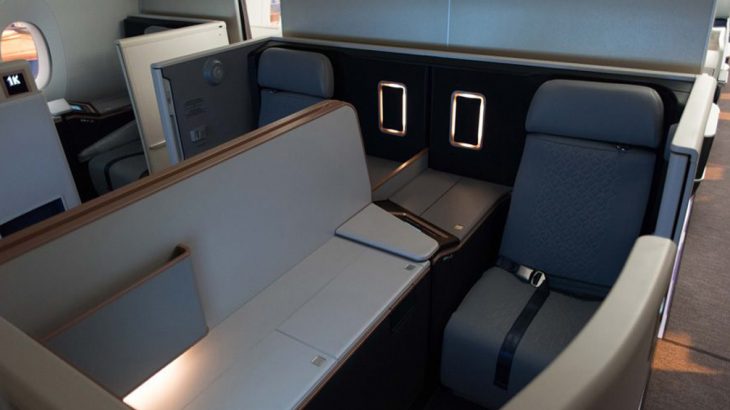 Malaysia Airlines to use Airbus A350 on Kuala Lumpur-Osaka route, Philippine Airlines to add new nonstop routes, and more.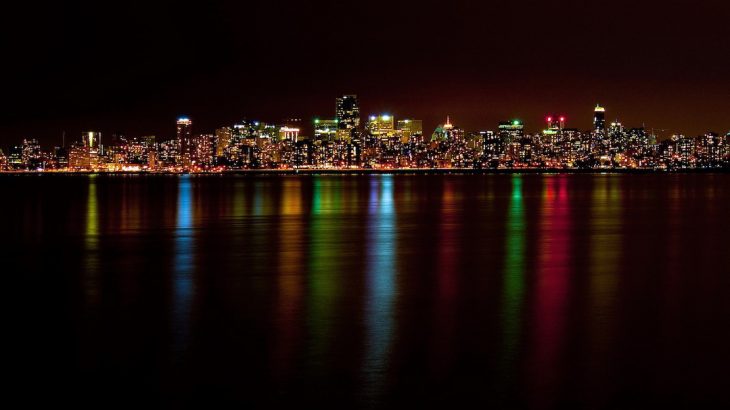 After the announcement of its Montreal to Tokyo route, Air Canada continues to expand its network by saying that it will fly to Paris and Zu...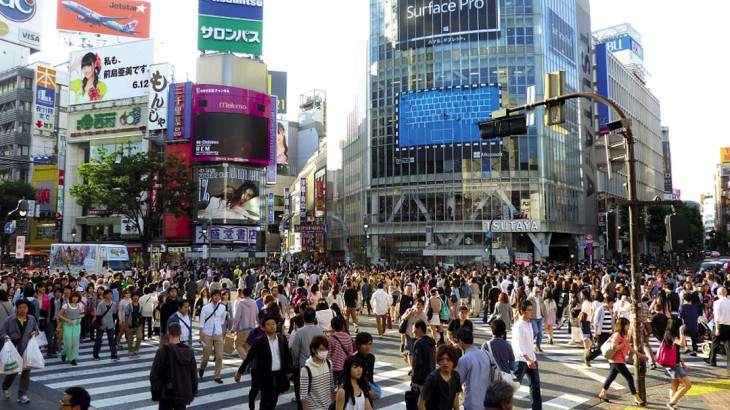 A Canadian airline woos Japanese passengers, KLM discovers WeChat, and PAL offers free Internet on its flights.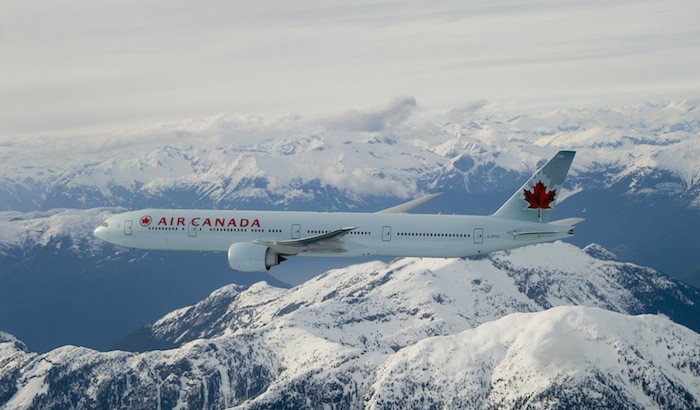 Air Canada has released its summer flight schedule in Europe to meet holiday demand this season.