air france
read Latest articles about air france
---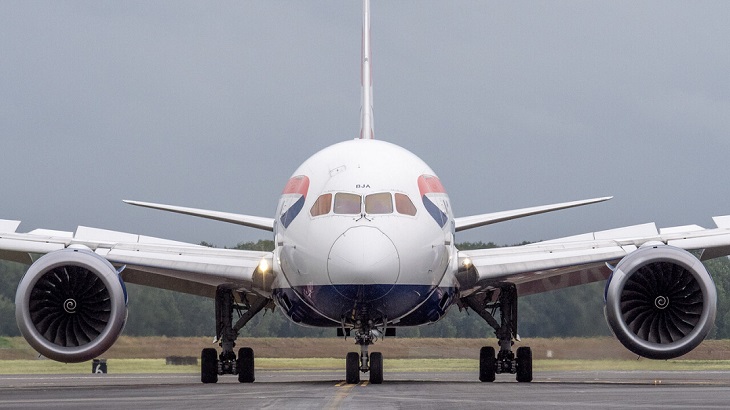 Quarantine might have been scrapped, but carriers like BA and Qantas are choosing to wait a few more months.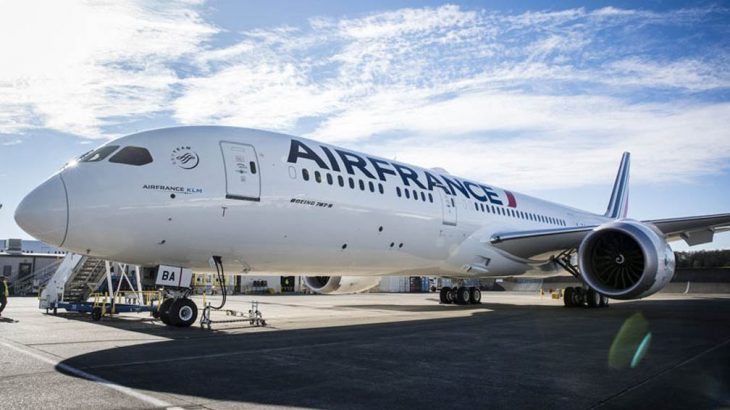 The new route will be operated by a B787-9 Dreamliner with 228 seats in economy, 21 seats in premium economy, and 30 seats in business cl...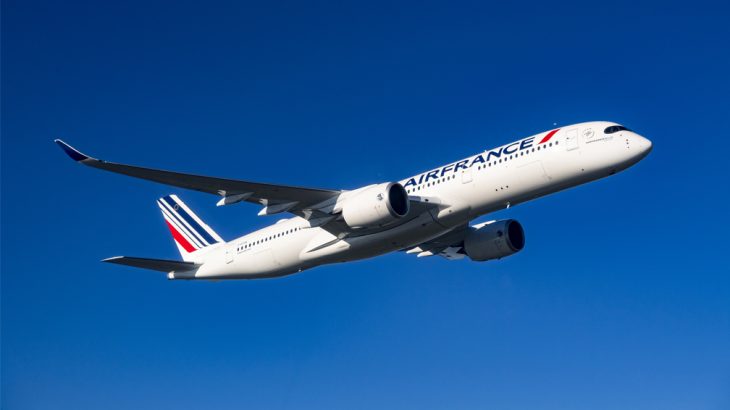 The 324-seat aircraft is said to be more environmentally-friendly as it is powered by biofuels.
The retrofitted cabins feature fully-flat seats, a self-service bar, and more.
Plus, passengers in all classes can expect a complimentary glass of champagne served in new glassware, as well as a welcome oshibori hand ...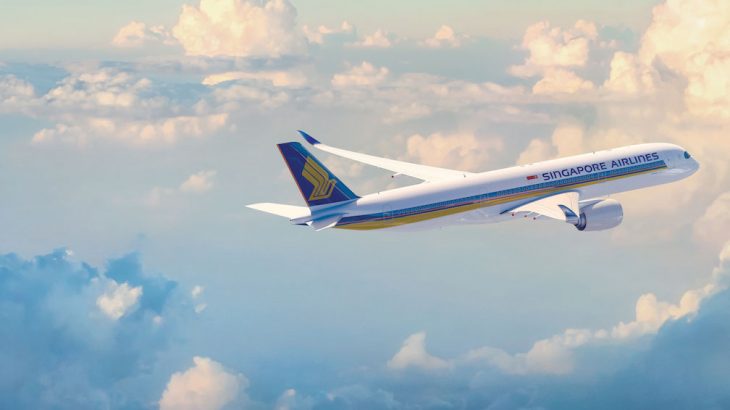 One airline goes vegetarian while Air France and Vietnam Airlines work together to fend off competitors.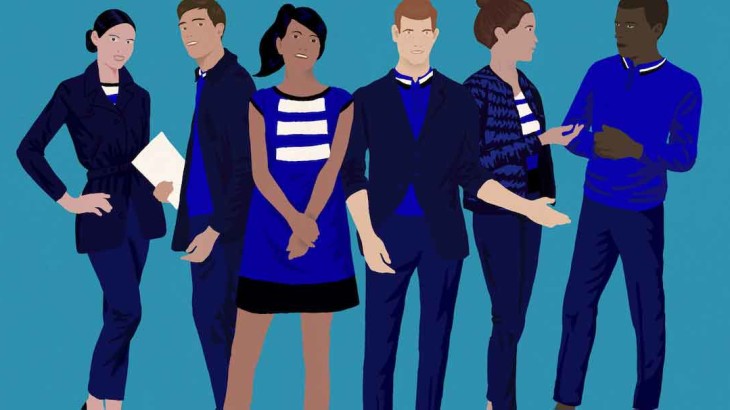 Air France introduces a new airline meant for younger travelers while Qatar Airways announces new destinations.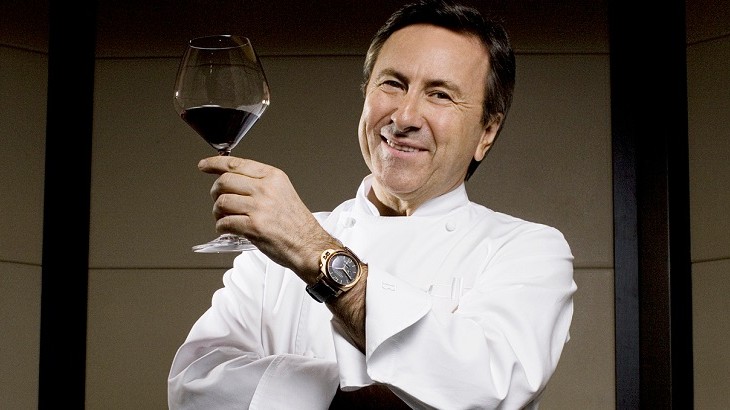 Air France has teamed up with the two Michelin–starred chef Daniel Boulud to design a special French menu for the entire year ahead.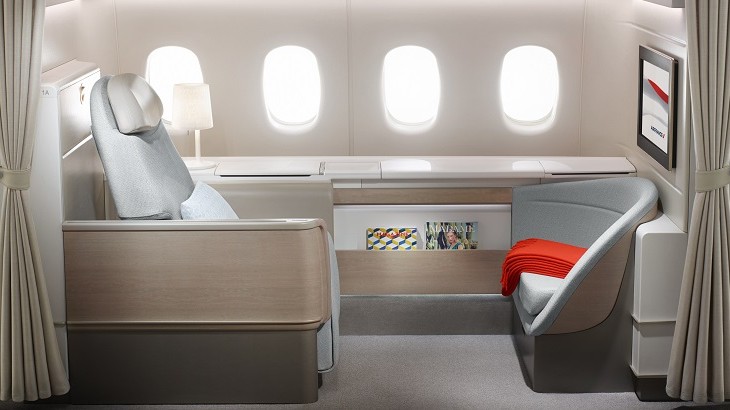 Those flying between Paris and Tokyo can now indulge in the carrier's new cabins on its revamped Boeing 777.