air new zealand
read Latest articles about air new zealand
---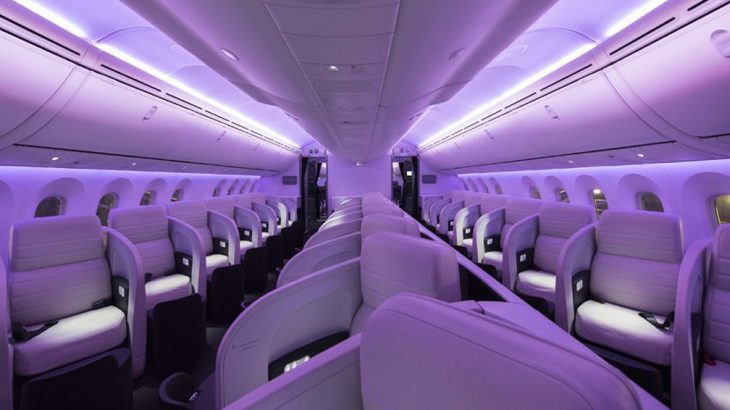 The thrice-weekly flights will be operated by the airline's Boeing 787-9 Dreamliner aircraft.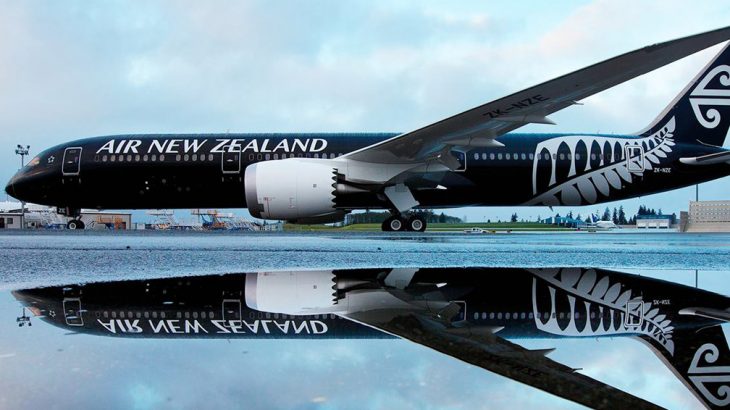 The New Zealand flag carrier has committed to removing single-use plastic products from its flights, including cups, lids, and plates.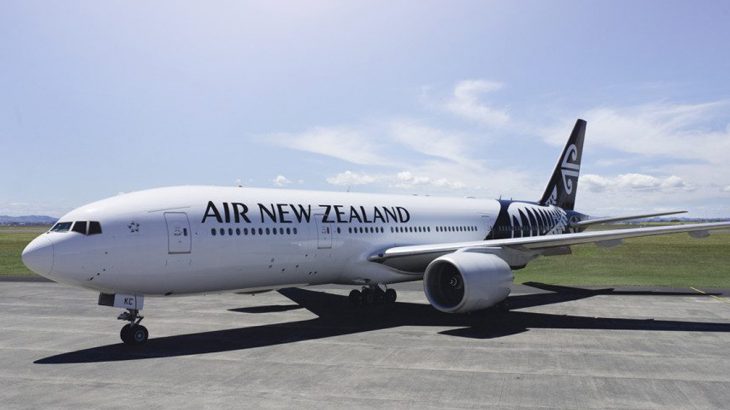 Air New Zealand and Qantas start codeshare partnership, United unveils redesigned Newark Polaris lounge, and more.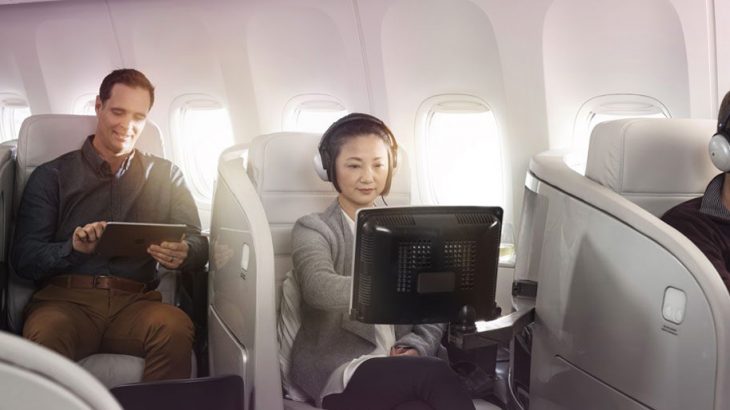 Air New Zealand develops new business-class seats, China Southern to launch Sanya-London flights, and more.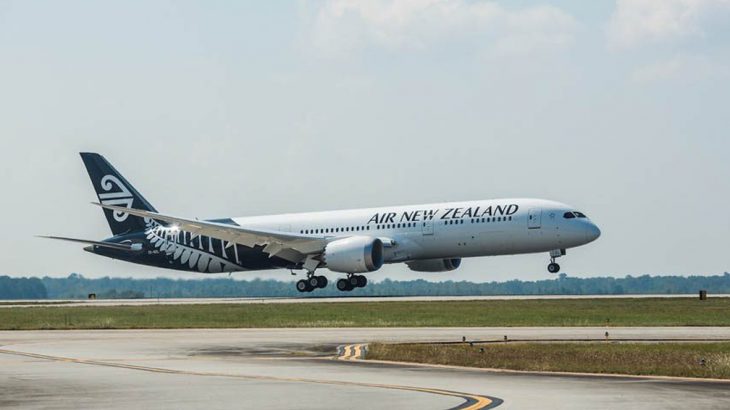 Air New Zealand to unveil new routes to Brisbane, Thai Airways adds new flight to Tokyo, and more.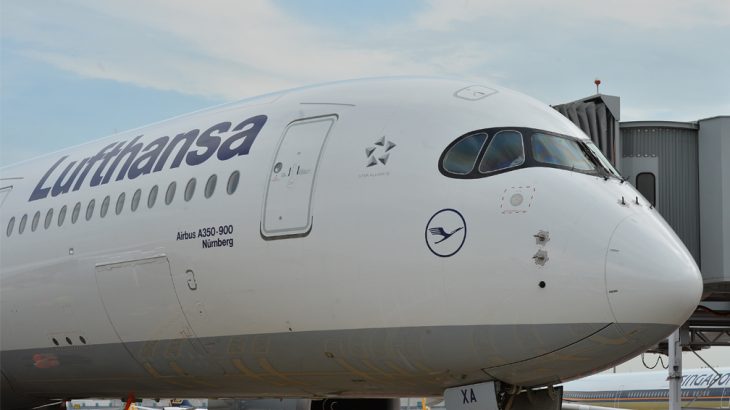 Lufthansa reintroduces flights between Munich and Singapore, Air New Zealand links Auckland and Chicago, and more.
Higher departure fees for passengers flying out of Singapore's Changi Airport, new in-flight menu from Qantas, and more.
The Doha-based airline now offers its pre-select dining service to more passengers while Air New Zealand says its newly renovated plane is r...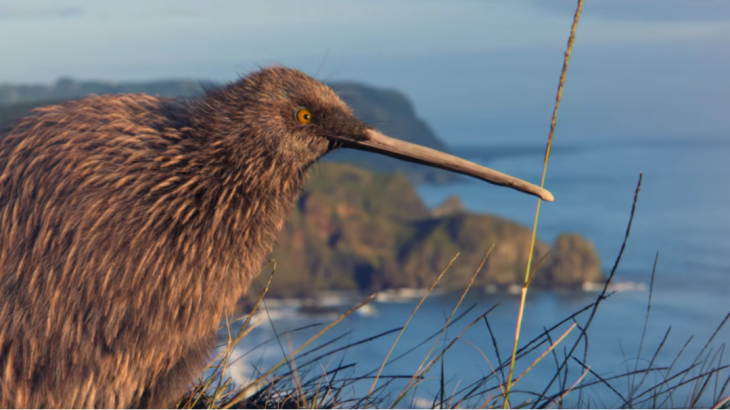 In a series of videos released by the Auckland-based airline, the adorable new mascot makes hearts flutter.