air new zealand
read Latest articles about air new zealand
---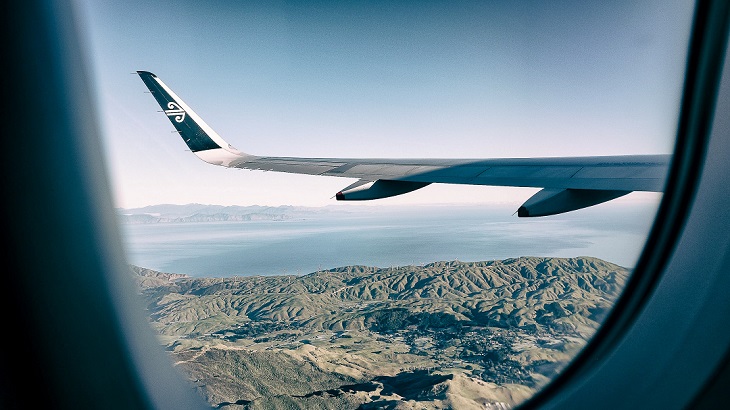 Omicron's spread in Australia has pushed back the timeline for unrestricted air travel across the Tasman.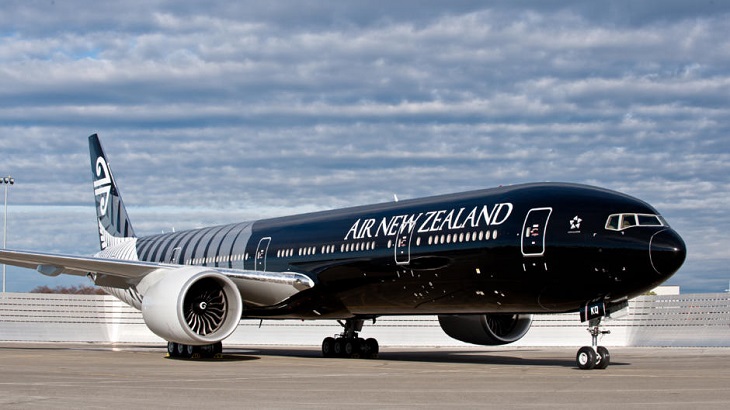 The vaccine mandate for international travelers will come into force next February.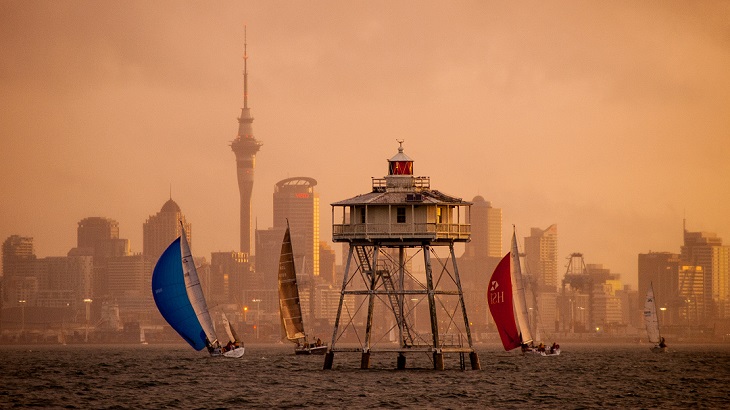 Special one-way services to Auckland and Christchurch will operate for at least the next 10 days.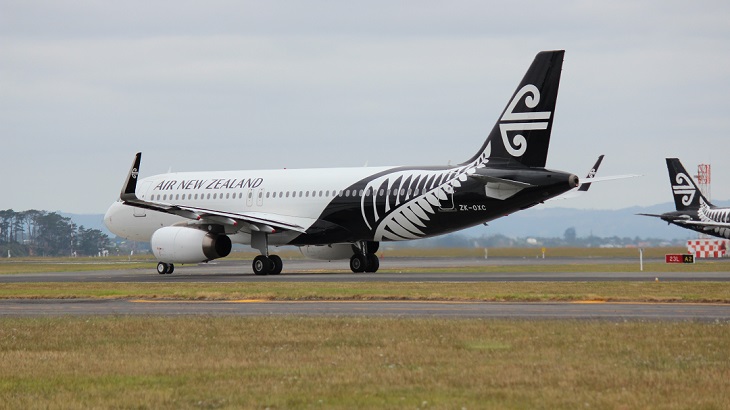 The carrier will also establish a temporary crew base in Brisbane to support these services.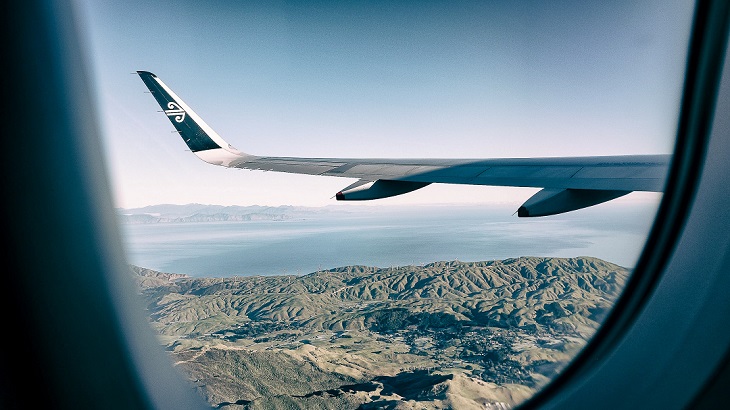 Quarantine-free services are poised to resume on almost 20 of the airline's international routes.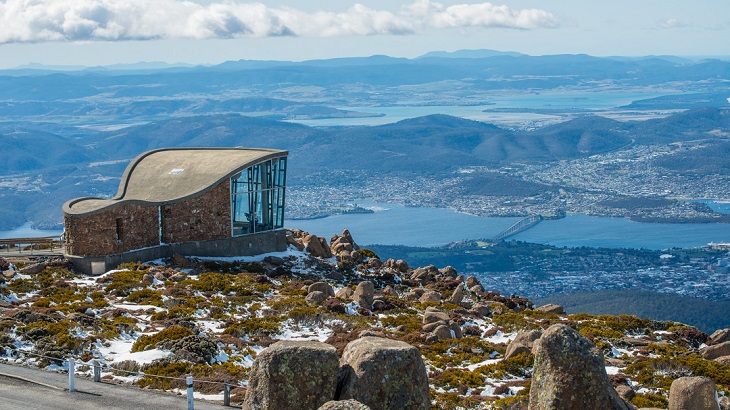 The Tasmanian state capital will soon become the airline's 10th Australian destination.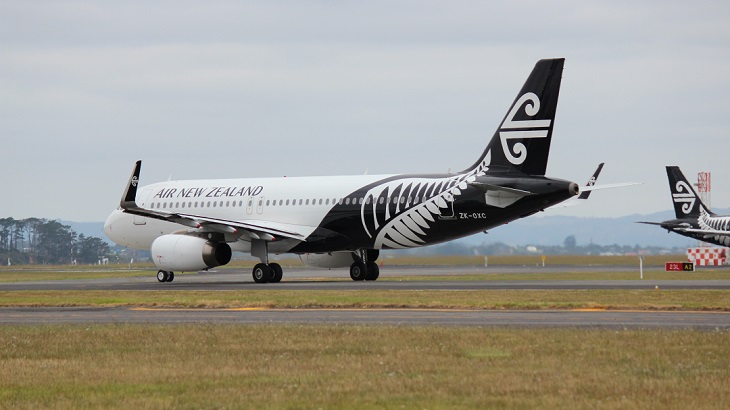 The move came after Prime Minister Jacinda Ardern gave a definitive start date for one-way quarantine-free travel from the Pacific island.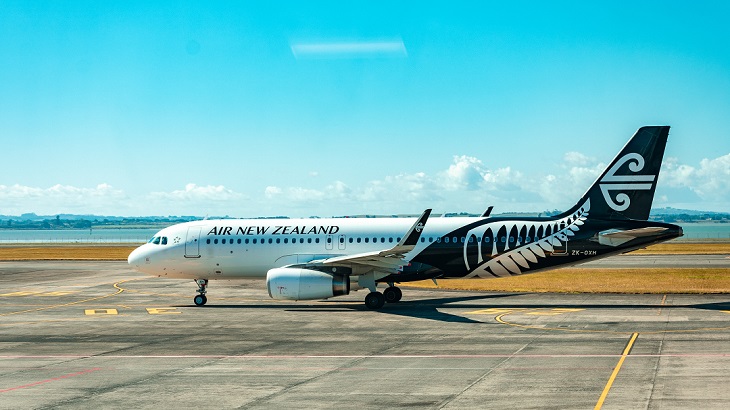 In the initial phase, the app will only be available for passengers flying between Auckland and Sydney.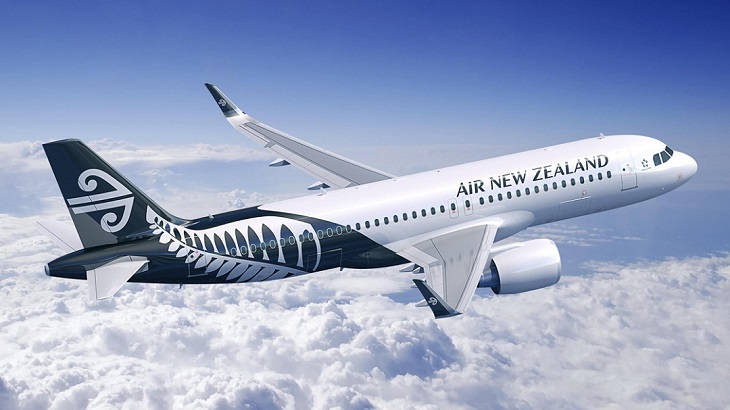 Customers who hold credits for international flights have 16 months to decide on a new booking.