airasia
read Latest articles about airasia
---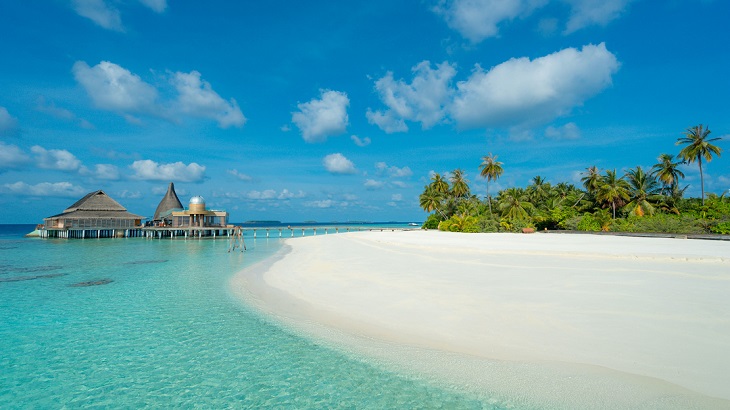 Bangkok–Male will be the budget carrier's first international route to restart since the pandemic began.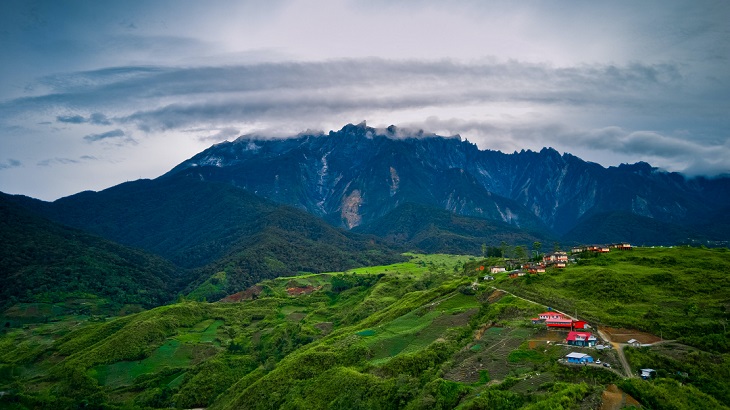 Tickets between the eastern state and Peninsular Malaysia are now going for as low as RM 99 (US$24).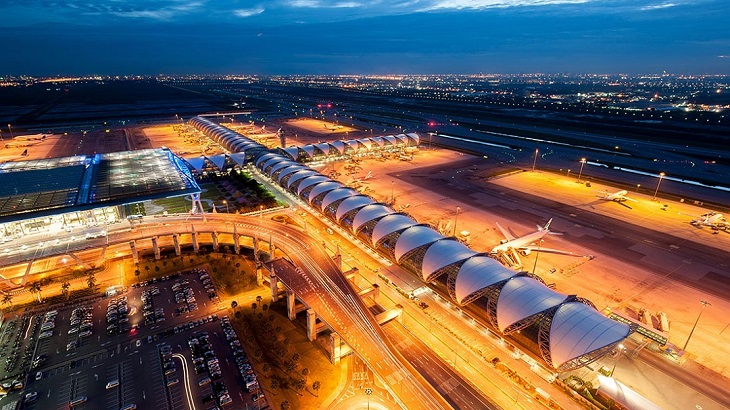 The move comes as travel restrictions on foreign tourists ease ahead of the year-end holiday season.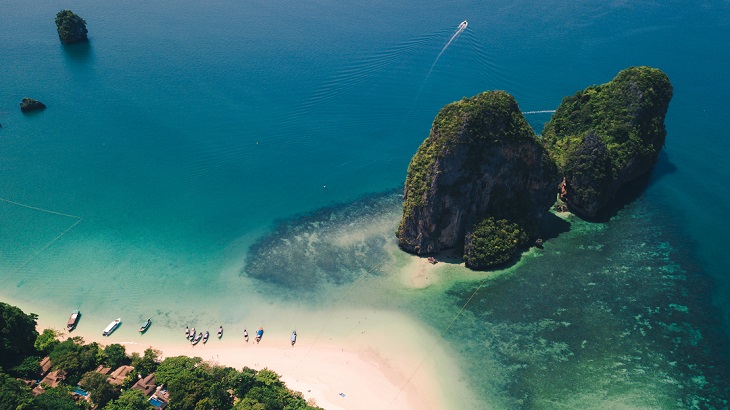 Travelers will be able to fly nonstop between Chiang Mai and Hua Hin come the 15th.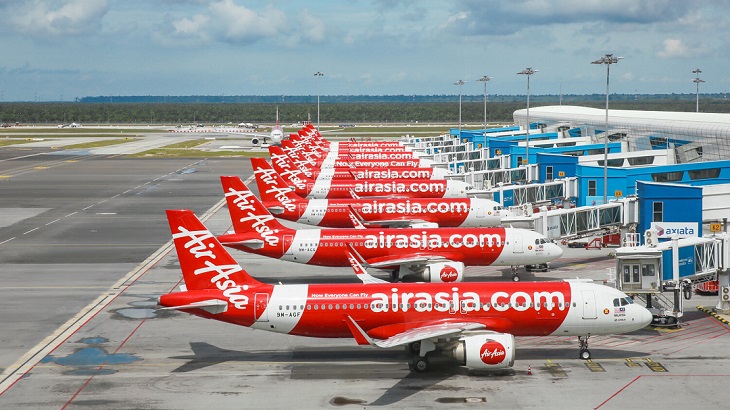 Malaysia-based travelers can now redeem a return ticket to any of the carrier's 16 domestic destinations.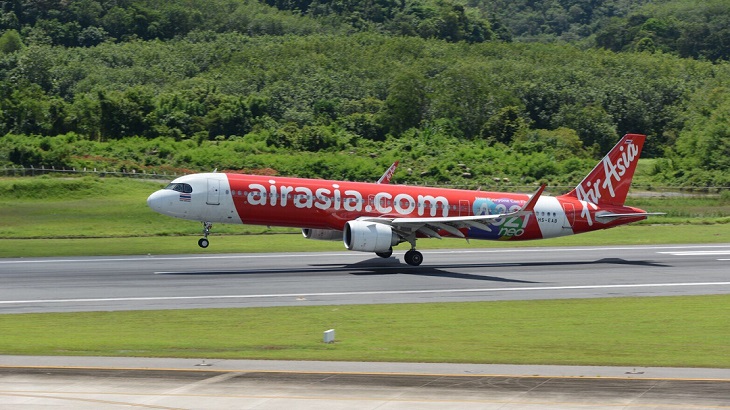 Routes to key domestic destinations for Thai AirAsia are already seeing high load factors for the first half of September.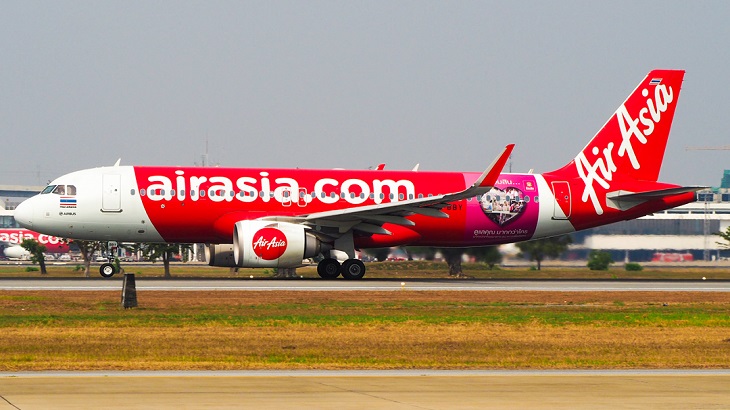 Friday will mark the end of a month-long "hibernation period" that was imposed to help stem a nationwide coronavirus surge.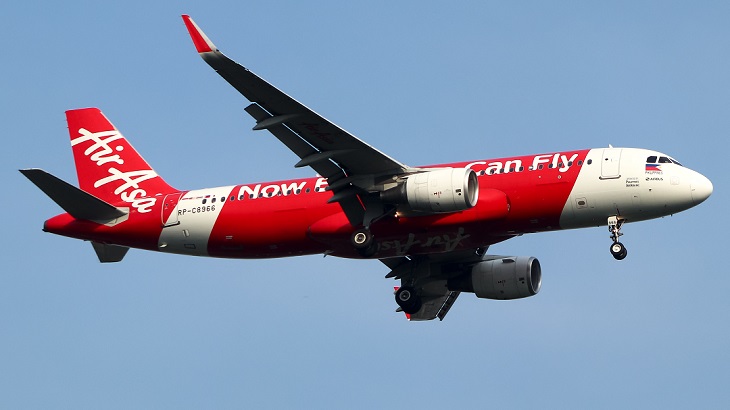 Domestic passengers booked to travel through August can request the free perk at the airport check-in or an AirAsia service counter.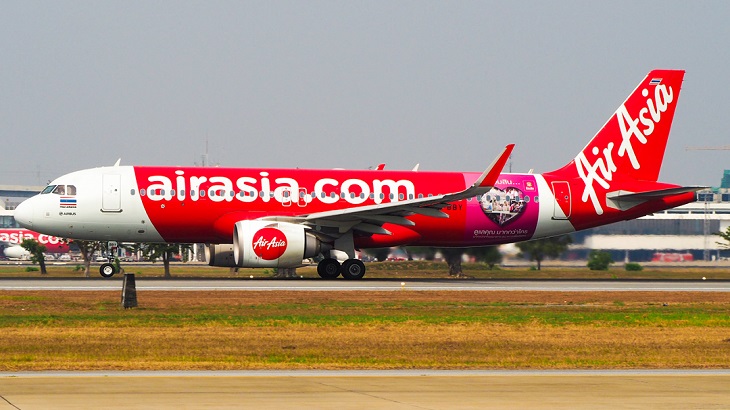 This move comes as Thailand ramps up domestic travel restrictions, with some provinces requiring two-week quarantines for travelers from Ban...