airasia
read Latest articles about airasia
---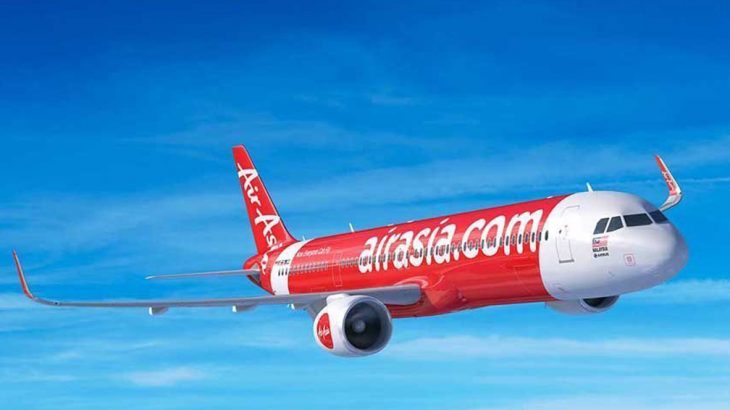 The Jakarta-bound service will depart at 9:40 p.m. on Tuesdays, Thursdays, and Saturdays.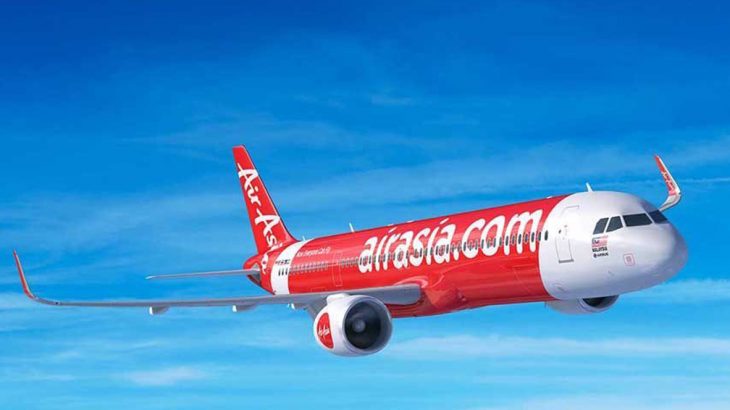 In a move that could disrupt Air Macau's monopoly, the budget airline hopes to set up its own base to better serve Chinese travelers.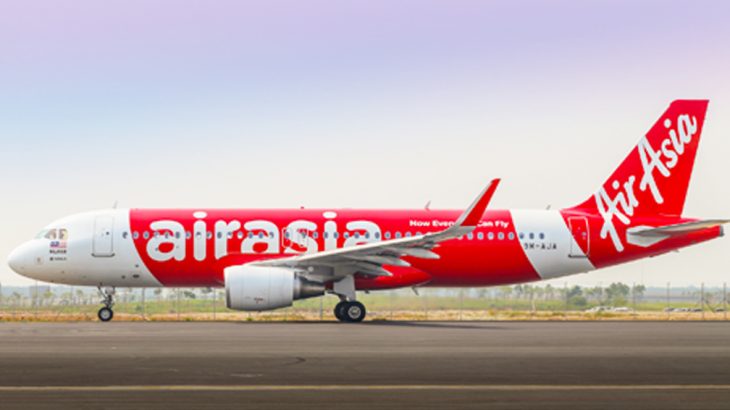 An Airbus A320 has been deployed to fly the route on Tuesdays, Thursdays, and Saturdays.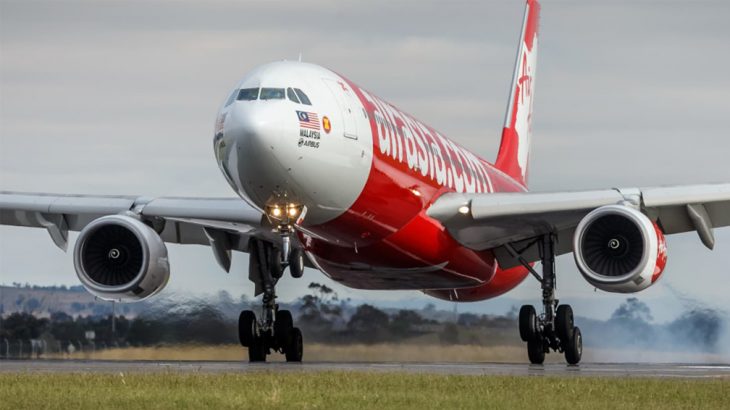 The new route is expected to boost tourism for the Indonesian island, which was affected by several large earthquakes last year.
AirAsia flies direct from Jakarta to Tokyo, Philippine Airline Passengers eligible for TSA Pre-Check, and more.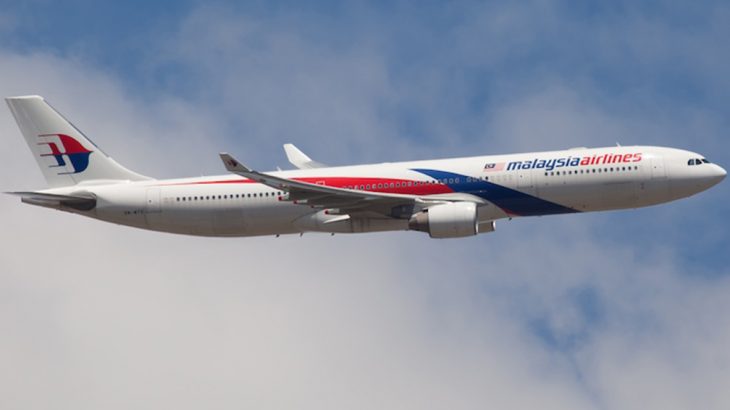 Malaysia Airlines returns to Brisbane, AirAsia links Macau and Phuket, and more.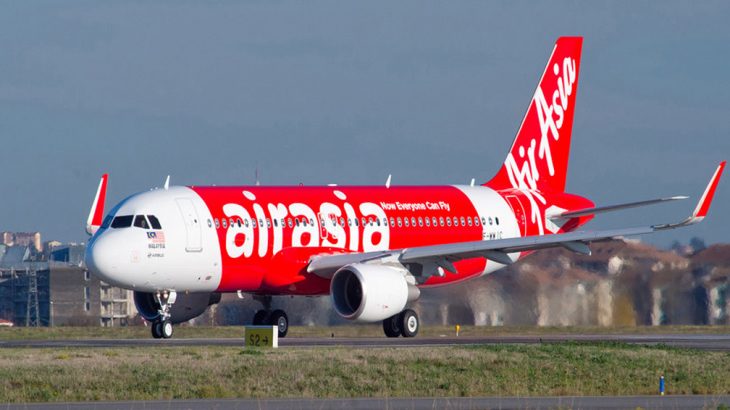 AirAsia launches new routes and China Airlines codeshares with Air France.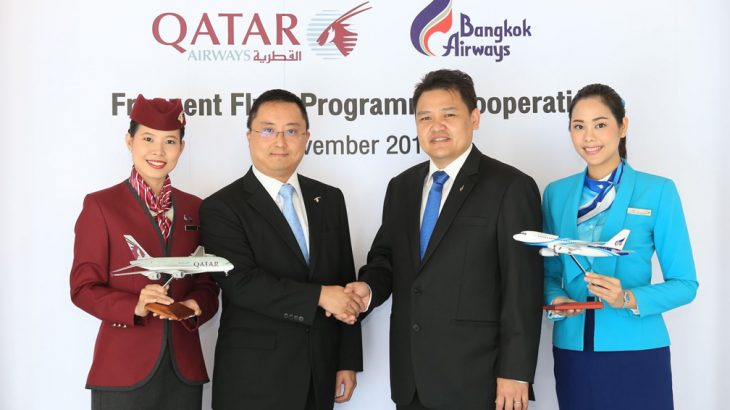 A new frequent flyer partnership, Thai AirAsia's new routes to China cities, and more.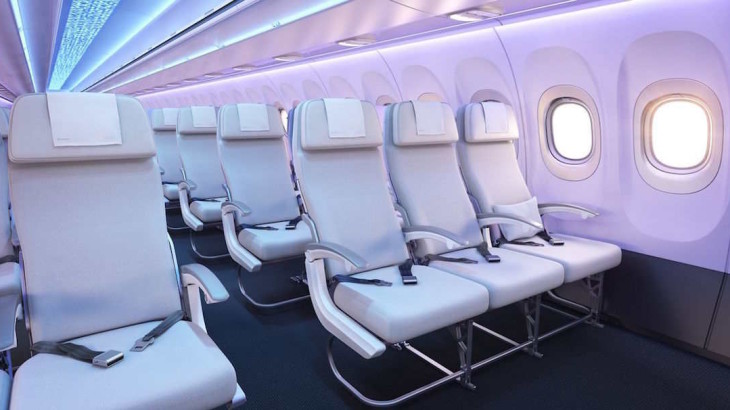 Airbus has unveiled a futuristic version of its A320, giving passengers larger windows, mood lighting, and bigger overhead cabins.