airbnb
read Latest articles about airbnb
---
Learn a new skill while connecting with local people around the world through virtual classes in the comfort of your home.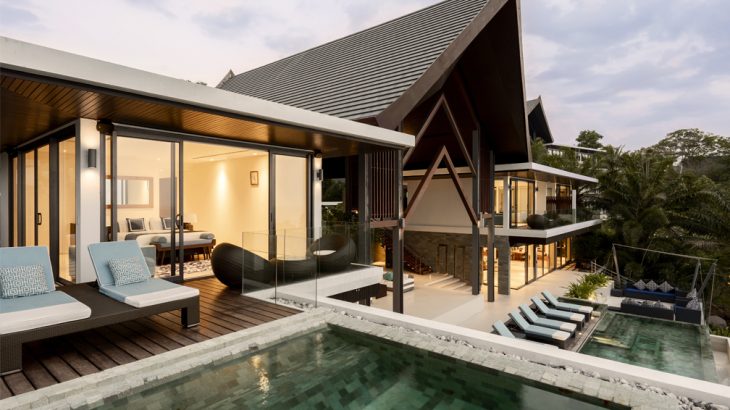 Each booking also includes the services of a trip designer, who will arrange tailor-made experiences and offer in-depth local knowledge.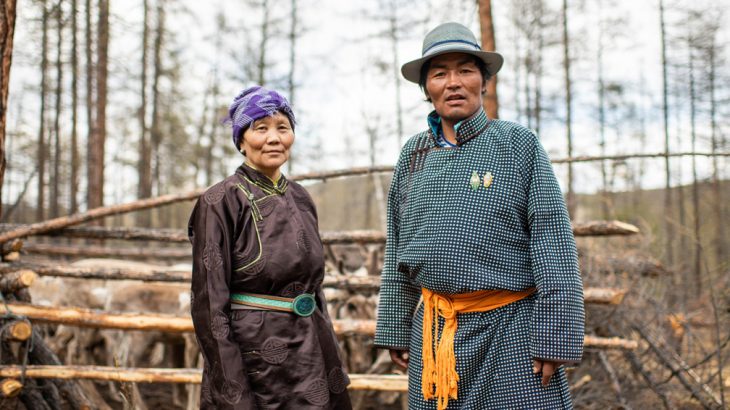 The home-sharing service has partnered with geotagging startup what3words to offer stays with a reindeer herding tribe in Northern Mongolia.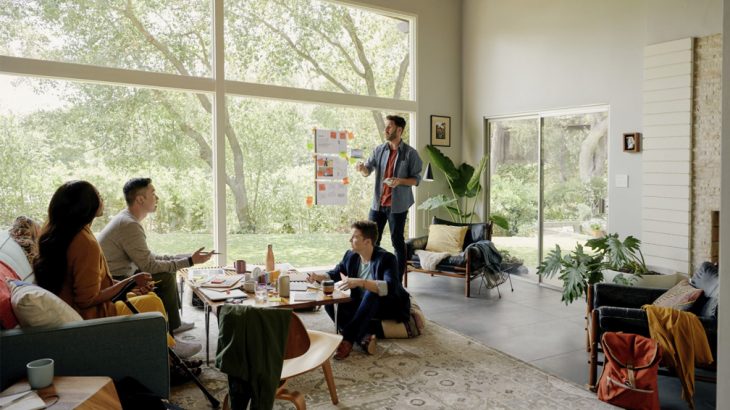 New enhancements to Airbnb for Work include team bonding activities, rental of spaces for corporate events, and more.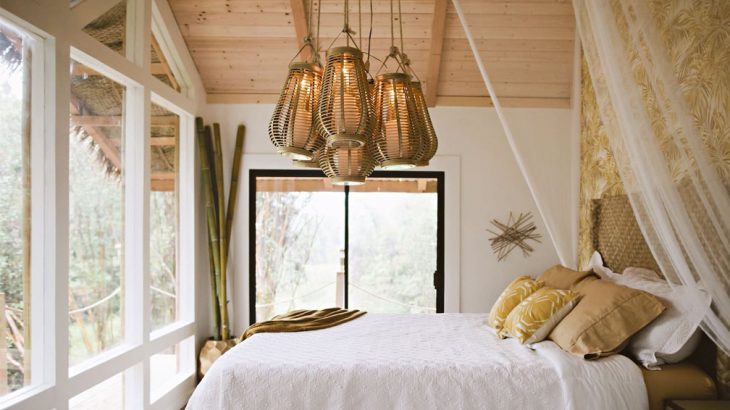 Located in the heart of a Hawaiian forest, this tree house is perched 4.5 meters above ground and features eco-friendly amenities.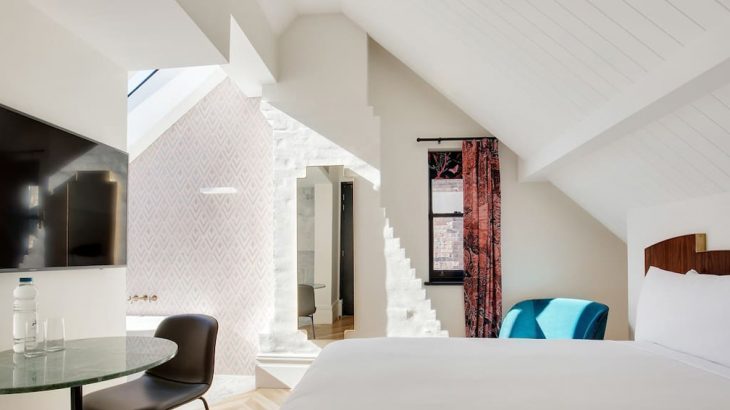 Beautifully restored from a convent, the 35-key Little Albion Guest House in Sydney comes with an art collection, bespoke furnishings, a roo...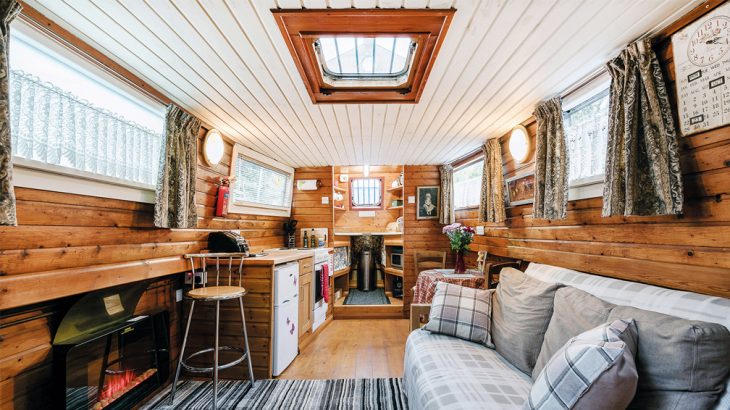 A decade after its founding, Airbnb is moving beyond its home-sharing roots with a range of offerings aimed at the luxury-seeking traveler.
The home-sharing service announces new property types, luxury rentals, and a quality-verification program.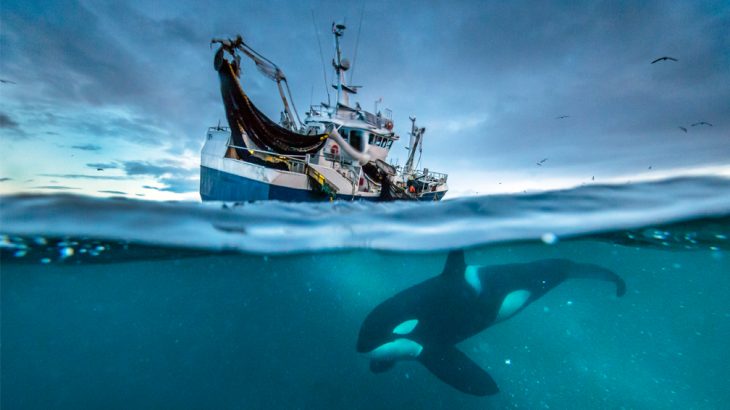 Guests can even join an active research trip to explore the mysteries of the ocean in one of the Alucia's two submersibles.