Airbus
read Latest articles about Airbus
---
Aviation enthusiasts can now furnish their homes with one-of-a-kind furniture items crafted from cabin windows, aircraft wings, and more.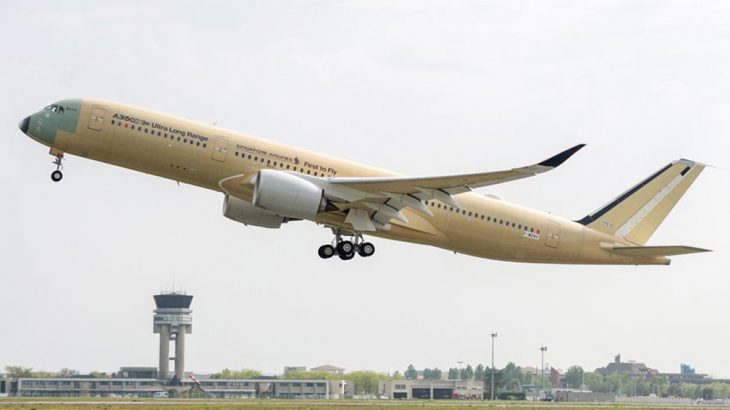 Airbus's Ultra Long Range A350 takes first flight, business-class passengers to enjoy anytime dining on KLM's Tokyo route, and more.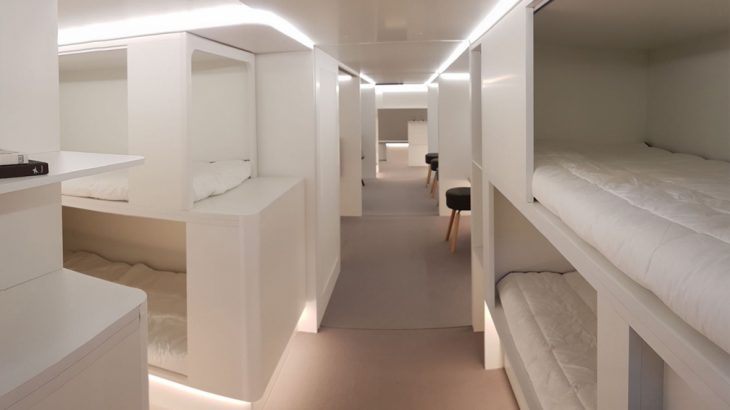 The European aircraft giant is partnering with Zodiac Aerospace to develop new modules for its planes, with a focus on passenger comfort.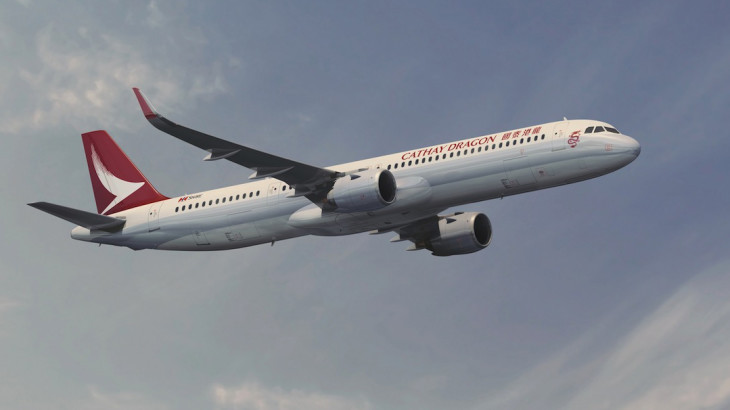 The aviation industry is always up to something—here's what happening today.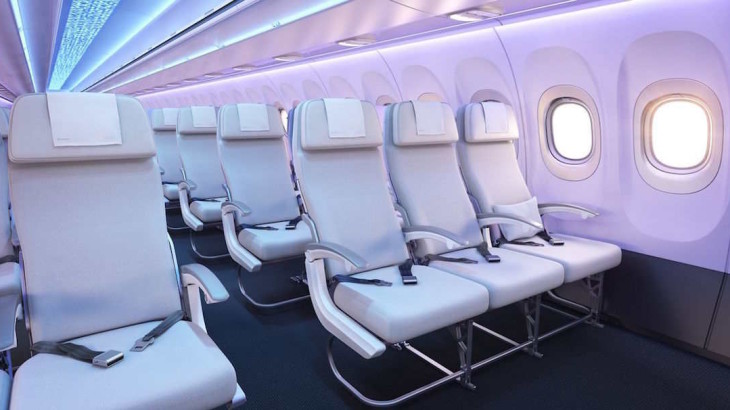 Airbus has unveiled a futuristic version of its A320, giving passengers larger windows, mood lighting, and bigger overhead cabins.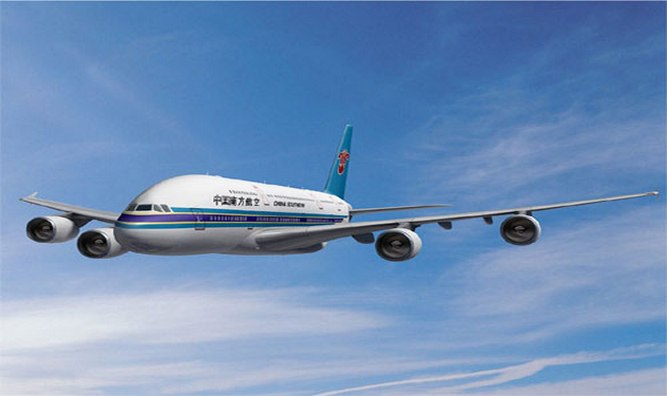 The inaugural flight will depart Guangzhou on October 12 and will be the first long-haul route for the carrier's A380