airbus a321neo
read Latest articles about airbus a321neo
---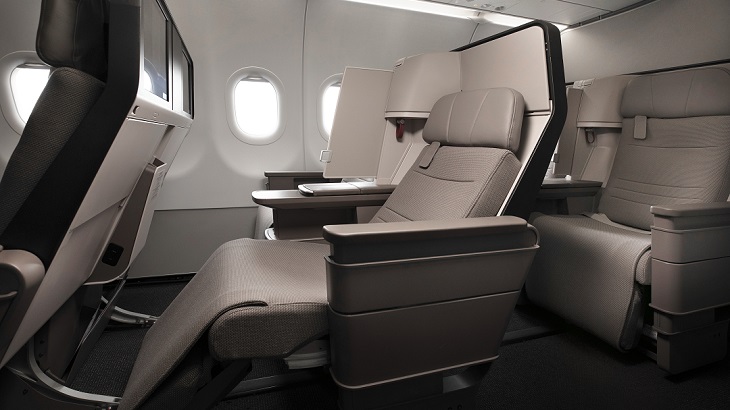 Featuring upgraded Regional Business Class seats and 4K ultra-HD screens, the aircraft will debut on short-haul routes next month.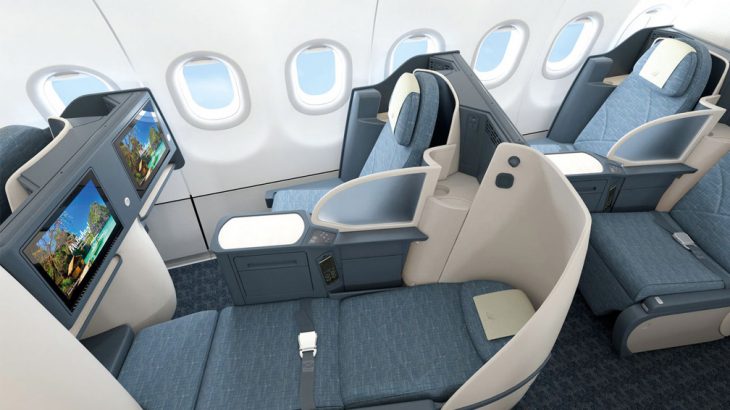 The jet has now been deployed on the carrier's Manila–Brisbane route, making it the first narrow-body flight to Australia with fully fla...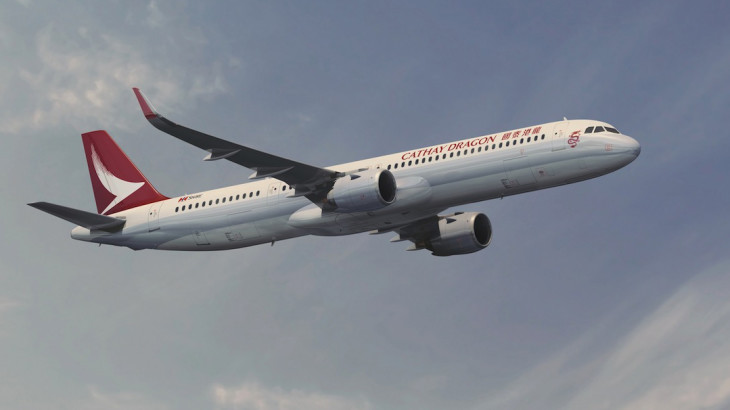 The aviation industry is always up to something—here's what happening today.