Airline Lounges
read Latest articles about Airline Lounges
---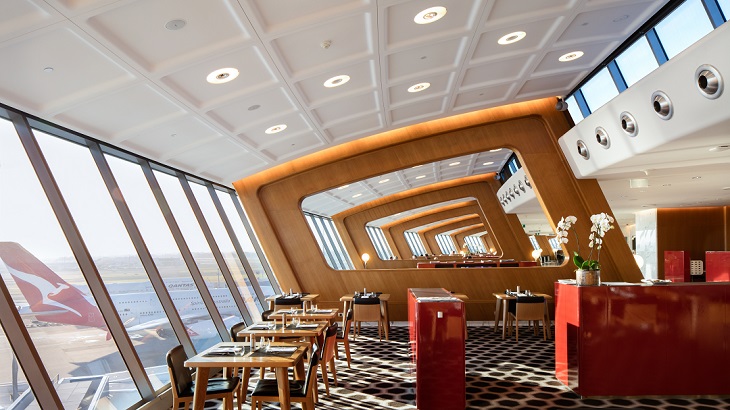 Australia's flag carrier has also signed a new deal with Accor to manage its global network of airport lounges for the next seven years.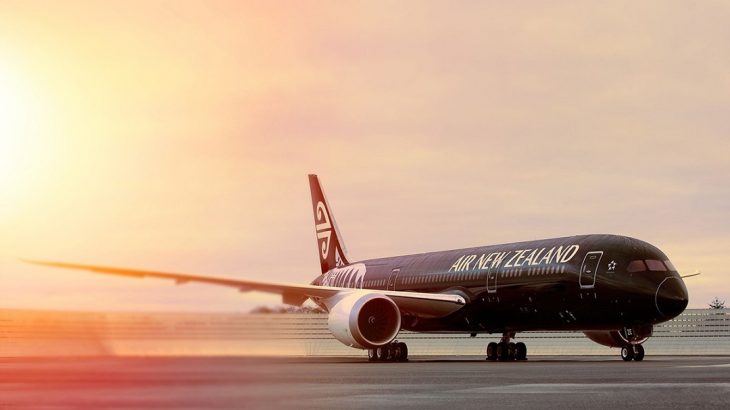 Empty seats between passengers and limited food and beverage services are now a thing of the past.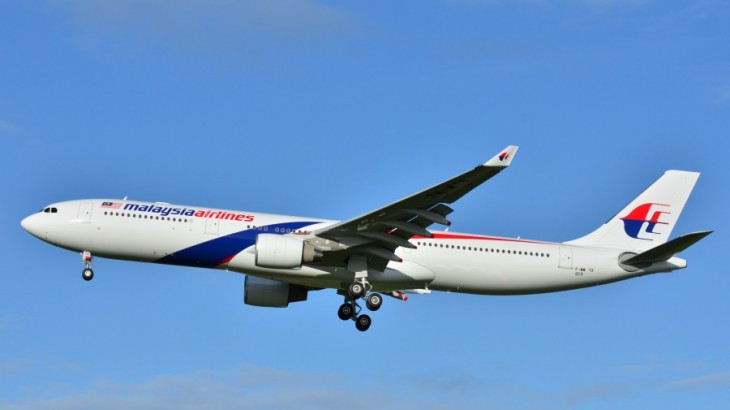 Starting September 1, Malaysia's flag-carrier will no longer be operating under Malaysia Airlines System (MAS).