airline news
read Latest articles about airline news
---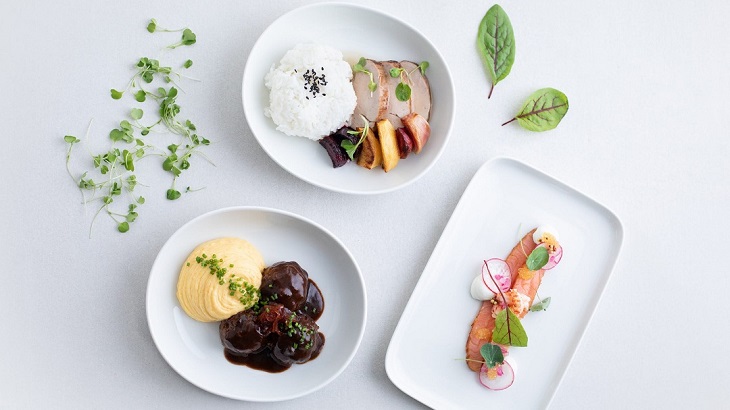 Local workers and residents near Helsinki-Vantaa International Airport can now have a taste of business-class food at home.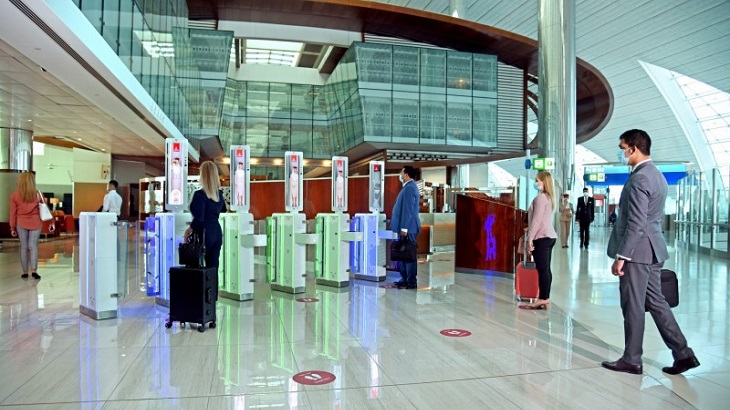 This brand-new initiative promises a contactless airport experience from check-in to boarding.
At 18 hours and 40 minutes one way, this route will offer the world's longest passenger flights.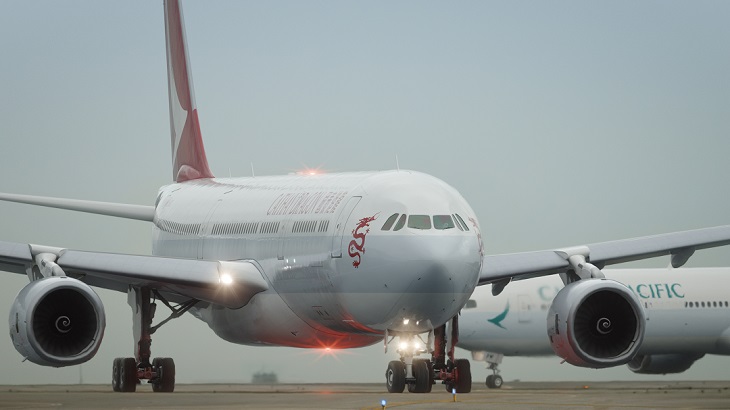 The company is also planning to lay off nearly 6,000 employees, or 18 percent of its global workforce.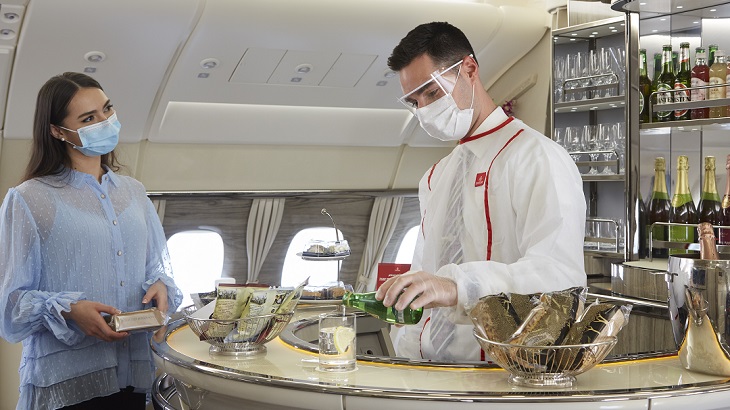 Signature experiences for first- and business-class fliers have been redesigned with health and safety in mind.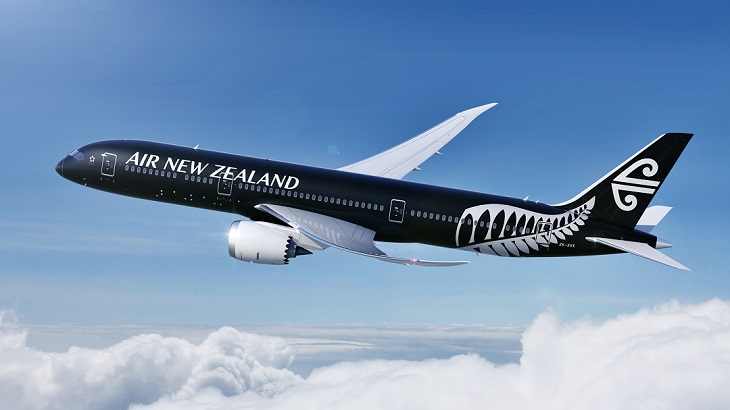 One-way quarantine free travel into Australia from New Zealand has officially begun.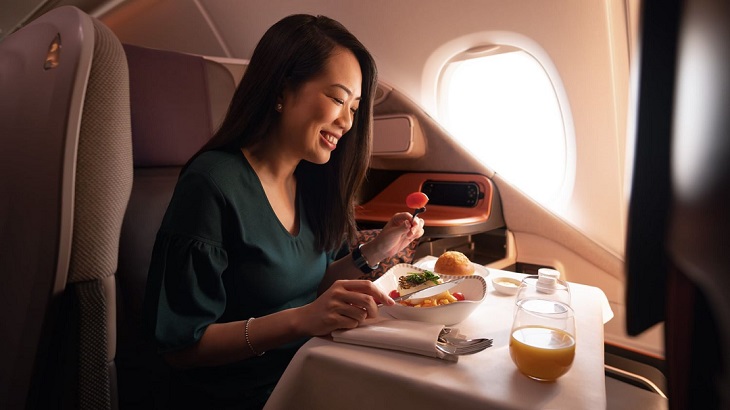 In response to overwhelming demand, SIA has added new dates for the special event.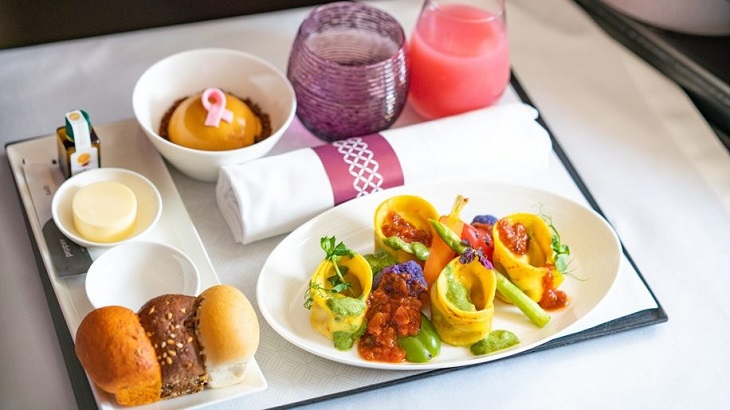 Business-class passengers can enjoy plant-based gourmet cuisine without ordering ahead of time.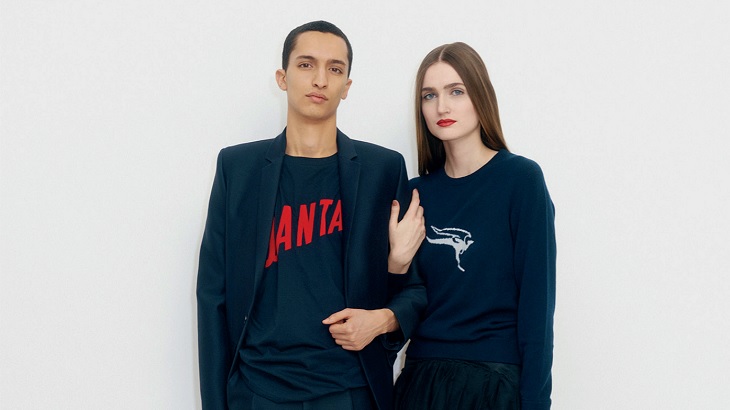 It's the latest tie-up between Australia's national airline and the celebrated Melbourne-born designer.