airline news
read Latest articles about airline news
---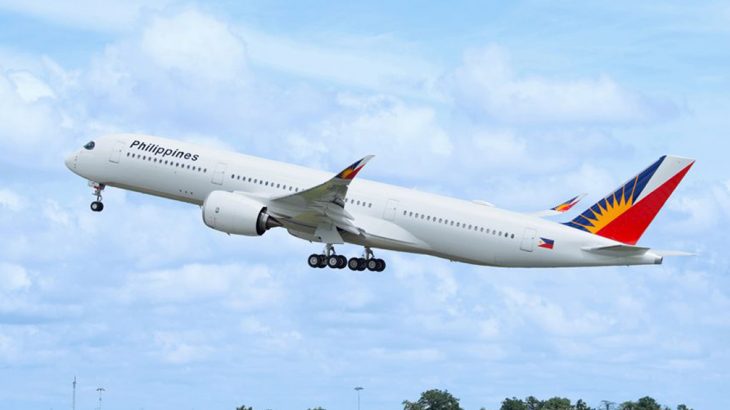 The Philippines flag carrier will operate a single round-trip flight between Manila and London Heathrow on April 4.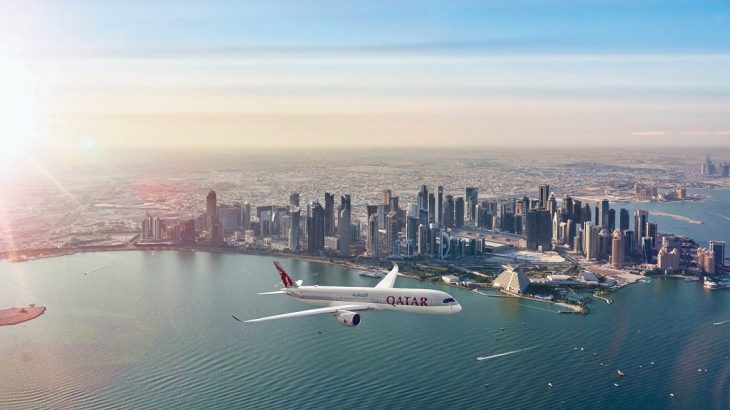 This rare bit of positive news from the airline industry will help holidaymakers now stuck abroad.
The Australian flag carrier announced that it would change its Singapore layover to Perth instead, resulting in double daily non-stop fligh...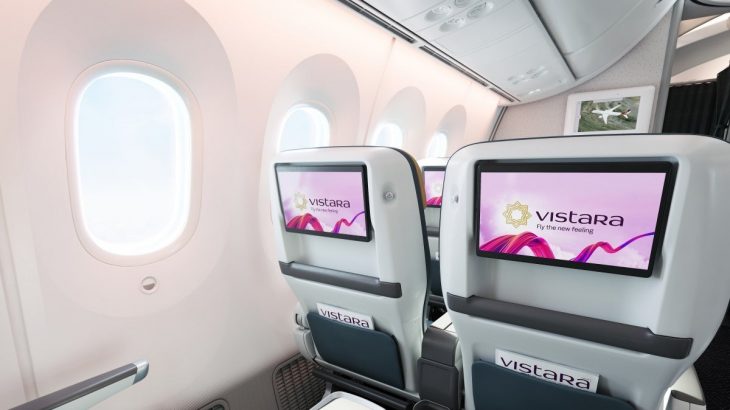 The Delhi-based airline makes a splash with its first wide-body aircraft—the very first Dreamliner for an Indian carrier.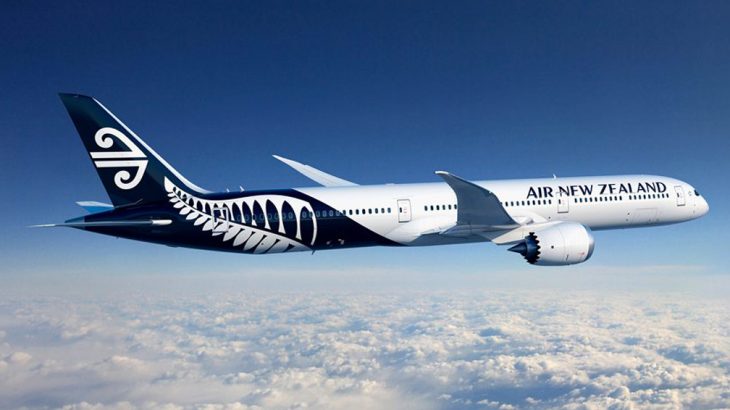 Unused items are placed on a subsequent flight to cut down on waste.
This move would allow passengers to earn and redeem Alaska miles on all Oneworld airlines, along with other perks. 
A Central Asian airline returns to Southeast Asia 10 years after ending its short-lived run on the same route.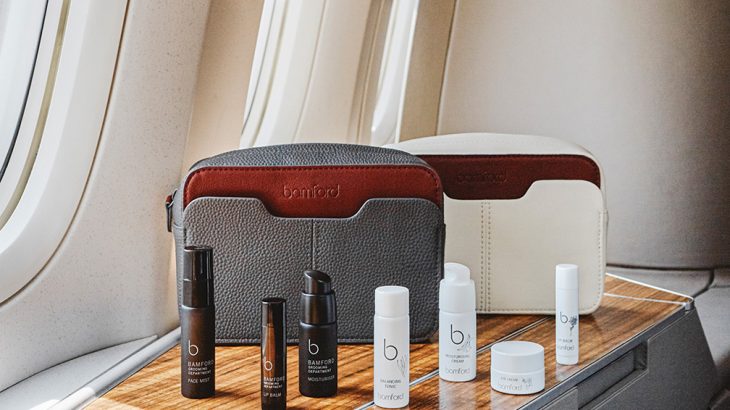 First-class passengers can look forward to sinking into a 600-thread-count cotton mattress and duvet.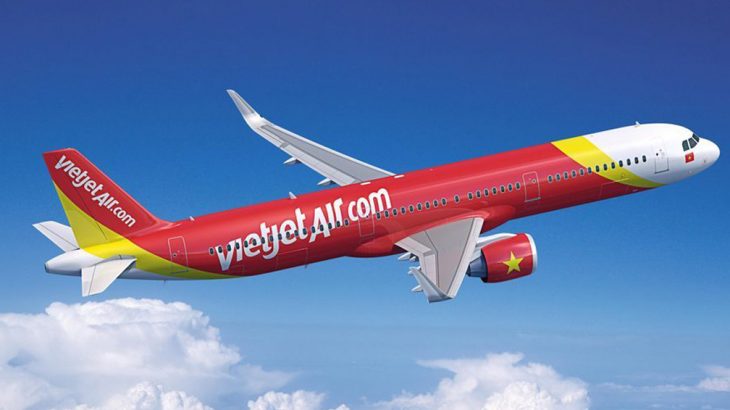 To meet growing travel demand, the international low-cost carrier from Vietnam will be expanding its flight network.