airline news
read Latest articles about airline news
---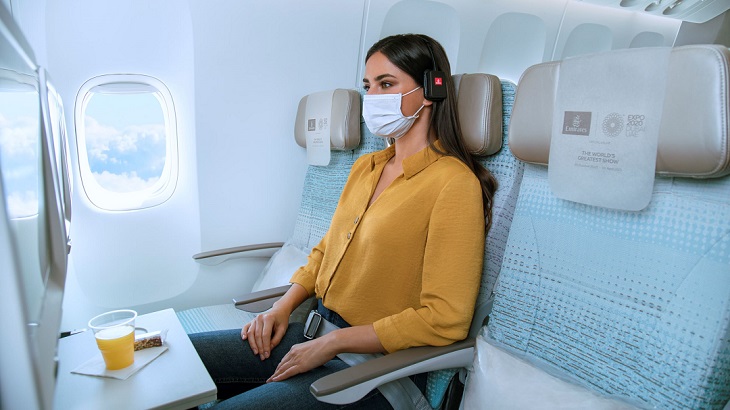 The Dubai-based carrier's newest seating option encourages social distancing and promises more space.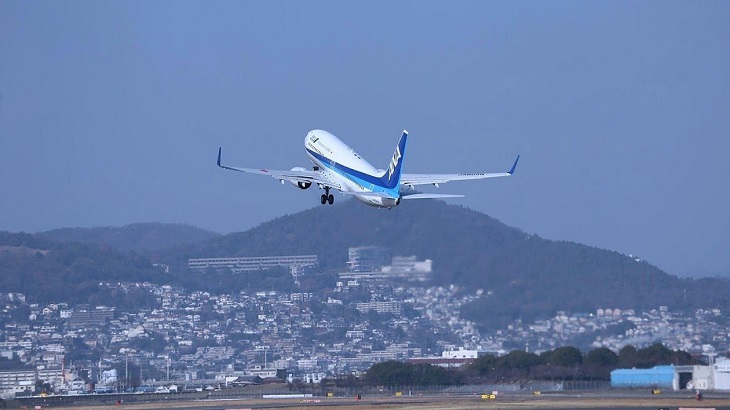 The move is aimed at cutting the airline's carbon footprint while improving its level of cleanliness and hygiene.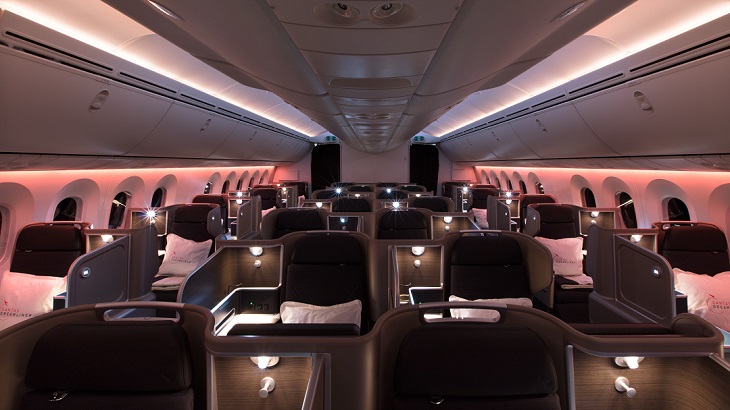 The new date is four months later than a previous estimate given in the middle of last year.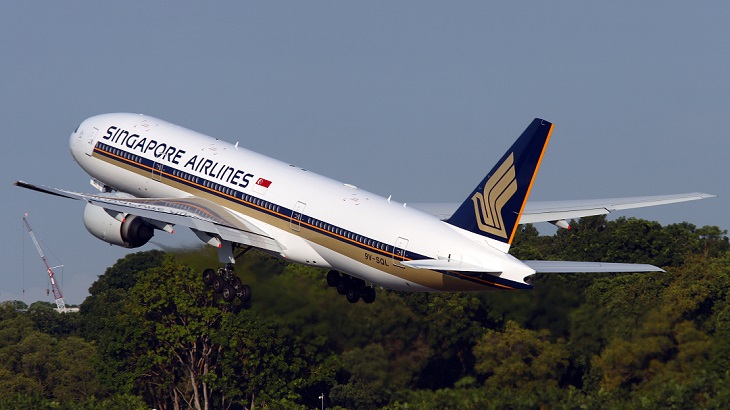 Recent agreements signed with five foreign carriers, including Garuda Indonesia and Lufthansa, extend the same privilege to their customers.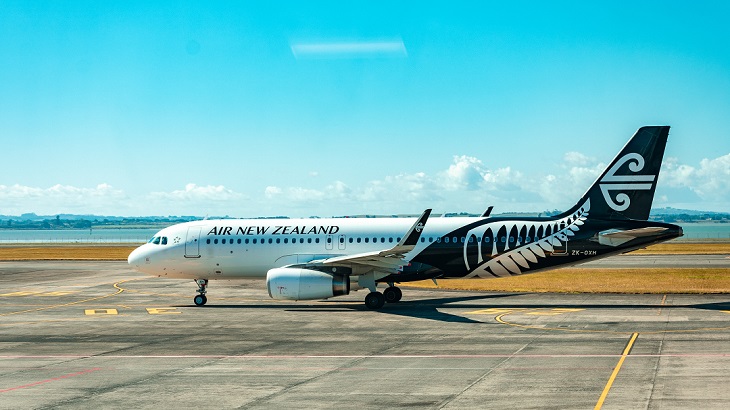 In the initial phase, the app will only be available for passengers flying between Auckland and Sydney.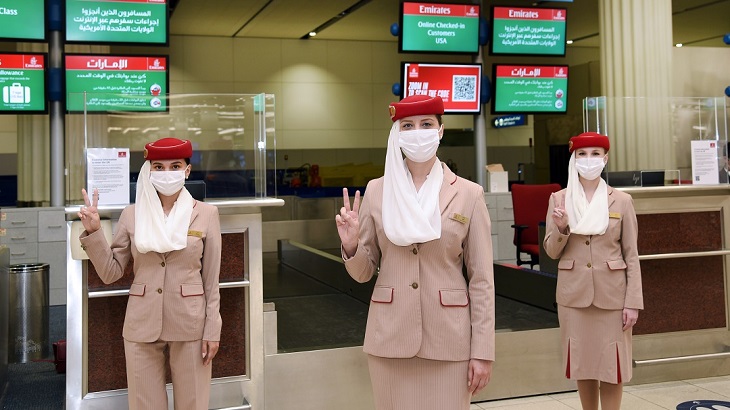 More than 70 employees who took care of a recent service to Los Angeles had received both jabs of the Covid-19 vaccine.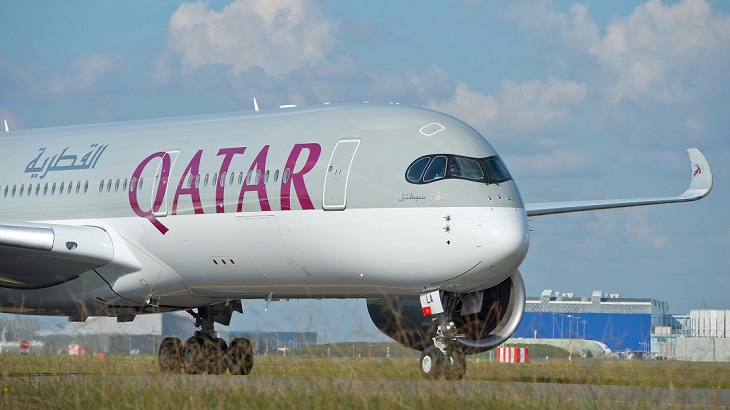 The leading Gulf carrier is going one step further to reduce the risk of Covid-19 transmission in the aircraft cabin.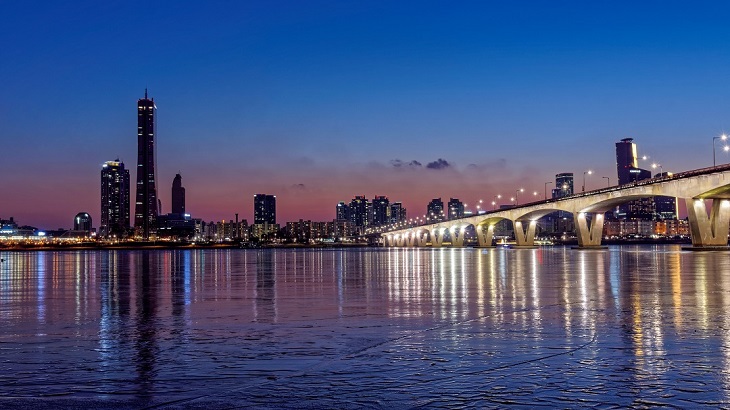 According to statistics from OAG, Asia dominates the domestic rankings, while Orlando to Puerto Rico's San Juan is the international winne...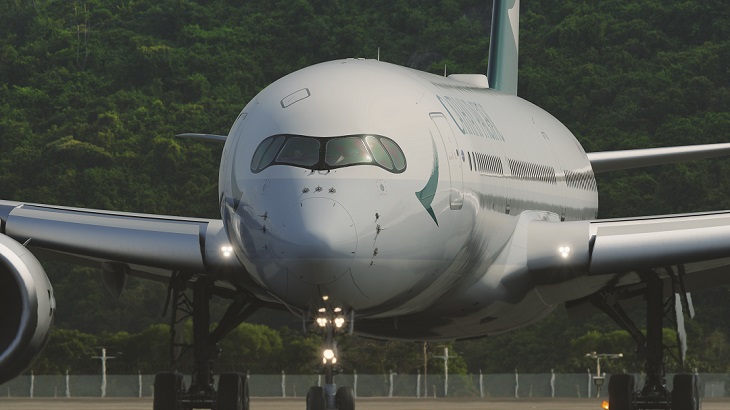 The airline is drastically reducing its flying schedule due to Hong Kong's new quarantine requirement for air crews.