airplane safety
read Latest articles about airplane safety
---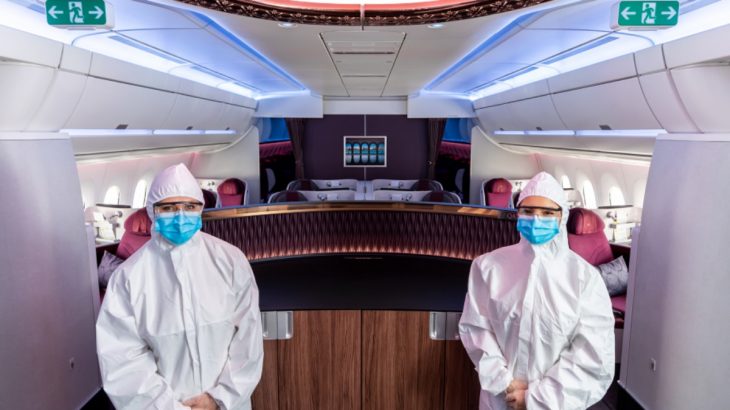 Face masks are about to become mandatory on all flights, with crew members wearing protective gear and passengers seated farther apart where...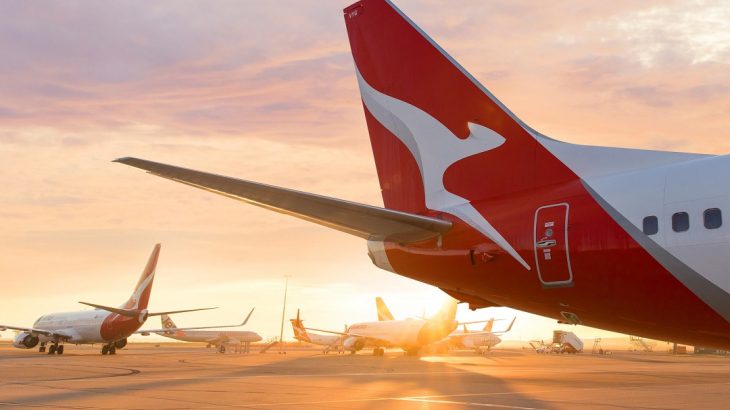 The airline's new coronavirus prevention measures will not include keeping middle seats empty.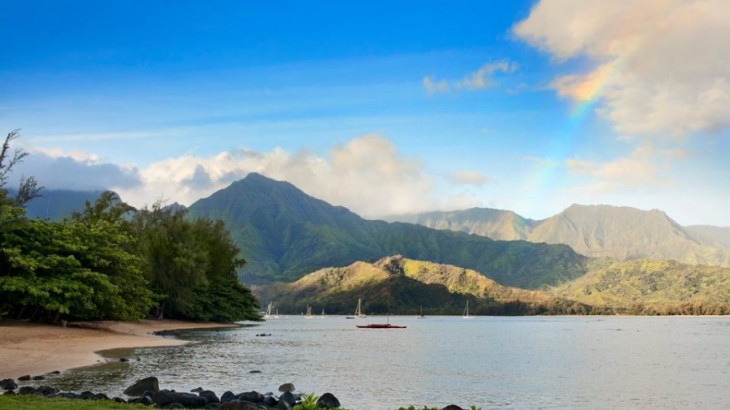 Hawaiian Airlines is promoting the region's beautiful destinations through its newest flight safety instruction video.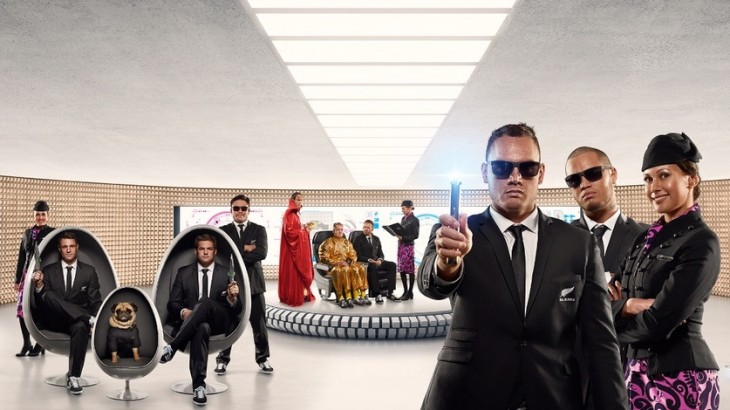 Passengers on board Air New Zealand can now enjoy a new safety instruction video that features their favorite All Blacks players.