airport
read Latest articles about airport
---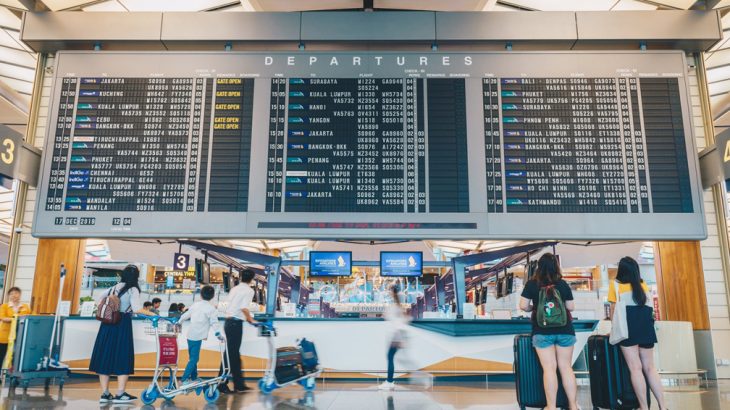 From Dubai to Tokyo, these international airports now offer passengers on-site tests to curb the spread of coronavirus.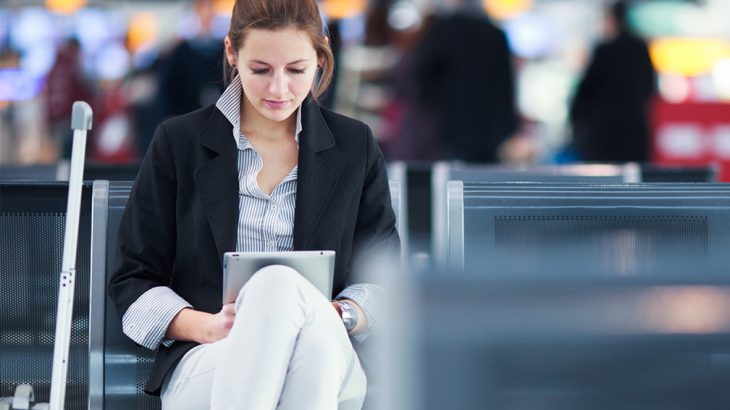 A travel blogger has created a useful map filled with crowd sourced information of airport Wi-Fi passwords.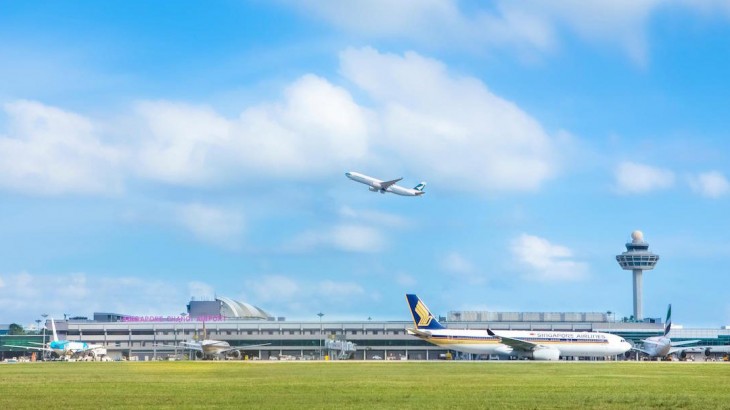 Changi Airport's new terminal will offer 80 retail and F&B brands, giving passengers a shopping and dining experience worth remembering.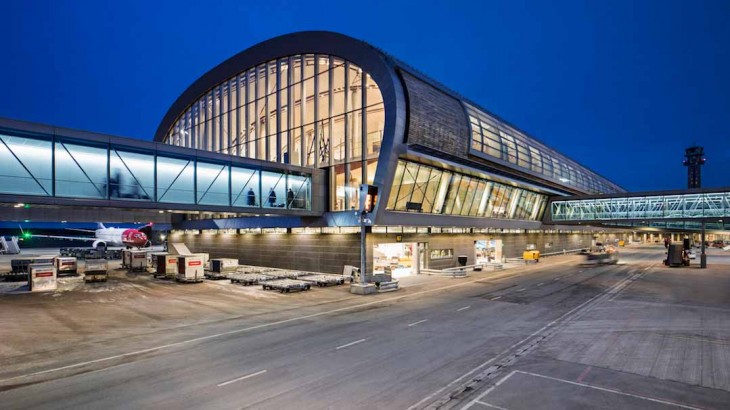 The renovated Oslo Airport becomes the first in the world to receive a BREEAM "excellent" rating for its use of snow as coolant.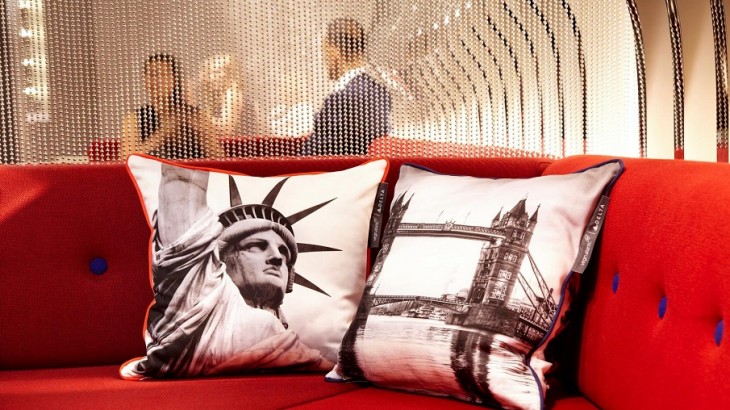 Virgin Atlantic and Delta Air Lines takes its world-class services to the ground with an aviation-themed bar that celebrates both airlines' ...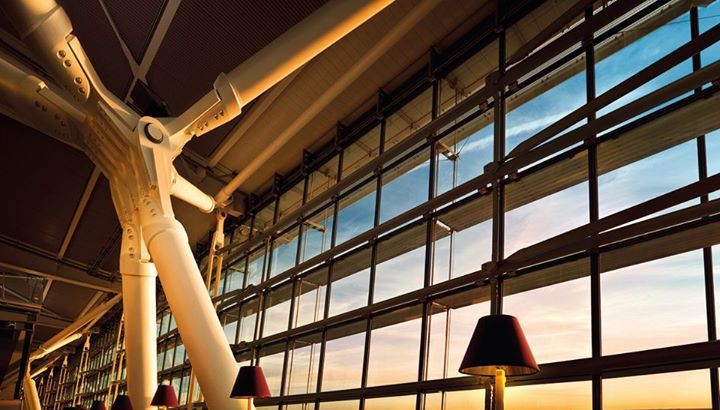 Find out which airports saw the most traffic according to ACI's yearly report.
Find out which airports came out on top according to Skytrax's annual poll of the world's best.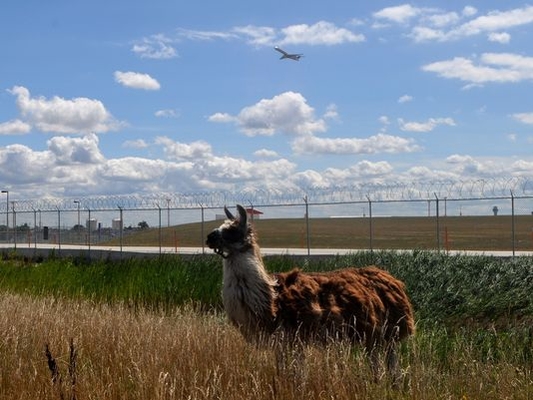 Chicago O'Hare International Airport uses a grazing herd of sheep, goats, and llamas to clear vegetation.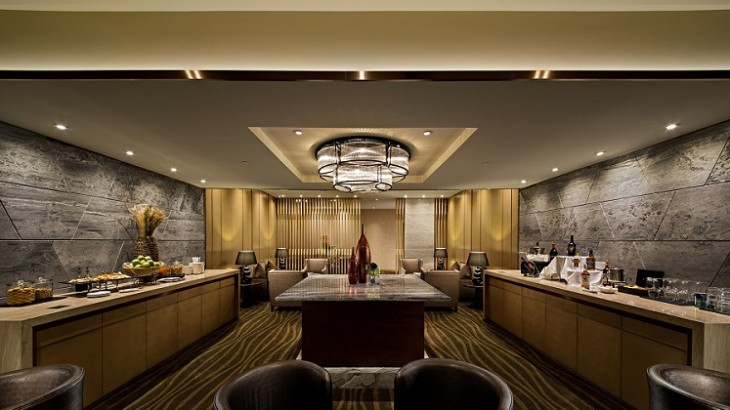 As the airport's only independent lounge, the Plaza Premium Lounge offers access to all travelers.