Amanyangyun
read Latest articles about Amanyangyun
---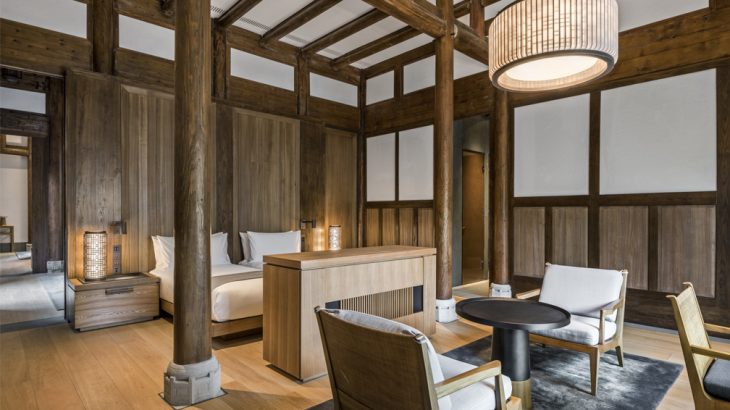 Minimalist contemporary suites feature two walled courtyards offering a free-standing alfresco tub and fireplace, the perfect spot to gaze a...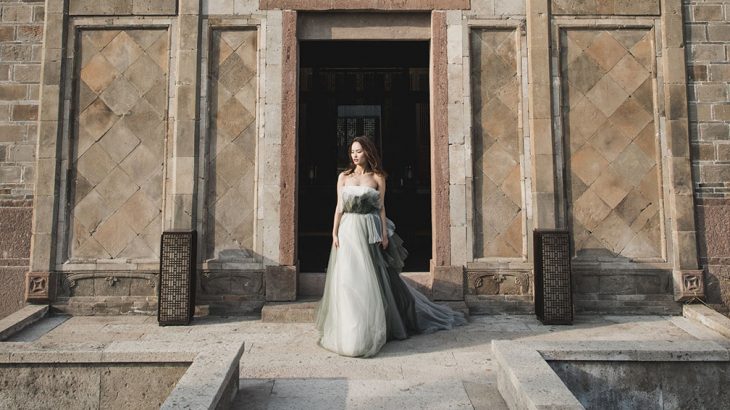 Painstakingly dismantled and transported 700 kilometers to the outskirts of Shanghai, a trove of centuries-old houses from the Jiangxi count...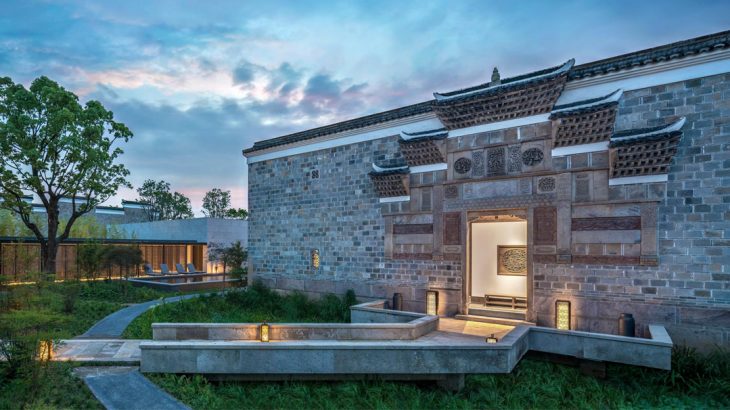 This year's lineup of heritage hotels is breathing new life into old buildings.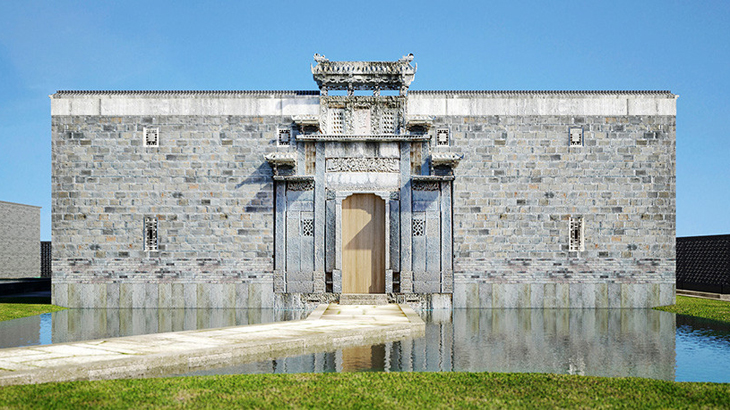 The upcoming launch of Amanyangyun will see luxury hotel group Aman expanding its ever-growing portfolio in China.