Amsterdam
read Latest articles about Amsterdam
---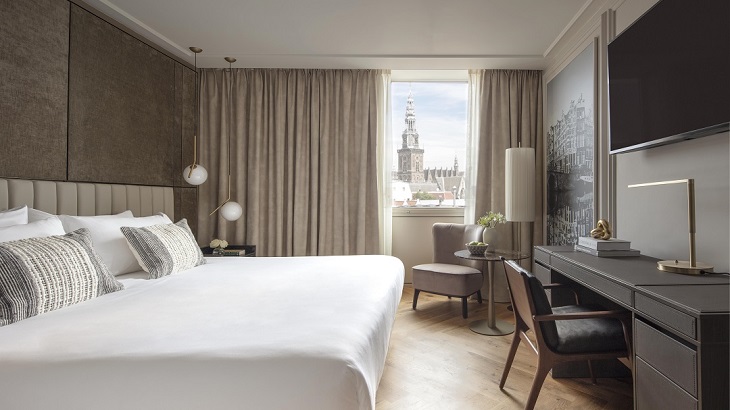 The Bangkok-based brand has taken over a storied five-star property in the heart of Amsterdam.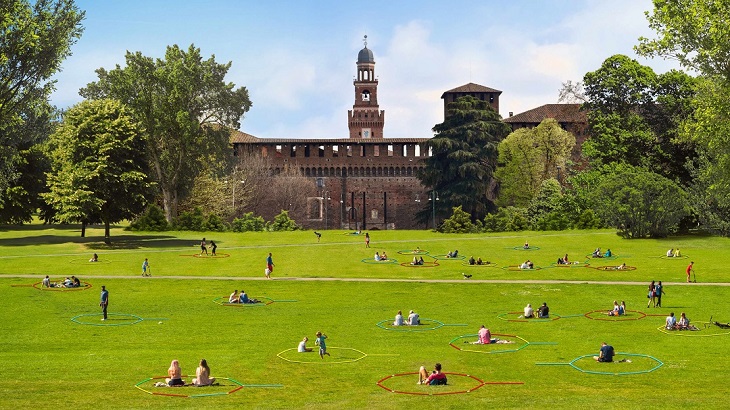 Forward-thinking designers and businesses across the continent offer a glimpse of how post-pandemic life might look for us all.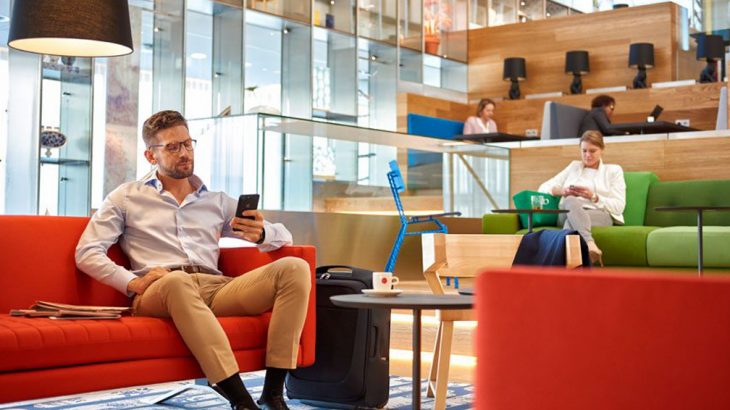 What's unique about the lounge is its five different "Dutch landscapes", which caters to traveler needs—from relaxation to entertainment.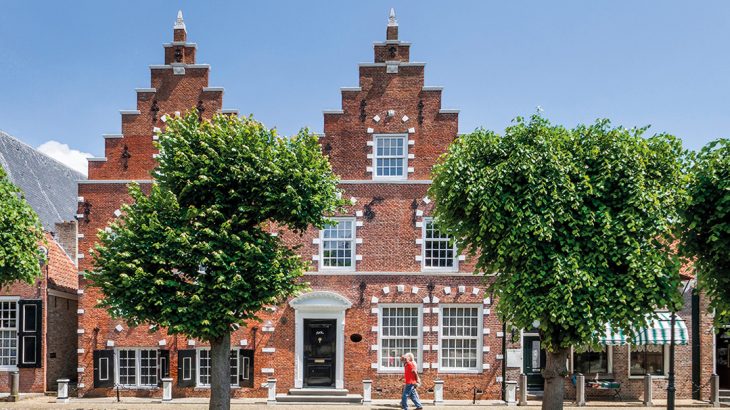 Its 11 historical cities possess quiet cobblestoned streets that are a welcome change of pace from destinations nearer to Amsterdam.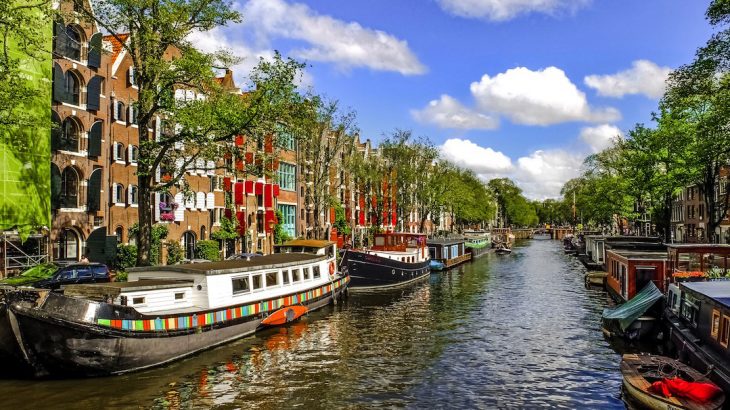 Discounted tickets await Indonesian travelers, Vietjet has a new destination, Qatar adds another plane to their Kathmandu route, and British...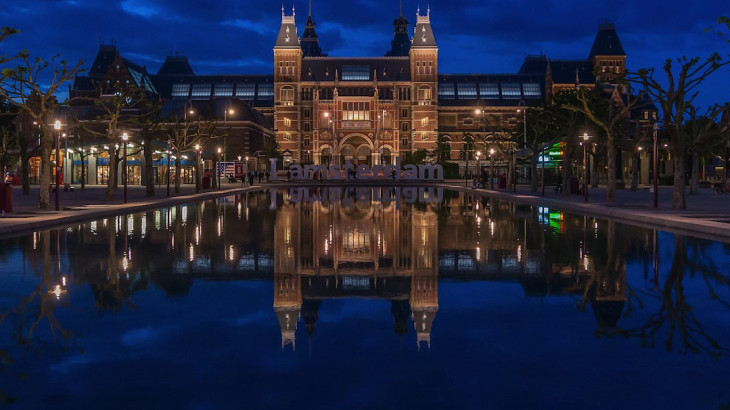 As a longstanding hub of the arts, it comes as no surprise that the following months in Amsterdam are chock-full of exciting events and exhi...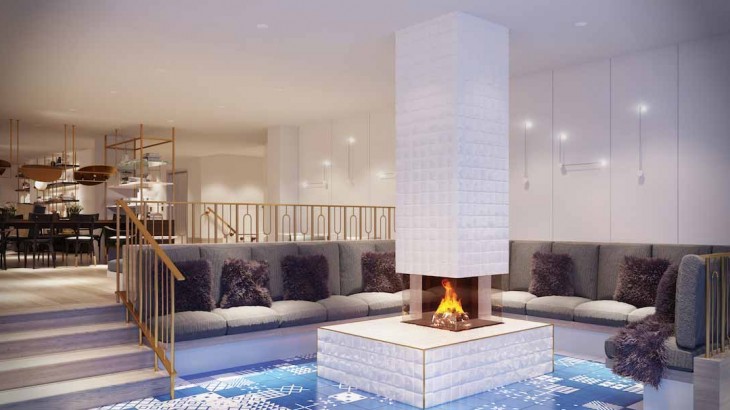 Refurbished heritage buildings set the scene for Kimpton De Witt and Sir Adam Hotel, two of the Dutch capital's latest hotel openings.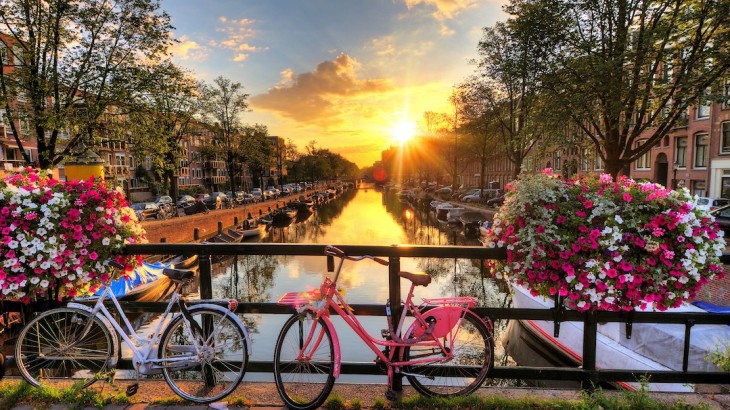 Tropical-themed interiors, fusion cuisine, and stunning views of nearby canals make the new Hyatt Regency Amsterdam a welcome addition to th...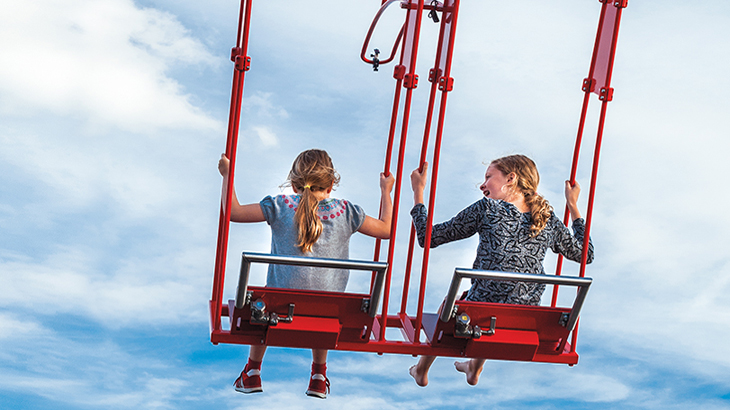 The ever-evolving Dutch capital has shaken off its louche past to become one of Europe's most exciting cities of the moment.