andre fu
read Latest articles about andre fu
---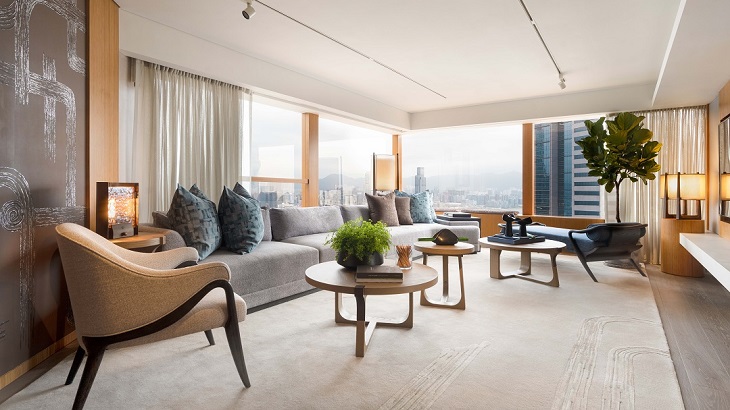 Perched on the 48th floor, the hotel's latest addition is a tribute to the acclaimed Hong Kong–born designer.
The Hong Kong-based designer talks about his love for traveling and the influence of the shophouse culture into his new project.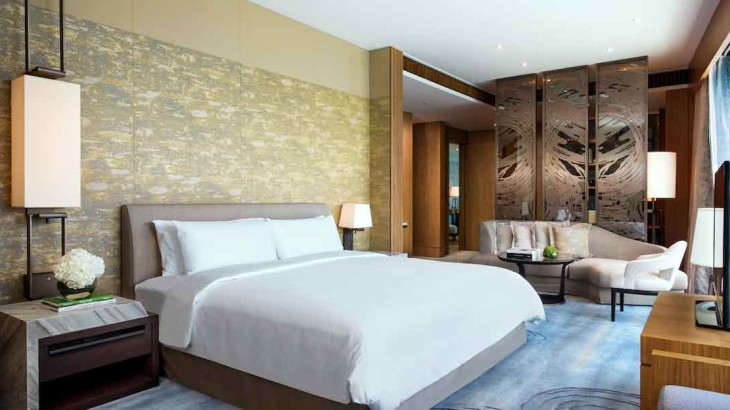 Overlooking the glittering Hong Kong skyline, Kerry Hotel is a stylishly designed property that will bring a new dimension to a once sleepy ...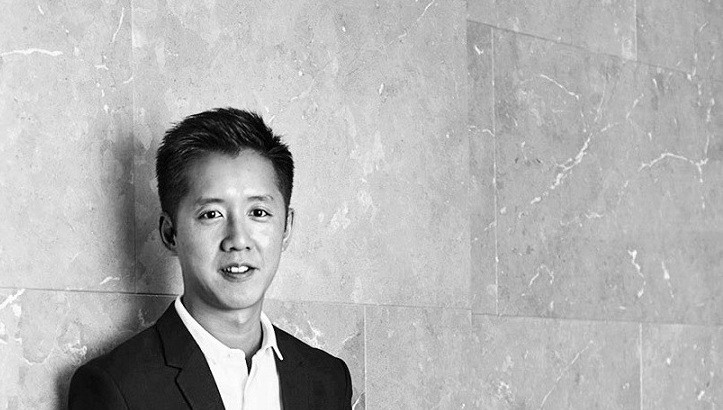 Hong Kong's famous design guru tells us about his first hotel stay, favorite travel companions, and what makes him feel most at home.