art
read Latest articles about art
---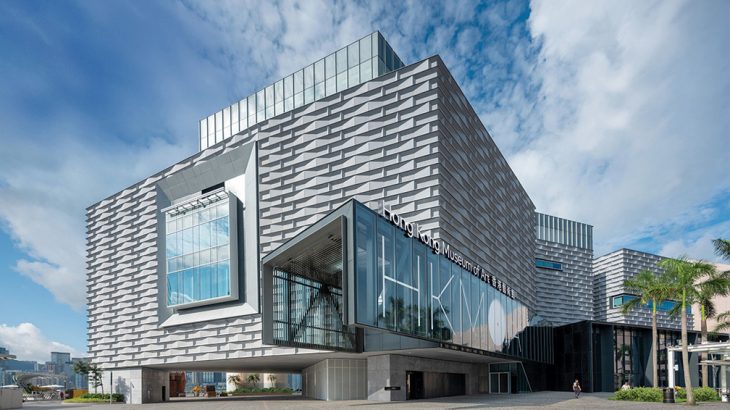 Hong Kong's homegrown creativity—and a diverse cache of art—takes center stage at a reinvented harbor-side attraction.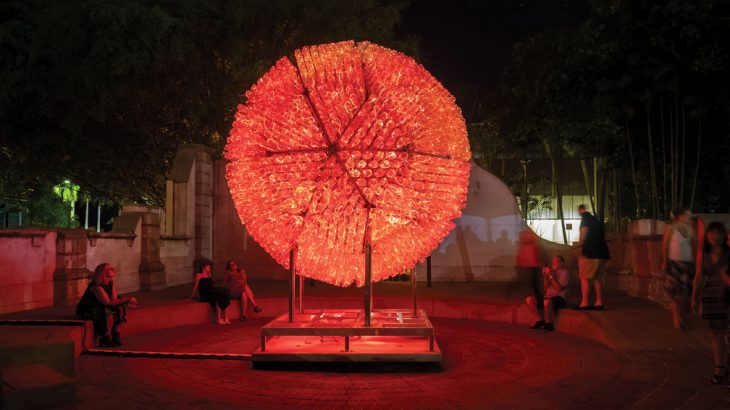 Just in time for northern Australia's wet season, a groundbreaking outdoor exhibition is lighting up the city of Darwin.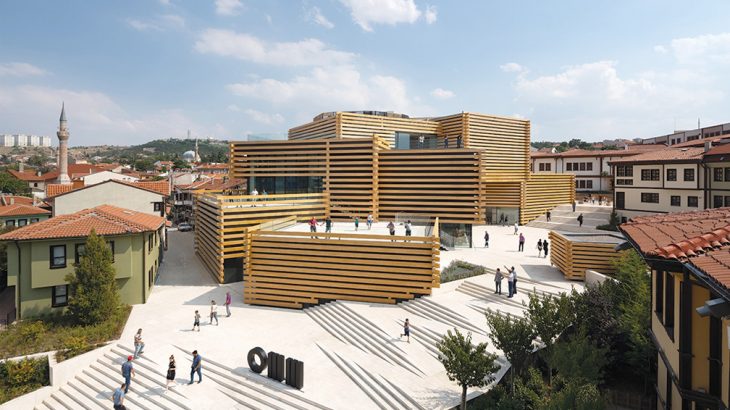 Designed by Japan's Kengo Kuma, the striking structure comprises a cluster of multi-tiered boxes framed by beams of laminated pine.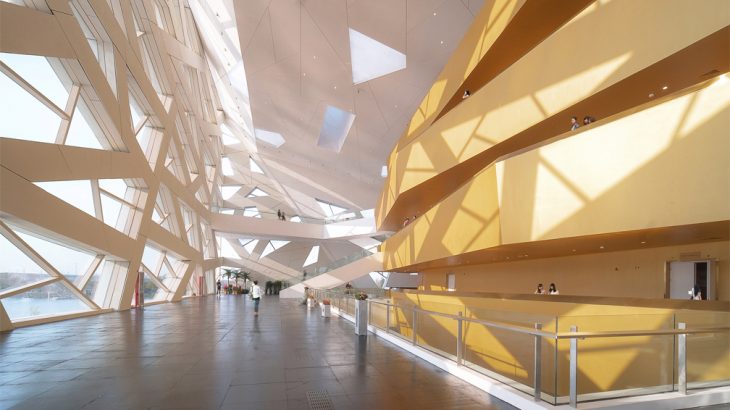 Inkstones and jasmine petals are just some of the design inspirations behind China's latest crop of cultural landmarks.
Hanafi and Goenawan Mohamad, both important figures in Indonesia's art scene, have come together to present a unique exhibition created toge...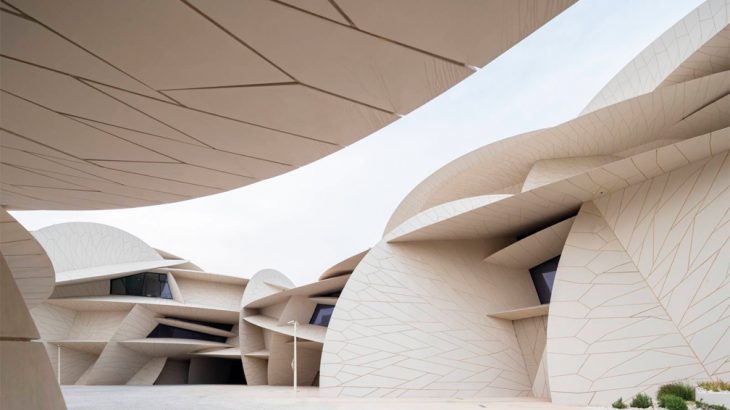 Whether it's a former police station or what was once an Arab sheik's palace, there's no shortage of new, relocated and renovated art ...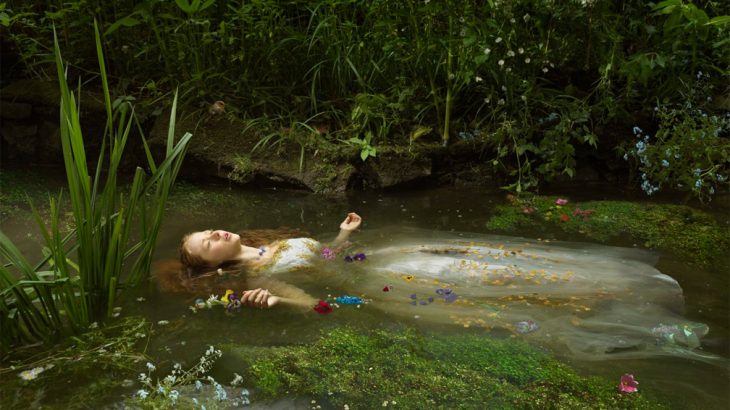 Beyond Art Basel Hong Kong, mark your calendar for more international contemporary-art events taking place in 2019.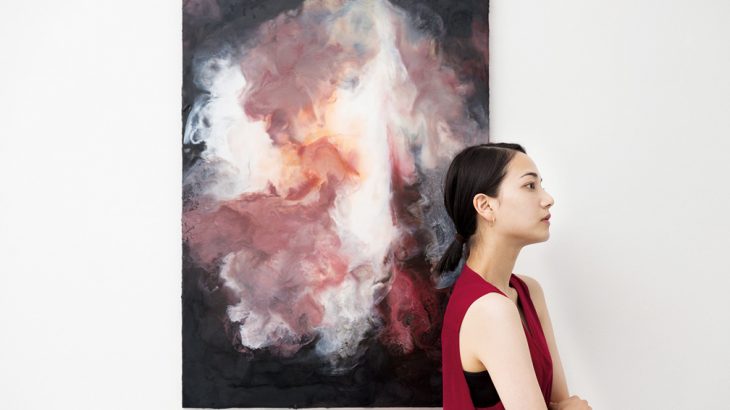 Art enthusiasts ought to check out the latest exhibitions at Bangkok's 137 Pillars Suites & Residences and The Peninsula Hong Kong.