art exhibitions
read Latest articles about art exhibitions
---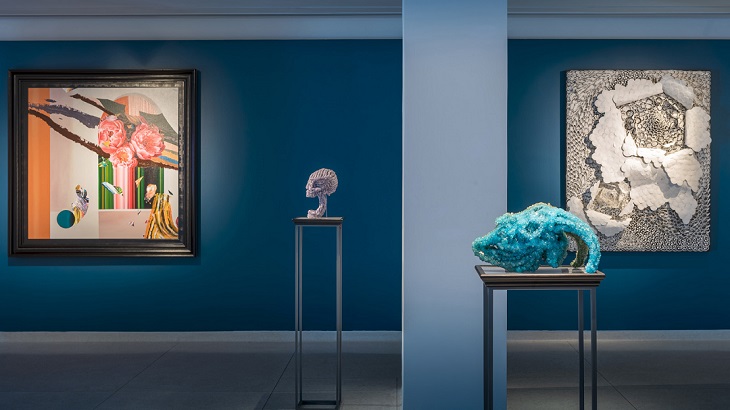 "Beauty, Now or Later" explores the correlations between beauty and time through the eyes of three young Thai artists.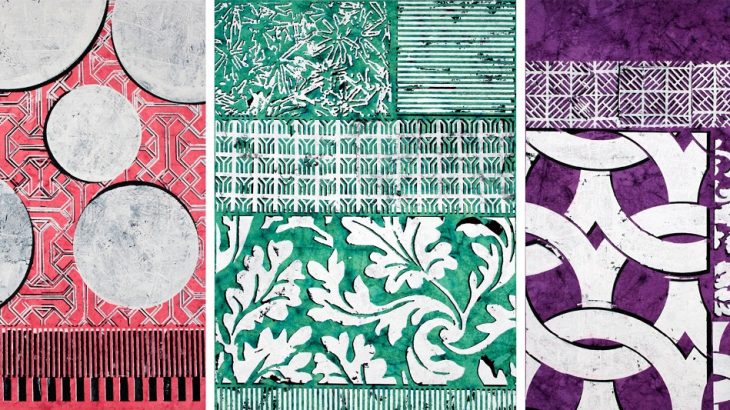 Launched from Singapore, a new online showcase charts how global artists are reacting to sweeping lockdowns with renewed creativity.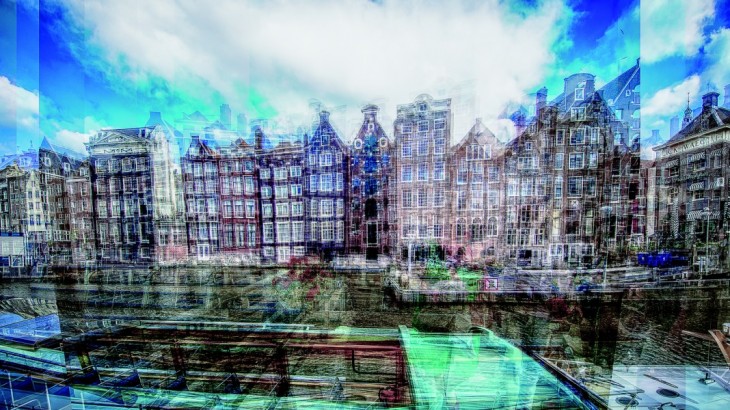 Beautiful and chaotic urban spaces under the spotlight in Sofitel's upcoming Bangkok exhibition.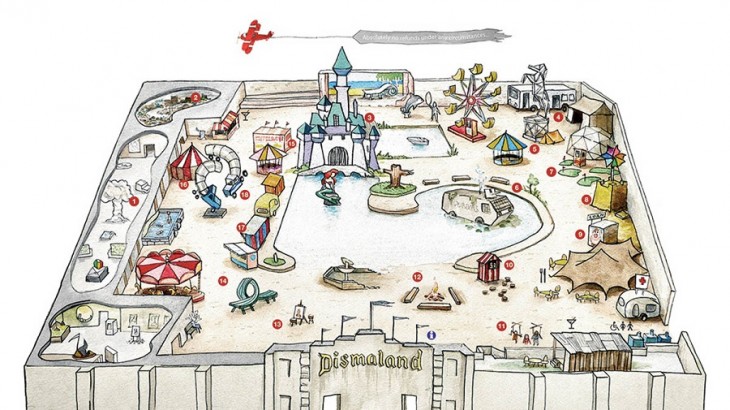 Ever-secretive artist Banksy has opened an 'alternative' theme park for fans.