art exhibitions
read Latest articles about art exhibitions
---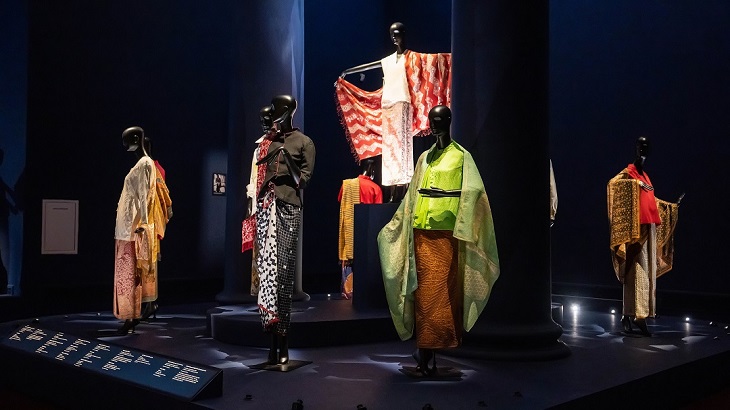 "Batik Kita: Dressing in Port Cities" looks at the past and present of the beloved regional art form.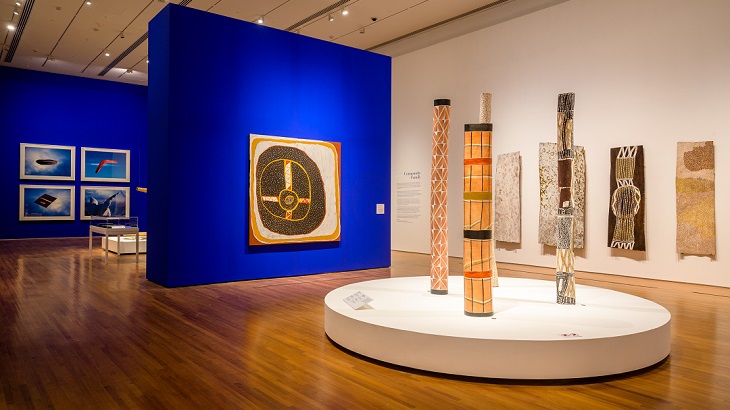 Running until September 25 at the National Gallery Singapore, the special exhibition also touches on the continent's pre-colonial trading ...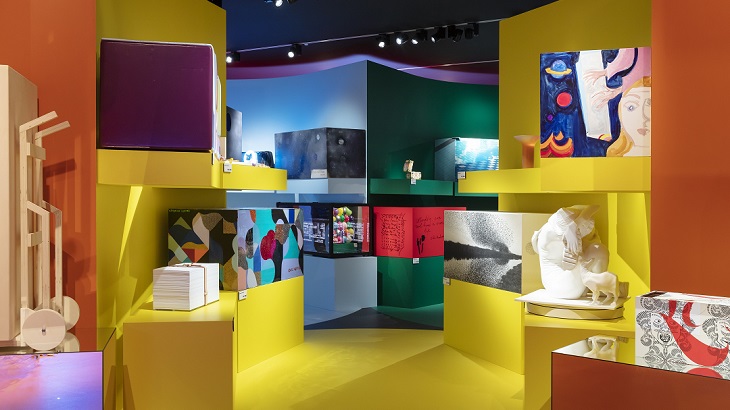 "200 Trunks 200 Visionaries" celebrates our modern age and the man who turned luggage into a luxury good.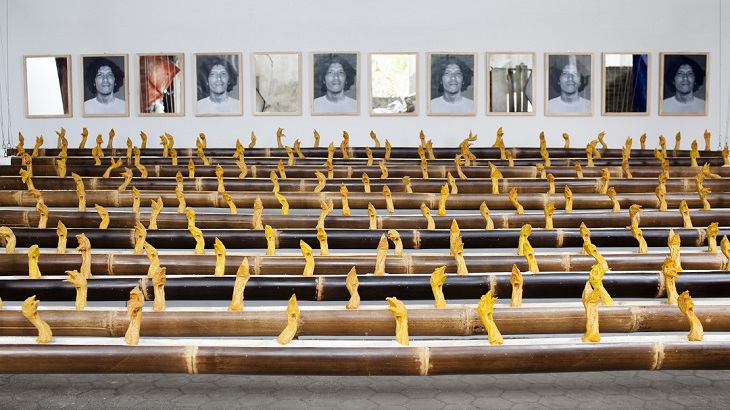 The five-week showcase draws on the museum's own collection while bringing together pieces loaned from major institutions in Germany, Sing...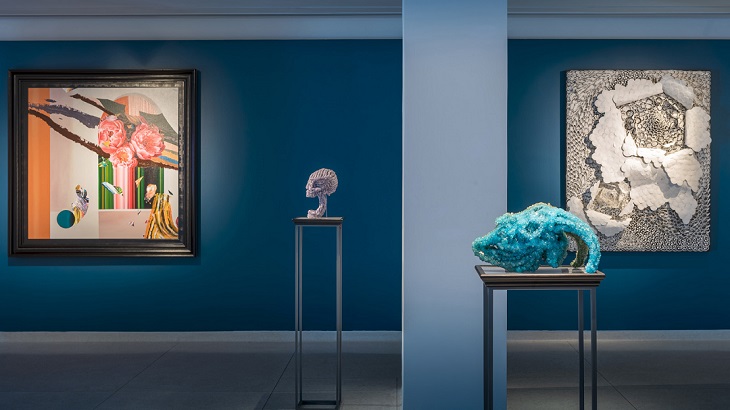 "Beauty, Now or Later" explores the correlations between beauty and time through the eyes of three young Thai artists.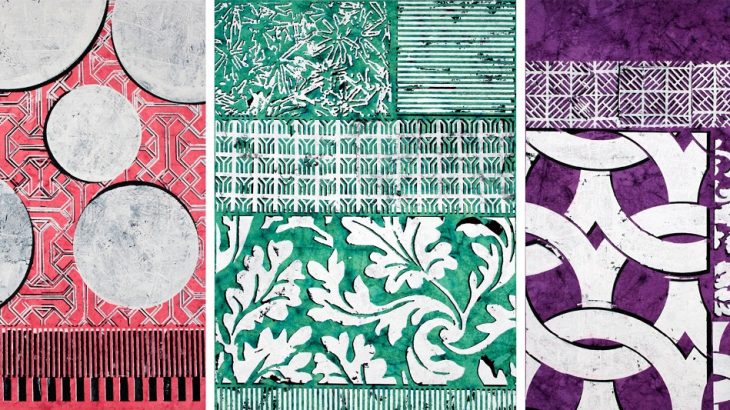 Launched from Singapore, a new online showcase charts how global artists are reacting to sweeping lockdowns with renewed creativity.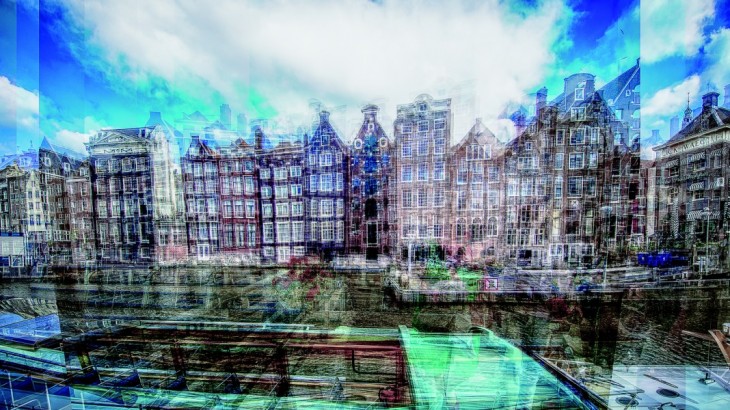 Beautiful and chaotic urban spaces under the spotlight in Sofitel's upcoming Bangkok exhibition.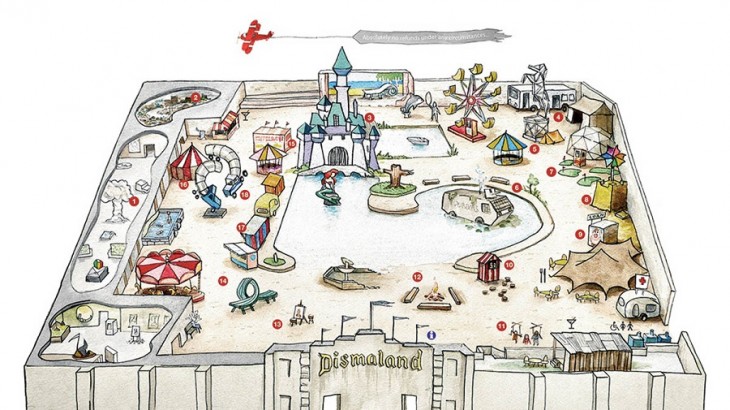 Ever-secretive artist Banksy has opened an 'alternative' theme park for fans.