Art fair
read Latest articles about Art fair
---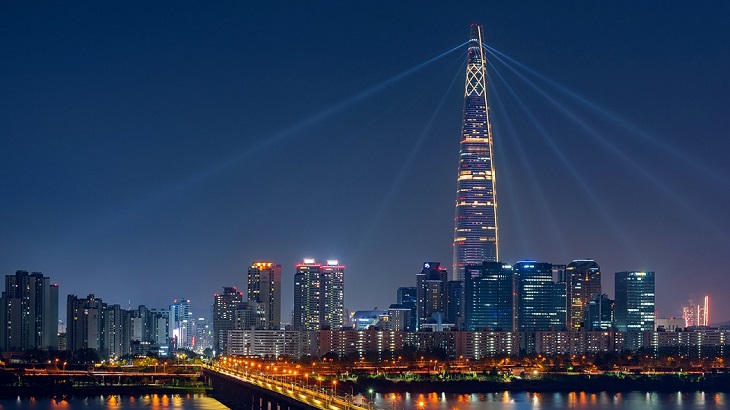 After expanding from London to New York and Los Angeles, the Frieze Art Fair is about to make its debut in the South Korean capital.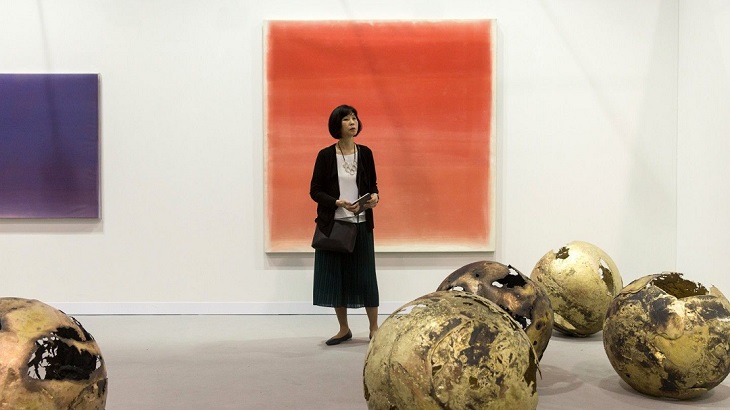 After facing a two-month delay, one of Asia's biggest annual art fairs has now returned for its ninth edition.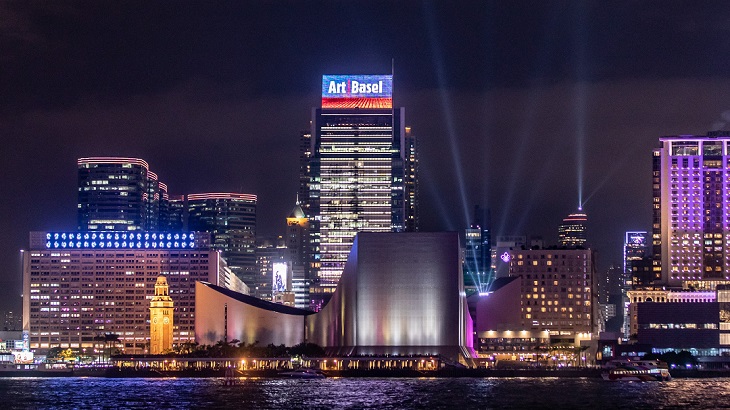 Next year's edition of the major fair will be held two months later than originally planned.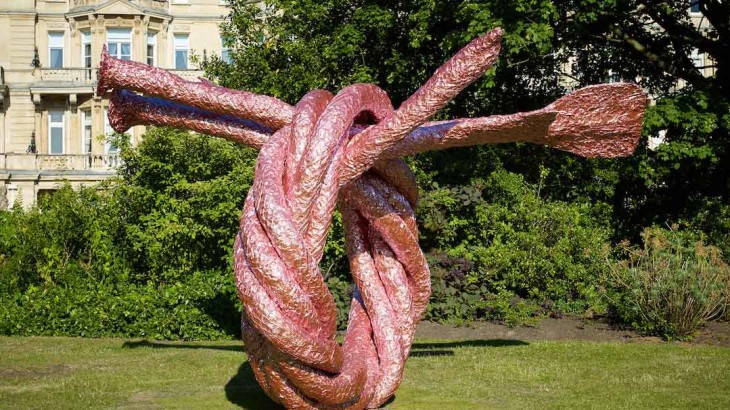 British art fans and tourists have much to look forward to with the start of the largest showcase of outdoor works, Frieze Sculpture 2017, w...