art scene
read Latest articles about art scene
---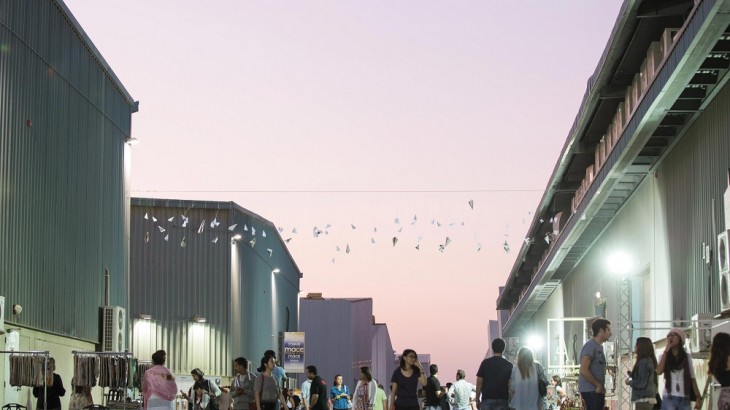 With its recent expansion bringing in a wealth of new galleries and more, Alserkal Avenue has cemented its reputation as Dubai's hub for c...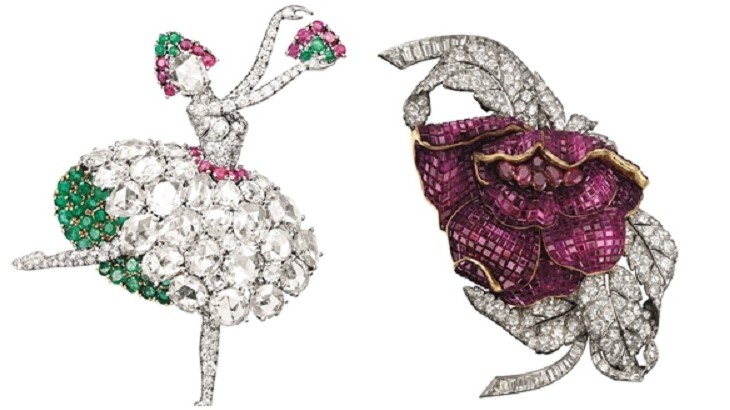 Up to 450 jewelry pieces by Van Cleef & Arpels will be on display in an exhibition at Singapore's ArtScience Museum.
Singapore's leading contemporary art fair will turn the spotlight on Indonesia's contemporary artists with Art Stage Jakarta in August.
Museo Antlatico comprises fascinating underwater sculptures by Jason deCaires Taylor, accessible to divers and snorkelers.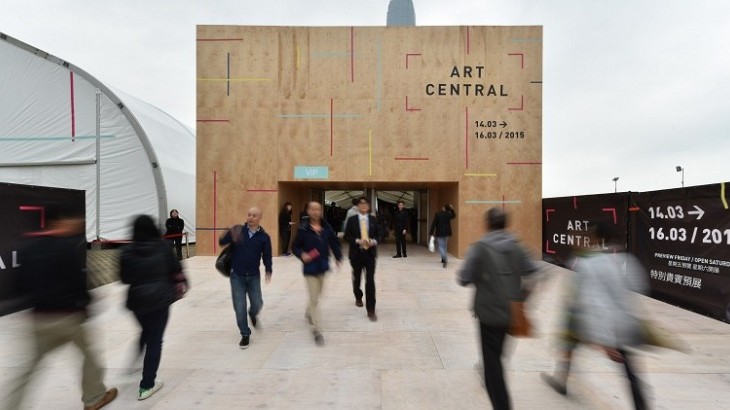 Art lovers will have their eyes set on Hong Kong this month as the city prepares to welcome a busy art-filled week.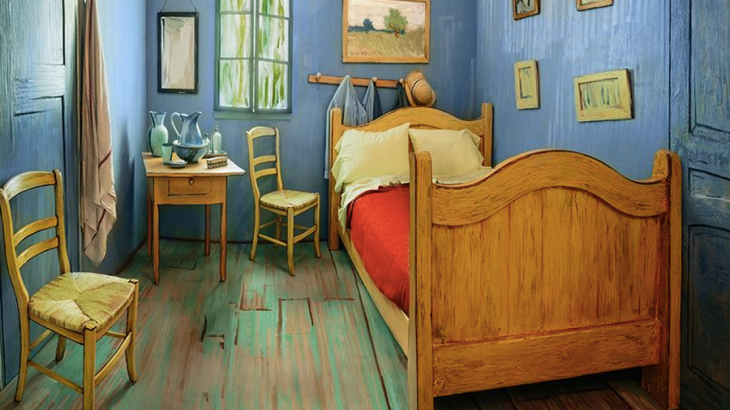 Stay in a bedroom recreated down to its details from Vincent van Gogh's famous painting, The Bedroom.
The new exhibition is set to run from January 21 to 24 at the Suntec Singapore Convention & Exhibition Center.
The network aims to sustain international commitment between member cities to investing in creative fields as part of their urban developmen...
A visit to the Malaysian capital reveals an art scene that has emerged as one of the most dynamic in the region.