asia-lists
read Latest articles about asia-lists
---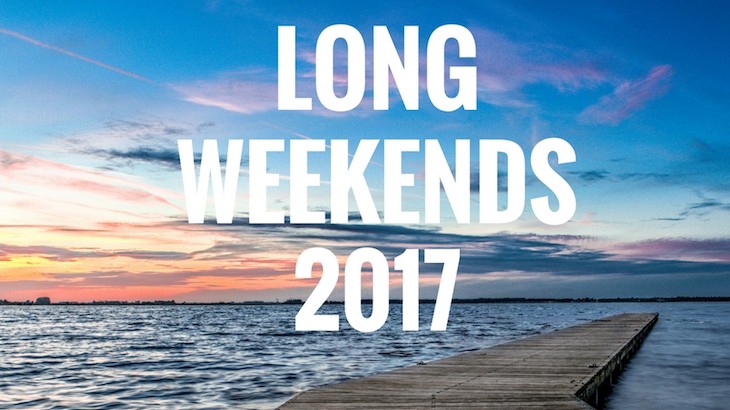 We don't need to remind you about 'book early, save more', do we? And 2017 has been quite considerate. Here is a list of long weekends in 20...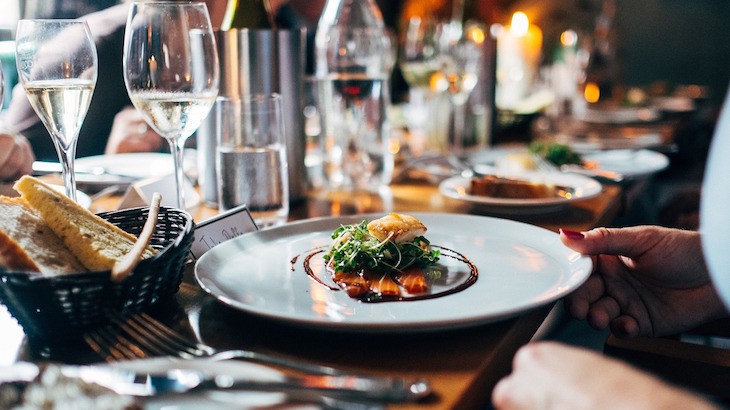 From gourmet food experiences to hands-on culinary sessions, food is not just a part of the itinerary any more. Book your next trip to one o...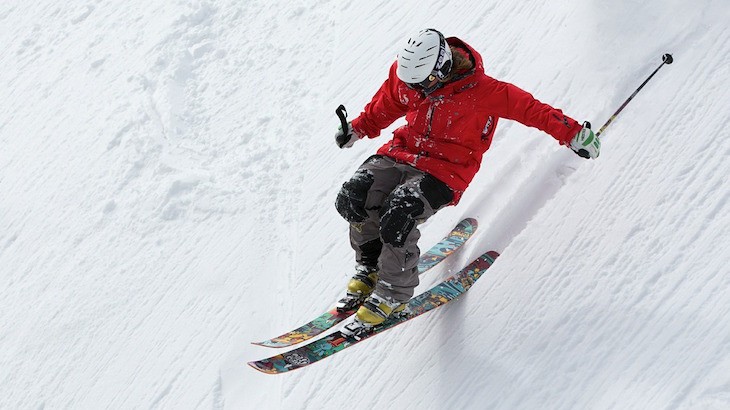 Winter is coming. Dust those jackets and bring out the boots because we are headed to a ski resort closer home.