Australia
read Latest articles about Australia
---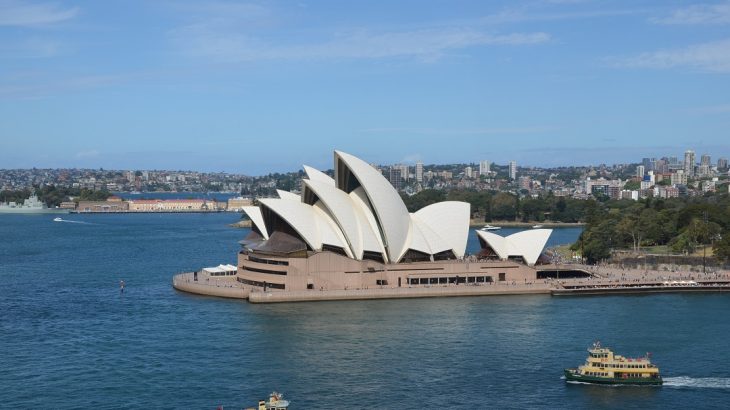 This Friday, cafés, restaurants, gyms, and pools will reopen with social-distancing measures in place.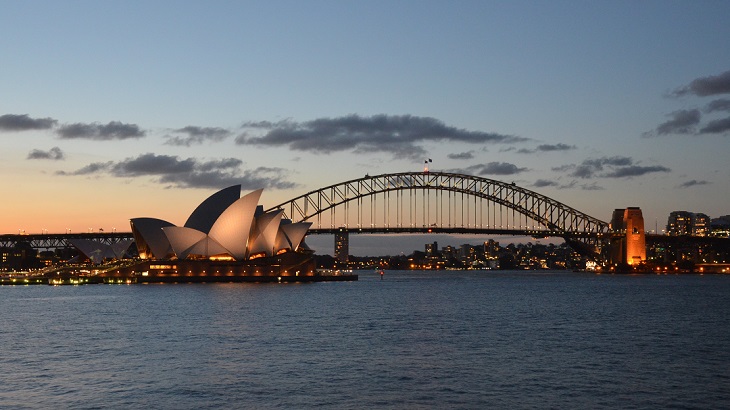 Australia and New Zealand are now in high-level talks to agree on a timeline for resuming quarantine-free travel between the two countries.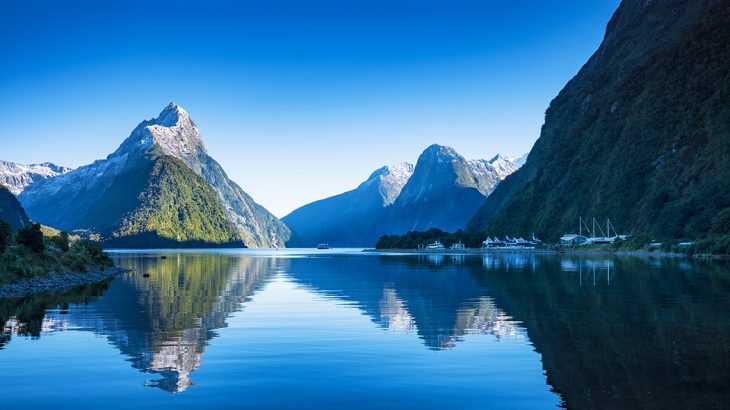 News from these three nations are a rare bright spot amid the daily deluge of gloomy headlines.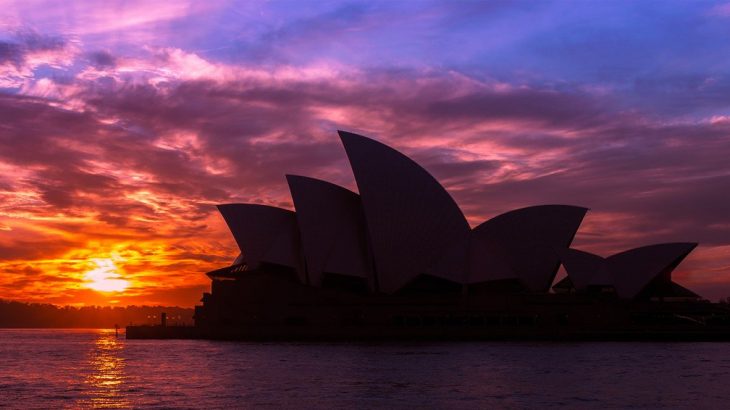 Border restrictions would likely be the final measure lifted and would stay in place even if other rules were eased.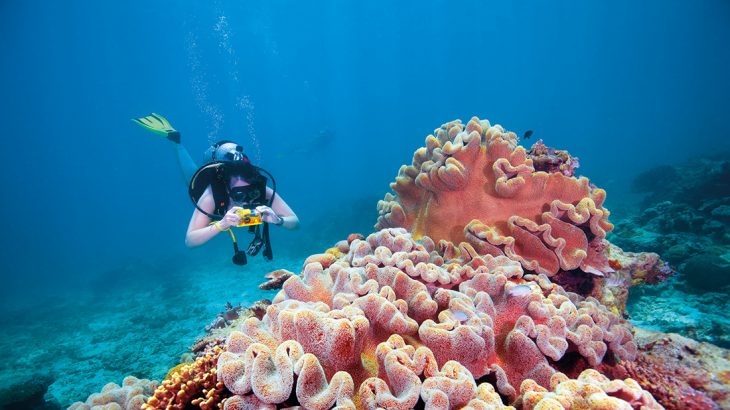 A new wave of environmental initiatives—and sustainability-focused tourism operators—is promising the regeneration of this Australian Wo...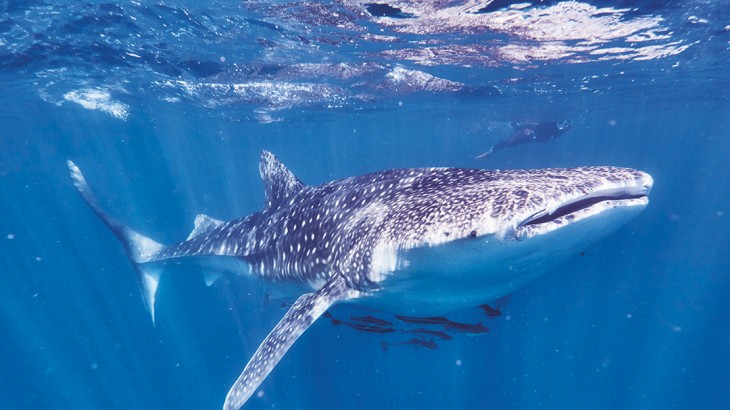 With the 50th anniversary of Earth Day coming up this week, we present a selection of must-read DestinAsian articles that celebrate the incr...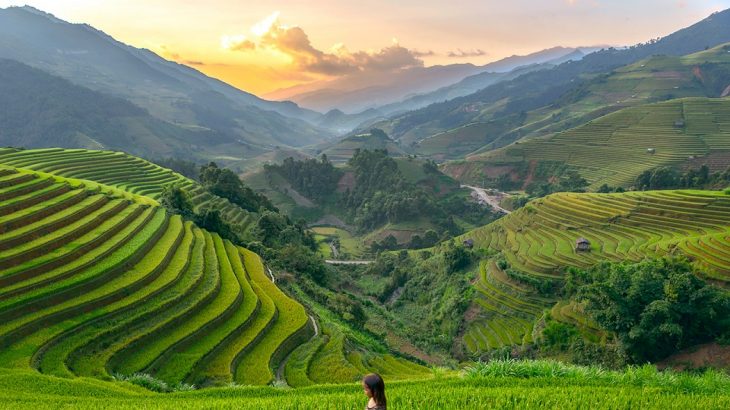 The examples of these nations—all in the Asia-Pacific region—offer some much-needed hope and a way out of our current predicament.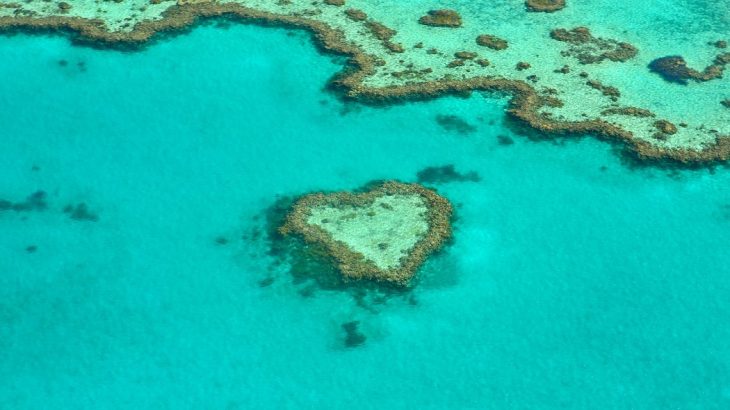 Take a deep dive into Australia's most celebrated natural asset via this interactive website.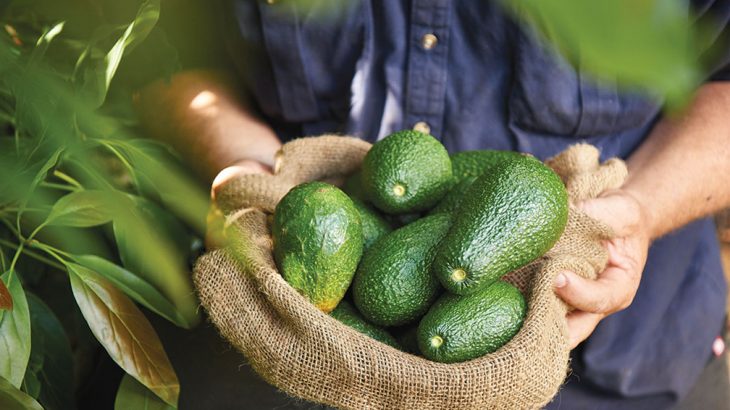 Don't let Western Australia's premier wine region be your only stop in this part of the state.