Australia-lists
read Latest articles about Australia-lists
---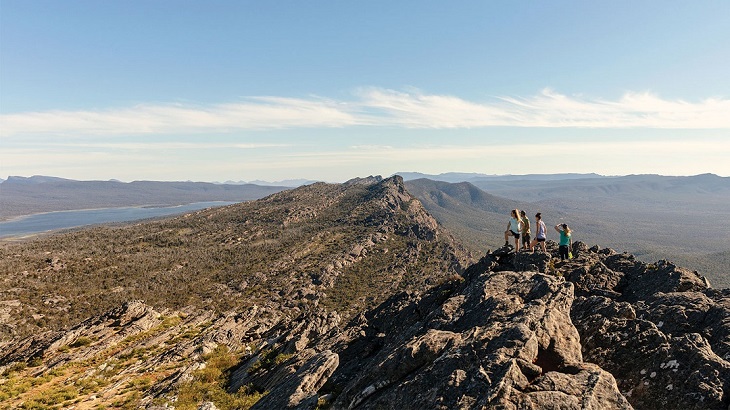 With New South Wales, Tasmania, and Victoria already open to vaccinated travelers, it's time to start planning that next trip down under.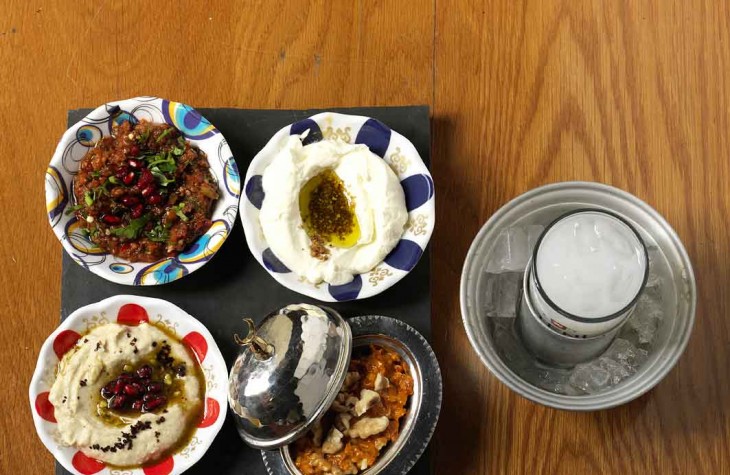 Having taken a culinary back seat to Melbourne, Sydney's dining scene is now stealing the spotlight.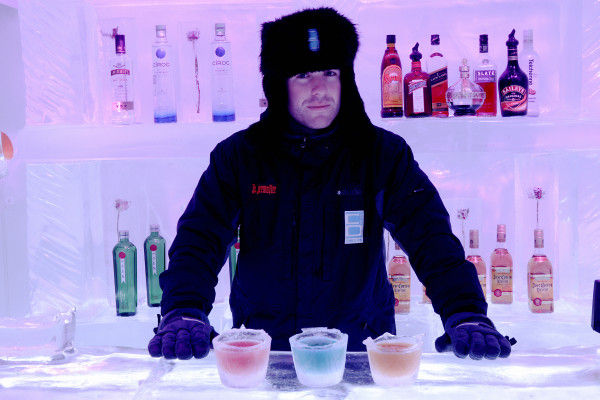 Melbourne is a foodie's paradise, but the city also serves plenty of quirky dining experiences.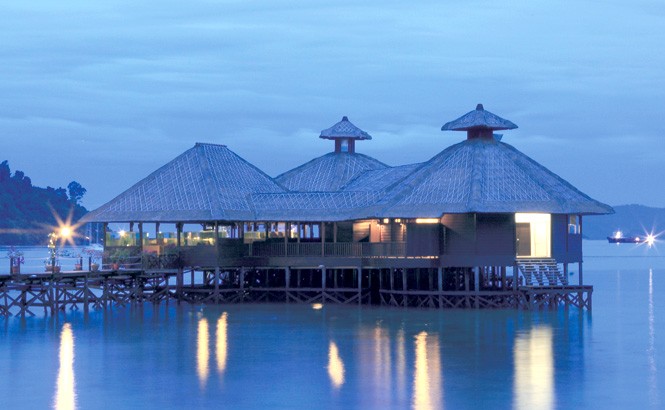 From New Zealand to Sri Lanka, we've scoured the region for 20 affordable beach resorts where style and value meet just steps from the san...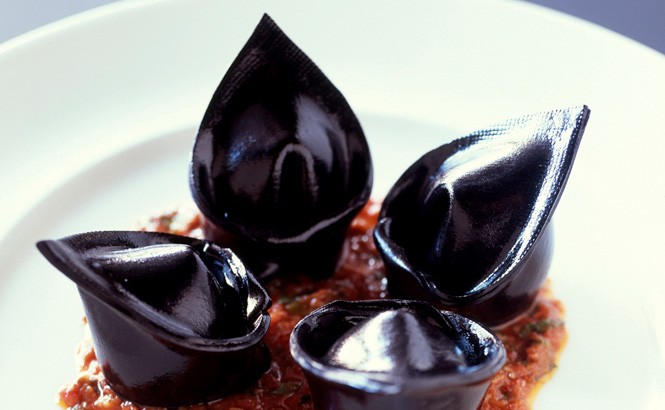 There's no telling why chef Danny Russo's previous venture never really won the hearts of Sydney diners. Lo Studio was set in a deliriou...