australia travel
read Latest articles about australia travel
---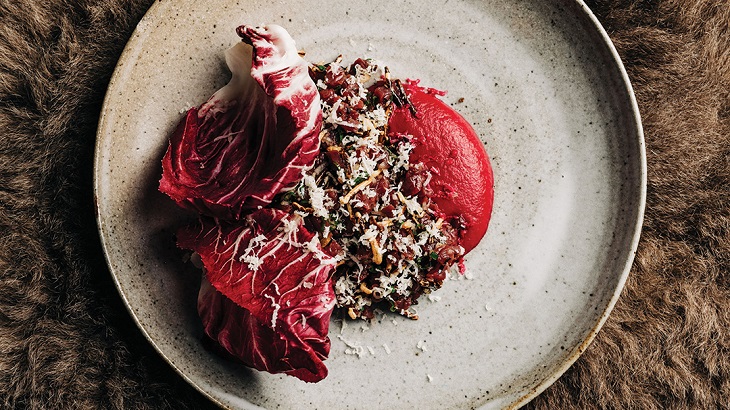 A new cookbook celebrates the Australian island's natural bounty.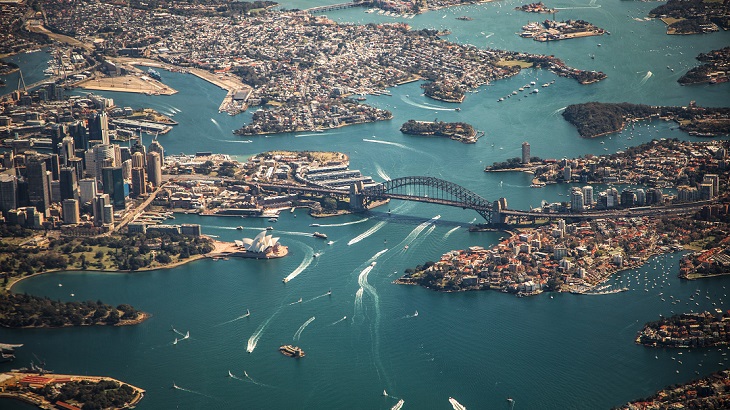 Restrictions on outbound travel for citizens and permanent residents are also being maintained for the same period.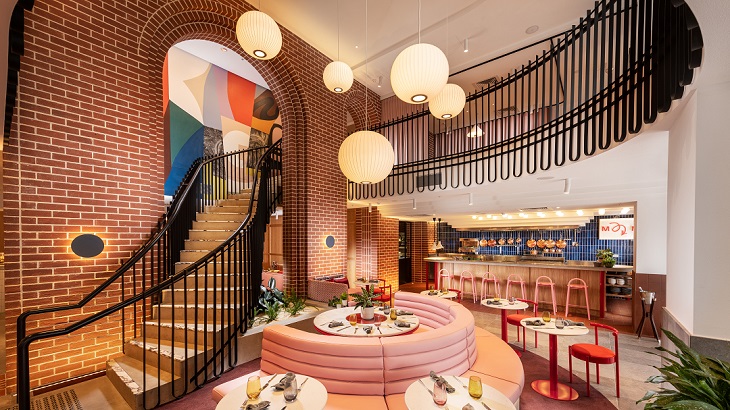 This high-rise property in the CBD of Australia's fifth-largest city marks the brand's debut in Australasia.
Gatherings of 50 people will be allowed inside homes, and patrons at outdoor bars can stand up while drinking.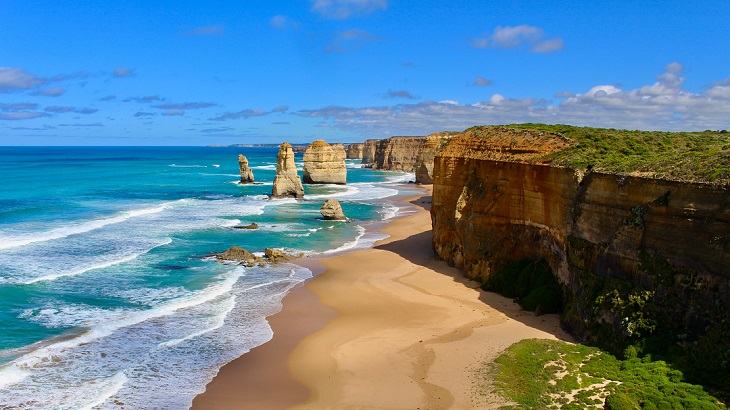 The state's leader has signaled that stage four restrictions will not be extended once they expire at 11:59 p.m. tomorrow night.
But some rules, such as a mandatory order to wear masks, will remain in place for the next eight days.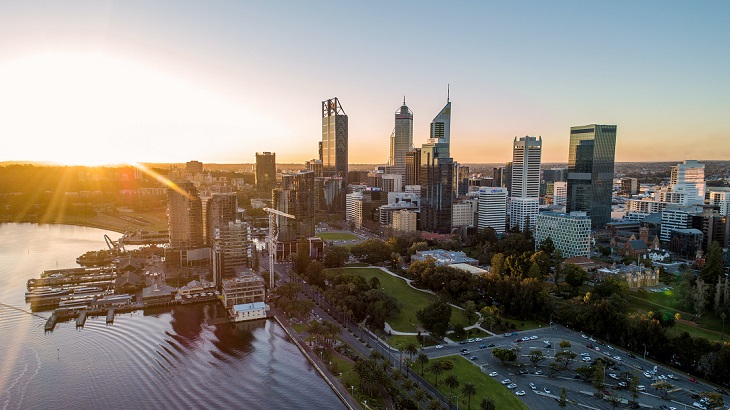 Authorities in Western Australia are taking no chances after a quarantine hotel worker who tested positive for Covid-19 visited more than a ...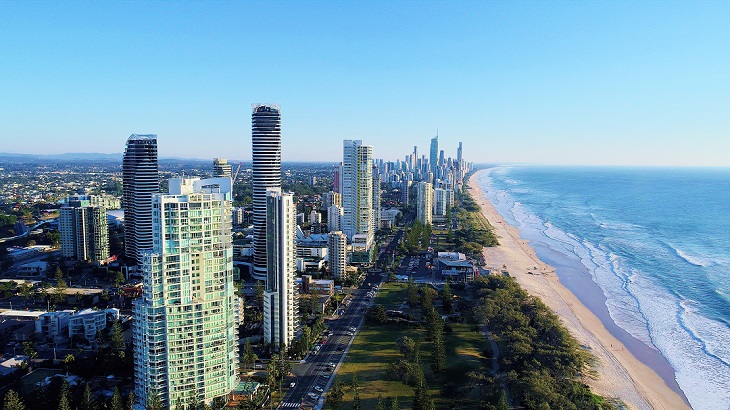 The move comes as Australia's most populous state eases its own coronavirus restrictions after going 11 days without community transmissio...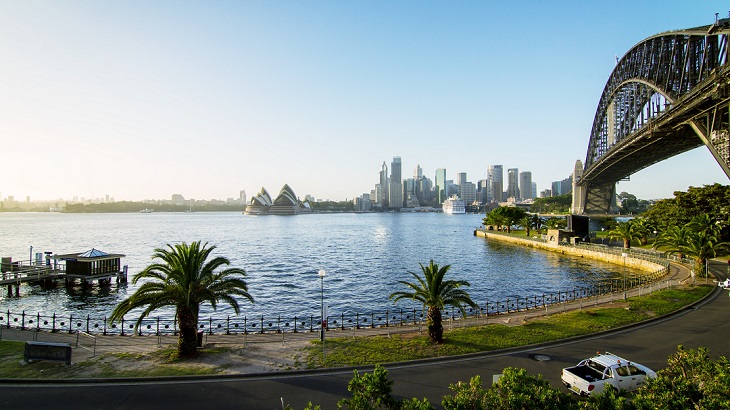 New Zealanders flying into cities such as Brisbane, Melbourne, and Sydney will now have to go into mandatory hotel quarantine.