australia travel
read Latest articles about australia travel
---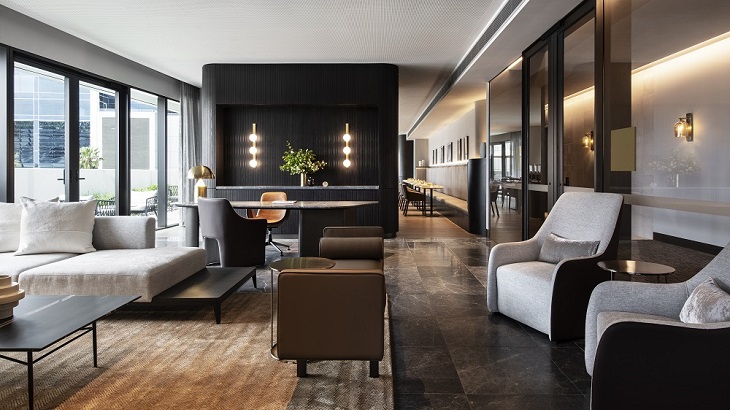 The brand-new property features 189 contemporary rooms, four bars and restaurants, and a rooftop infinity pool.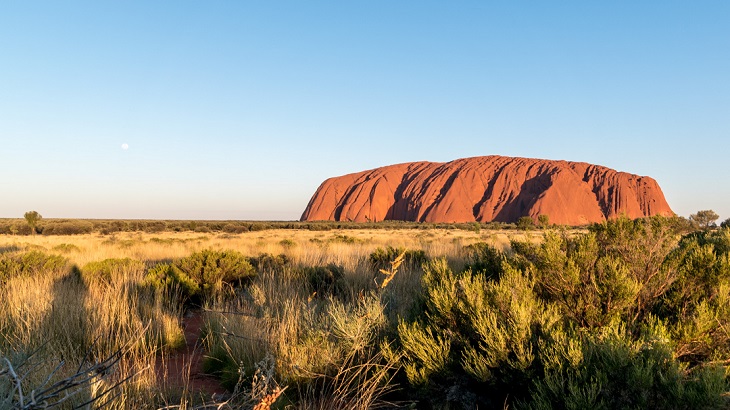 Now that New South Wales, Victoria, and the Australian Capital Territory have dropped quarantines for eligible overseas arrivals, here are t...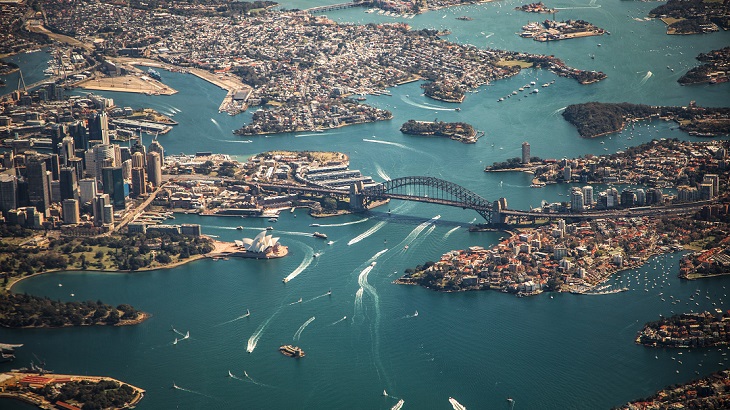 Quarantine will be "a thing of the past" for fully vaccinated travelers entering Australia's most populous state.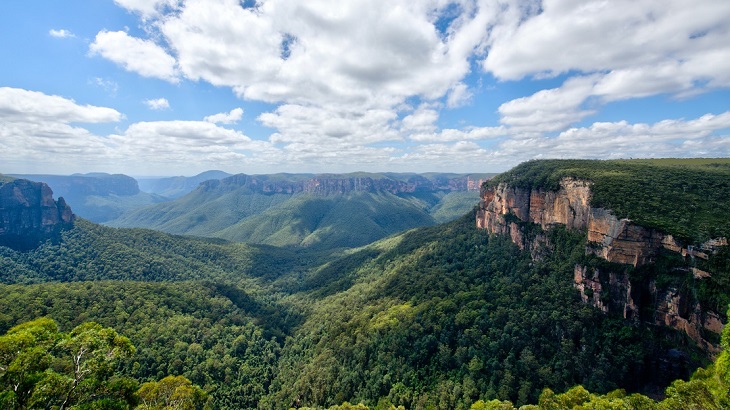 Residents of states that have vaccinated 80 percent of their eligible population will no longer be banned from traveling abroad.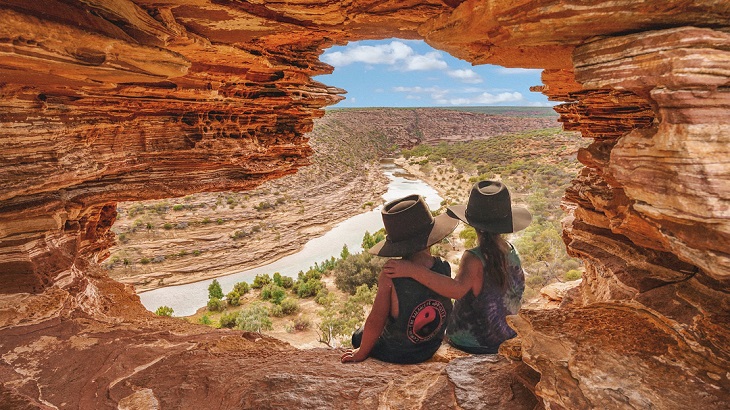 The country's tourism minister has good news for those hoping to travel Down Under in the not-too-distant future.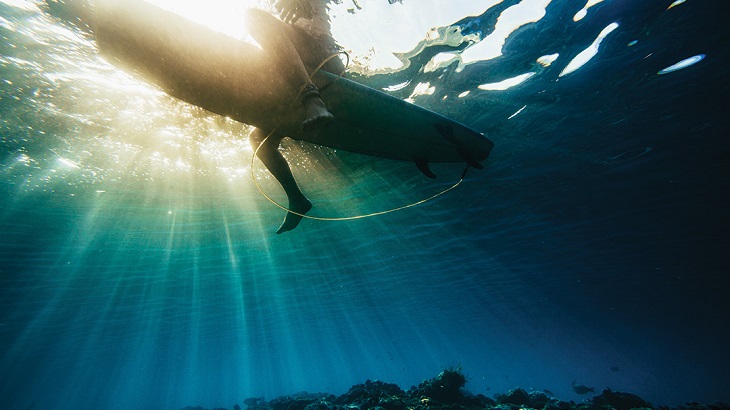 To celebrate World Oceans Day, we take readers on a virtual journey through the coastal waters of the Asia-Pacific region.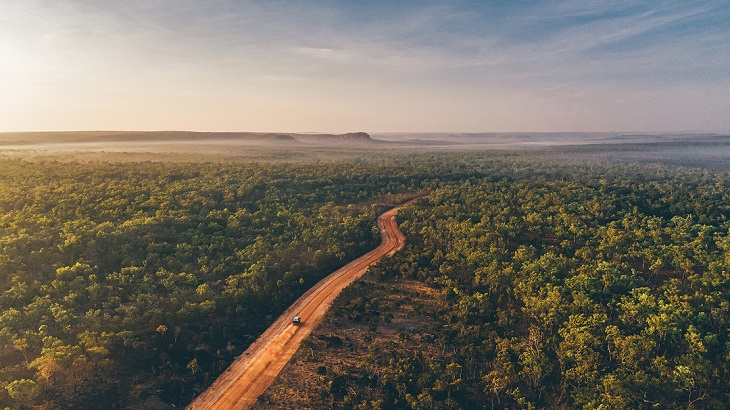 Home to the second-largest Aboriginal population in Australia, Queensland today offers an impressive array of indigenous tourism experiences...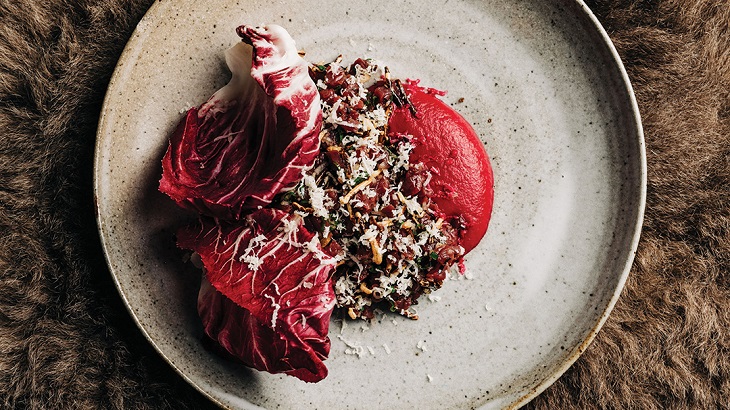 A new cookbook celebrates the Australian island's natural bounty.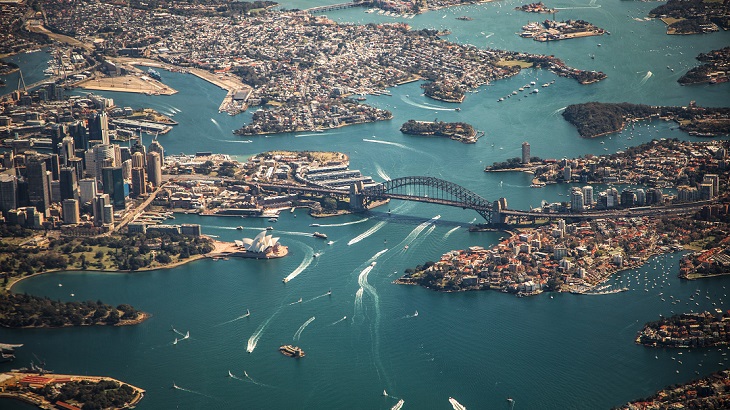 Restrictions on outbound travel for citizens and permanent residents are also being maintained for the same period.