australia travel
read Latest articles about australia travel
---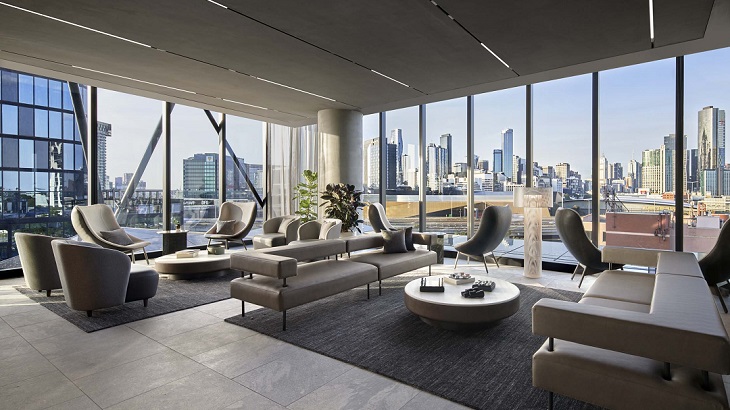 A rooftop infinity pool and Spanish-inspired dining venues await at a 40-story tower in the Southbank neighborhood.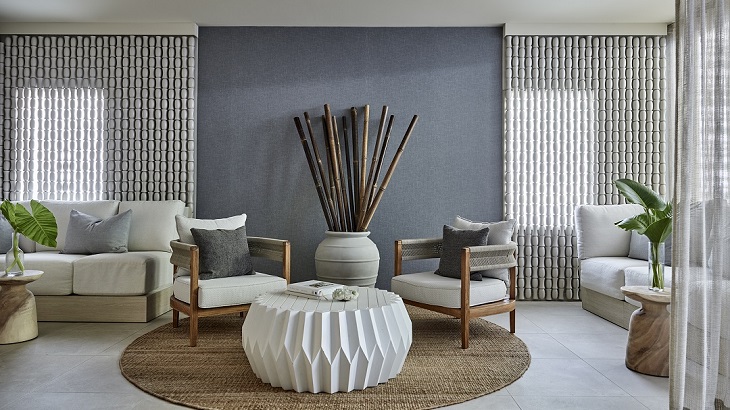 Long past its '70s hippie roots, this idyllic Australian destination has evolved into a buzzing beachside town where wellness and sustaina...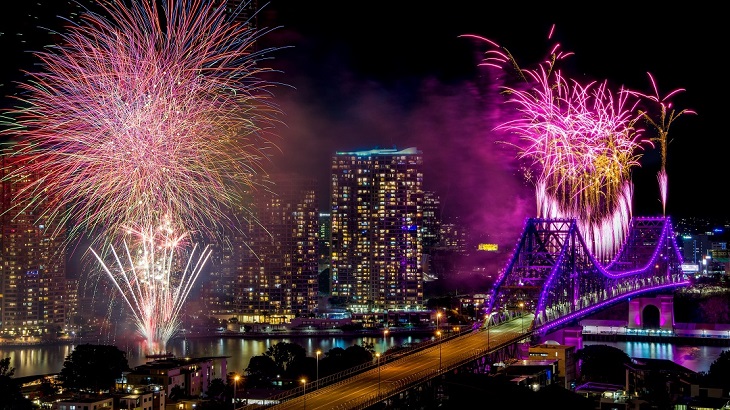 The fireworks display will now take place on September 3, during the opening weekend of Queensland's biggest cultural event.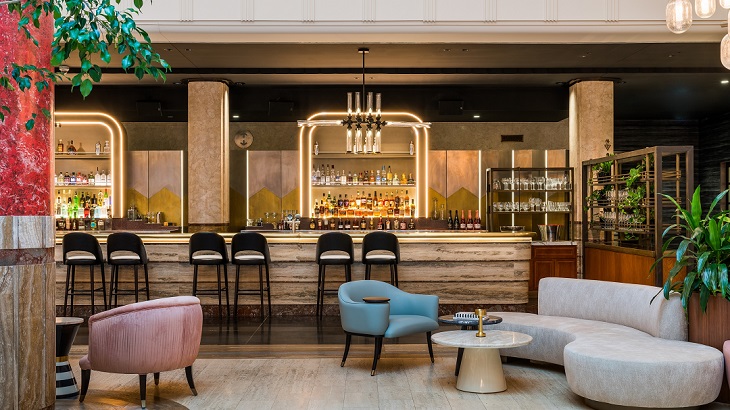 The art-filled bolthole in downtown Sydney also features dining venues by celebrity chef Luke Mangan.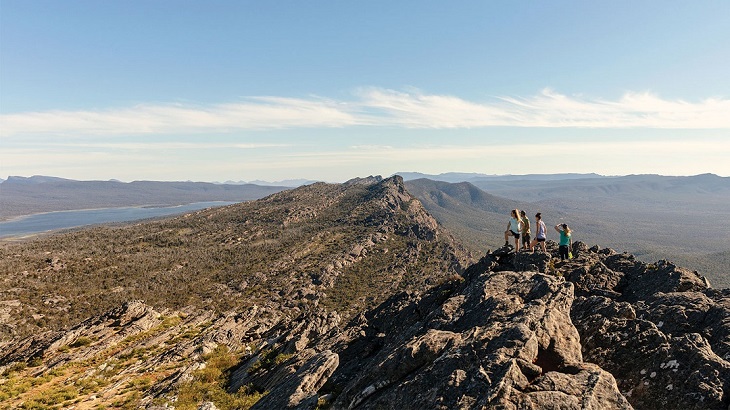 With New South Wales, Tasmania, and Victoria already open to vaccinated travelers, it's time to start planning that next trip down under.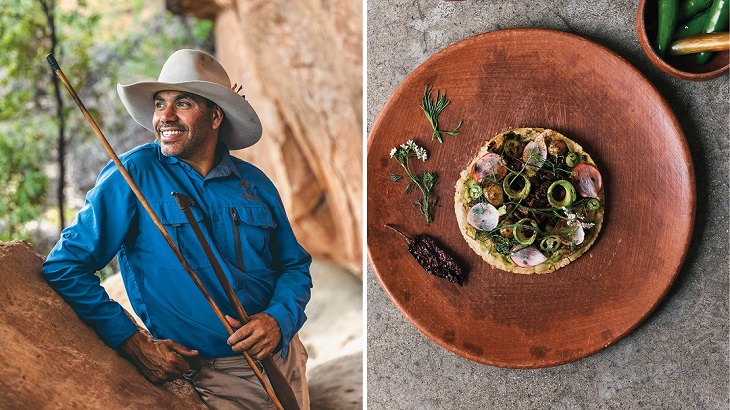 We look back at a few highlights of DestinAsian's print issues published over the course of the past year.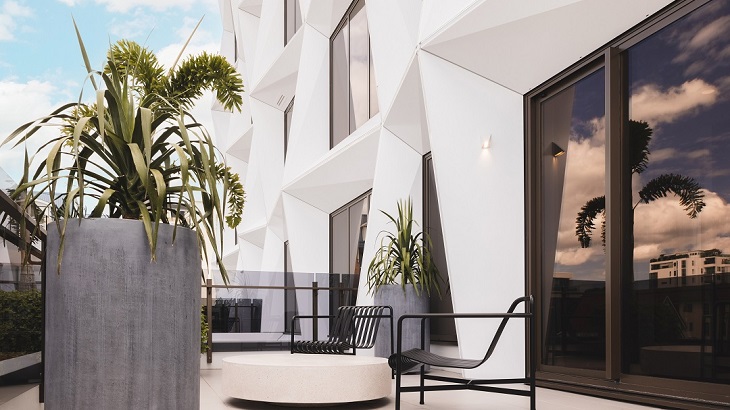 Brisbane, Australia is now home to the inaugural property under the new brand, which was first announced back in August.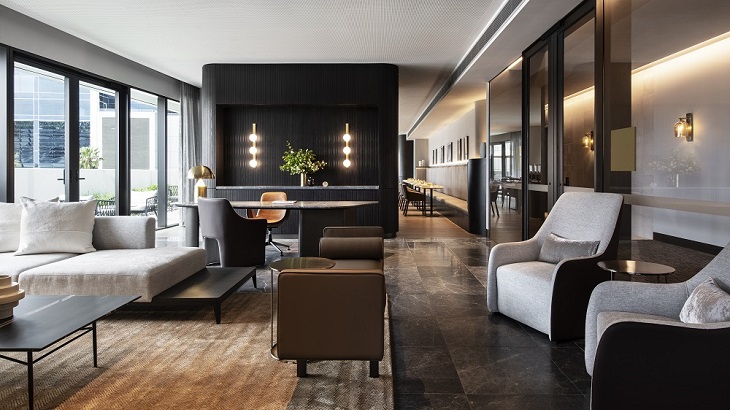 The brand-new property features 189 contemporary rooms, four bars and restaurants, and a rooftop infinity pool.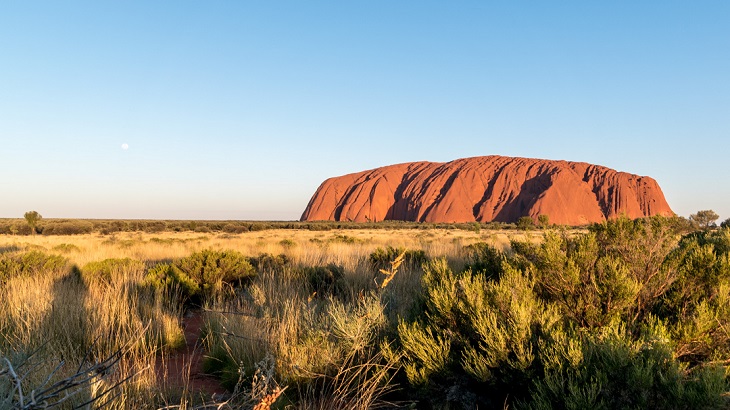 Now that New South Wales, Victoria, and the Australian Capital Territory have dropped quarantines for eligible overseas arrivals, here are t...