australia travel
read Latest articles about australia travel
---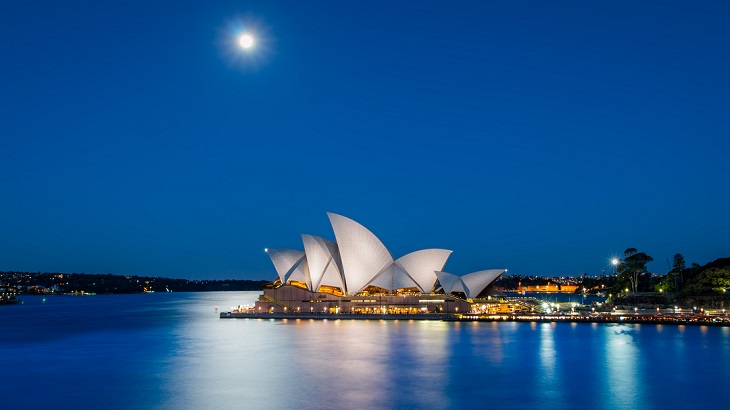 All overseas arrivals will now have to undergo PCR tests before departure and wear masks throughout their flights.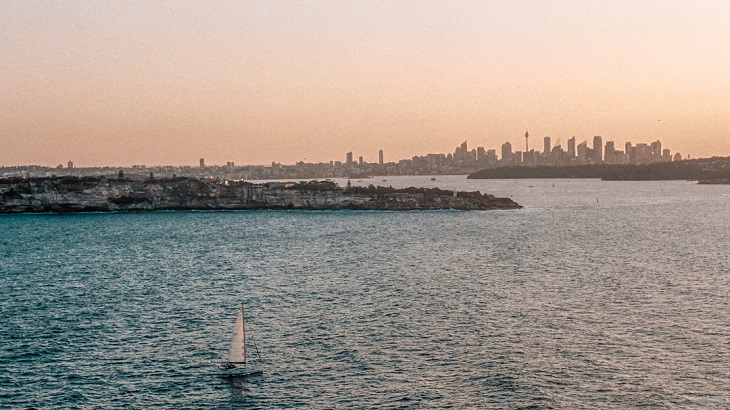 Residents of the Northern Beaches suburbs are being asked to stay at home as states and territories impose new rules on NSW travelers.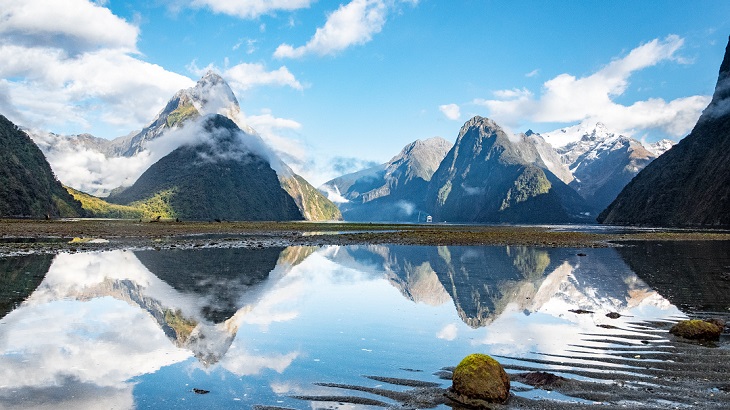 New Zealand Prime Minister Jacinda Ardern says the two-way quarantine-free arrangement should be in place by the end of March.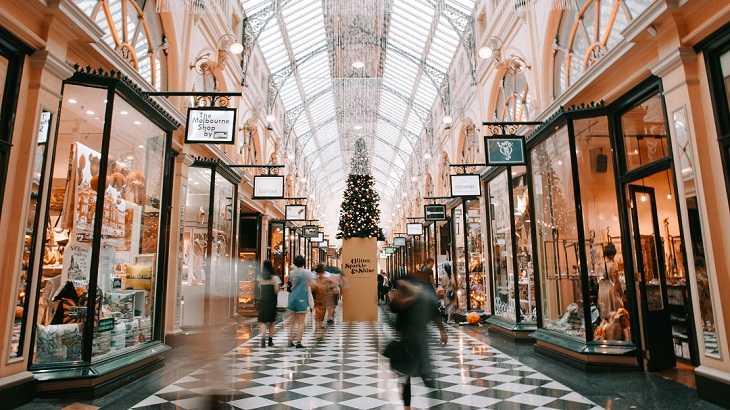 As Covid-19 restrictions are further eased in Victoria, Australia's second-busiest airport welcomes its first arrivals from overseas since...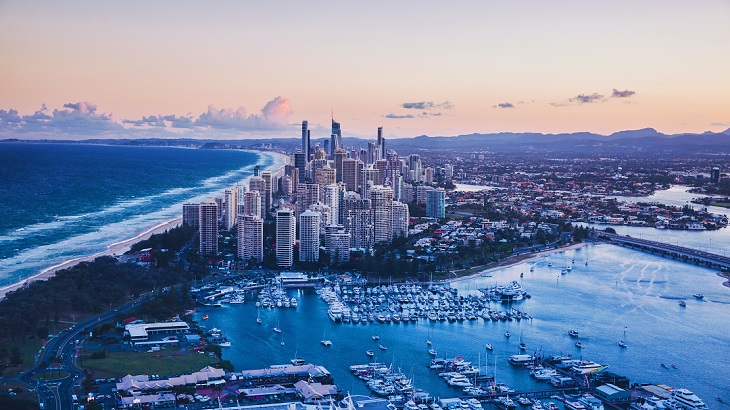 The decision is welcome news for Australian travelers hoping for a tropical Christmas getaway.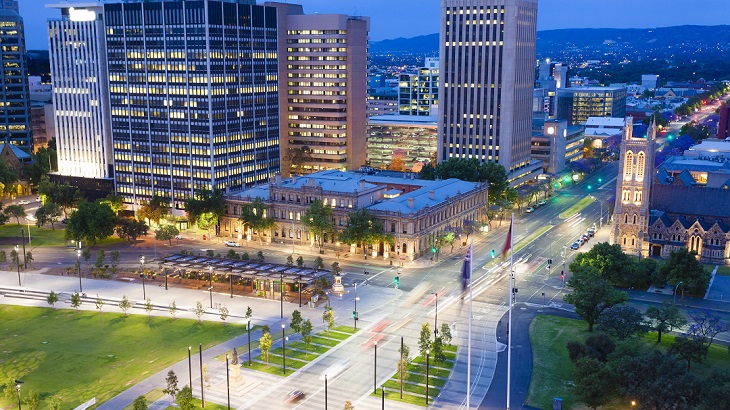 The six-day statewide restrictions are even tougher than those seen in neighboring Victoria.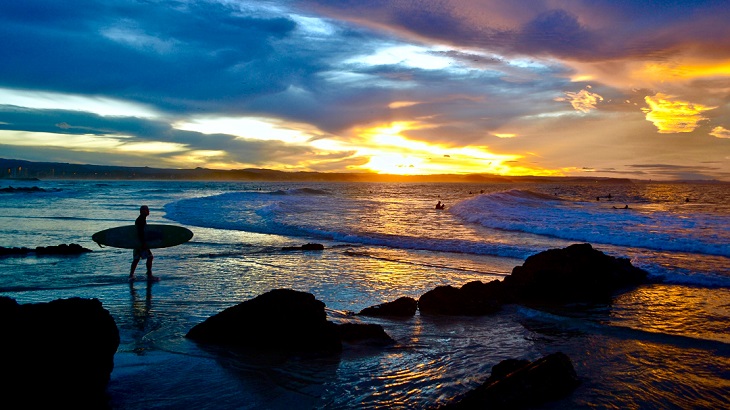 Open-air stadiums and indoor performance venues across Australia's Sunshine State will soon be able to hold events at full capacity.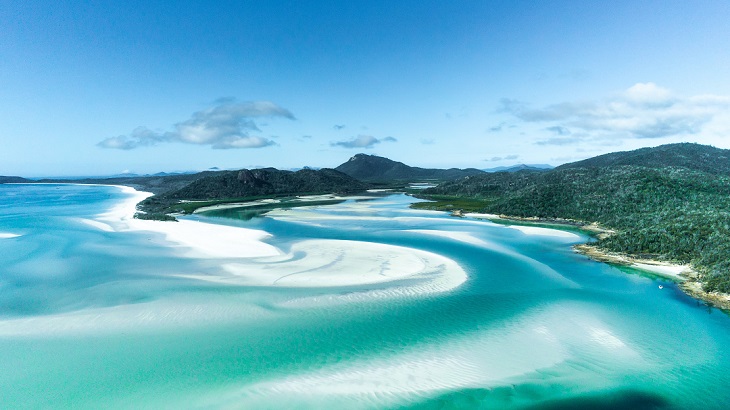 Low-risk countries such as Singapore, Japan, and South Korea may be next in line for a bilateral "travel bubble."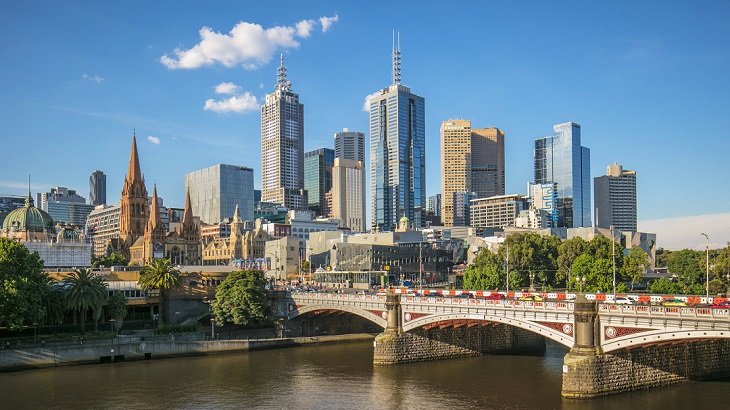 Residents will soon get to stay at hotels and travel freely between urban and rural Victoria.