Australia travel news
read Latest articles about Australia travel news
---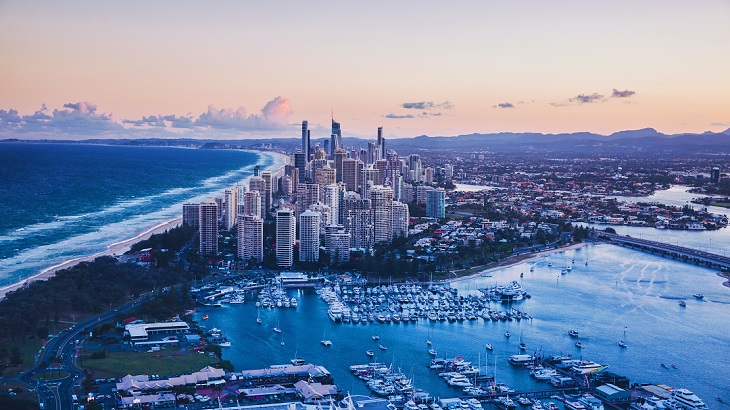 The decision is welcome news for Australian travelers hoping for a tropical Christmas getaway.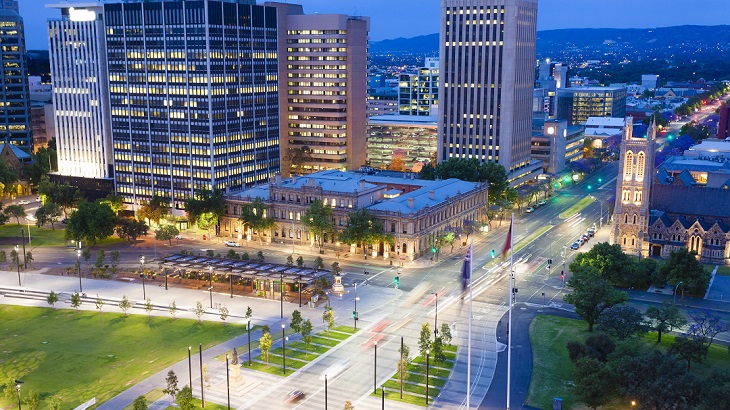 The six-day statewide restrictions are even tougher than those seen in neighboring Victoria.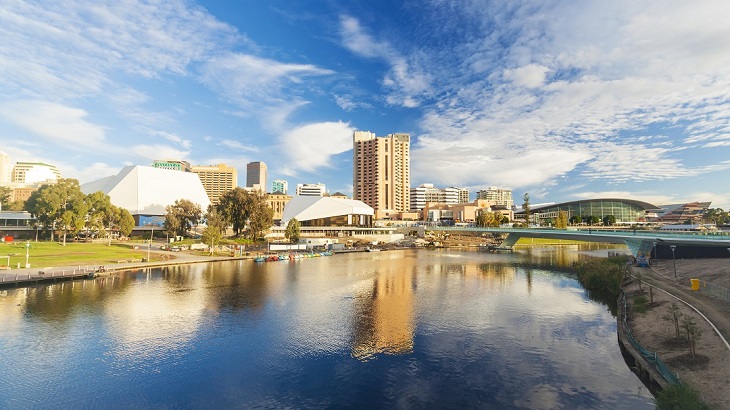 The temporary ban comes as South Australia imposes new restrictions after 18 community cases of Covid-19 were found.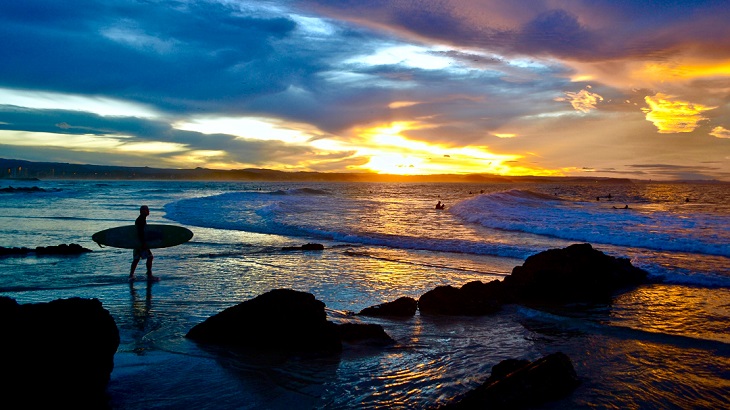 Open-air stadiums and indoor performance venues across Australia's Sunshine State will soon be able to hold events at full capacity.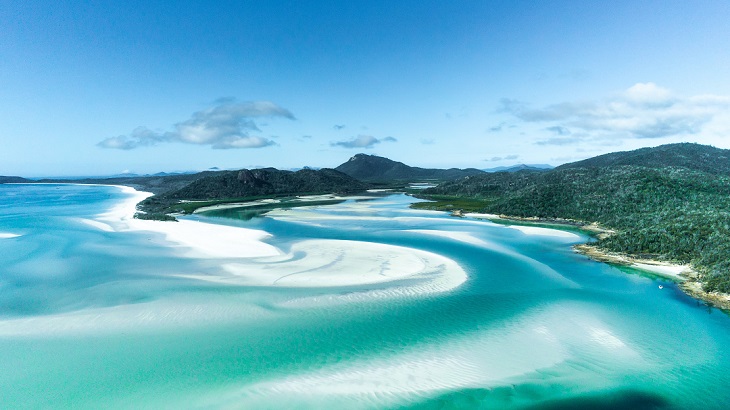 Low-risk countries such as Singapore, Japan, and South Korea may be next in line for a bilateral "travel bubble."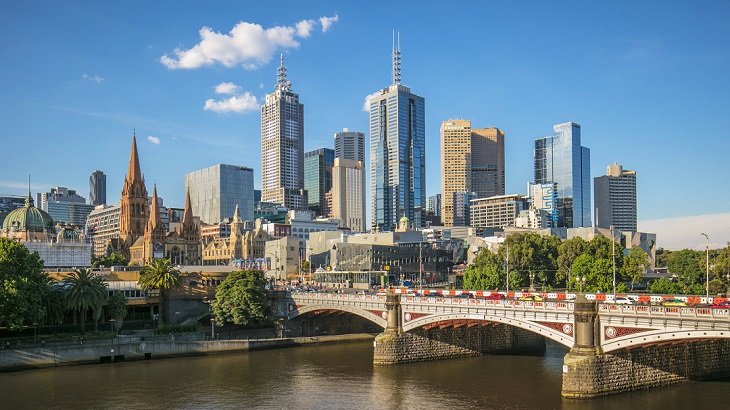 Residents will soon get to stay at hotels and travel freely between urban and rural Victoria.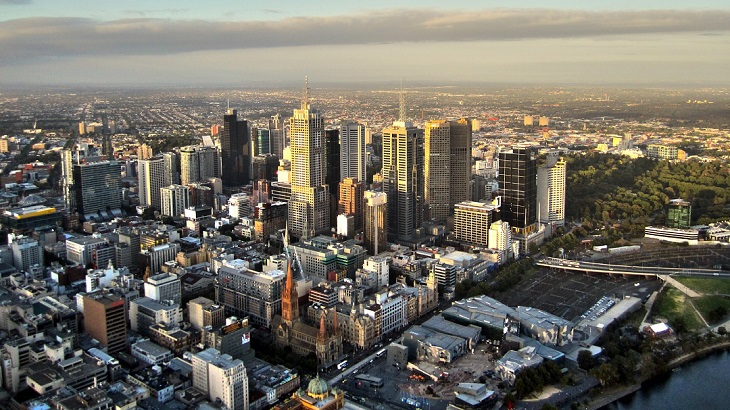 Restaurants, bars, and shops in Australia's hardest-hit city have been given the green light to reopen.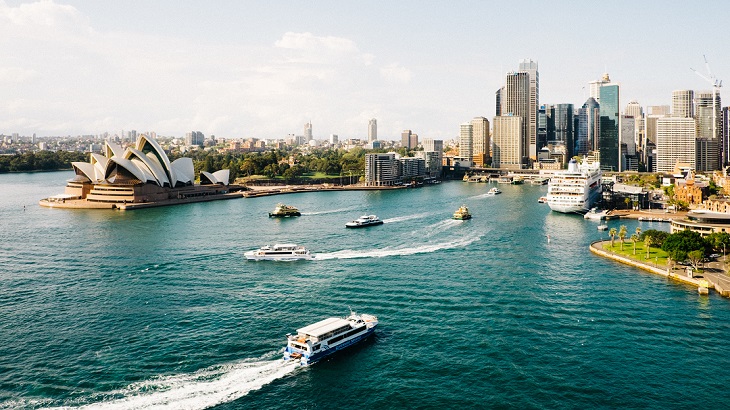 After New Zealand, a number of Asian and South Pacific nations could be next in line for reciprocal quarantine-free travel arrangements.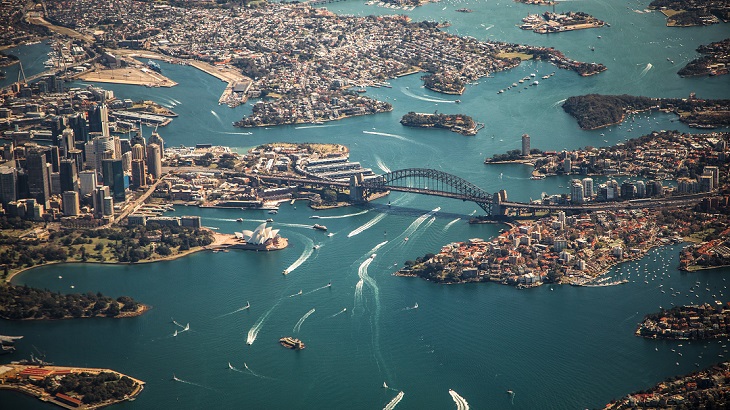 New Zealand's prime minister has said that timing is "possible" with a state-by-state approach.