Australia travel news
read Latest articles about Australia travel news
---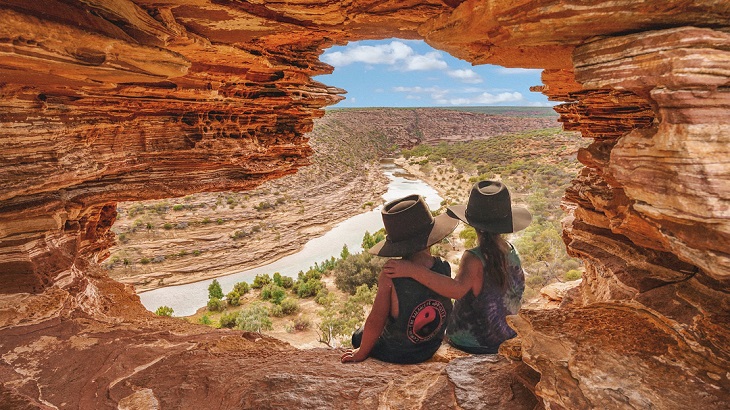 The country's tourism minister has good news for those hoping to travel Down Under in the not-too-distant future.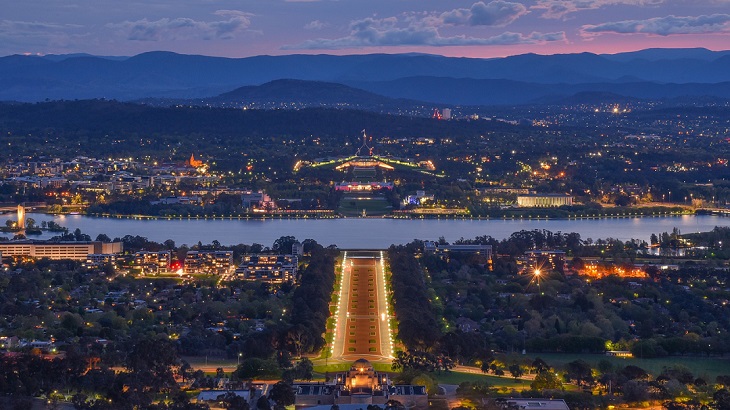 The Australian Capital Territory is enforcing its first mandatory stay-home order since April 2020.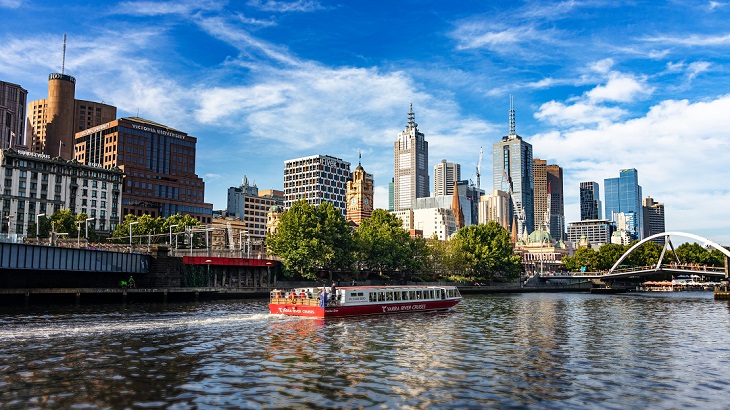 Residents statewide are now subject to a stay-home order for the sixth time since the Covid-19 pandemic began.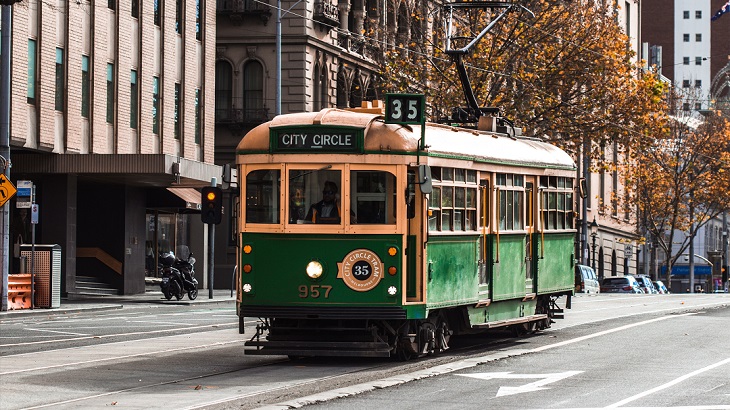 Stay-home orders for 8.5 million people are being lifted after tough restrictions appear to have stamped out Delta-driven coronavirus outbre...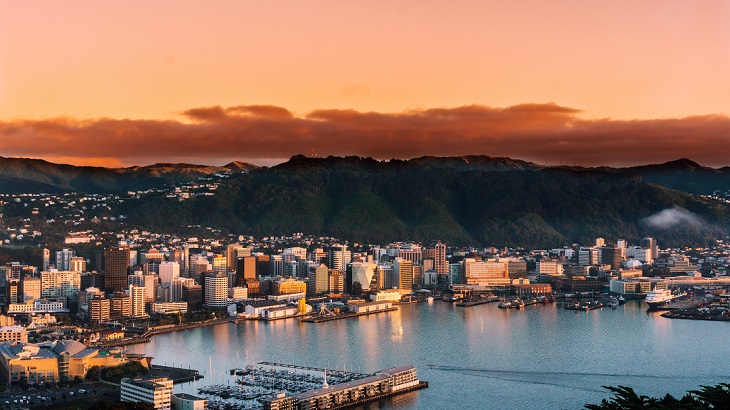 Quarantine-free flights are being halted due to the high risk of letting in the highly infectious Delta variant.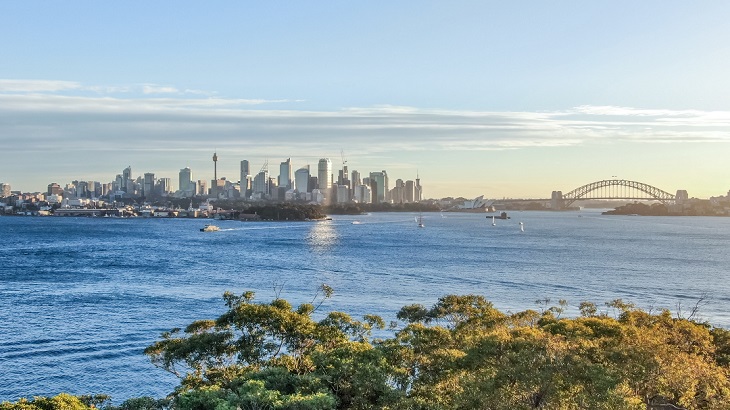 Australia's most populous state brought in tougher measures after 44 new coronavirus cases were reported in the community overnight.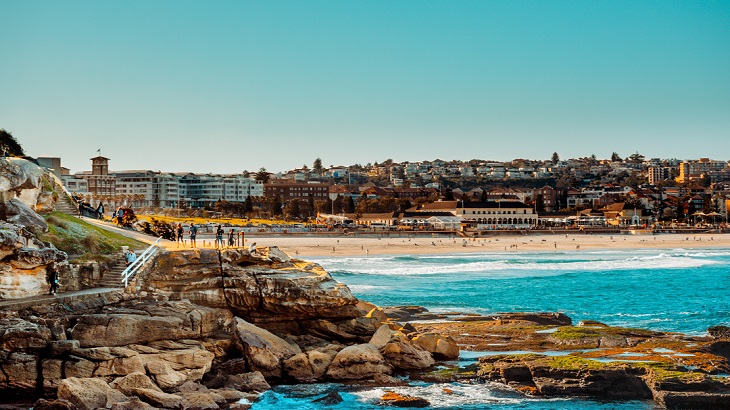 Australia's largest metropolis and some nearby areas are now subject to a two-week stay-home order.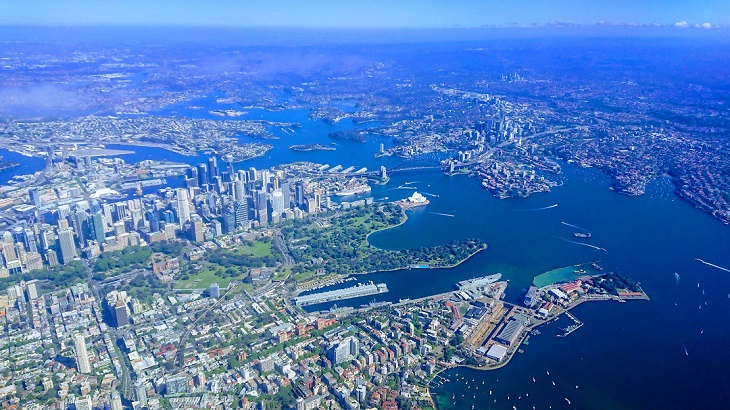 A fresh outbreak of local cases in Australia's largest city has been met with new domestic travel restrictions.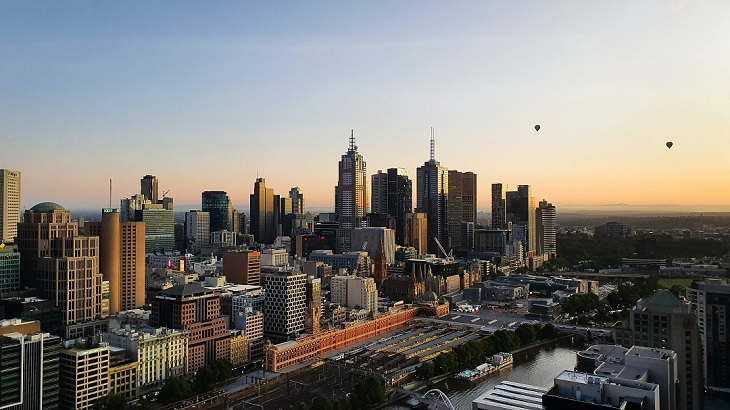 Australia's second most populous state is entering the highest level of Covid-19 restrictions for the fourth time.