Australia-updates
read Latest articles about Australia-updates
---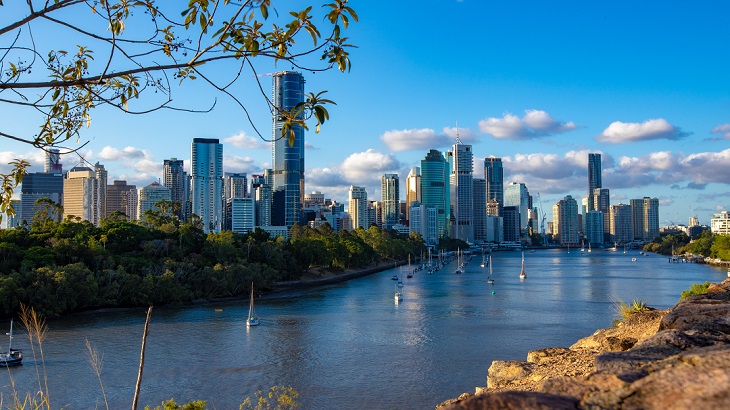 Australia's Sunshine State will be turning away all visiting Sydneysiders as soon as this weekend.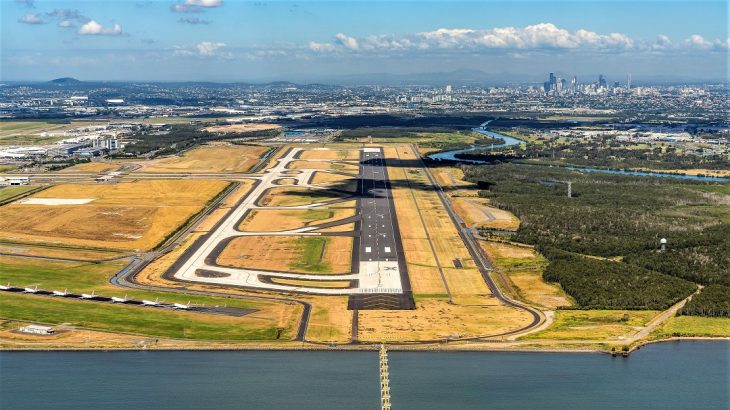 On July 12, aviation enthusiasts in Australia and beyond can celebrate the milestone through Facebook.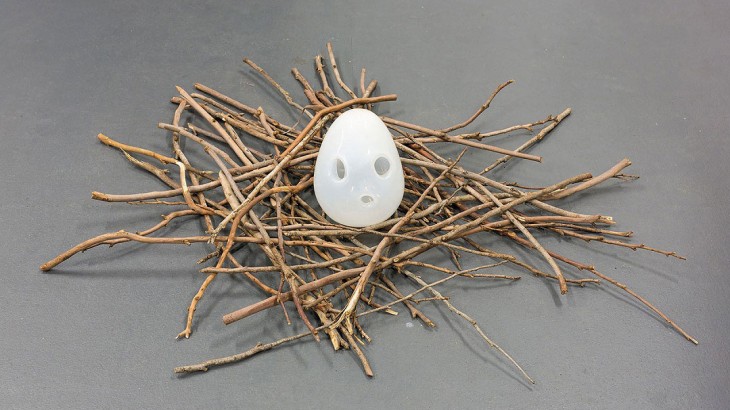 A new biennial dedicated to contemporary Australian art looks set to reinvigorate the country's cultural scene.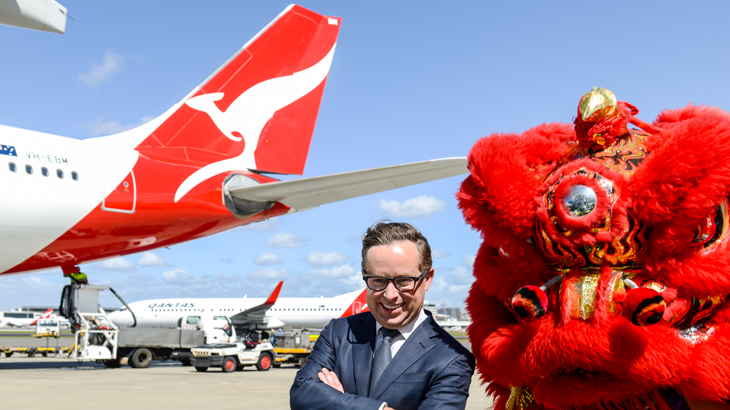 Qantas has begun operating its Beijing flights, marking the revival of the route since the airline initially scrapped it in 2009.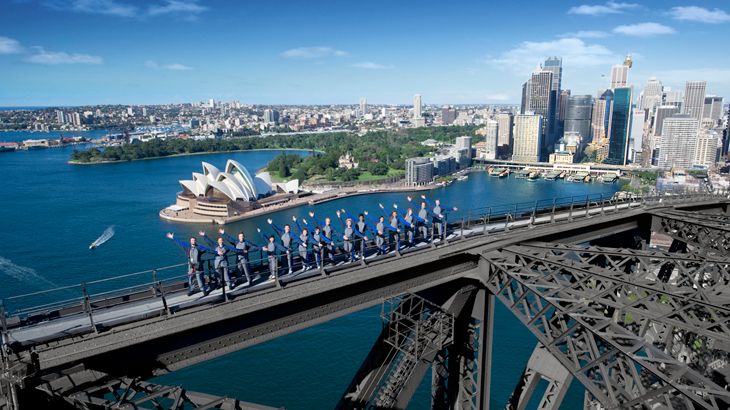 From now until March 6, 2017, travelers heading to Sydney can look forward to a sky-high karaoke session atop the Harbour Bridge.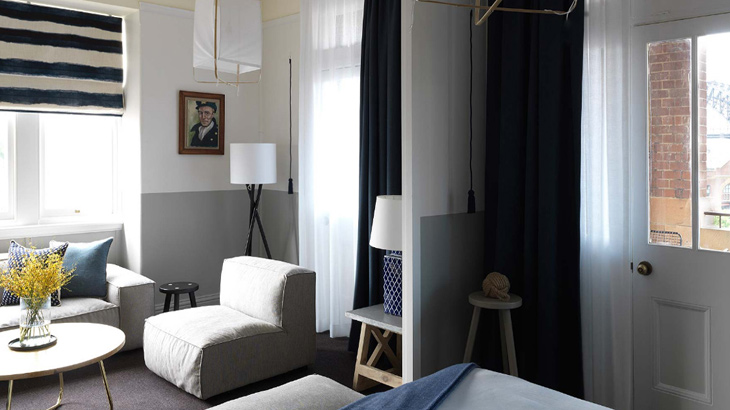 With only eight rooms, the Palisade is quite possibly Sydney's smallest hotel. But what it lacks in size it makes up for in style.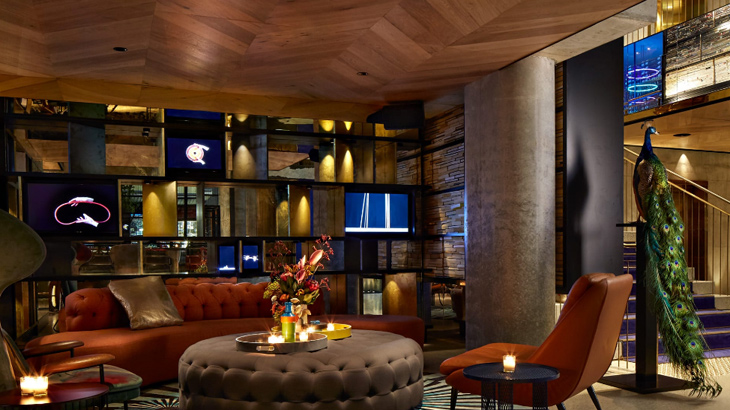 Located on the "Paris end" of Collins Street, the hotel is a reflection of Melbourne's love affair with good food, fashion, and art.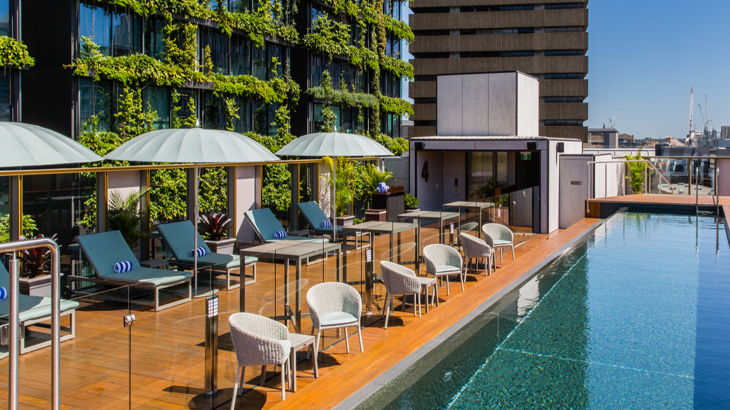 Sydneysiders on the lookout for a relaxing weekend getaway will appreciate The Old Clare Hotel's Crash and Burn summer package.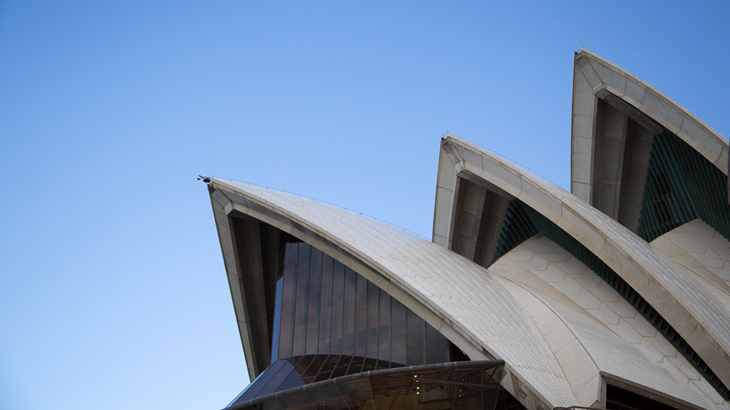 Sydney shines brightest in the southern summer, and especially so this year, with new venues and attractions awaiting discovery.