Australia-updates
read Latest articles about Australia-updates
---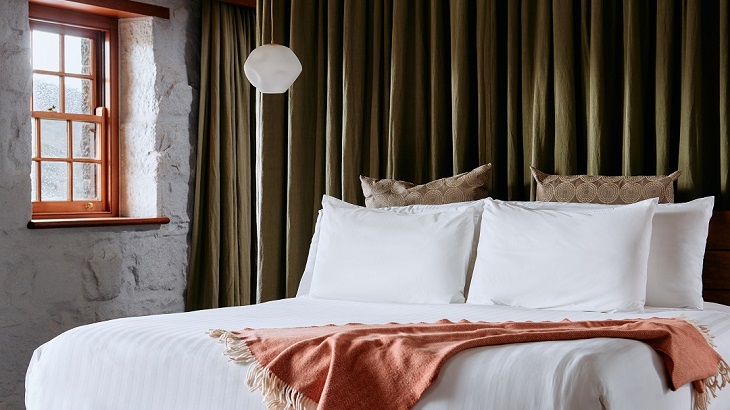 Local sheep-shearing heritage and contemporary style meet at a well-regarded country hotel.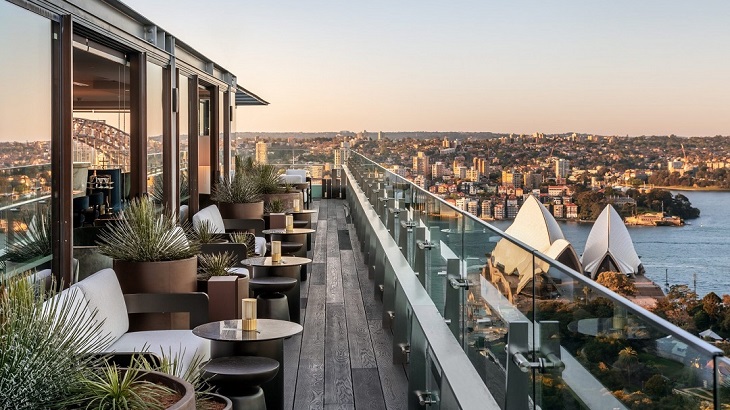 Returning guests will find completely revamped rooms, public spaces, and restaurants at the city-center hotel.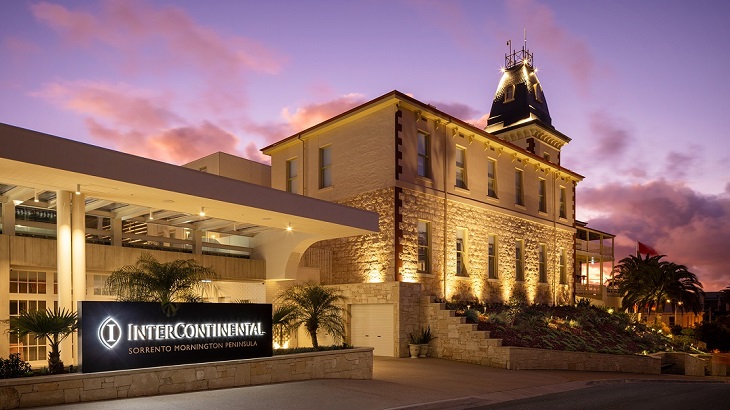 The property is the centerpiece of a recreational complex that occupies a revamped 19th-century landmark.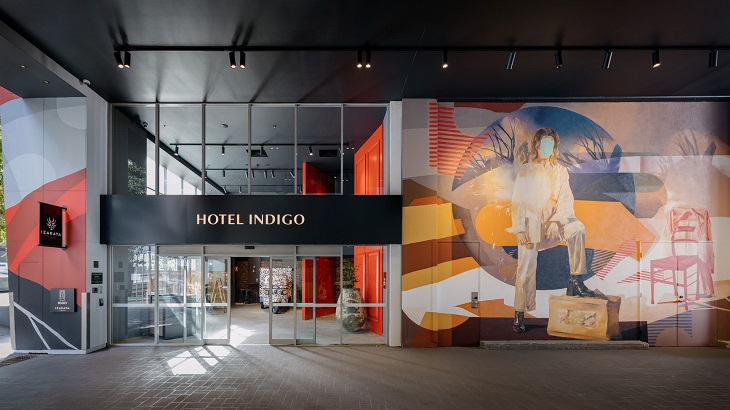 The brand-new 212-room property in Brisbane's CBD plays up the quirks of the subtropical state capital.
The latest changes to the nation's border policy signal an end to some of its last remaining Covid-19 restrictions.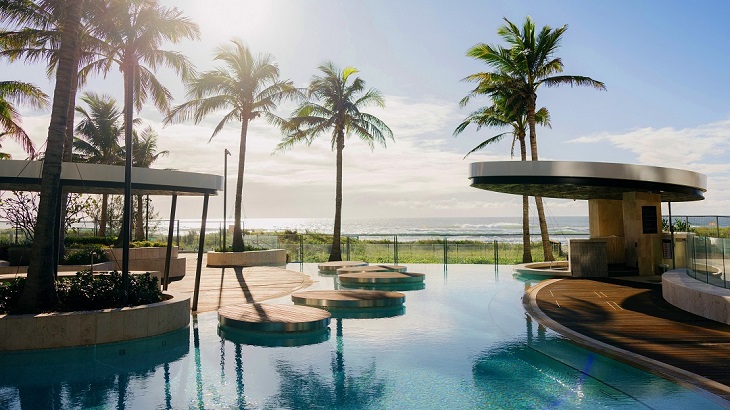 This gleaming Australian high-rise hotel will be the first beachfront property for the ultra-luxe brand.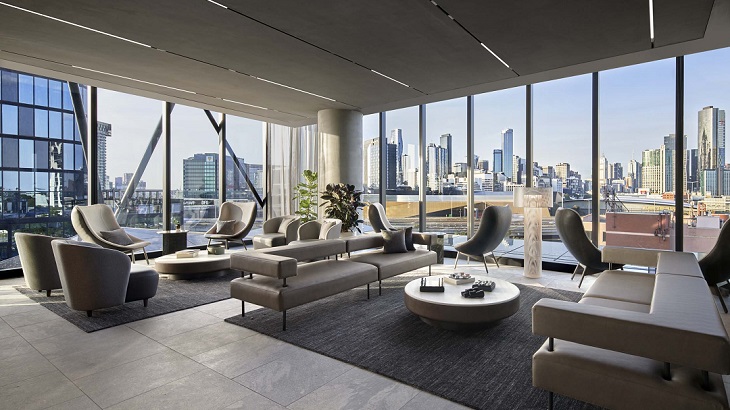 A rooftop infinity pool and Spanish-inspired dining venues await at a 40-story tower in the Southbank neighborhood.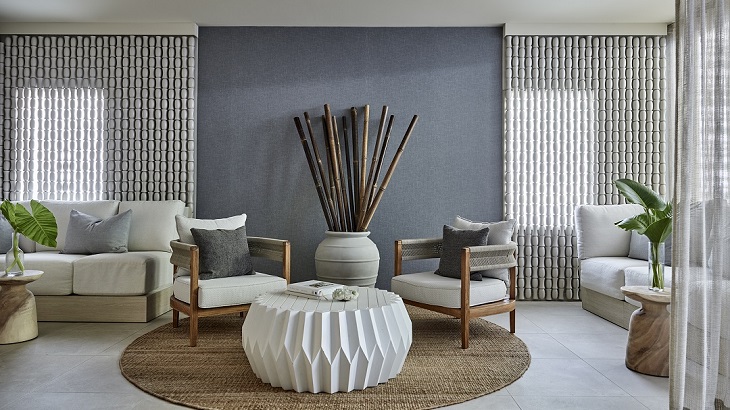 Long past its '70s hippie roots, this idyllic Australian destination has evolved into a buzzing beachside town where wellness and sustaina...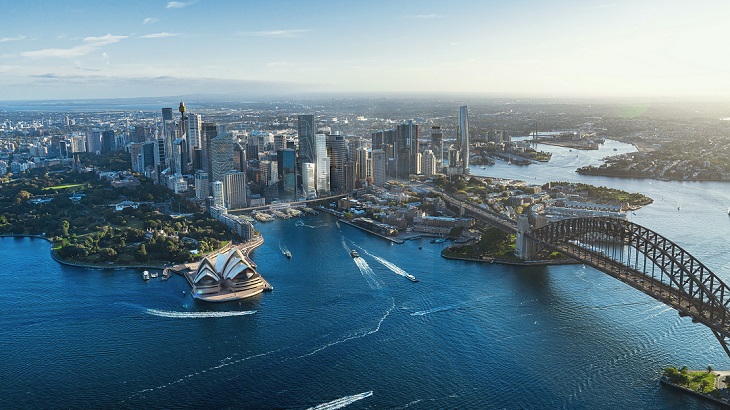 Set to open in early 2025, the hotel will occupy a 28-story tower right on Circular Quay.