Australia-updates
read Latest articles about Australia-updates
---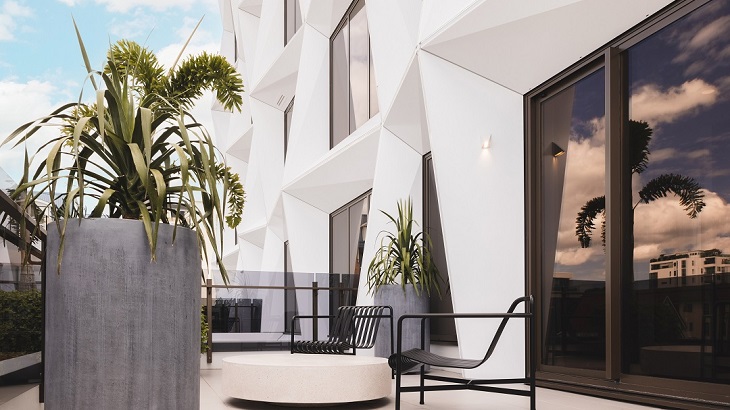 Brisbane, Australia is now home to the inaugural property under the new brand, which was first announced back in August.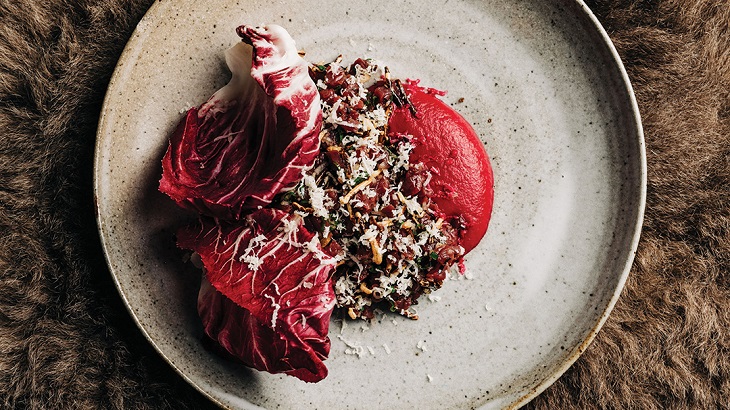 A new cookbook celebrates the Australian island's natural bounty.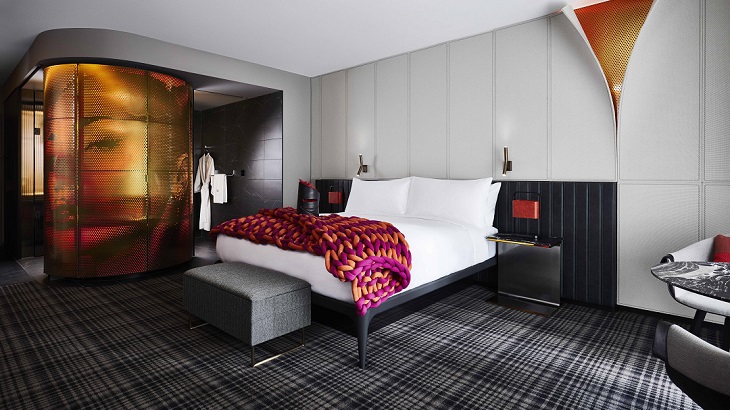 Marriott International has just unveiled its second W Hotel in Australia, a playful, quirky homage to the history and culture of the Victori...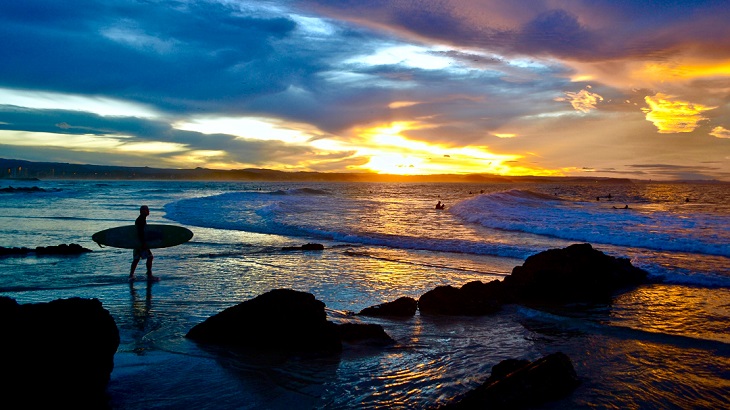 Open-air stadiums and indoor performance venues across Australia's Sunshine State will soon be able to hold events at full capacity.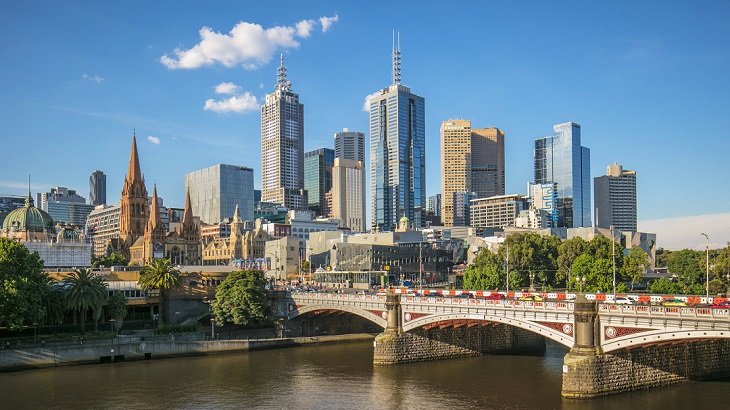 Residents will soon get to stay at hotels and travel freely between urban and rural Victoria.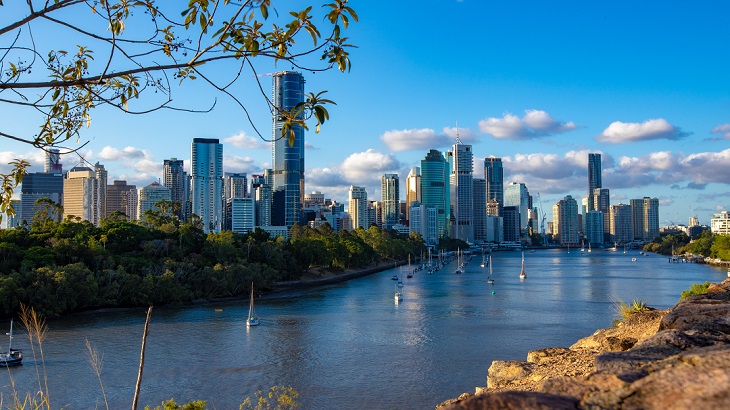 Australia's Sunshine State will be turning away all visiting Sydneysiders as soon as this weekend.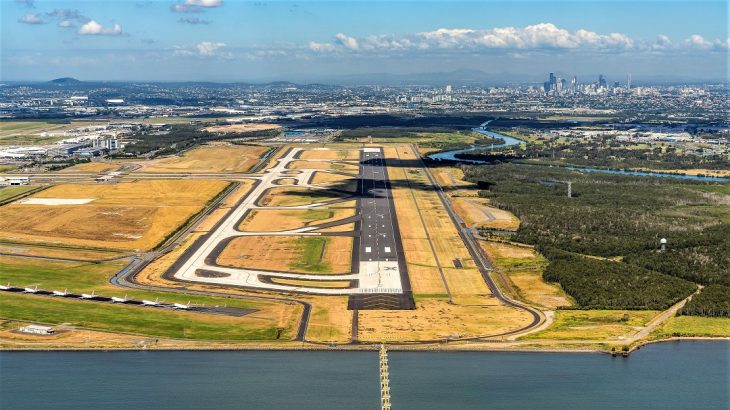 On July 12, aviation enthusiasts in Australia and beyond can celebrate the milestone through Facebook.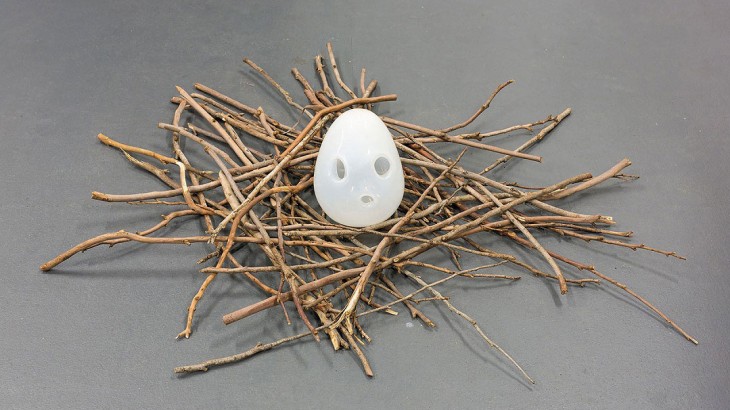 A new biennial dedicated to contemporary Australian art looks set to reinvigorate the country's cultural scene.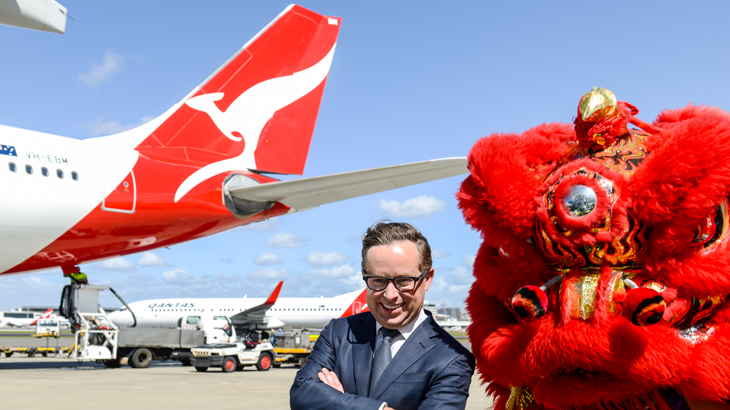 Qantas has begun operating its Beijing flights, marking the revival of the route since the airline initially scrapped it in 2009.