avani
read Latest articles about avani
---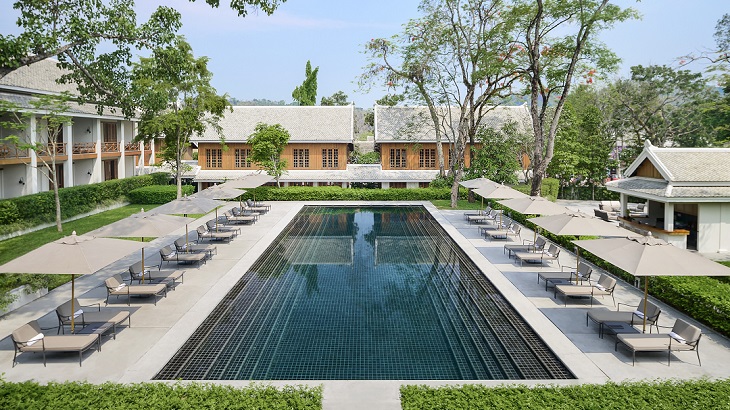 Special rates, spa discounts, and a sunset cruise on the Mekong are all part of the package.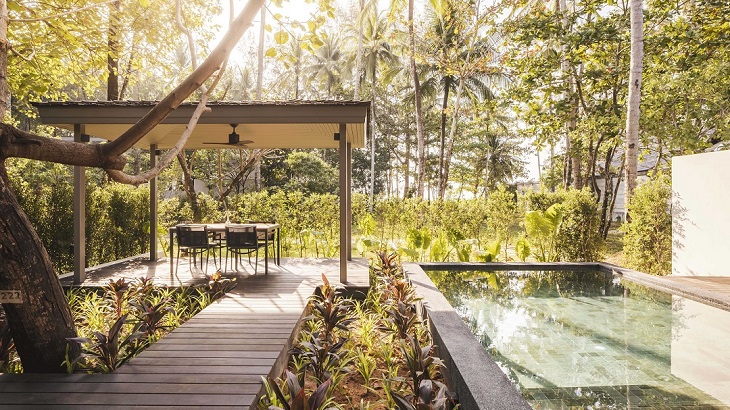 Families and couples seeking out an idyllic beach getaway in Phang Nga province have a brand-new hotel to check in to.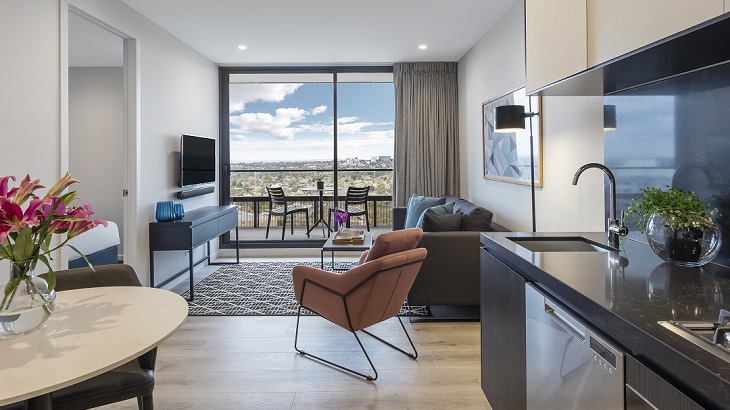 The fast-growing Bangkok-based brand has introduced special rates at three of its properties Down Under.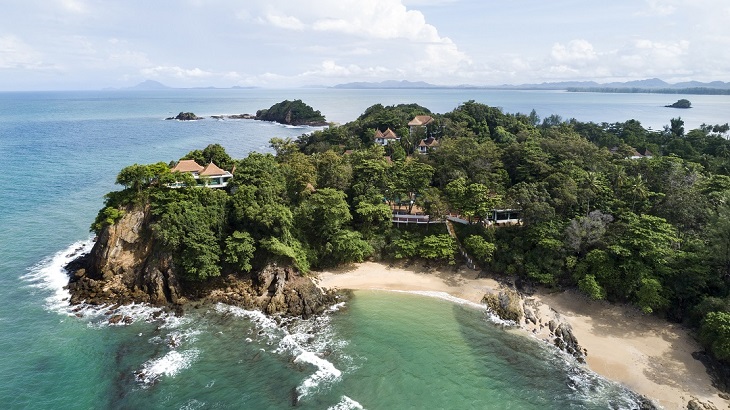 Holidaymakers bound for Krabi's largest island have a brand-new beachfront retreat to check in to.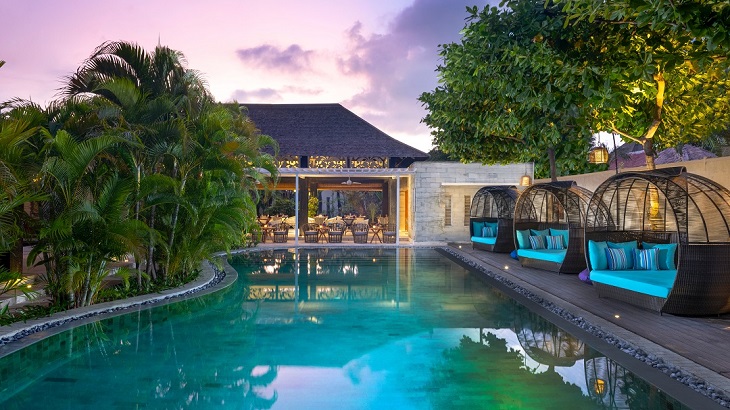 The newest arrival on the Indonesian island's hospitality scene is a milestone for a fast-growing Asian brand.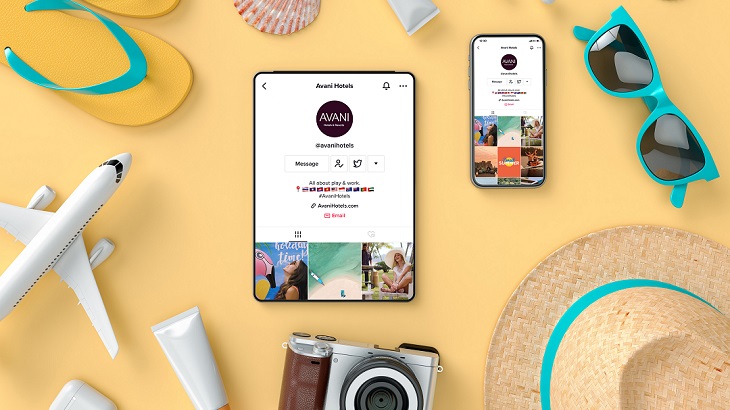 The brand has posted its first video on a digital platform with nearly 670 million active users across the globe.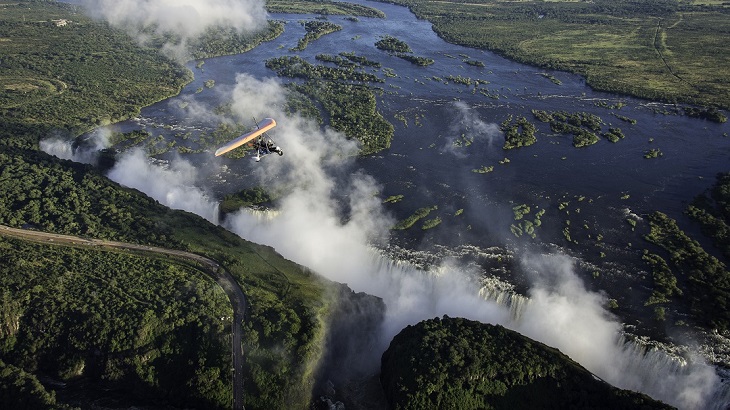 With just a few clicks, you can now treat your loved ones to memorable experiences at any of the brand's properties around the world.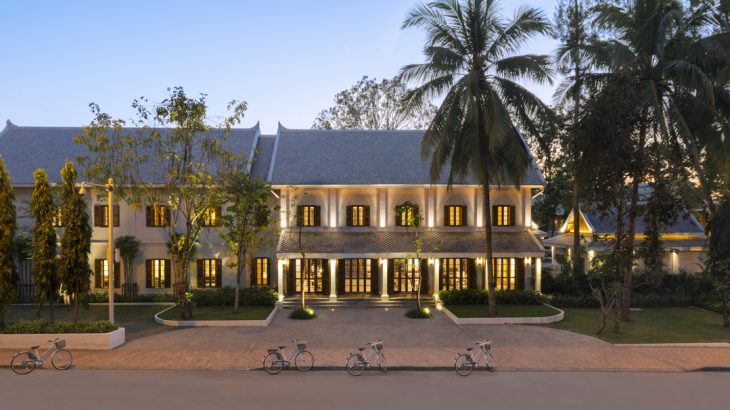 Targeting the young and affluent, this new upscale brand extension aims to tell unique stories via architecture, design, and facilities.