avani hotels
read Latest articles about avani hotels
---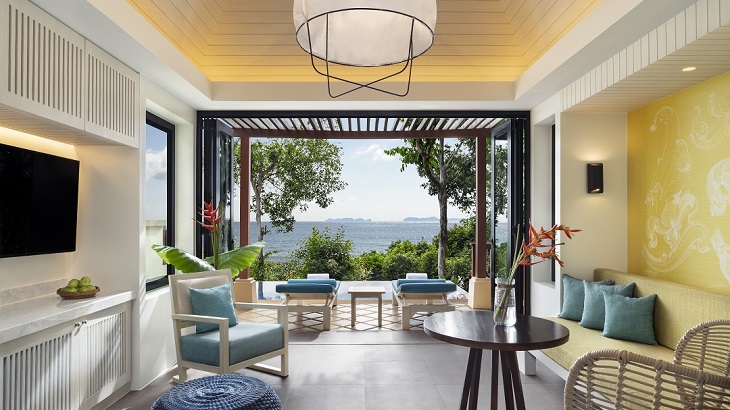 This year will see the fast-growing brand debut new properties in three of the kingdom's most scenic beach destinations.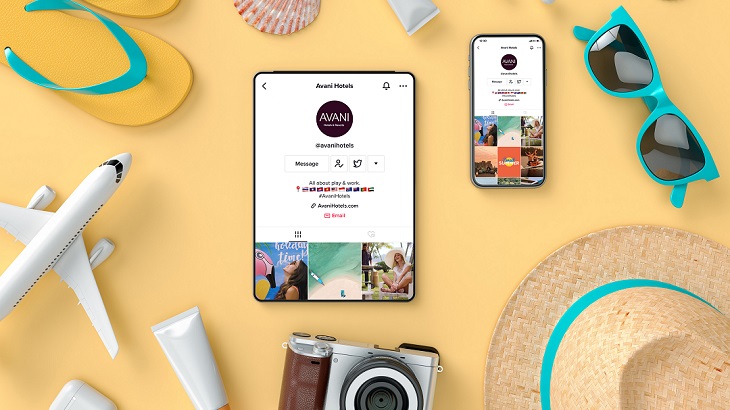 The brand has posted its first video on a digital platform with nearly 670 million active users across the globe.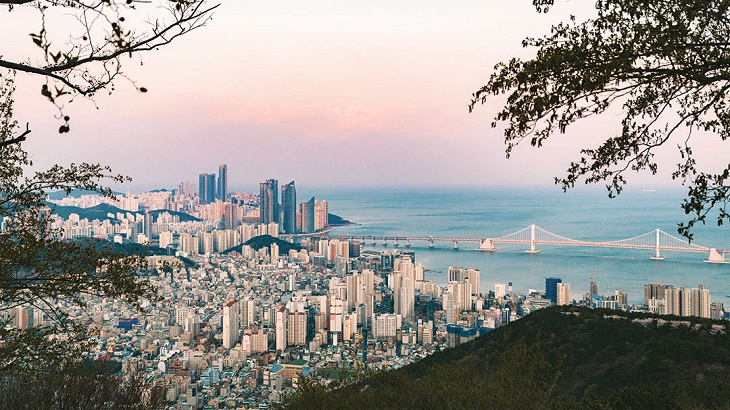 A new hotel in Korea's second most populous city provides guests with a curated insider's guide to its locale.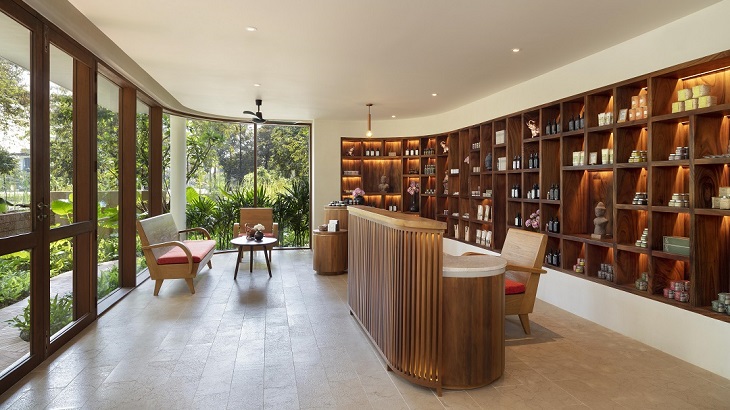 The neo-colonial Siem Reap hotel now offers wellness facilities and greater choices for accommodation.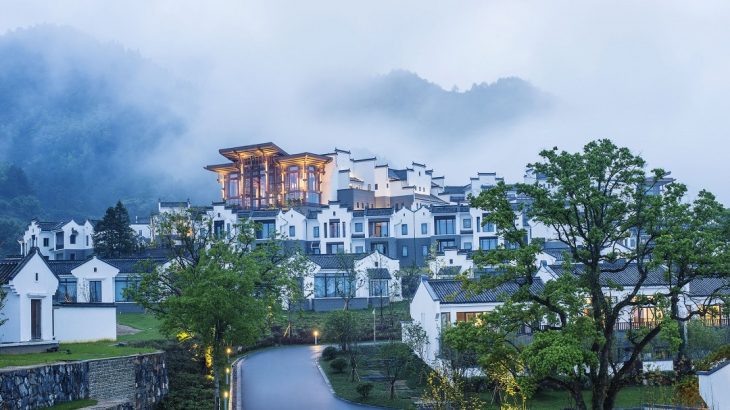 The measures taken by these eight global hospitality companies provide a snapshot of what travel might look like in the post-pandemic era.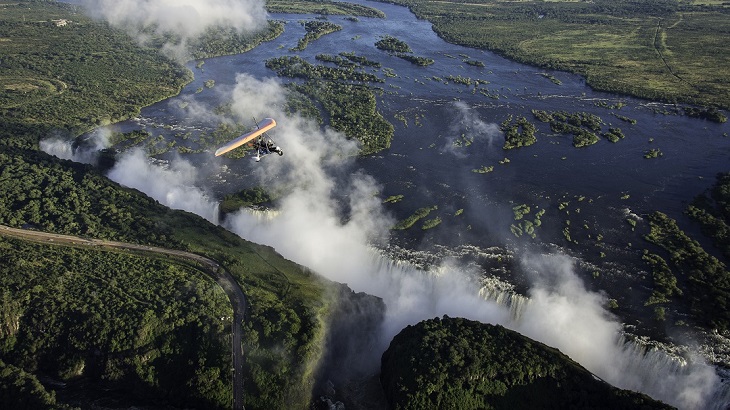 With just a few clicks, you can now treat your loved ones to memorable experiences at any of the brand's properties around the world.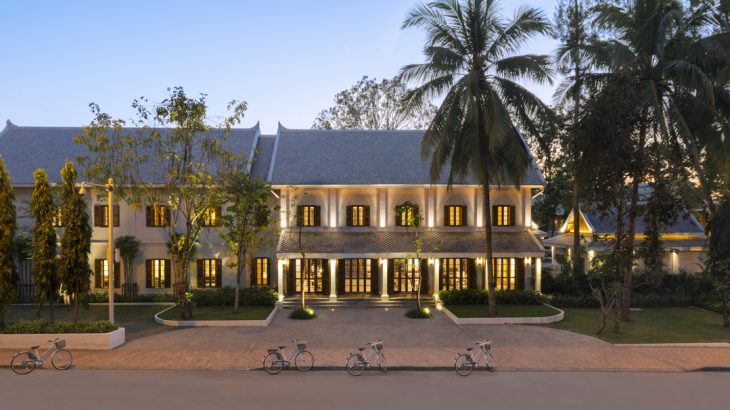 Targeting the young and affluent, this new upscale brand extension aims to tell unique stories via architecture, design, and facilities.