Bali
read Latest articles about Bali
---
If you're based in Indonesia, a vacation on the Island of the Gods may become possible just two months down the line.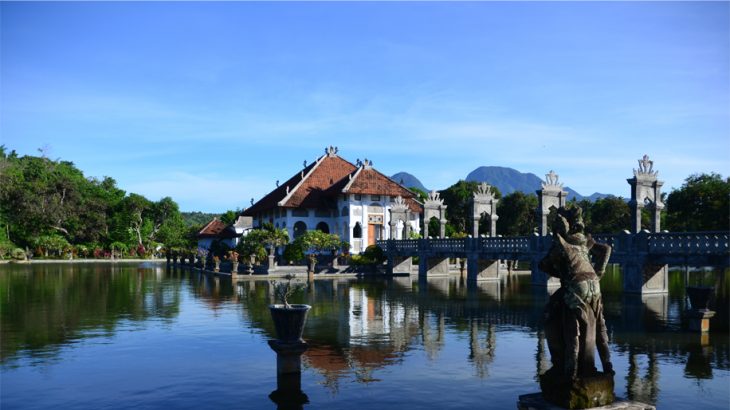 Before then, the island will serve as a testing ground for a new health and safety program that will be rolled out in destinations all acros...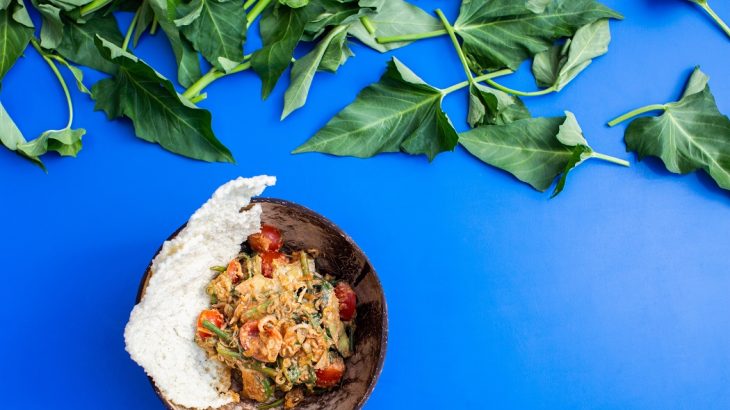 A vegan Indonesian dish, courtesy of the Potato Head brand, stars in the fourth installment of our "Recipes from the Road" series.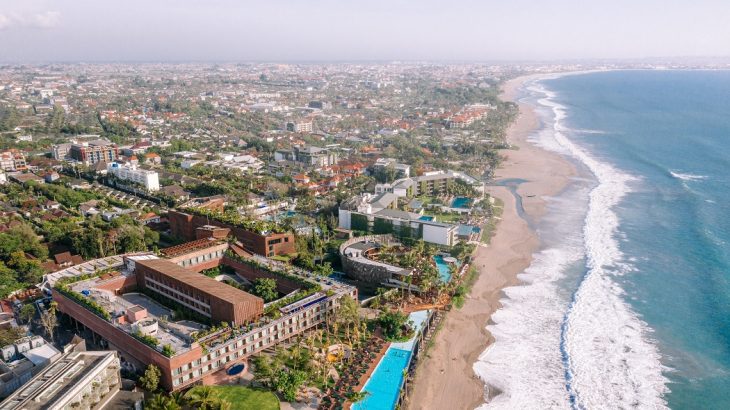 Take your pick of original content from morning music sessions to virtual art exhibitions and authentic Indonesian recipes.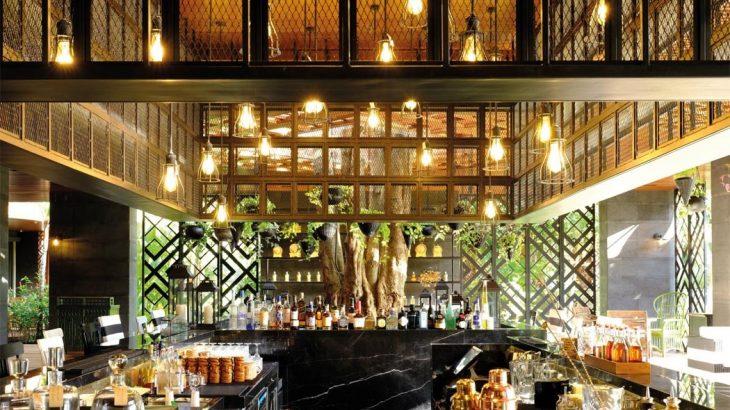 Give yourself a boost by making the signature libations from these three hotel bars in Bali and Jakarta.
Bring the flavors of Bali into your home by making this spiced fish satay—plus a raw Balinese sambal—entirely from scratch.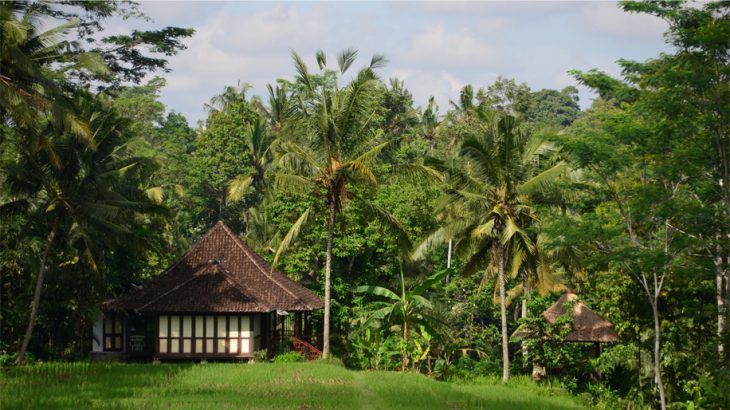 With the help of Youtube, Indonesia's Island of the Gods now feels tantalizingly close.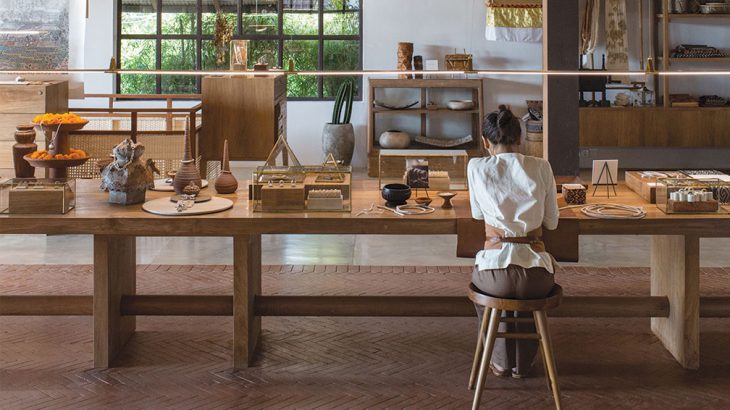 At the Jamu Bar on the adjoining outdoor terrace, which overlooks the boutique's garden and sanggah temple one floor below, a mixologist p...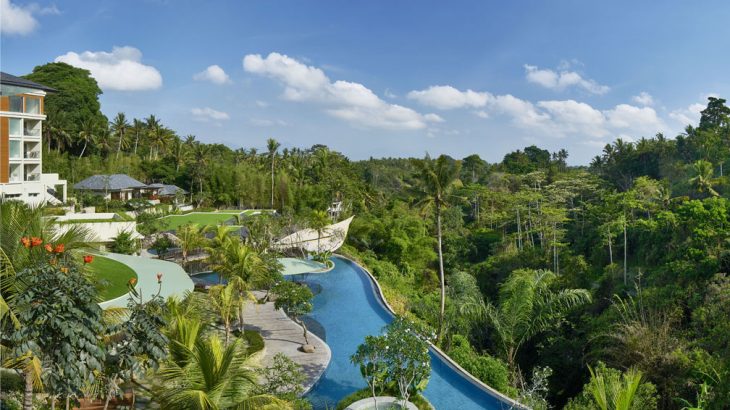 Plan your next wellness escapade at this 120-room resort in Bali, set amid rolling green hills, rice paddies, and the winding Wos River.