bangkok airways
read Latest articles about bangkok airways
---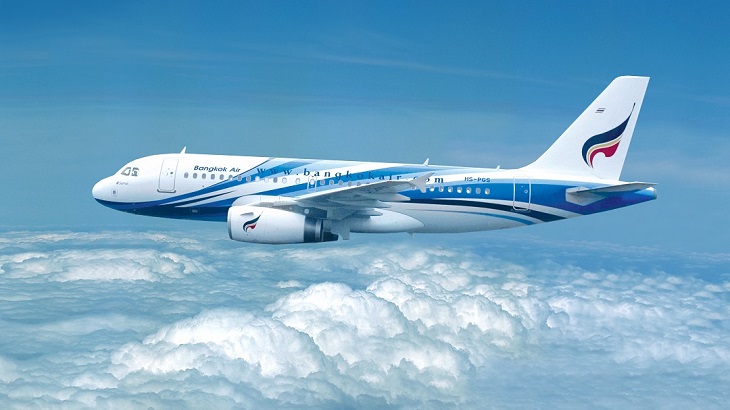 With Koh Samui welcoming fully vaccinated travelers from around the world, the airline now flies thrice-weekly to and from Singapore.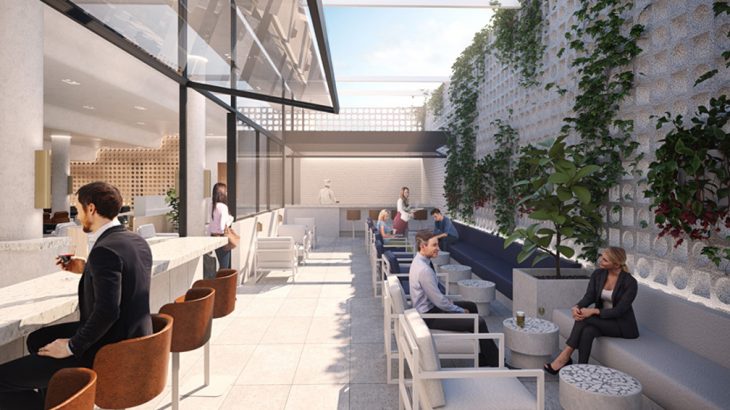 From family zones to pasta stations, these lounge facilities look set to enthrall frequent flyers.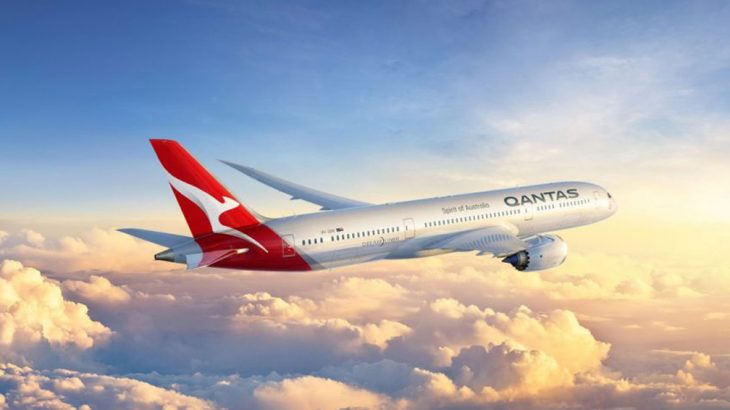 Direct flights from Sydney to Osaka, new lounges, and new aircraft.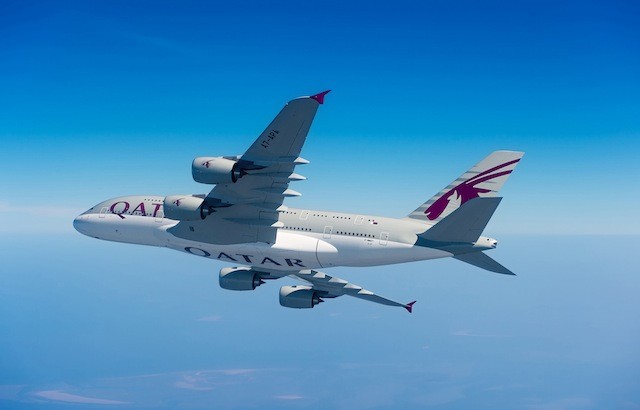 Qatar Airways continues its rapid expansion by adding 10 new routes throughout Southeast Asia.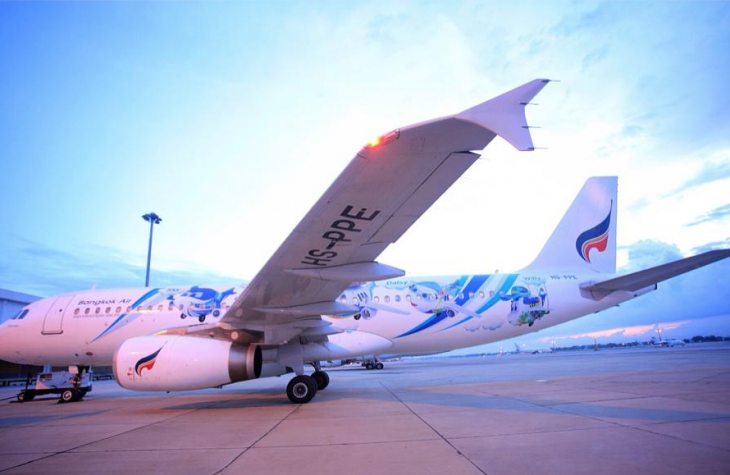 Bangkok Airways offers business class patrons iPad minis loaded with movies, TV shows, music, and games.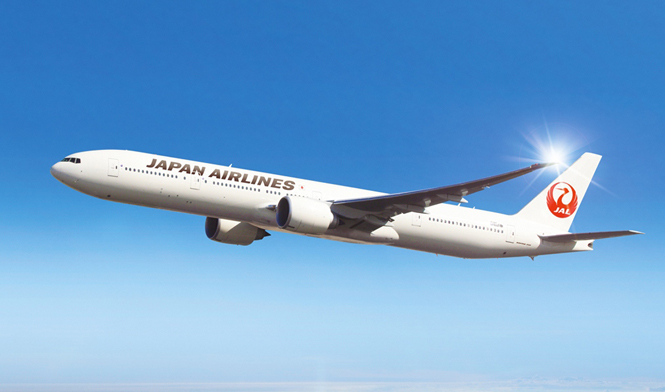 JAL already has several such agreements in place, but the latest will be bring more convenience to passengers traveling from Japan to Thaila...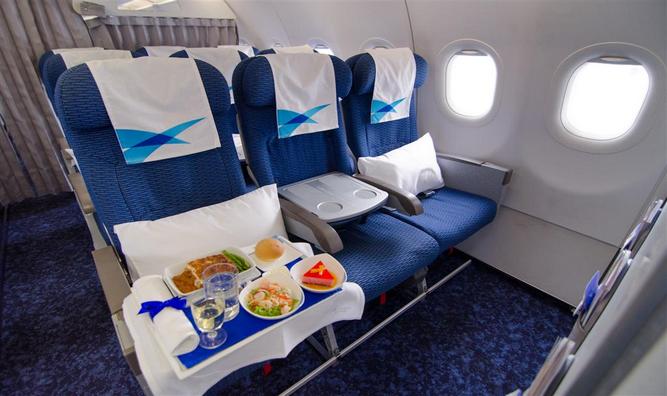 To promote the roll-out, Bangkok Airways is offering a 40 percent discount on its Premier class fares.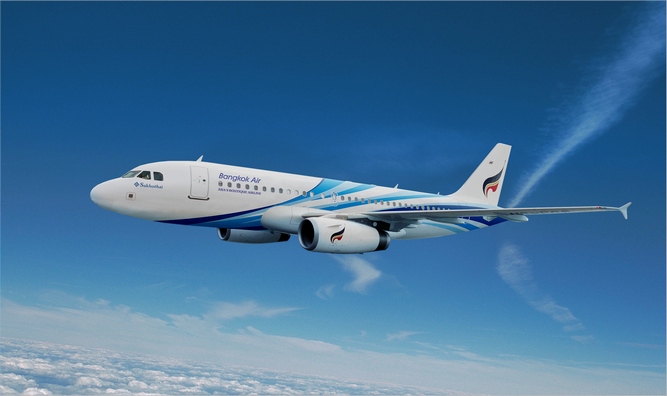 The airline is promoting the route by offering round trips starting from US$77 until September 30.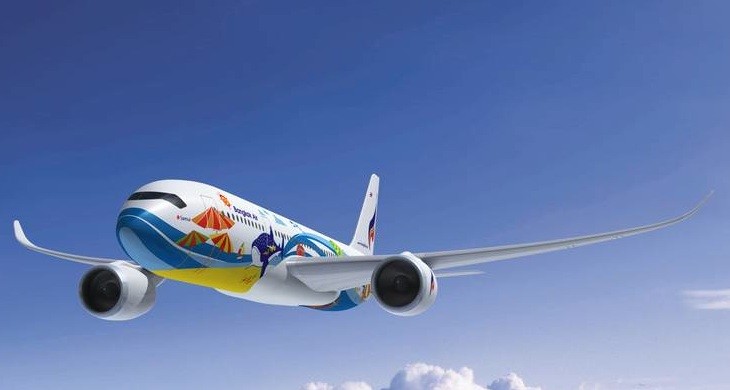 Launching March 31, the service will allow passengers to skip the usual stopover in Bangkok as they fly between Koh Samui and Kuala Lumpur.