bangkok travel
read Latest articles about bangkok travel
---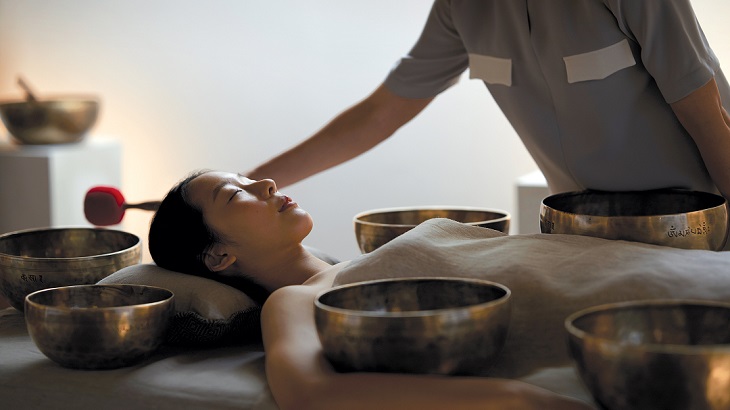 Medical science, holistic healing, and luxury comforts flow together at an ambitious new retreat on the Chao Phraya.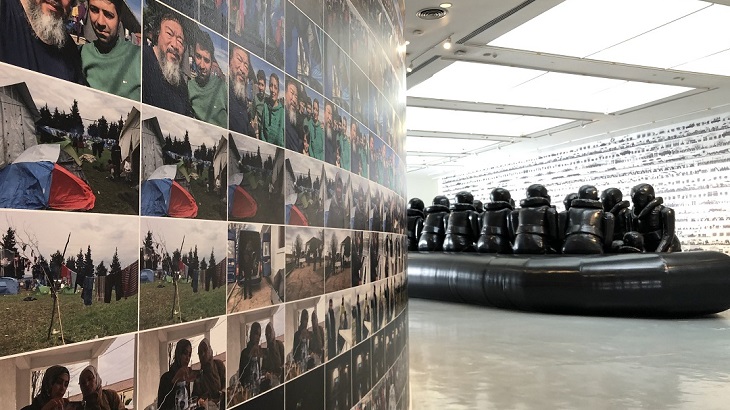 Among the highlights of the three-month festival is Chinese artist Ai Weiwei's refugee-themed exhibition "Law of the Journey."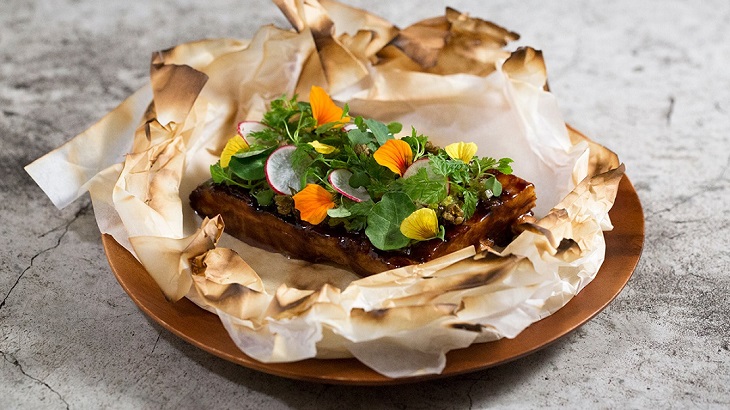 With Sustainable Gastronomy Day coming up this week, we turn our attention to a quintet of celebrated venues that are doing their part to he...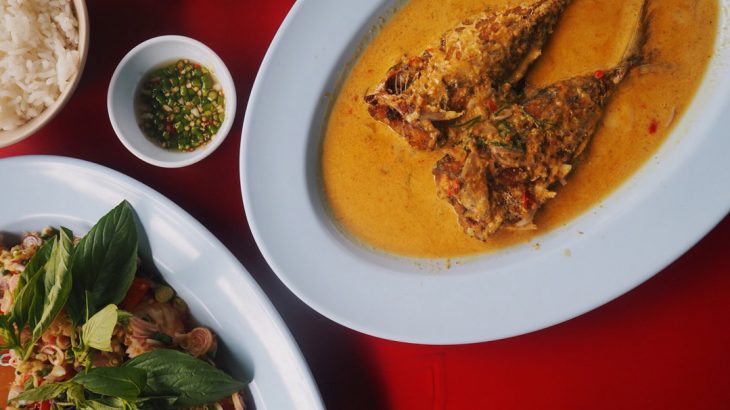 Since the launch of Michelin Guide Bangkok, the spotlight has been on the city's fine dining scene. However, the best eats are arguably the ...