beaches
read Latest articles about beaches
---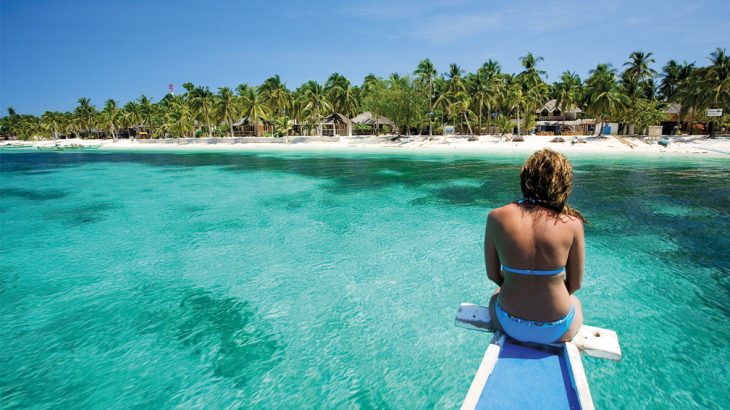 While the gem of Philippine beach destinations is closed until August for a much-needed cleanup, the country has no shortage of alternative ...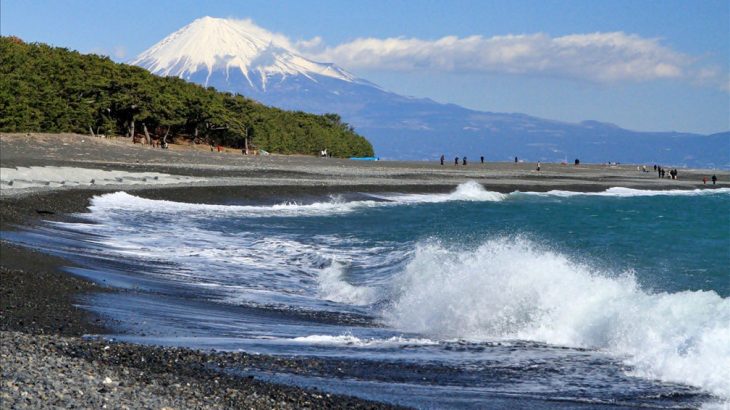 Dark as the night sky, these unique black sand shores are a refreshing change of scenery from pristine white sand beaches.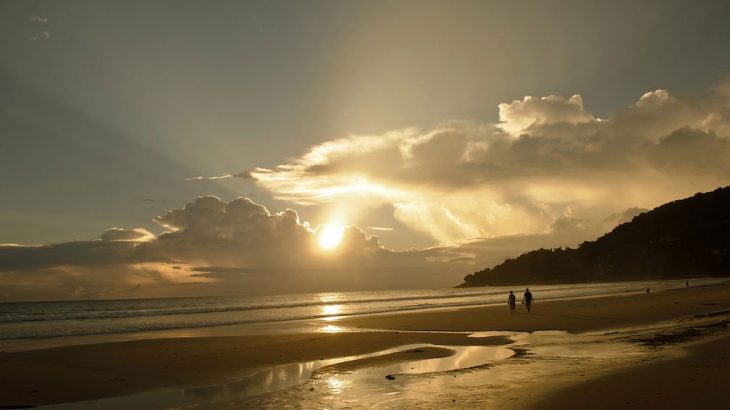 Sun-worshipping tourists will be unable to light up their cigarettes in Thailand's beaches once a law takes full effect.