Beer
read Latest articles about Beer
---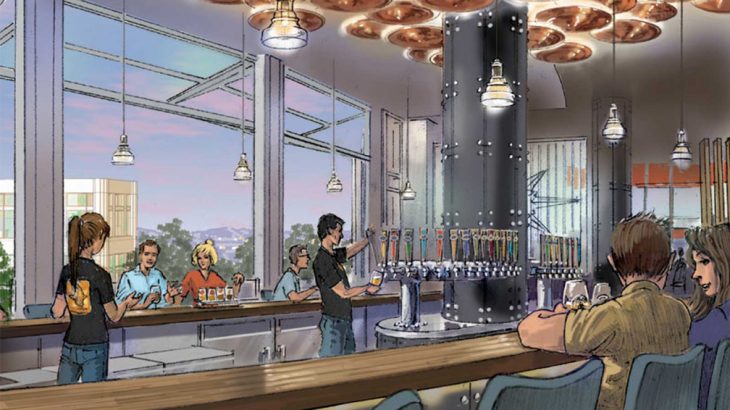 For visitors 21 and over, the brewery will feature a bar, restaurant, outdoor beer garden, and more.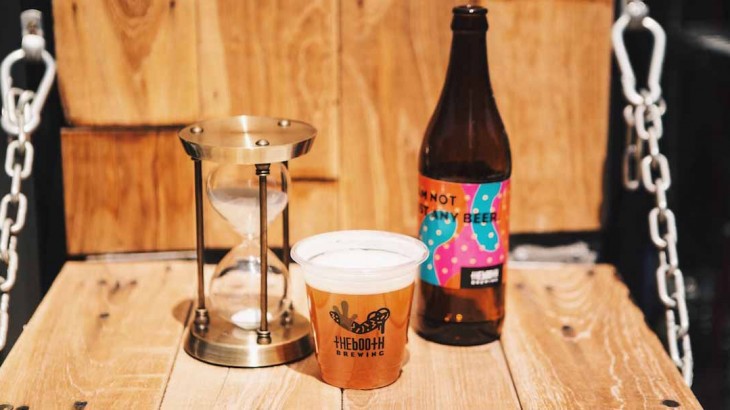 The Booth's creative director Hee Yoon-Kim talks about why beer is good for the mind and body in a video produced by Korean Air.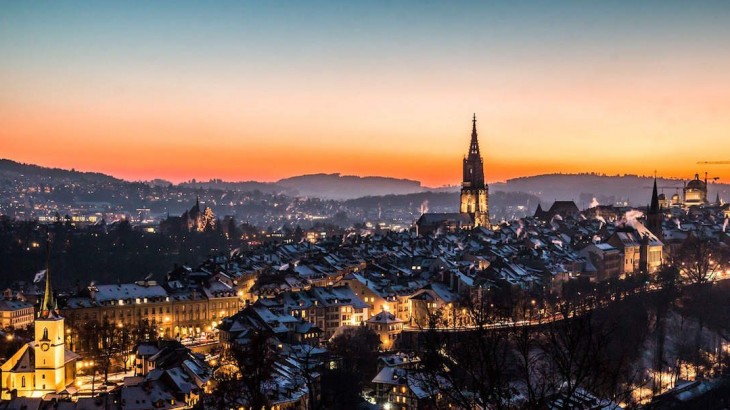 One of the most understated and underrated capital cities in Europe is worth far more than a quick stopover. Read on to discover why.