beijing
read Latest articles about beijing
---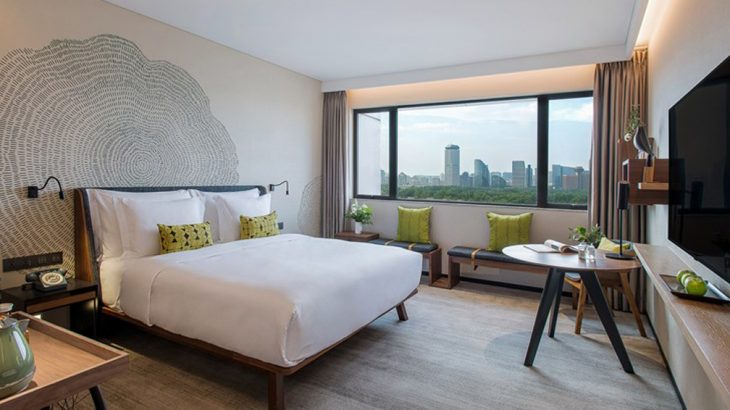 Smart technology and pop art elements take center stage at Bei Zhaolong Hotel, which features rooms and suites with an elegant touch.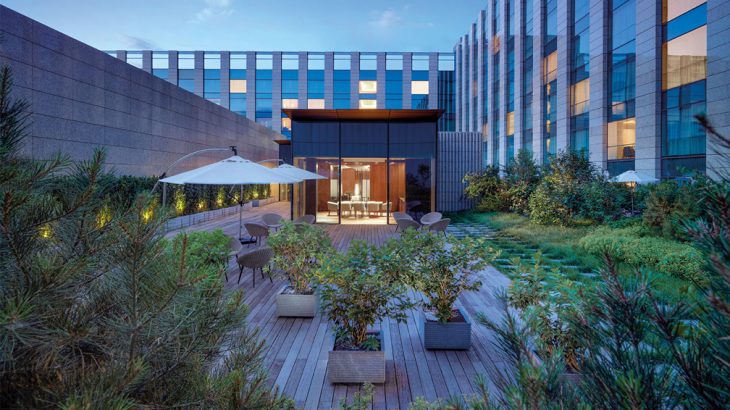 The hotel's 348 guest rooms feature swaths of oak wood, beige marble, and wood-grain patterned carpets, not to mention floor-to-ceiling wi...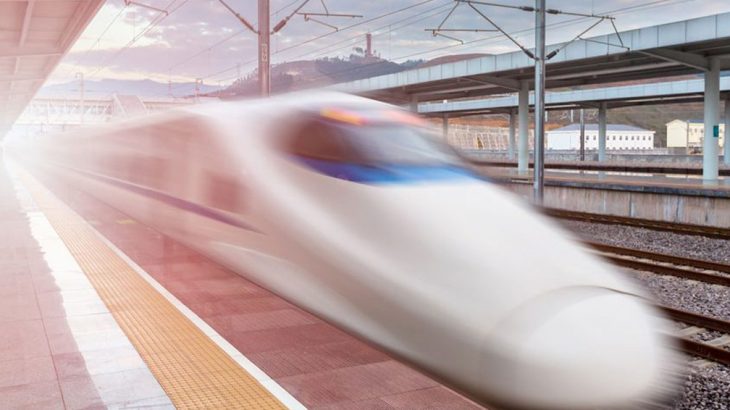 The service will run once daily in each direction, at an average speed of 270 kilometers per hour.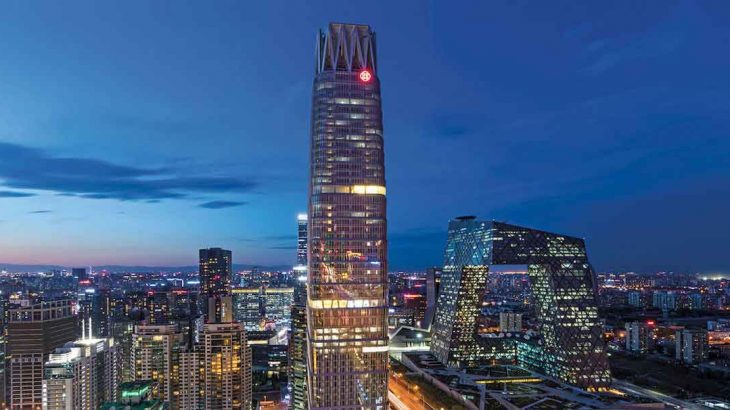 Creative mod cons and a relaxed style are the major draws at Hotel Jen Beijing.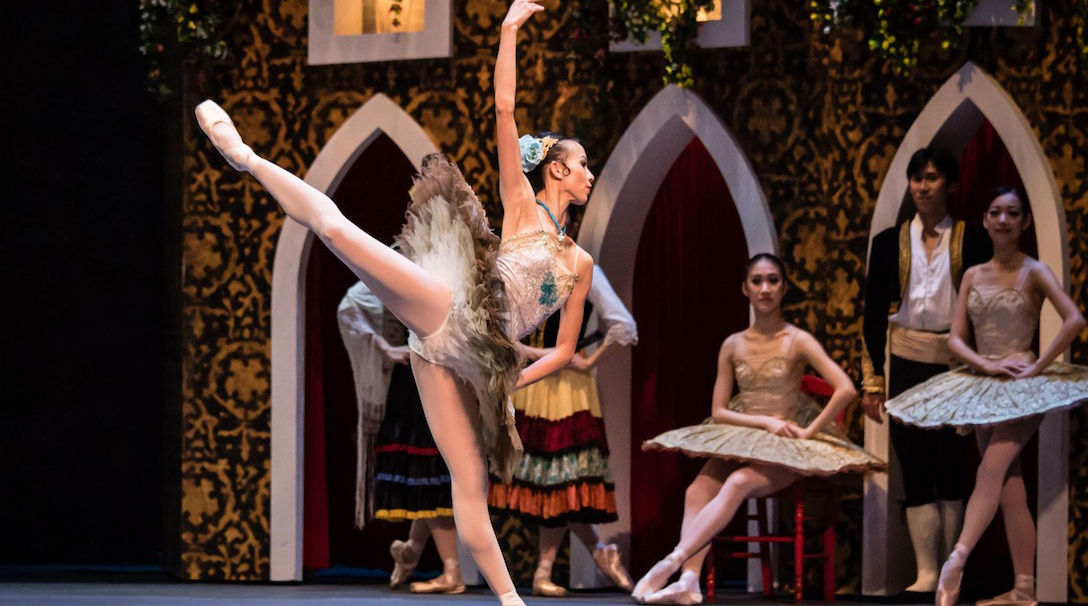 Whether you're in Tokyo looking for spicy food or in Singapore for the F1 weekend, our guide to the week's events has something that will ti...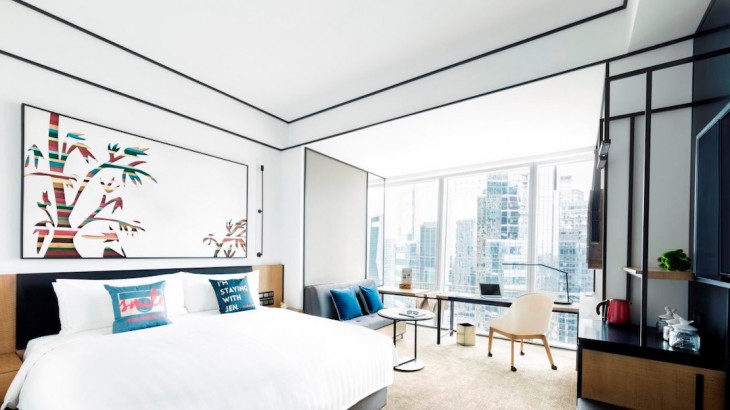 The historical megacity welcomes a new property made for the stylish urban dweller.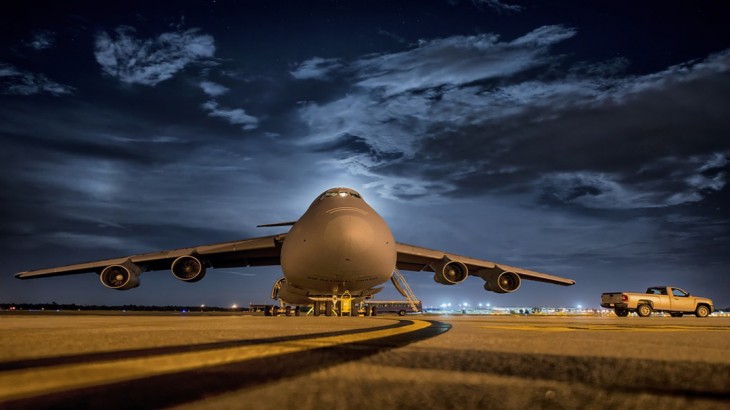 Dive deep into our airline news featuring Garuda Indonesia, Japan Airlines, and Air New Zealand.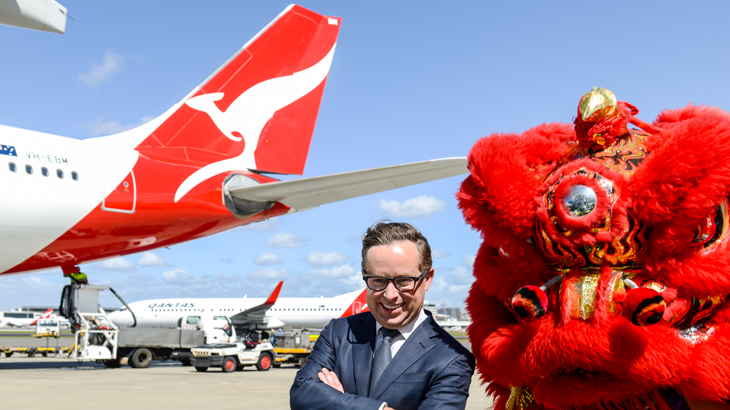 Qantas has begun operating its Beijing flights, marking the revival of the route since the airline initially scrapped it in 2009.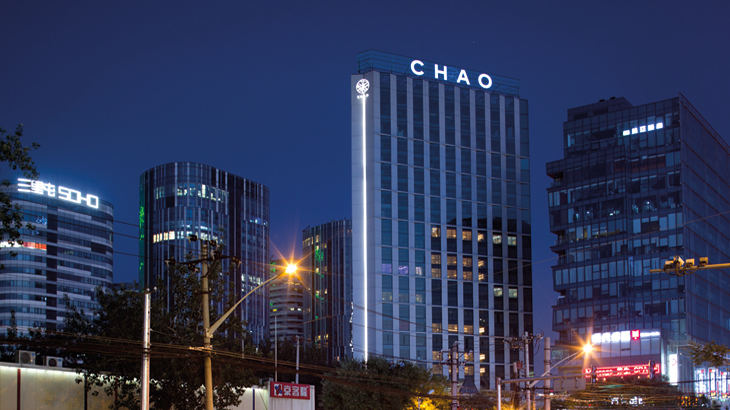 Beijing's hotels are invariably of the un­imaginative five­-star variety, making CHAO a welcome addition to the scene.