beijing-updates
read Latest articles about beijing-updates
---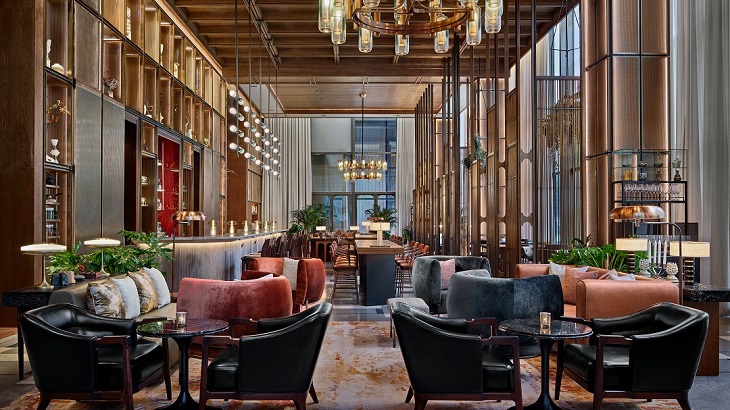 Styled as a contemporary art gallery, the 11-year-old luxe retreat in the Chinese capital's Chaoyang district has updated its public space...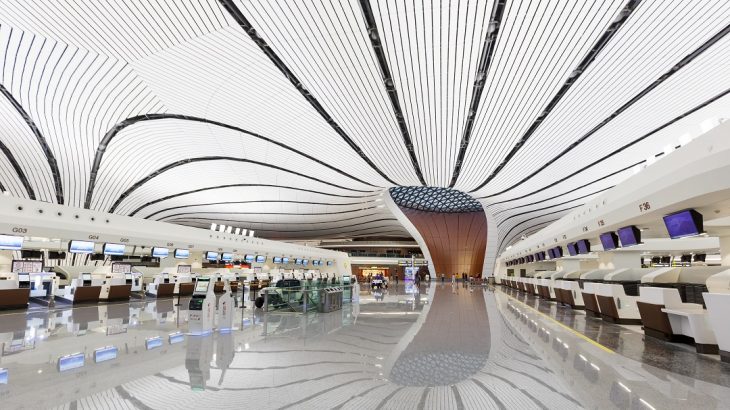 Authorities are cautiously reopening the Chinese capital's airports to passenger services from abroad.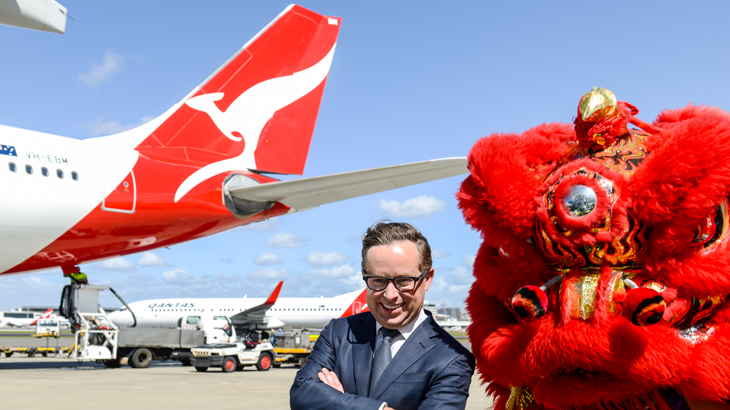 Qantas has begun operating its Beijing flights, marking the revival of the route since the airline initially scrapped it in 2009.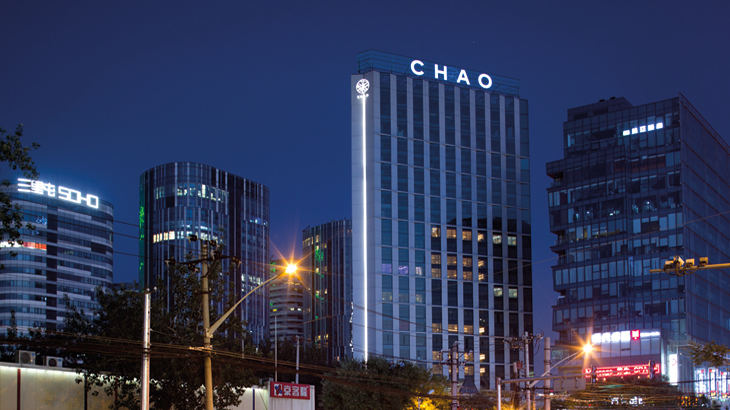 Beijing's hotels are invariably of the un­imaginative five­-star variety, making CHAO a welcome addition to the scene.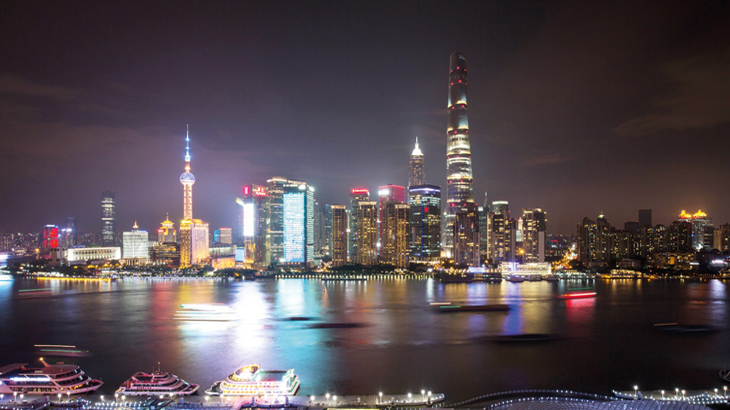 A roundup of what's new and trending in two of the country's megacities, Beijing and Shanghai.