boeing
read Latest articles about boeing
---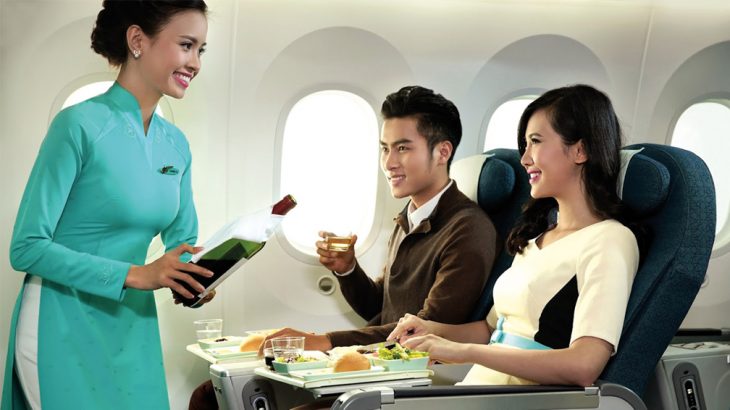 Its range of long-haul wide-body aircraft now include 10 new Airbus A350-900 XWBs and 11 Boeing 787-9 Dreamliners.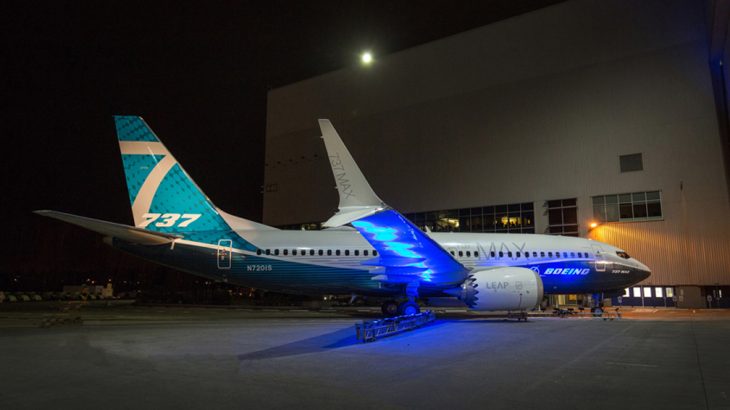 The third aircraft in Boeing's new B737 Max series follows the industry trend of fuel efficiency.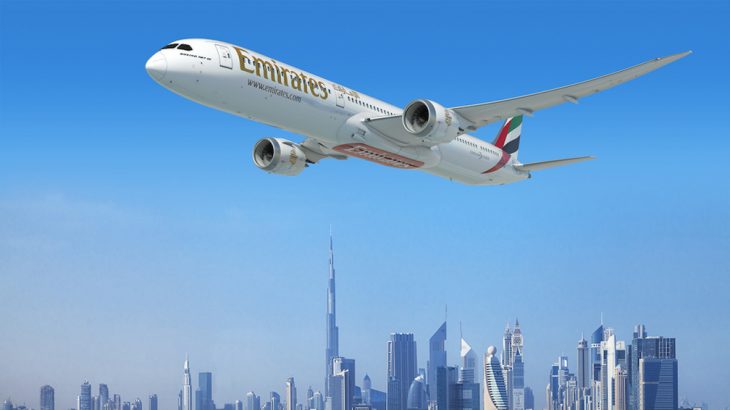 The aviation deal looks set to support more than 75,000 jobs in the United States.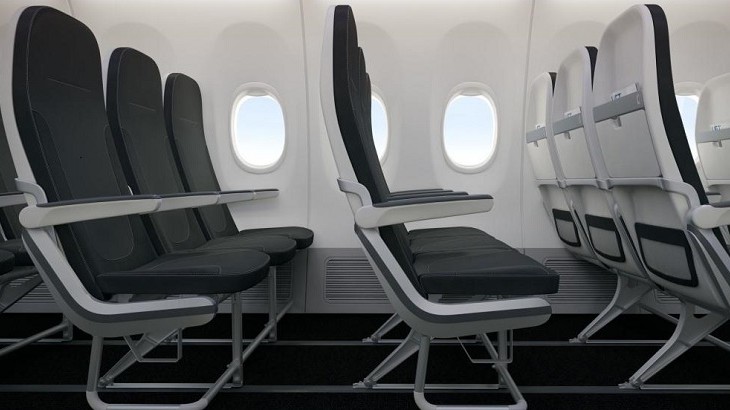 Developed by LIFT by Encore in close cooperation with Boeing, "Tourist Class" is a sleek new seating option designed to improve comfort on s...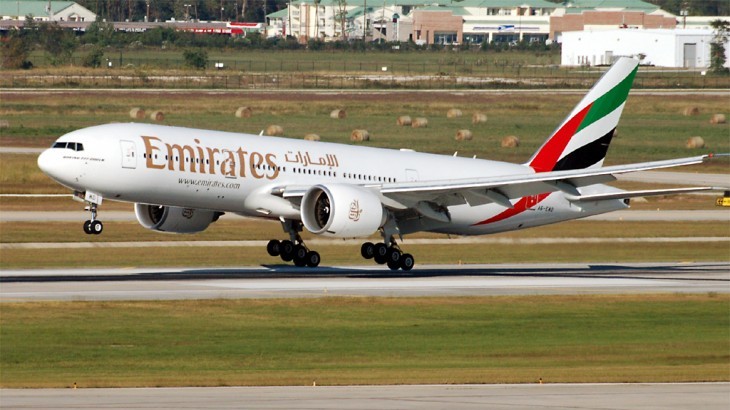 The Boeing 777 continues to prove itself as the most preferred aircraft for long-haul flights thanks to its superior range and outstanding f...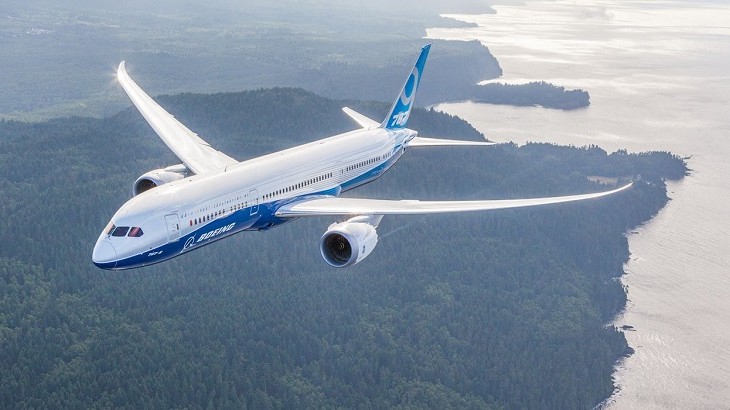 Boeing is designing a self-cleaning toilet that can minimize the growth and potential transmission of disease-causing microorganisms.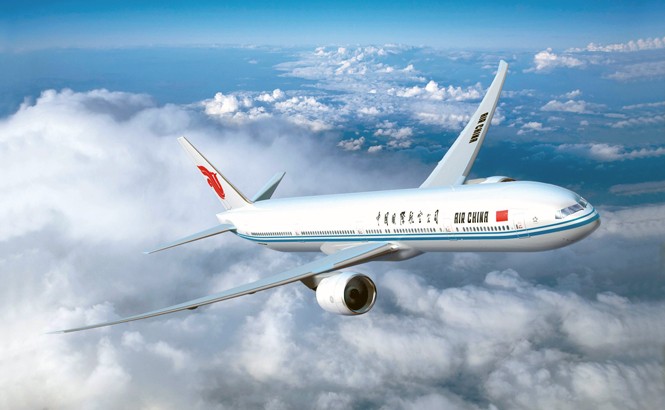 Beginning September 29, Air China will start flying three times weekly between Beijing and Montreal.