Boeing 787 Dreamliner
read Latest articles about Boeing 787 Dreamliner
---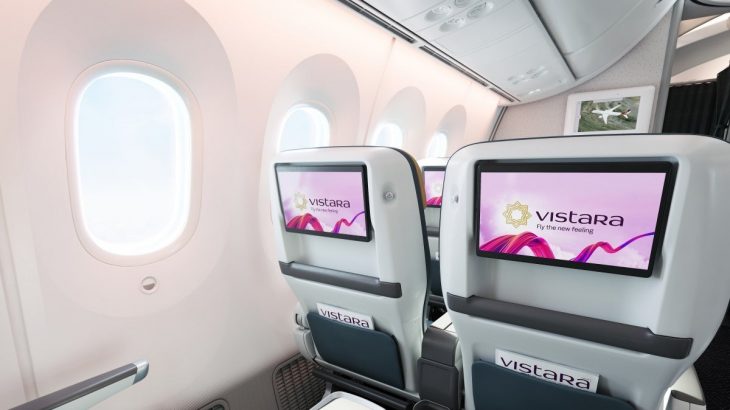 The Delhi-based airline makes a splash with its first wide-body aircraft—the very first Dreamliner for an Indian carrier.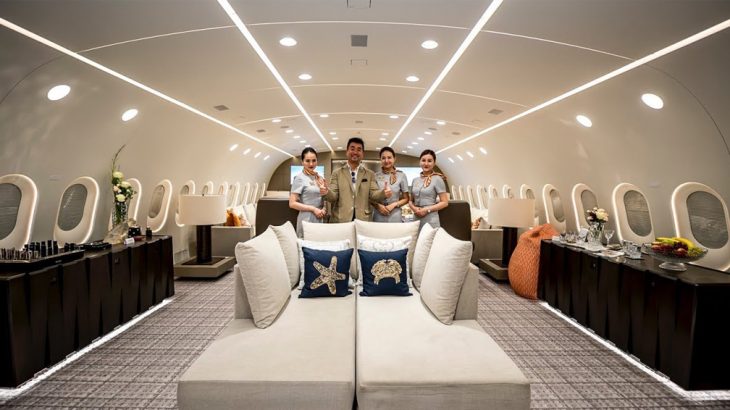 We can't help but marvel at this video shot by aviation blogger Sam Chui when he took a tour of the massive private plane.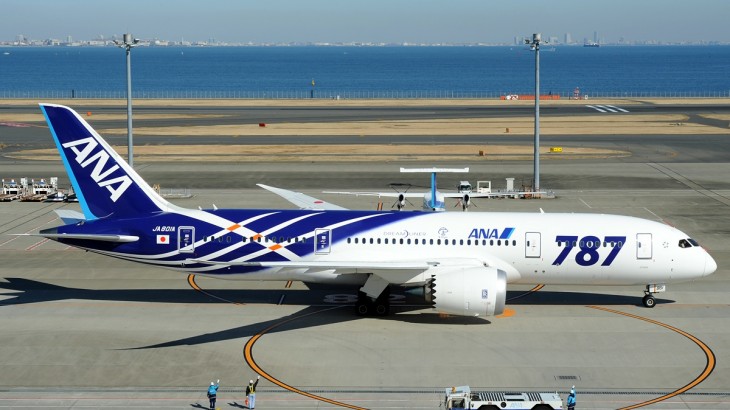 All Nippon Airways expands international network with new Tokyo-Kuala Lumpur service.